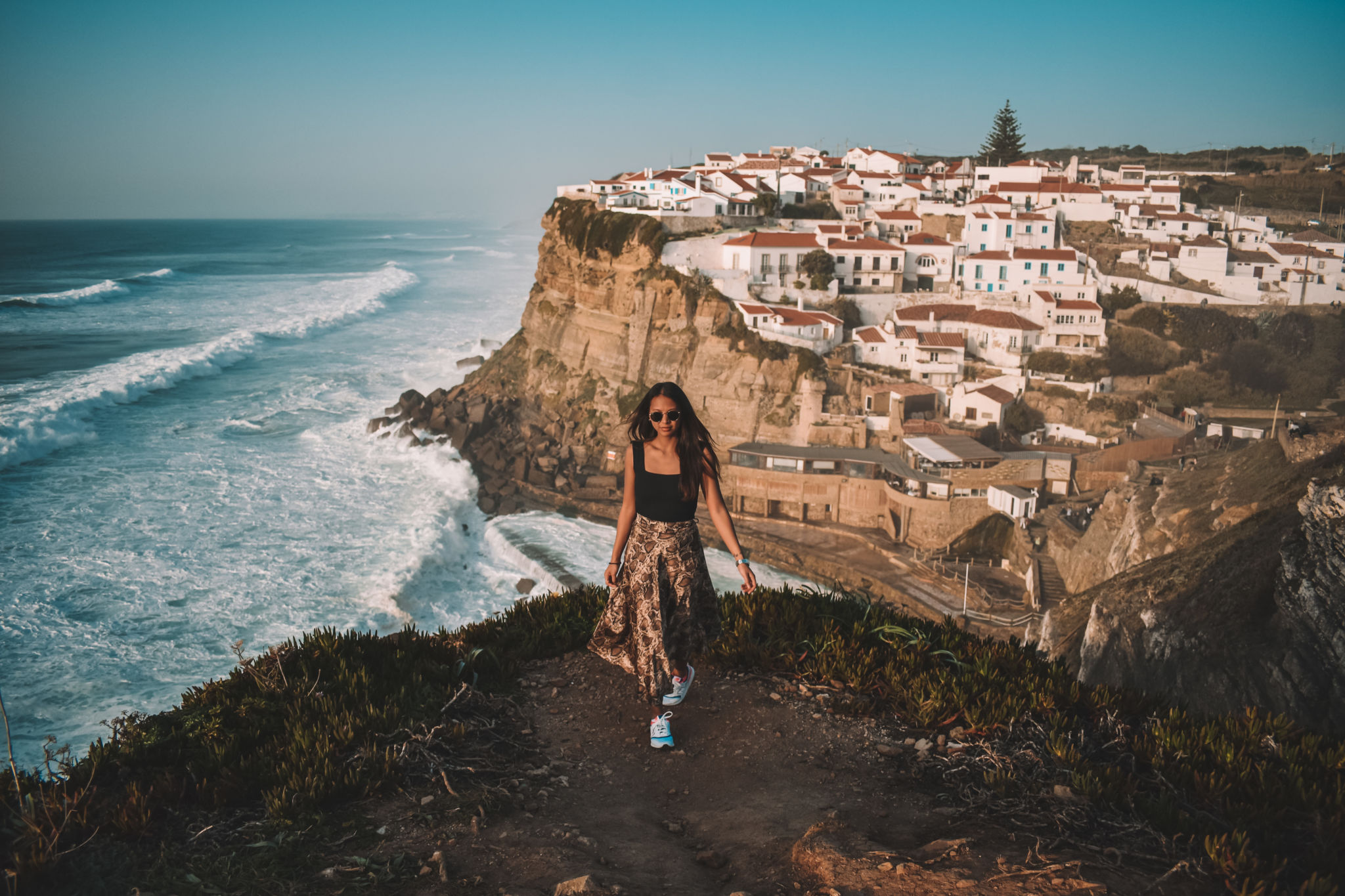 WELCOME TO MY WORLD
I'm Lindsay but my friends call me Lindz, Lilou, Lindsou, crevette (means shrimp in French) but that was long time ago.
Coming from the Philippines I was born and raised in Paris in the area "Le Marais". I studied Fashion designer at Studio Berçot in Paris then Fashion stylist in the Philippines and actually Web Designer.
After travelling across Asia and UK during almost 7 years, I'm finally back in France where I will always call HOME.
Quote: Live life to the fullest!
PASSIONATE BY FASHION
After my fashion school, I decided to go abroad to pursue my passion and to discover the fashion industry in Asia. I had the opportunity to assist a famous stylist during photoshoots and fashion shows; I studied photography; met interesting and incredible people in the area and mostly I was able to create my very first high heeled shoes. Yes, I'm a fashion enthusiast and a very huge fan of shoes! It was 2 years of an amazing and unforgettable experience!!! A sample of my awesome adventure: here, I posed behind the camera for an amazing magazine.
What I like about fashion: To imagine and create evening gowns (Elie Saab is one of my favorite designer, who doesn't like him? He's brilliant, isn't it?), what else? Customize clothes and accessories, style different looks, draw shoes and more…
This passion came since little girl, it was actually my step father who passed it on to me – himself designer.
MY DAILY DOSE OF TRAVEL AND LIFESTYLE?
Beside that, I love adventure, travelling, discovering new places, new cultures, new cuisines, in 3 words: exploring the world!
I am an easy-going and opened-mind person, who love eating, it's my second passion. I enjoy exploring restaurants/bars/cafés of the city where I am.
I like all that is cute and beautiful, taking photos and posing behind the camera. I created this blog in 2016 to show you guys my adventure across the world & my discoveries.
Hope you will like my world 🙂
Oh and also you can check my portfolio here, I do editing and retouching real estate/hotels pictures in collaboration with a professional photographer.
Wanna know more? Please don't hesitate to contact me, I will be more than happy to get back to you!
Cheers guys! Discover now my world: here.
Lindz