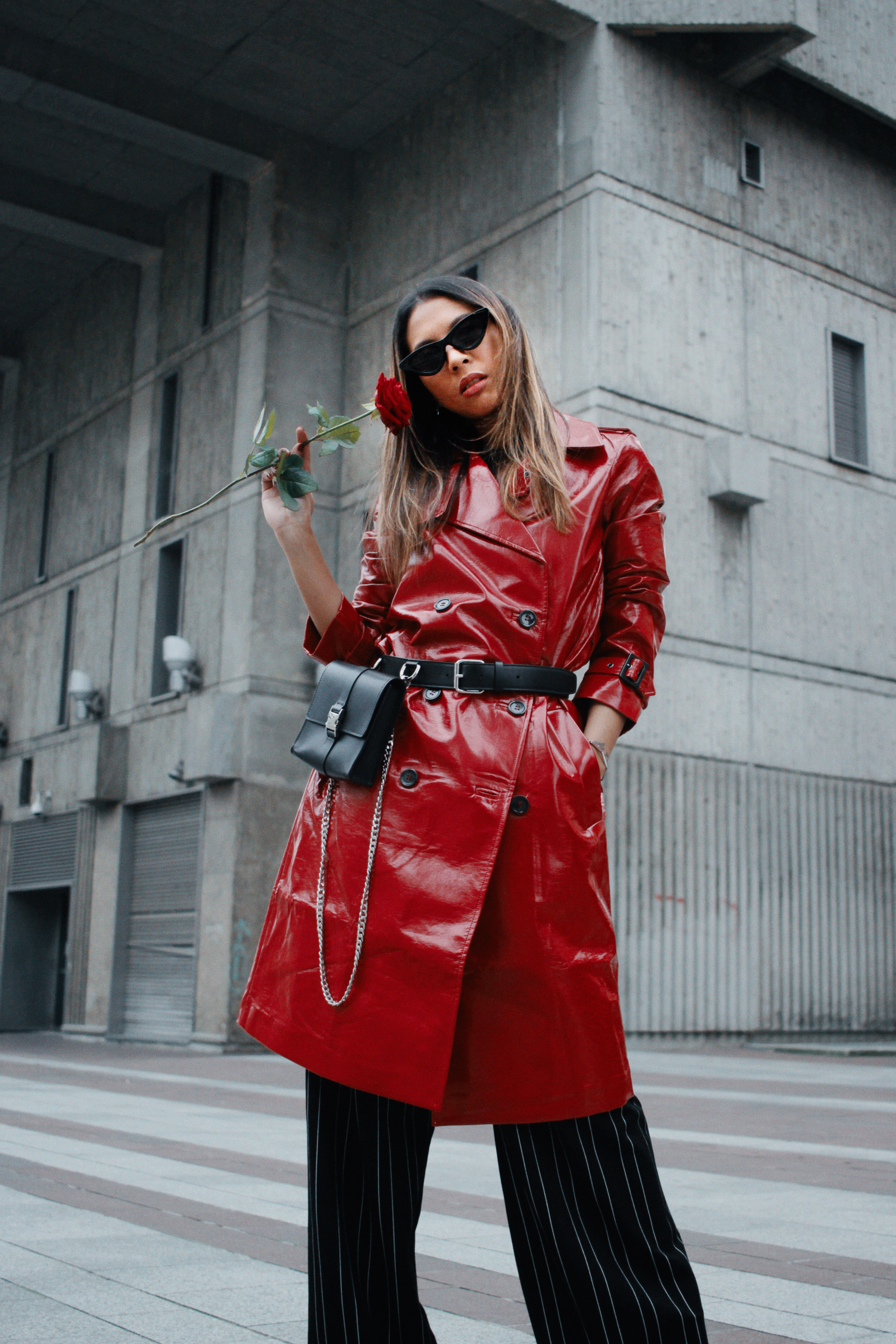 THE DISCOVERY
If I tell you Astré, a fashion brand of high end leather goods? Does it inspire you? No! Ok, it's normal! It's all new and fresh!
I was very excited to share with you this new brand because the product is so cool in itself.
I discovered Astré last October during its launch through an Instagram post. The project was first put online in September on Kickstarter (a platform to help bring creative projects to life). In a few weeks, the brand was born !
As you know, I'm always looking for THE piece or the new brand which I think is likely to please you and deserves to be discovered more. I saw a piece that I liked so much on the network. The kind of bag that can be worn as a bumbag but can also be worn in different ways. A concept that immediately pleased me!
THE FOUNDER
I went to meet the designer and founder Astrée de Mulder, Parisian girl originally from Antwerp. A pretty nice girl and very cool (I immediately felt from our first discussion). Astrée has worked for major companies such as Chloé, Sonia Rykiel and Givenchy before launching her project. Combining modernity and tradition, she was inspired by her multicultural origins and her contact with the street culture to launch her brand.
THE PRODUCT/THE CONCEPT
Astrée is looking for her first collection, some practical elements that will accompany the modern woman in her movements in complete freedom. Unique accessories that reflect her values and cultural diversity giving her a new vision of the women.
The Astré woman is independent, determined and opened-mind. A representation of today's woman who doesn't hesitate to express who she really is. A world around cultural diversity in which street culture is put forward.
Astrée create the belt bag "2Mulder", a bag that can be worn in different ways thanks to 3 elements: a belt, a bag and a chain. This bag is incredibly practical! At the waist or on the shoulder depending on the mood and the style!
A phone case "1Mulder" has also been created to carry it with or without the bag. Also a harness for more possibilities and let his imagination free.
The belt bag 2Mulder is worn at the waist, resume the street culture by keeping a touch of femininity and a practical side effect "hands free" hence the freedom in movement. It's in smooth or grained calf leather for the whole outside and lamb for the inside. A bag entirely made in Italy, in Florence more precisely. Selected high quality materials to ensure a long life to the product and a luxury finish.
For the colors, you have:
You will also find the same colors / materials for the phone cases that are sold with a chain.
For the price, the bag is 495 € with the belt + the chain. The phone case is at 195 €, the belt at 135 € and the harness at 265 €.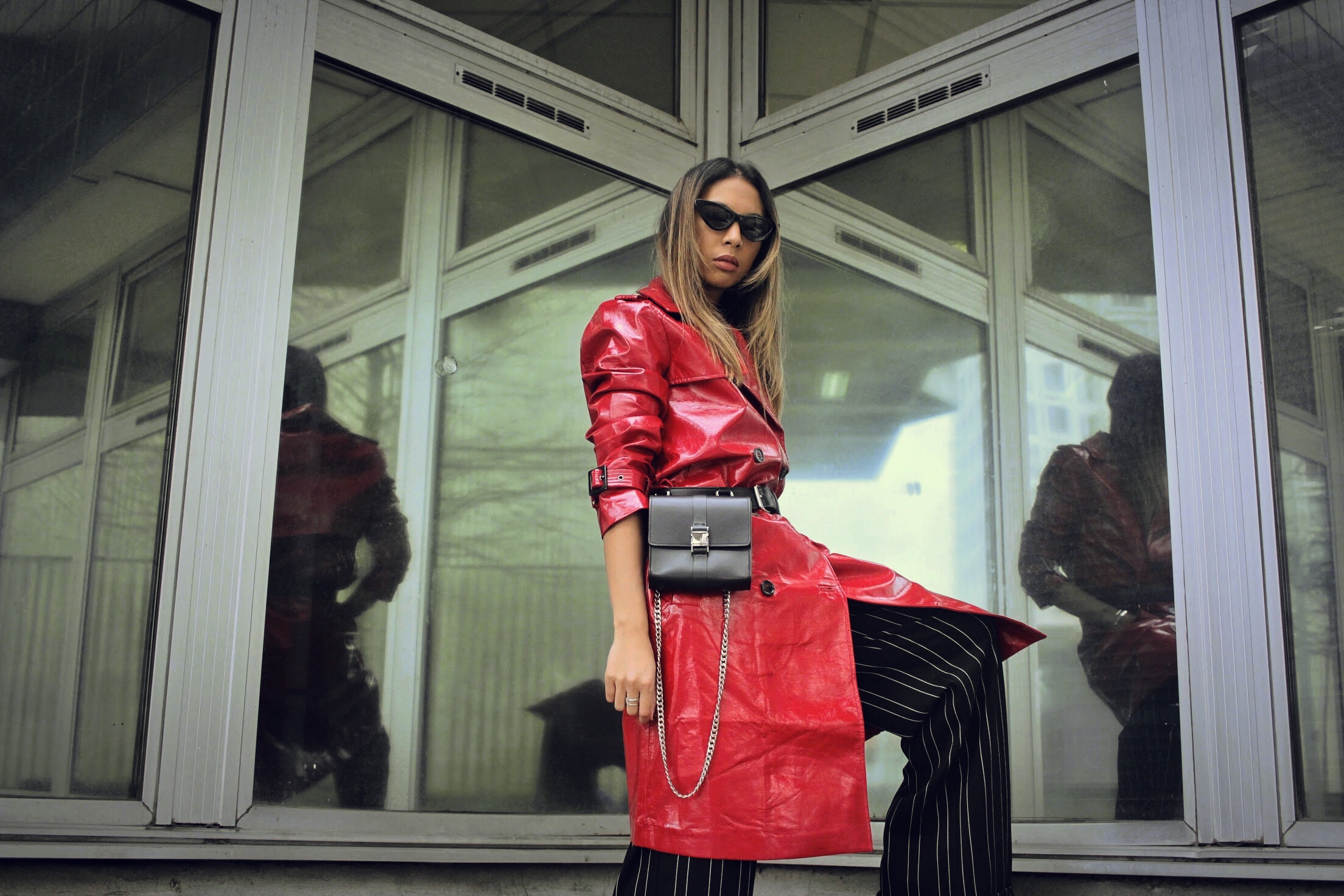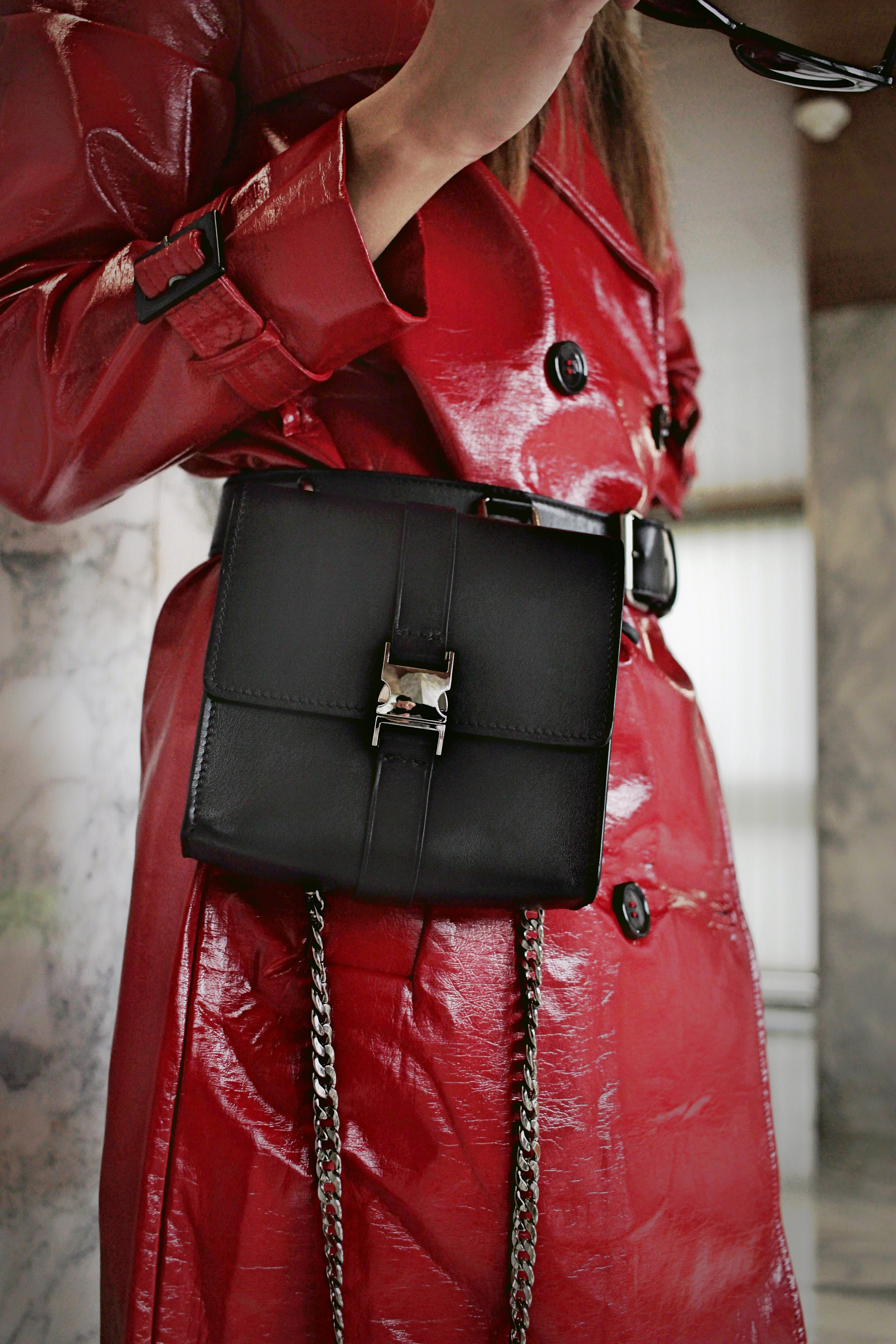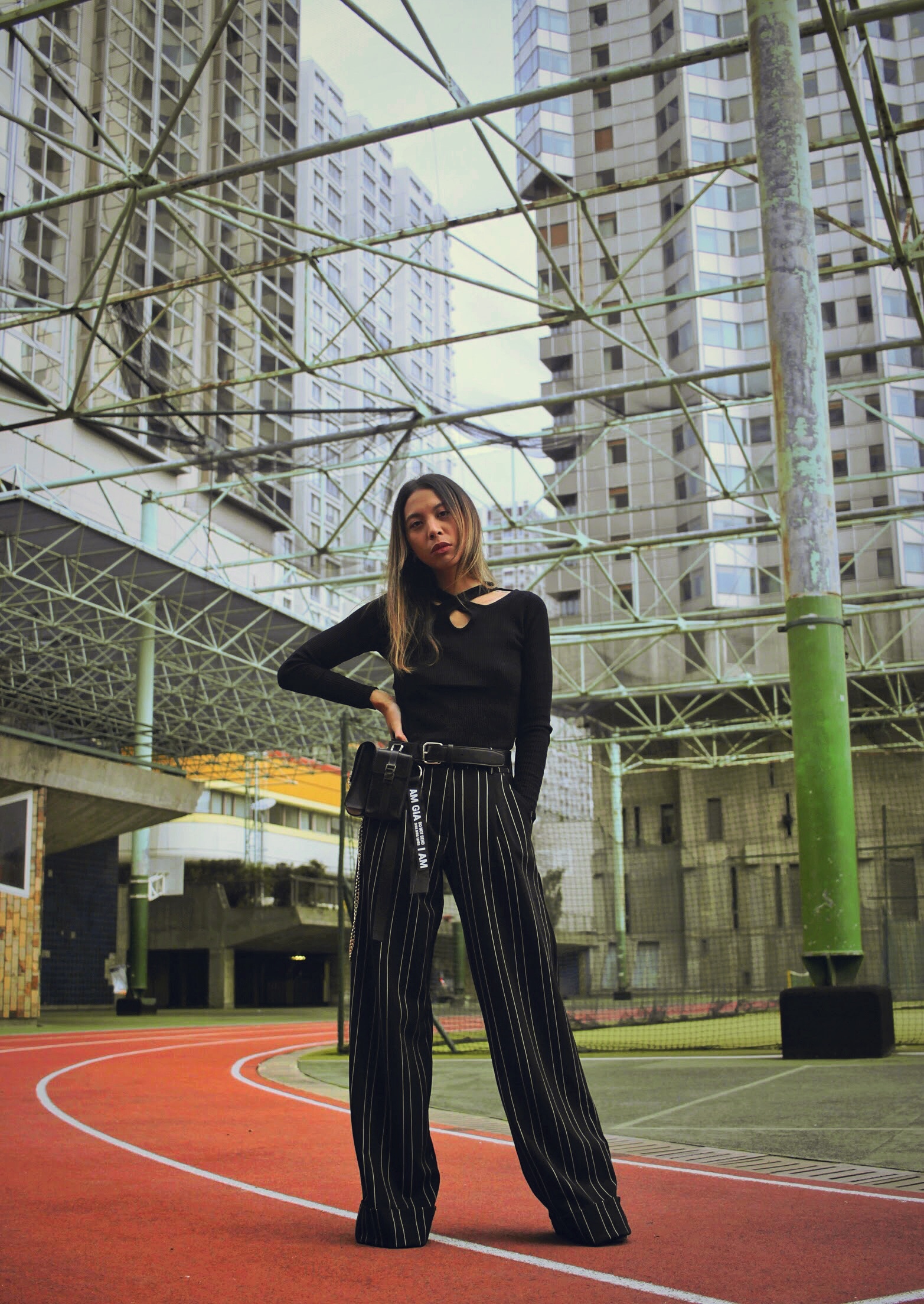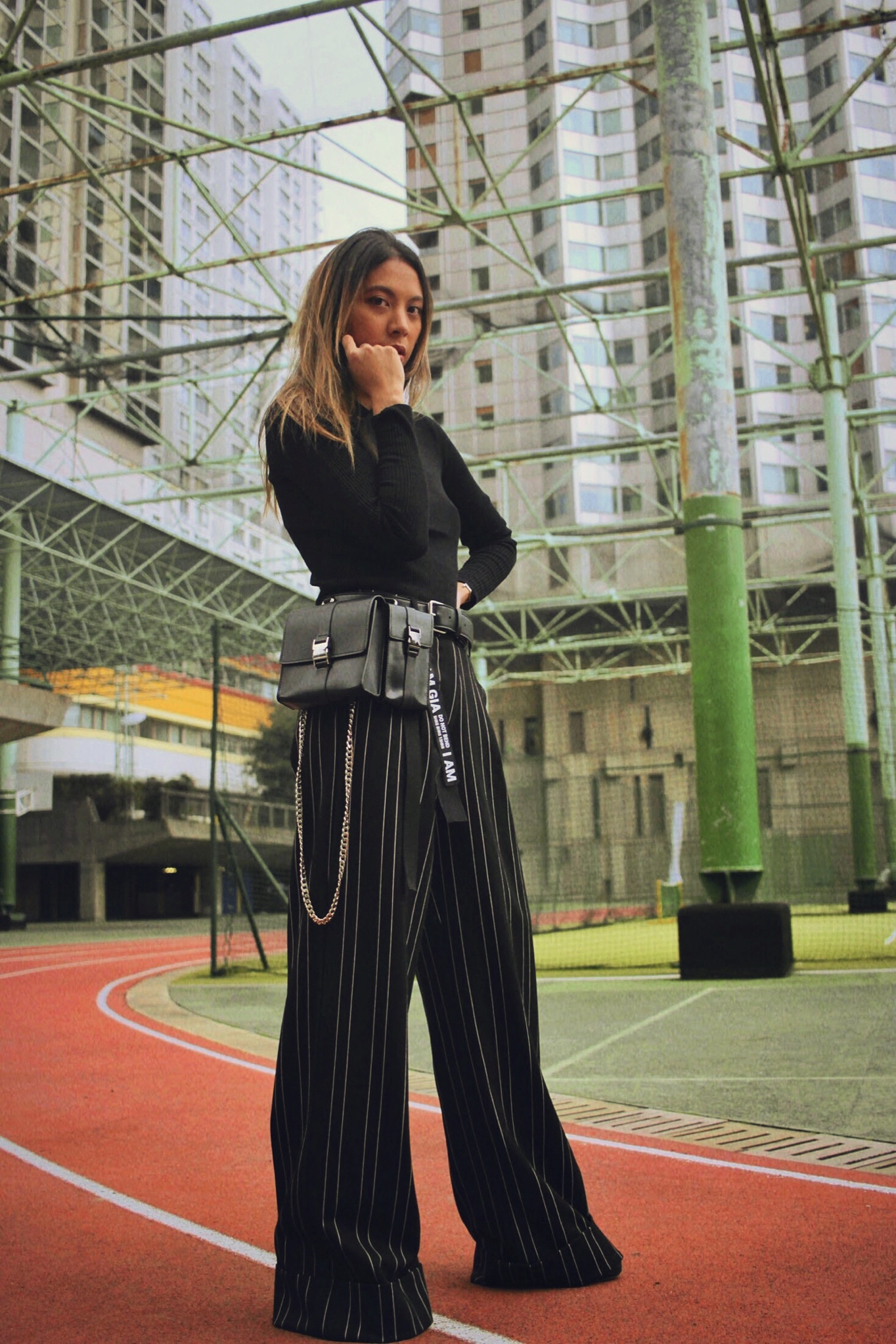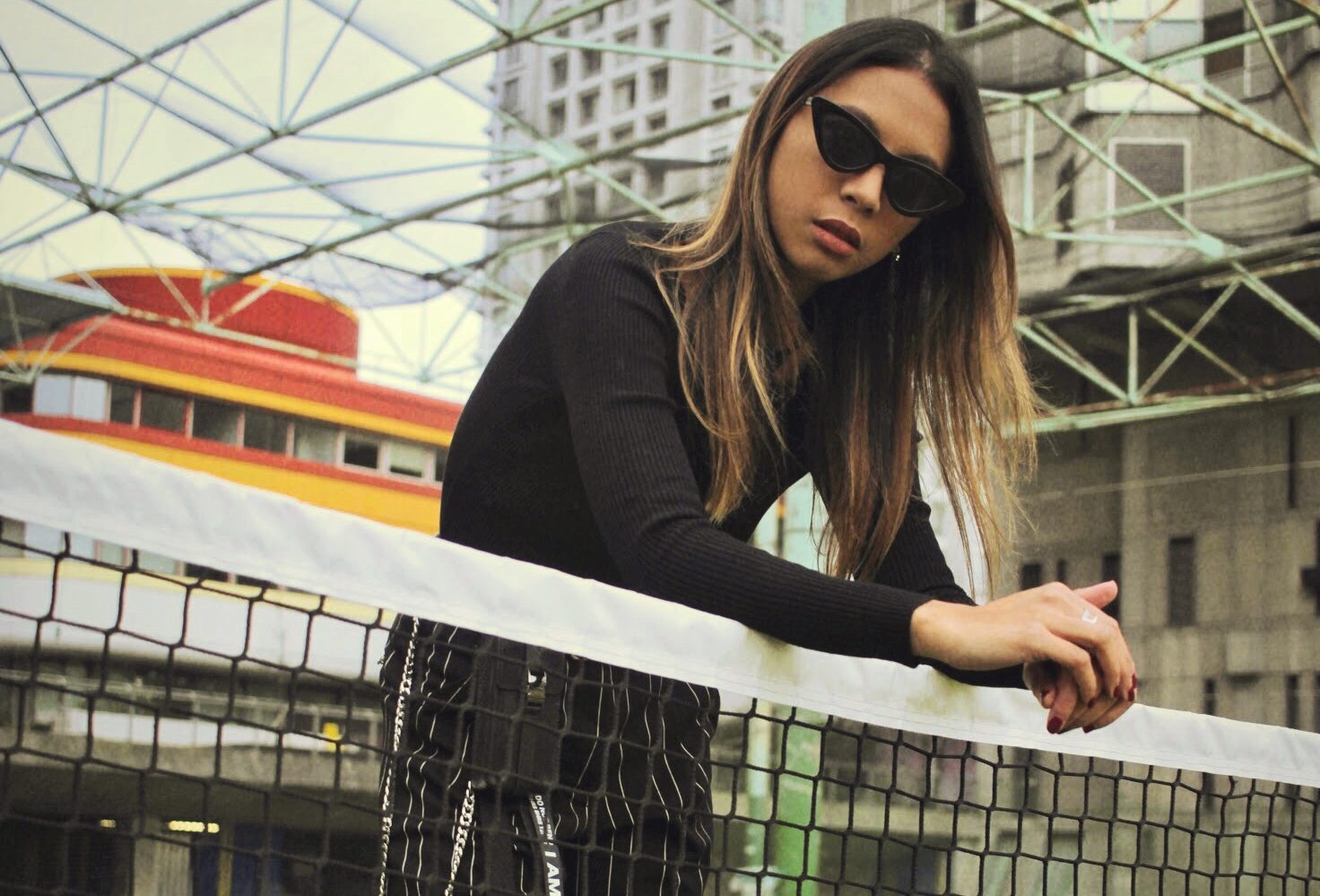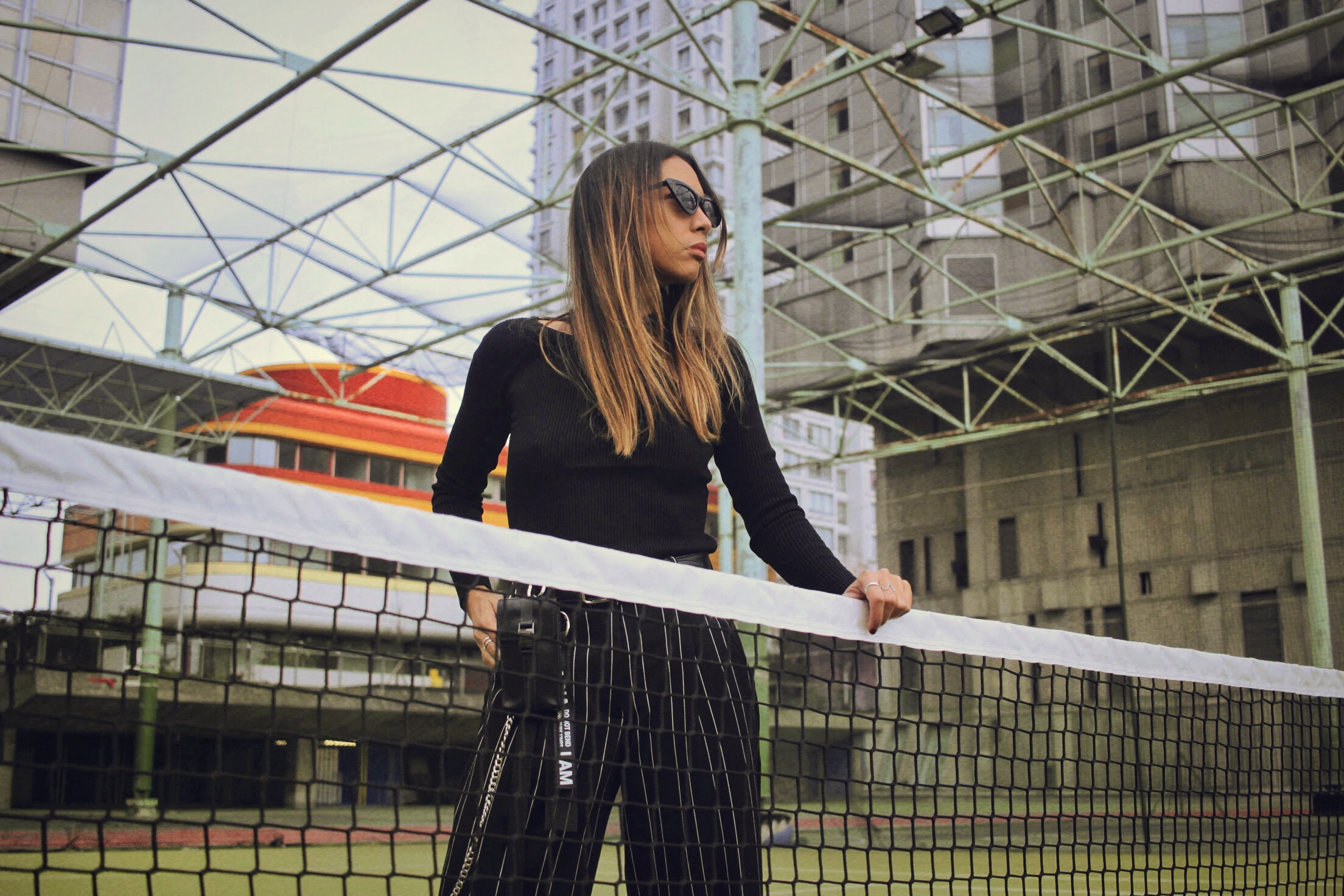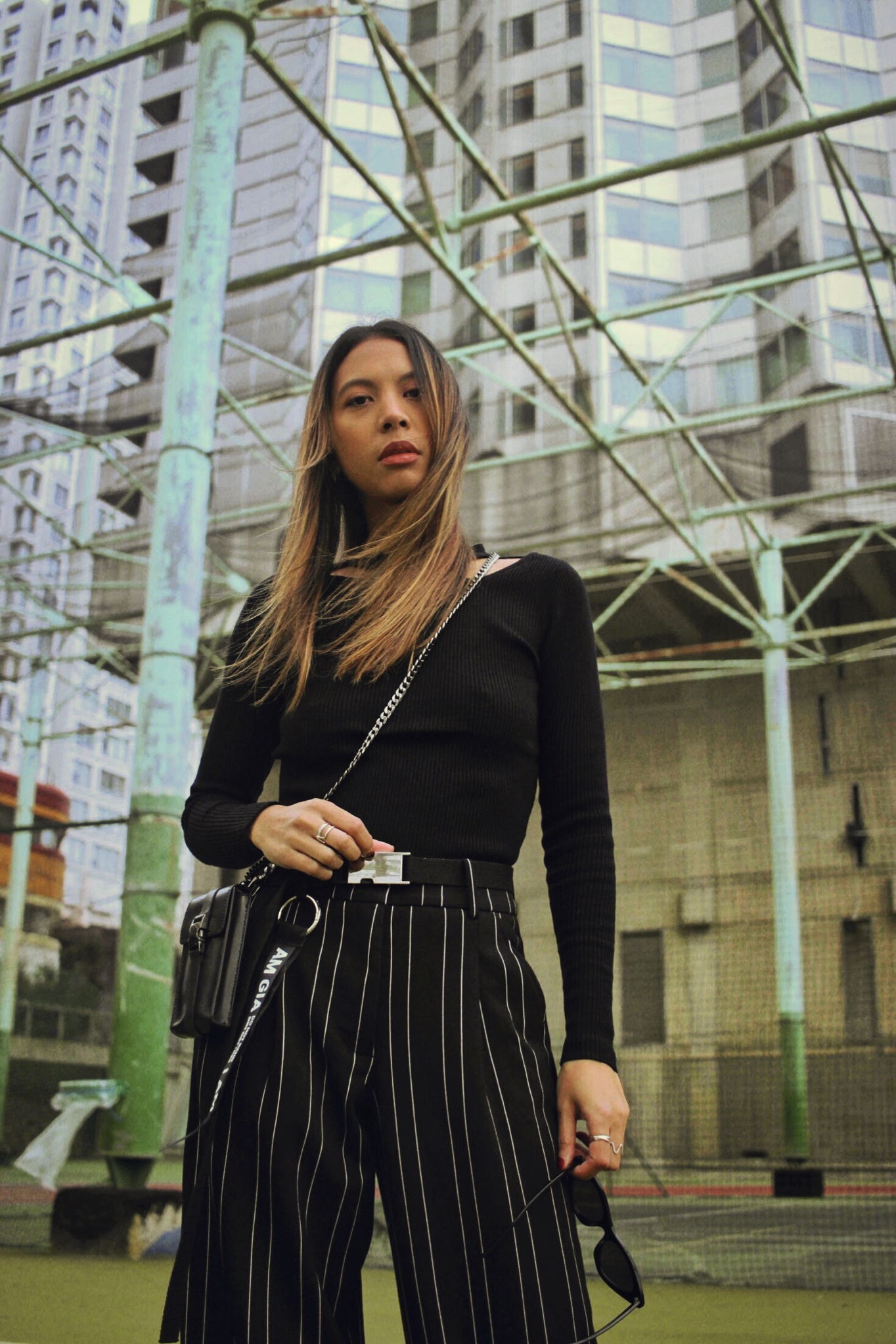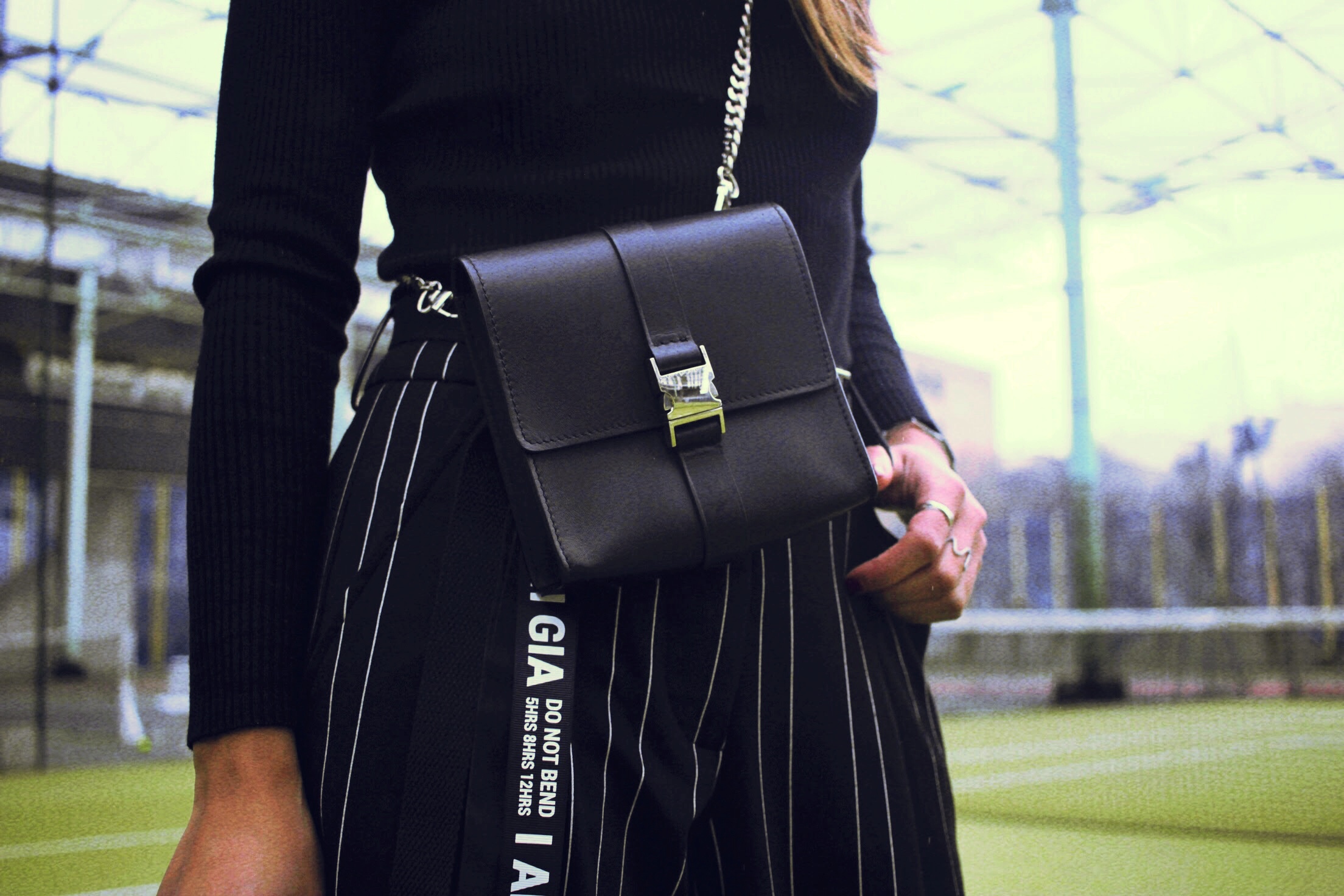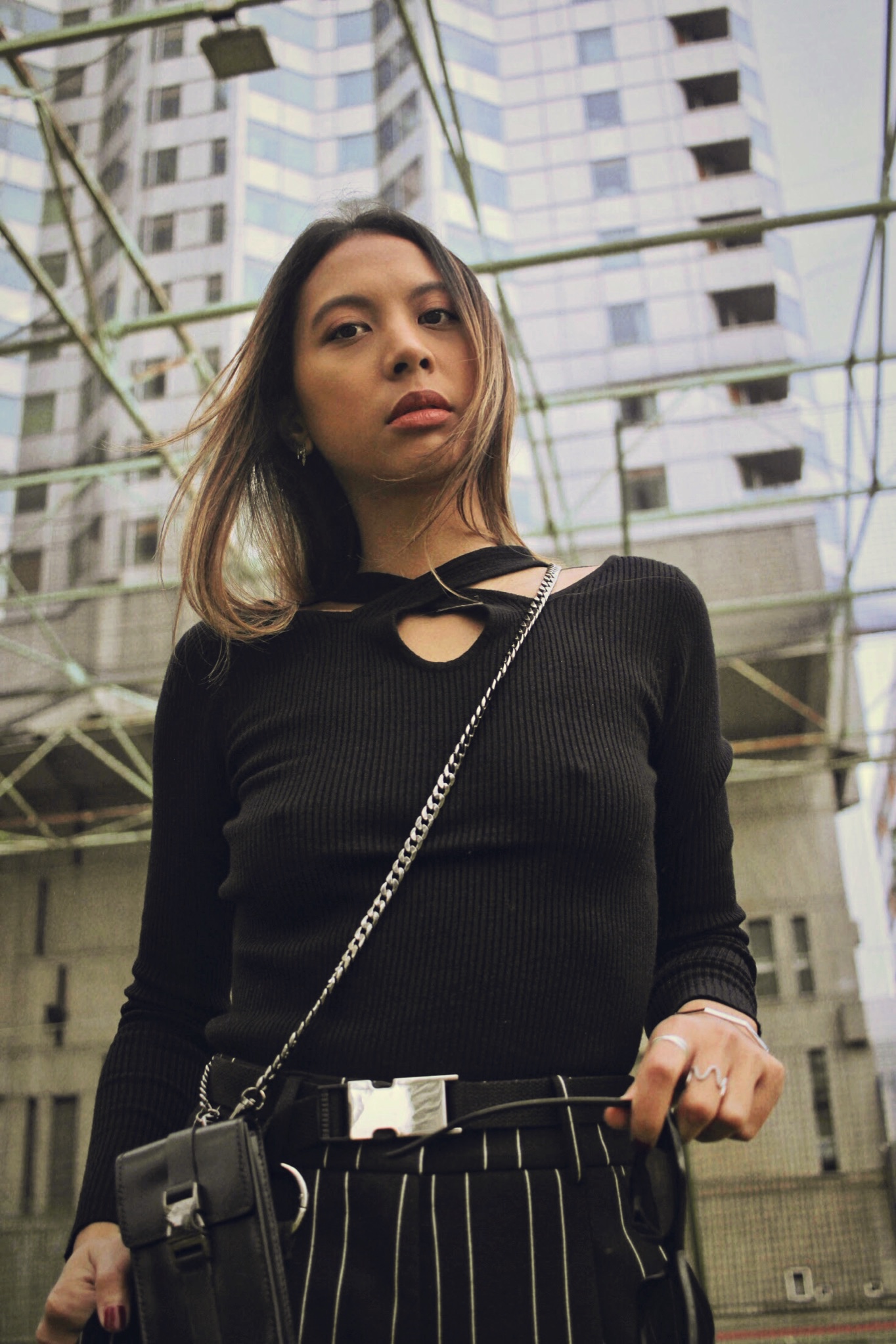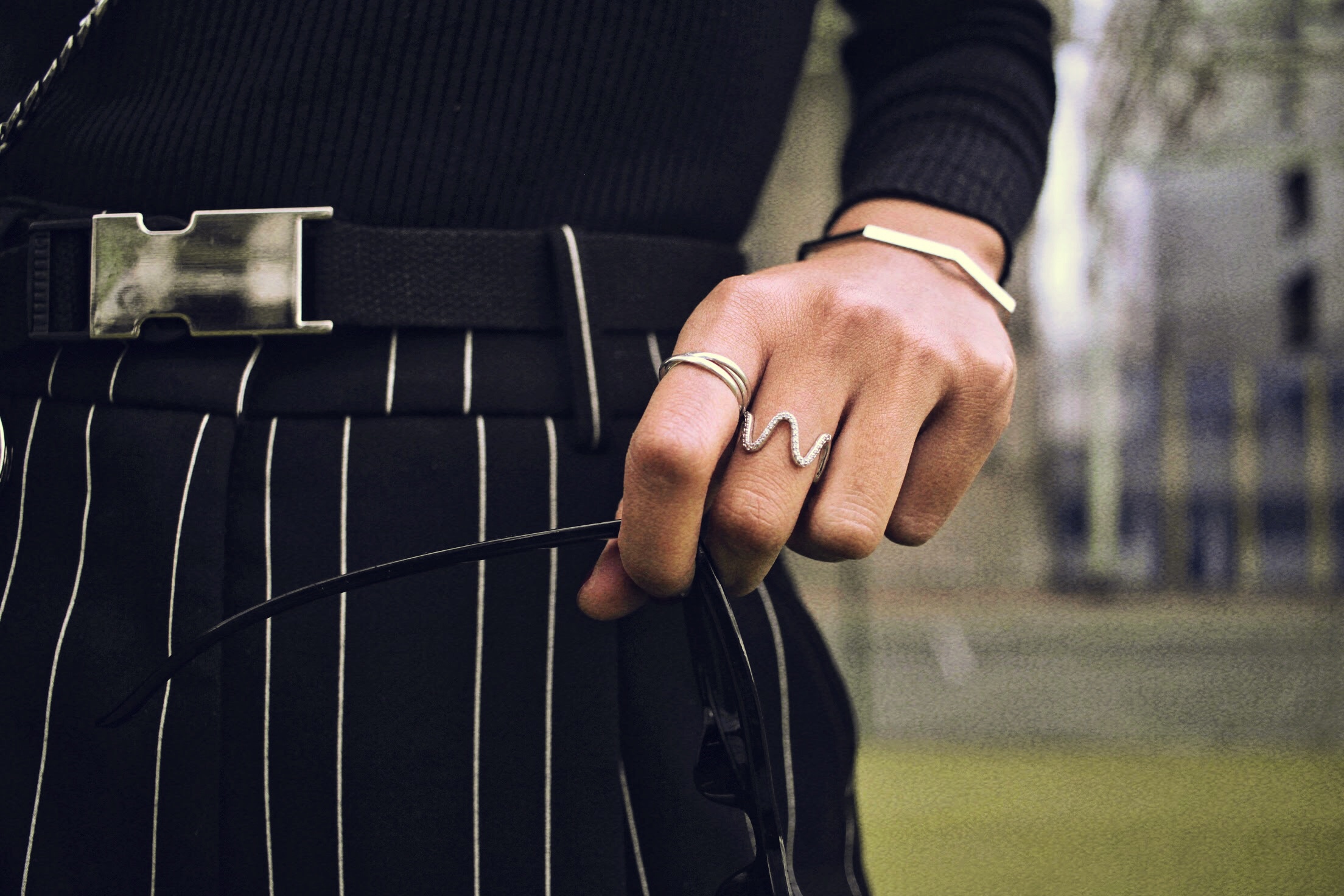 Pictures by @RaizPics
📍 Beaugrenelle, Paris 15
MY OPINION
No more stress when you go out, you know when your hands filled with the clutch in one hand and the phone and glass in the other one or the bag that falls from the shoulder as soon as you make a movement.
I think this piece is for me a new must-have, an alternative to the shoulder bag (even if it can be worn on the shoulder). The fact of hanging at the waist, the bag has a lot of style, gives flair to the look and a practical side that leaves you really free in your movements. I also love its street and luxury side at the same time.
Basically this piece is just HOT!!! Totally my style!
To finish, you leave you here with a series of photos that I realized while trying to show you a maximum of different possibilities to wear it. Actually, I don't think I've shown you everything. There are so many ways!
What do you think about this product ? Are you an Astré woman? Will you adopt it?
---
WEBSITE: https://www.astreparis.com/
I'm wearing the 2MULDER belt bag / Je porte le sac ceinture 2MULDER: here
---
WHAT I'M WEARING
ASOS trench, size 34: here
I AM GIA pants, size 34: here
PRINCESSE BOUTIQUE top, unique size: here
LUNETTE VINTAGE sunnies: out of stock but similar here
PHEBUS & CO ring: here and here
---
Discover my other discoveries of new brands here
---
« Article sponsorisé »