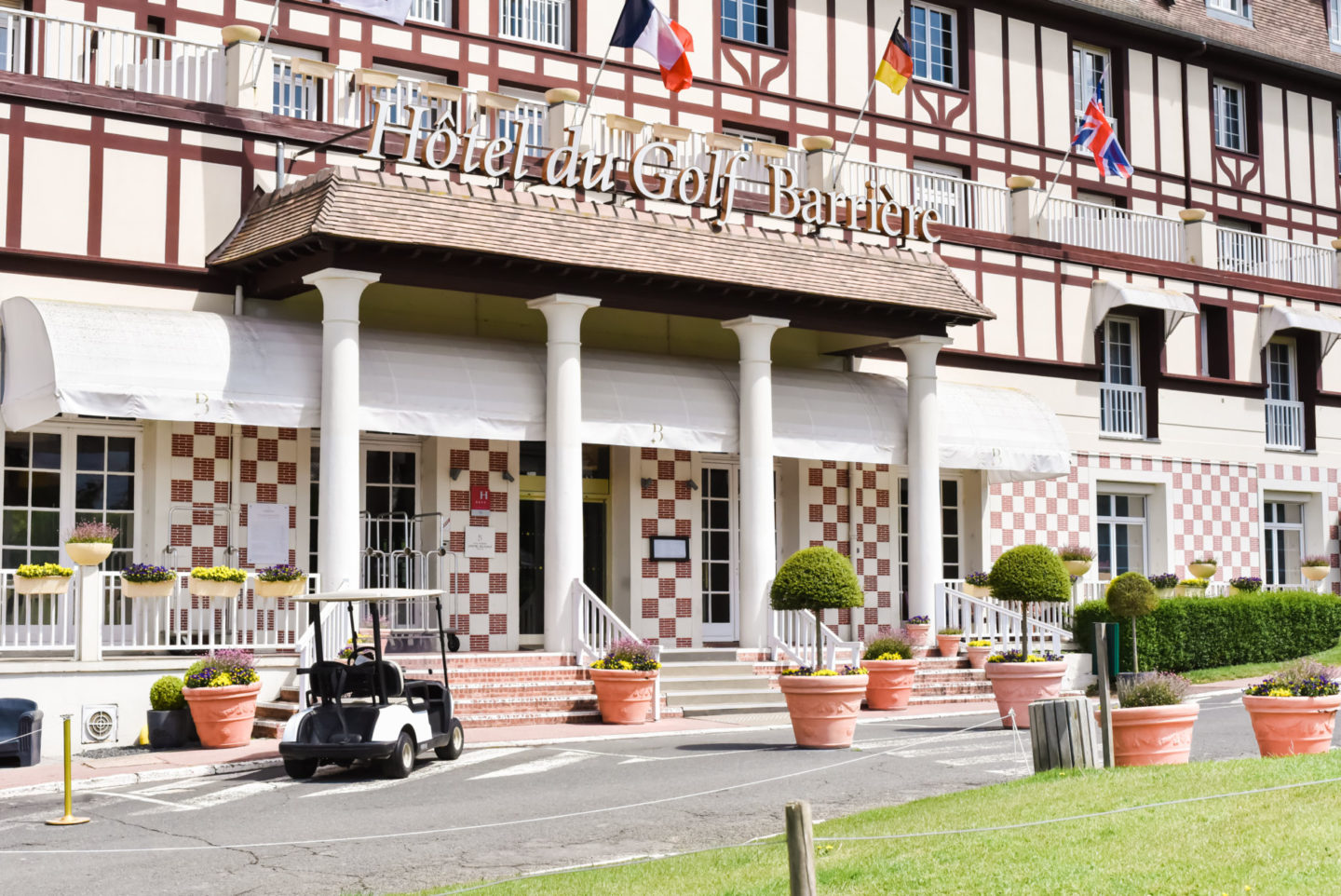 DISCOVERY OF THE HOTEL DU GOLF BARRIÈRE – DEAUVILLE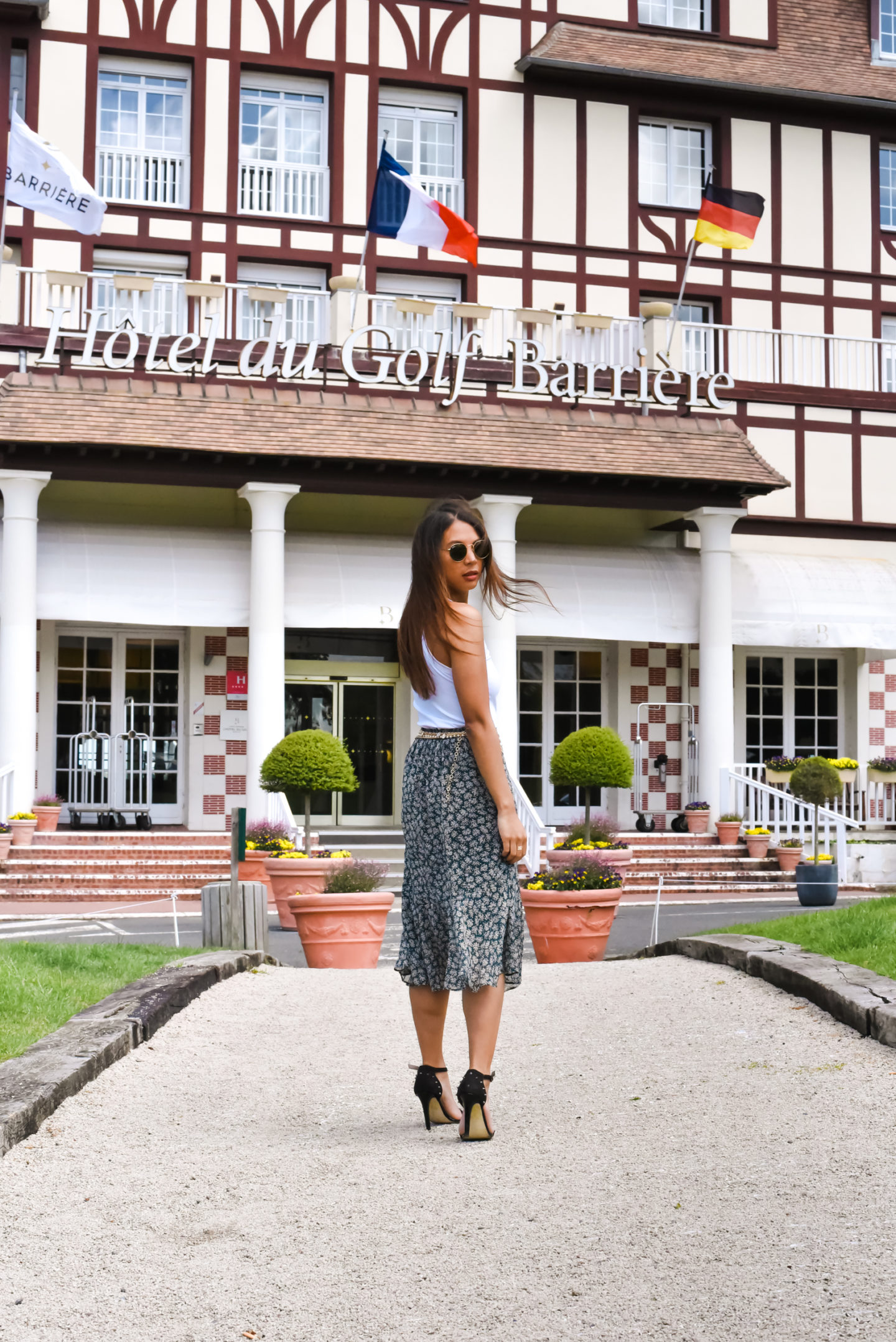 We went to Deauville during a holiday for one night and 2 days. We've been welcomed by the hotel manager himself.
We discovered an establishment and its 70 hectares in the heights of Deauville, 10 minutes from the station. The hotel is pretty, the room is cozy, the view from this room (view of the golf court and the sea far away) is incredible!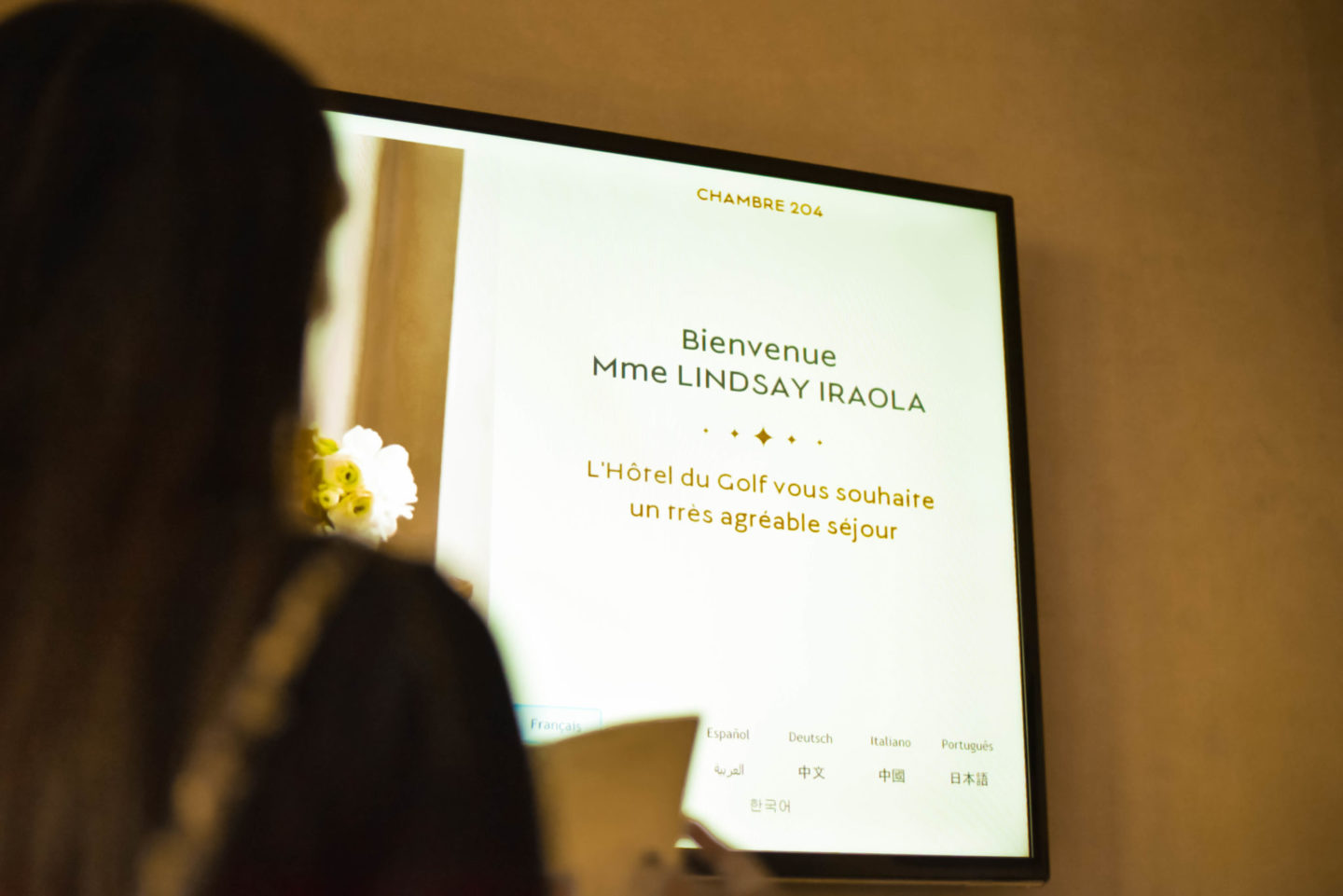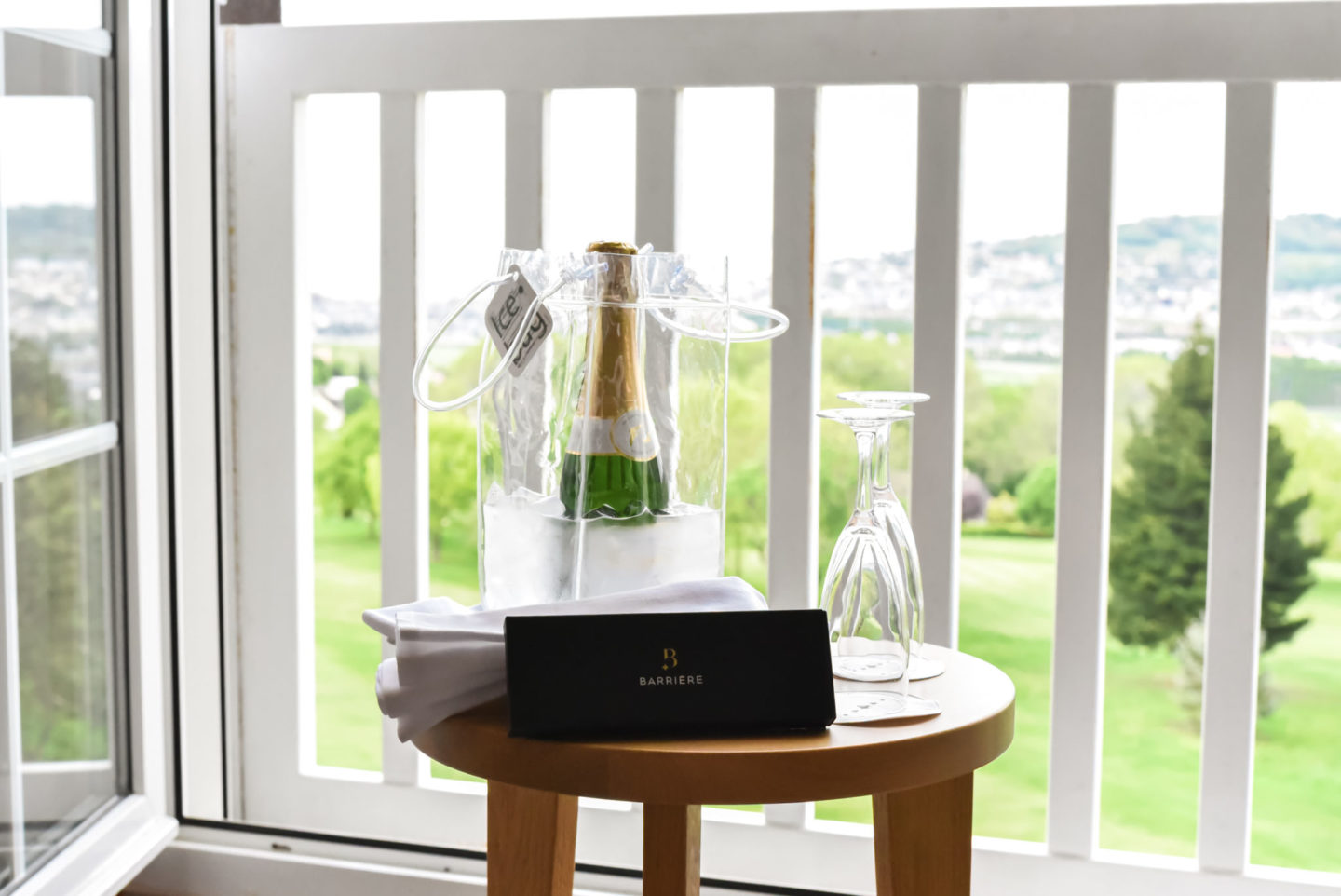 RESTAURANT LE CERCLE
Schedule of the evening
Having dinner at the casino, at the restaurant "Le Cercle" and enjoying the casino games.
We didn't stay too long because we wanted to enjoy our day at the hotel the day after and also the small town.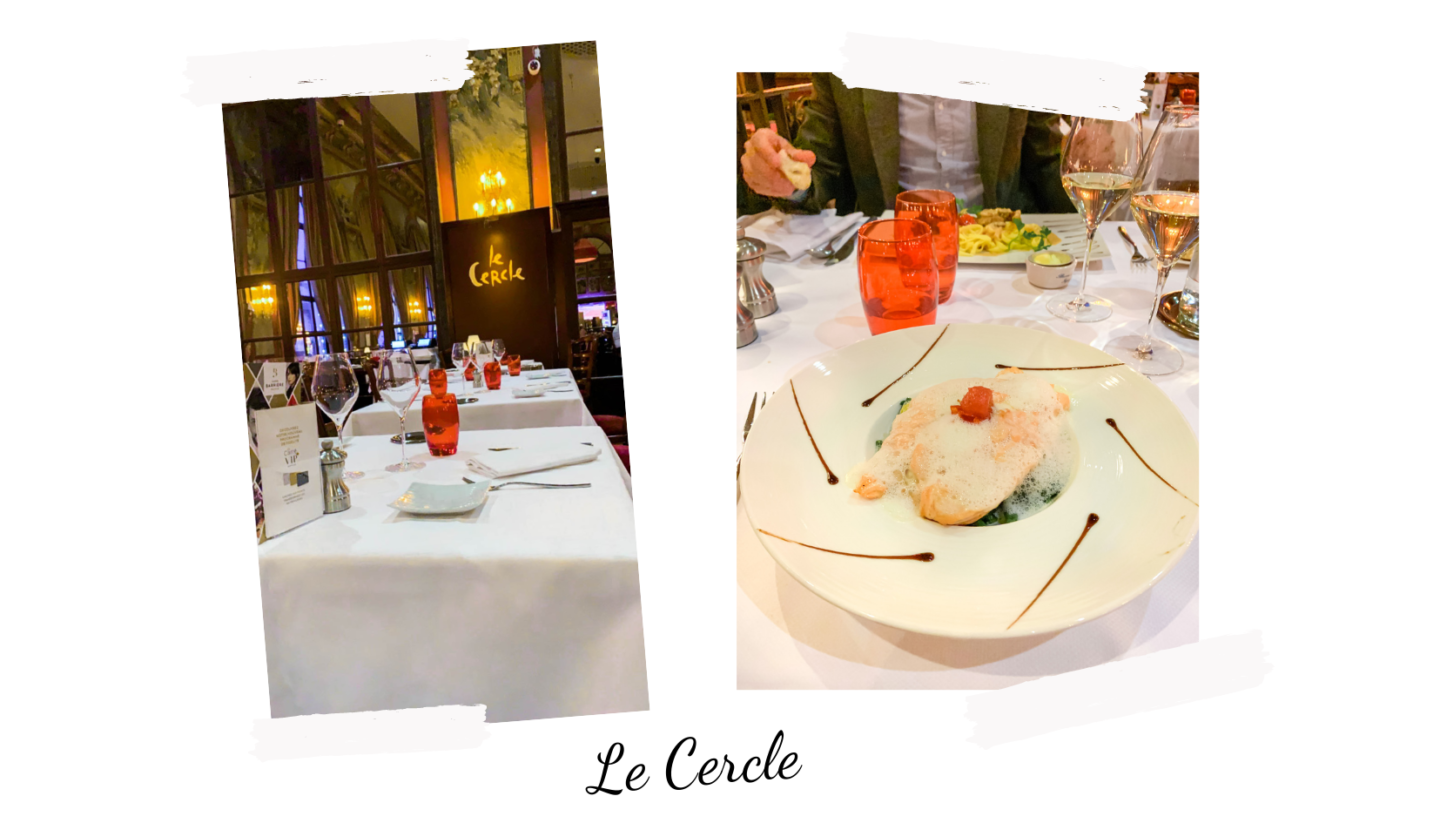 BREAKFAST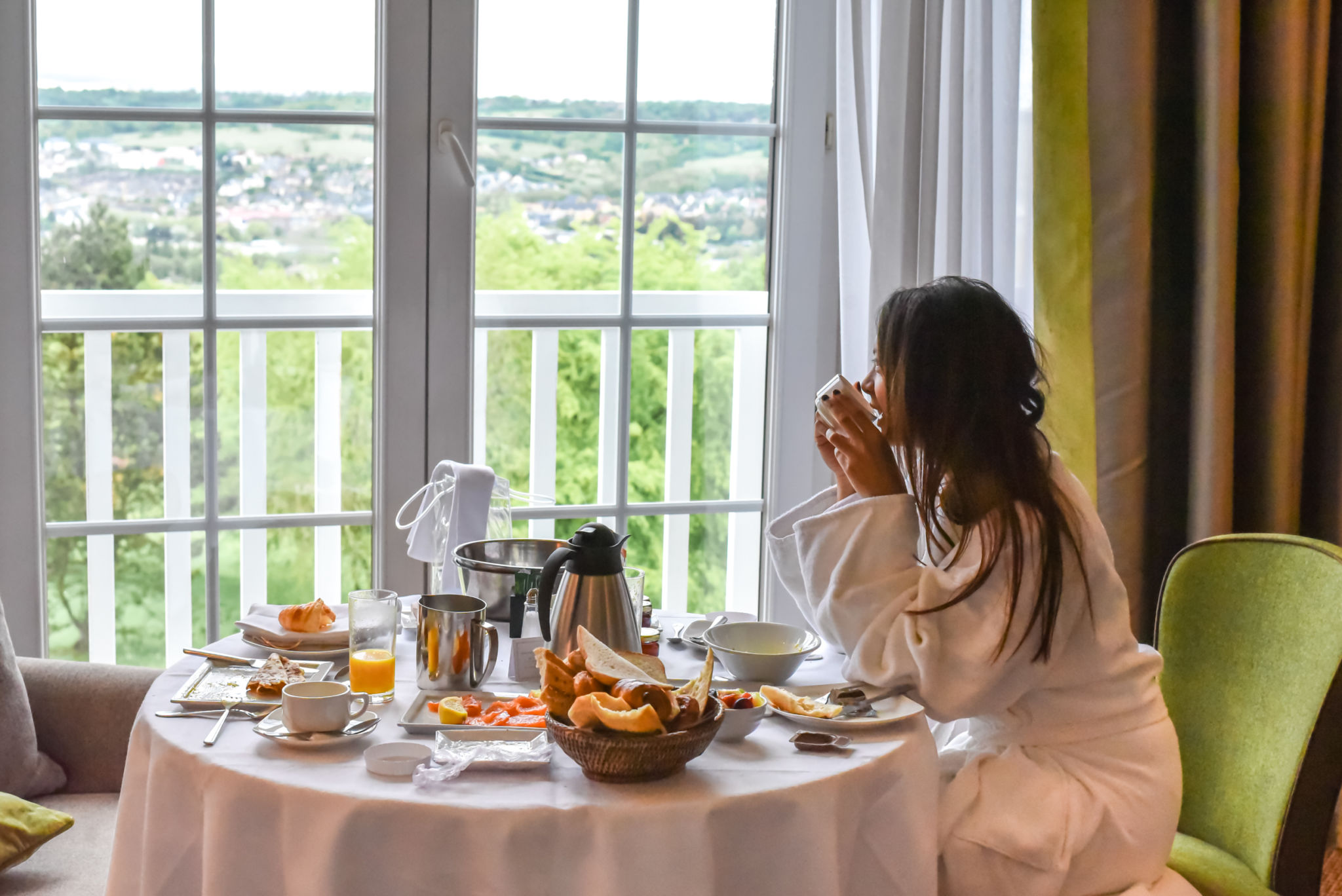 Schedule of the day after: Wake up time at 9am, petit-déjeuner in our room then spa at 10am.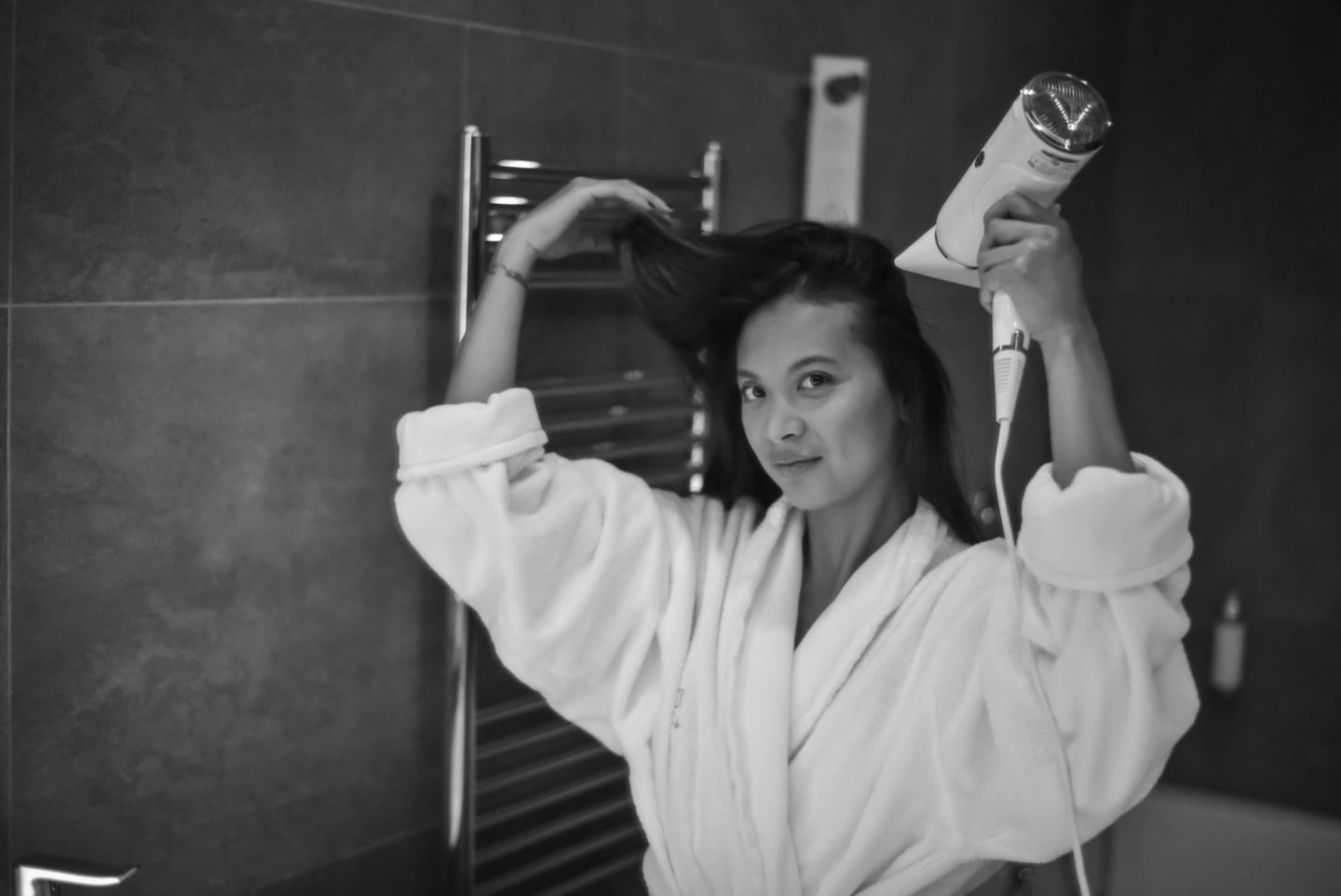 SPA DIANE BARRIÈRE
We've tried the signature Diane Barrière treatment ; that last 60 (or 90 minutes) based on stretchings, massages and pressure points on the body. It was perfect, I felt totally relaxed and my body boosted again.
THE HOTEL AND ITS FIELD
After that a tour of the hotel and the golf by the assistant manager to show us the wonders of this place.
FYI, before the hotel was a castle, we could still see the ruins of its chapel and a bunker.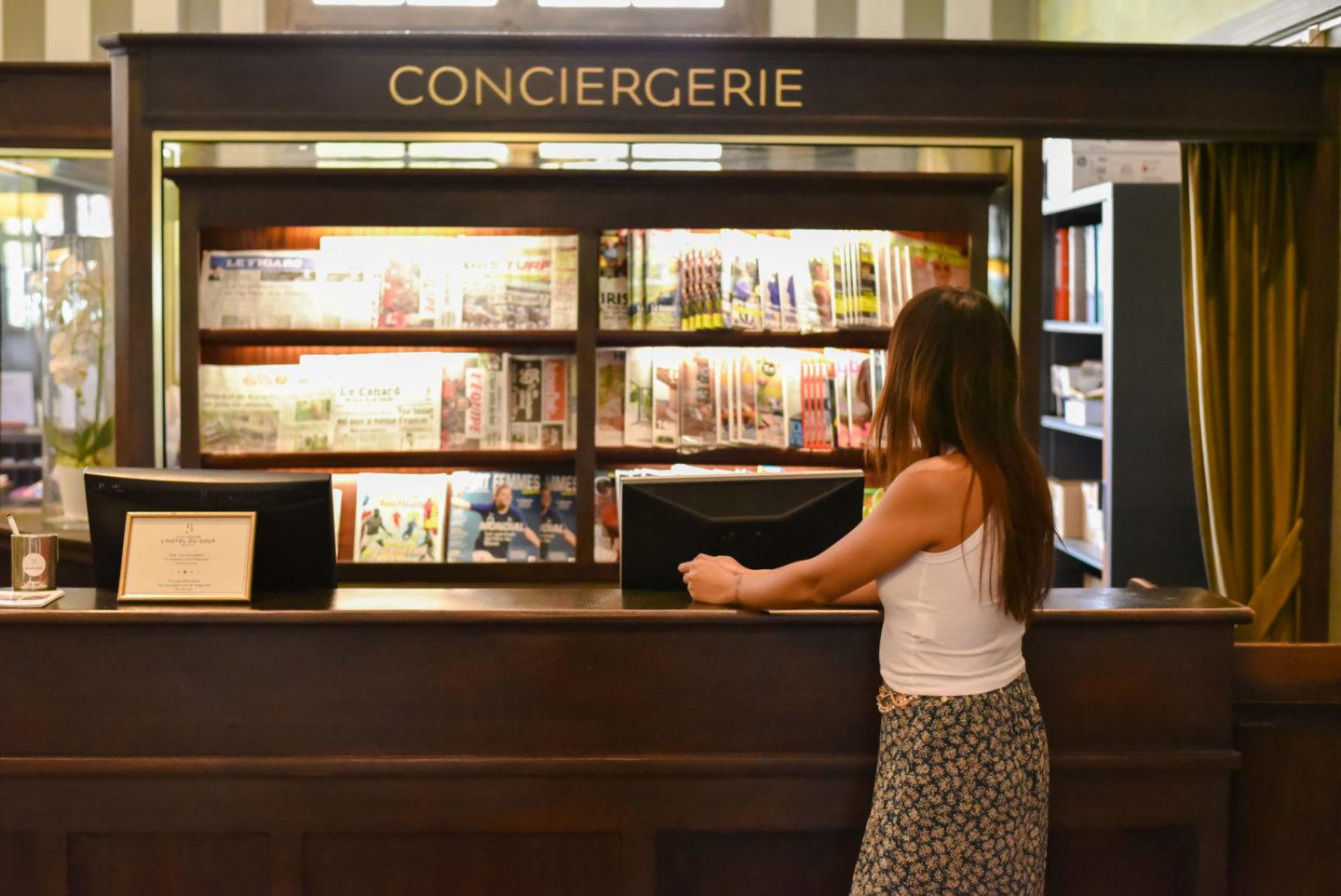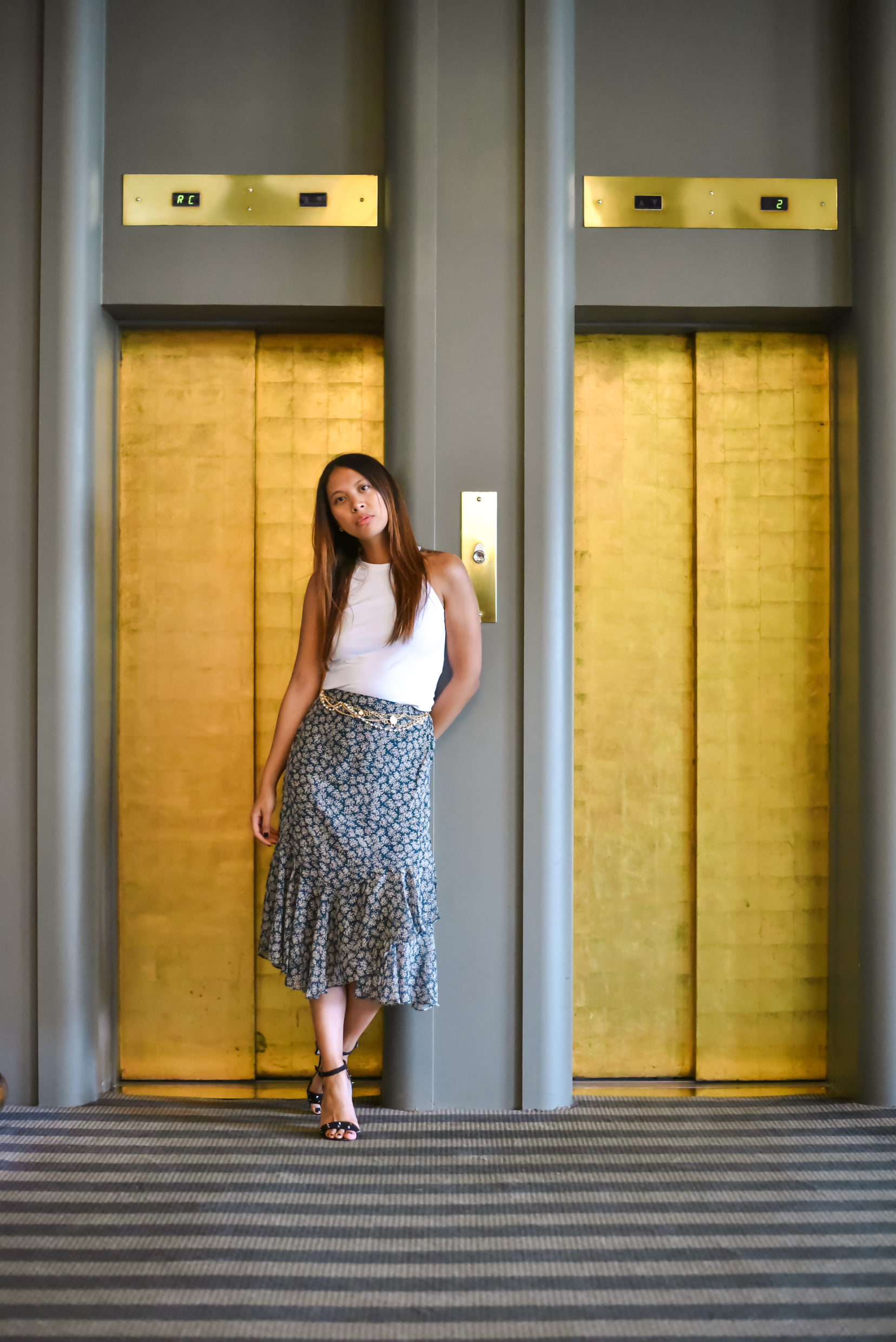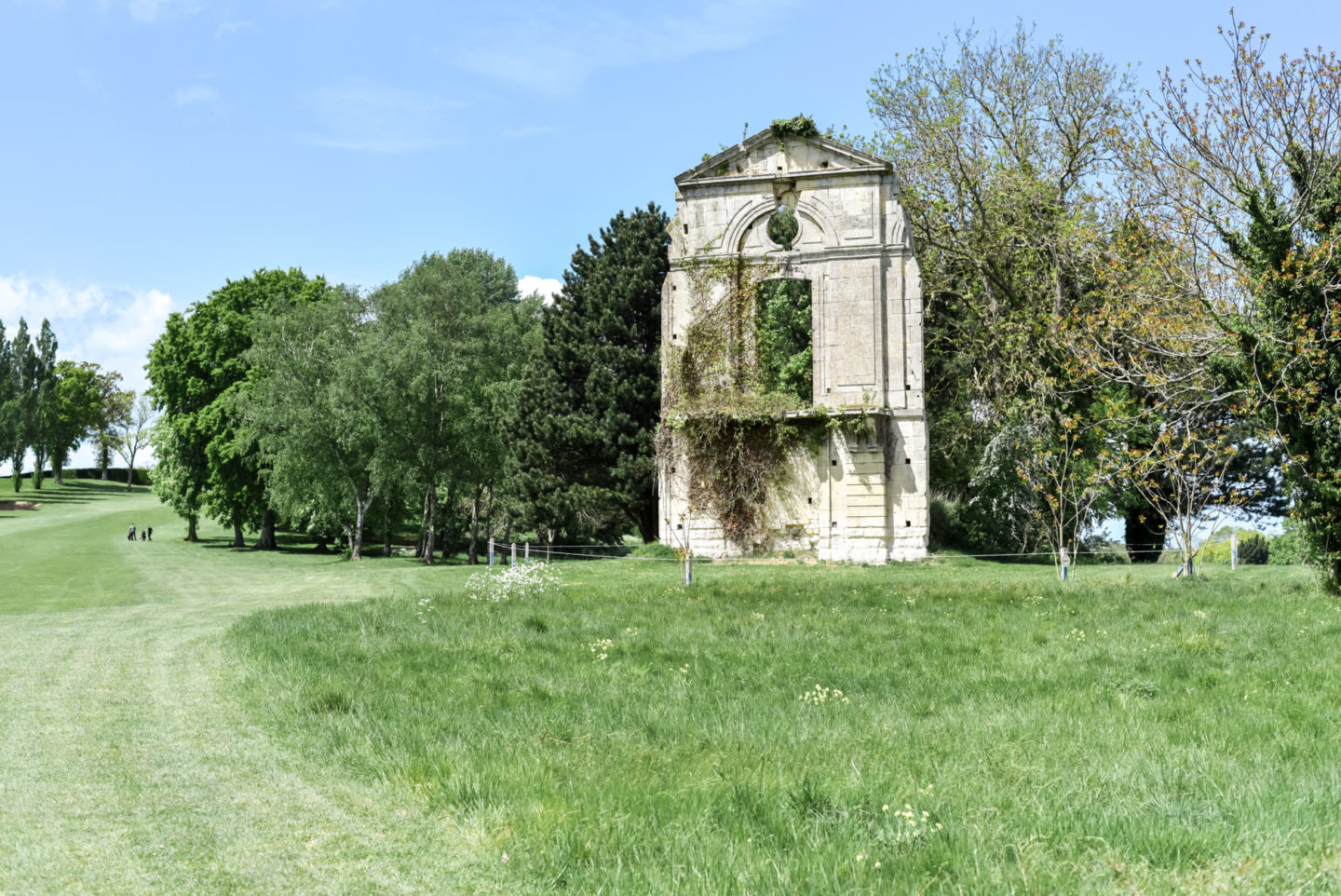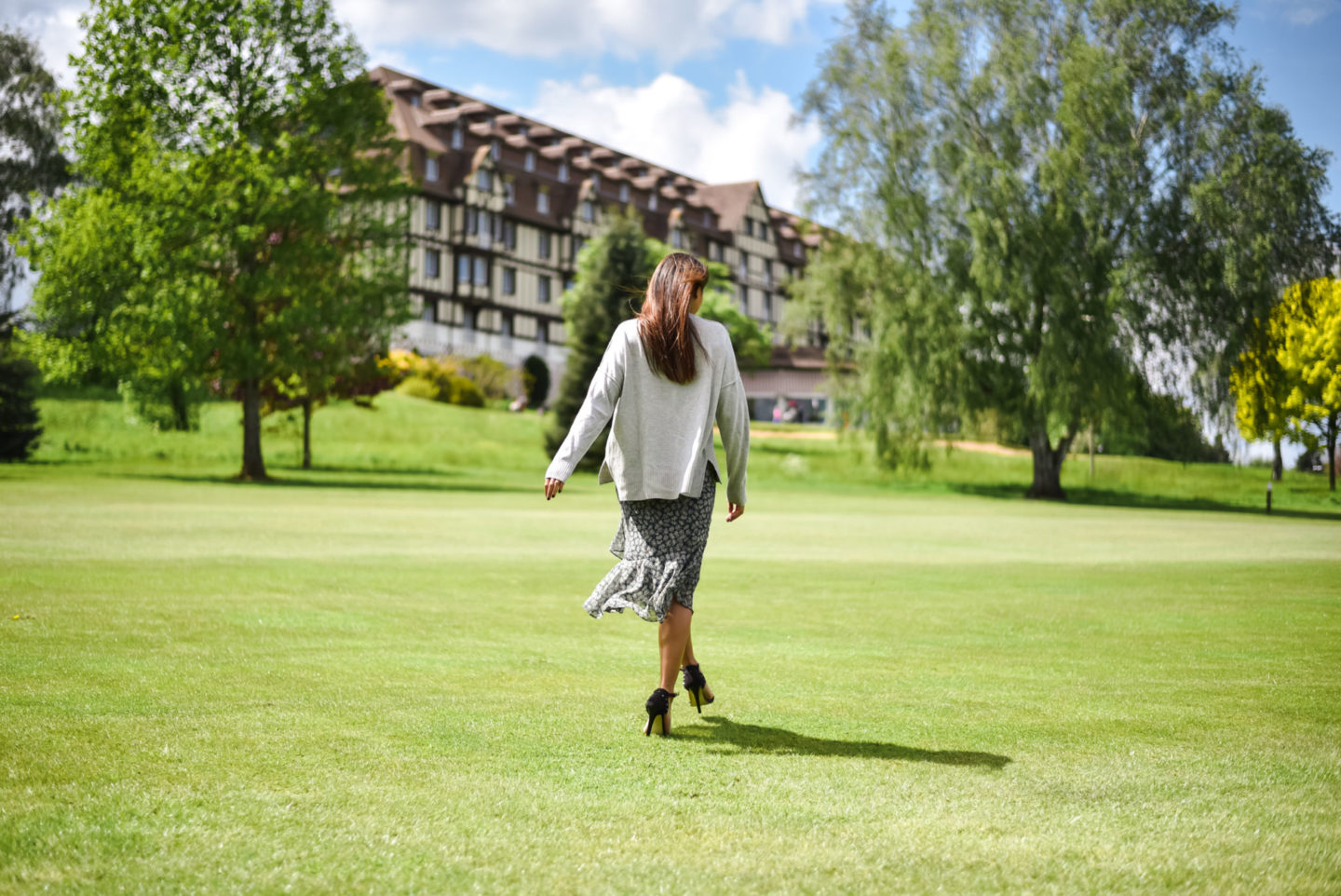 Some activities that you can do at the hotel:
– relax at the Spa Diane Barrière
– play golf in one of the two golf course
– chill at the swimming pool
– play tennis in one of the three tennis court of the hotel
– rent a bike and stroll around Deauville
– go to the casino
RESTAURANT CLUB HOUSE
We had lunch at the club house; a small place opposite of the hotel where it is possible to eat, drink and chill in a friendly and warm atmosphere.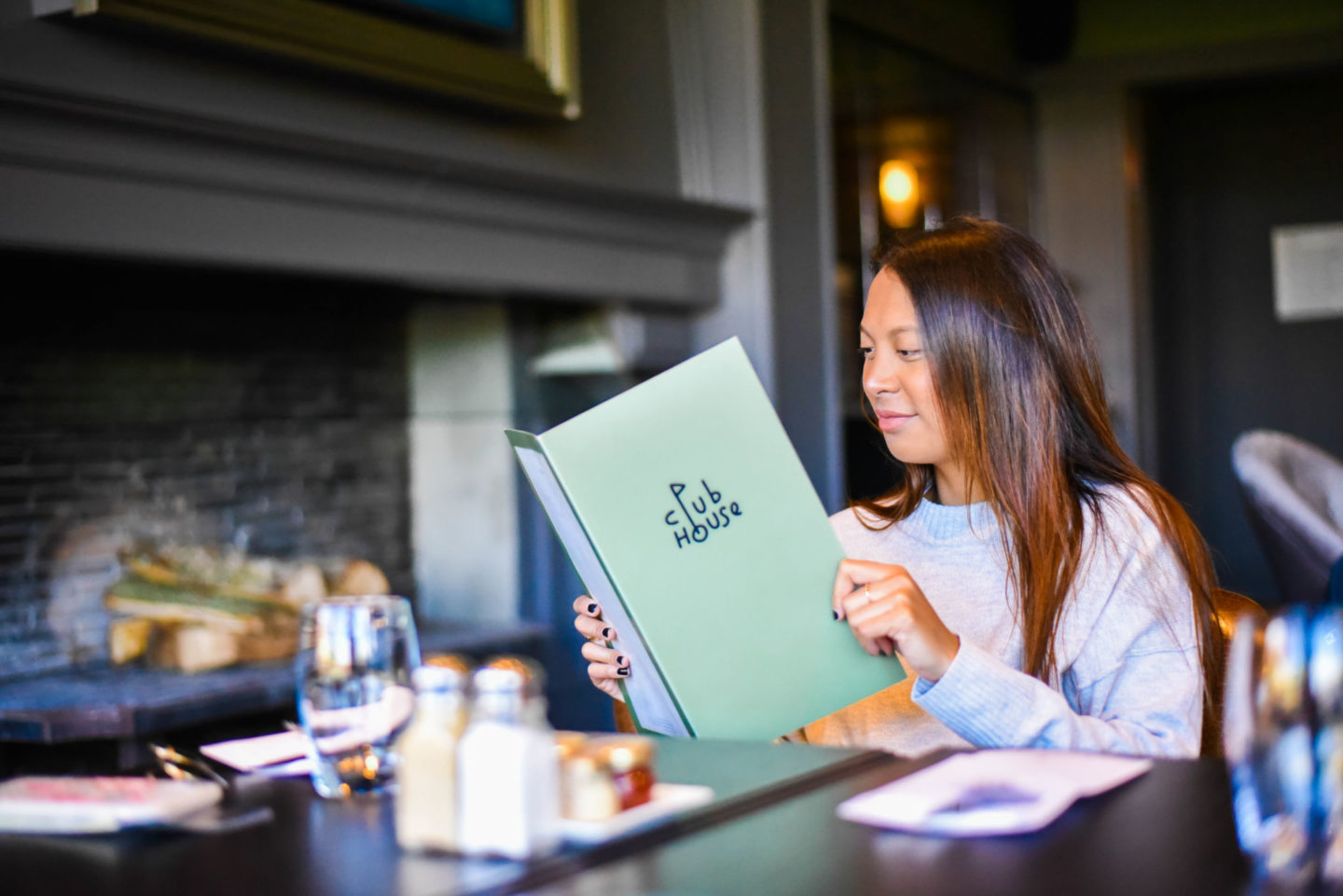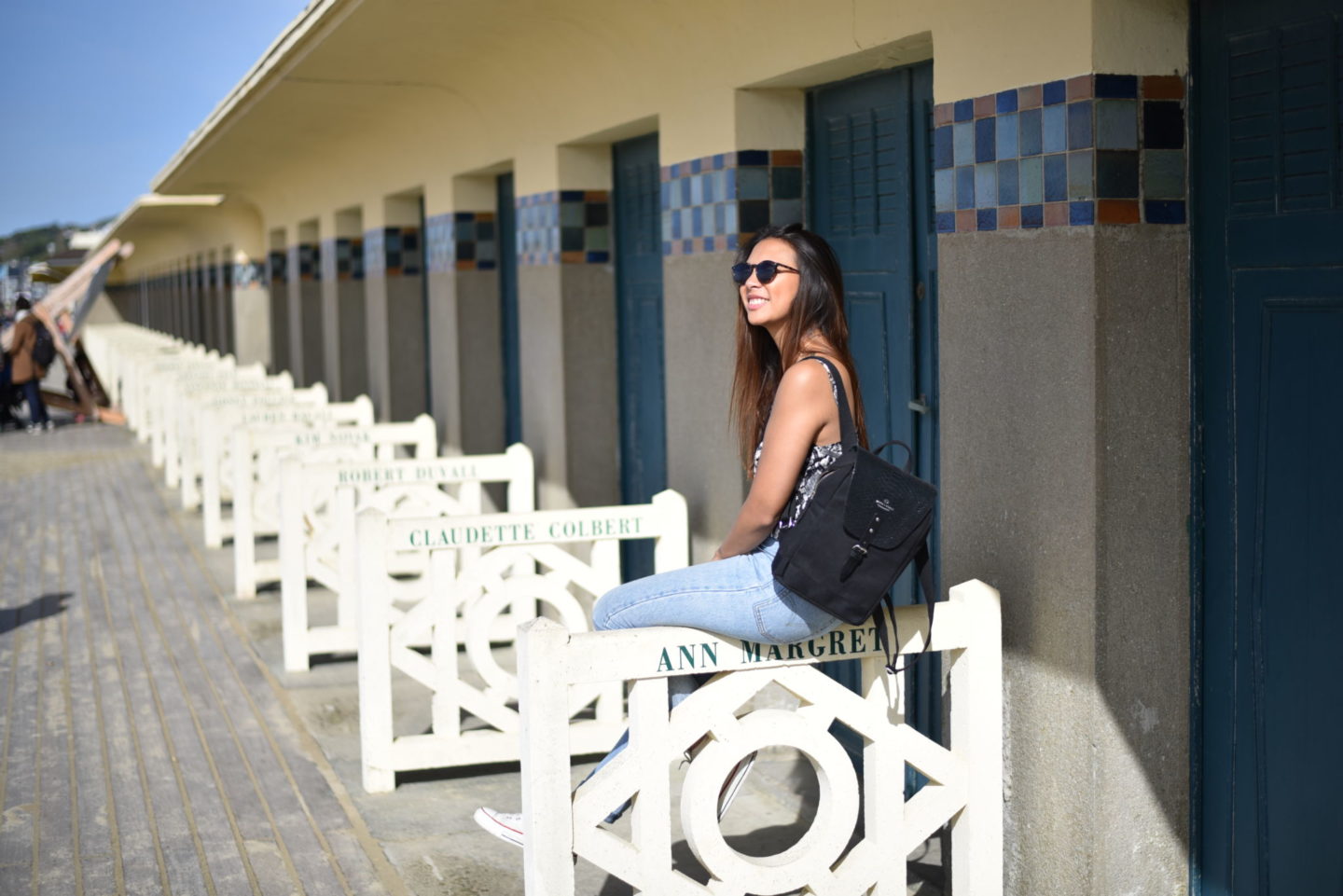 To end this day and to finish our little trip at Deauville, we strolled by the beach on the famous "Planches", to contemplate the sea and the sound of waves and owls.
CONCLUSION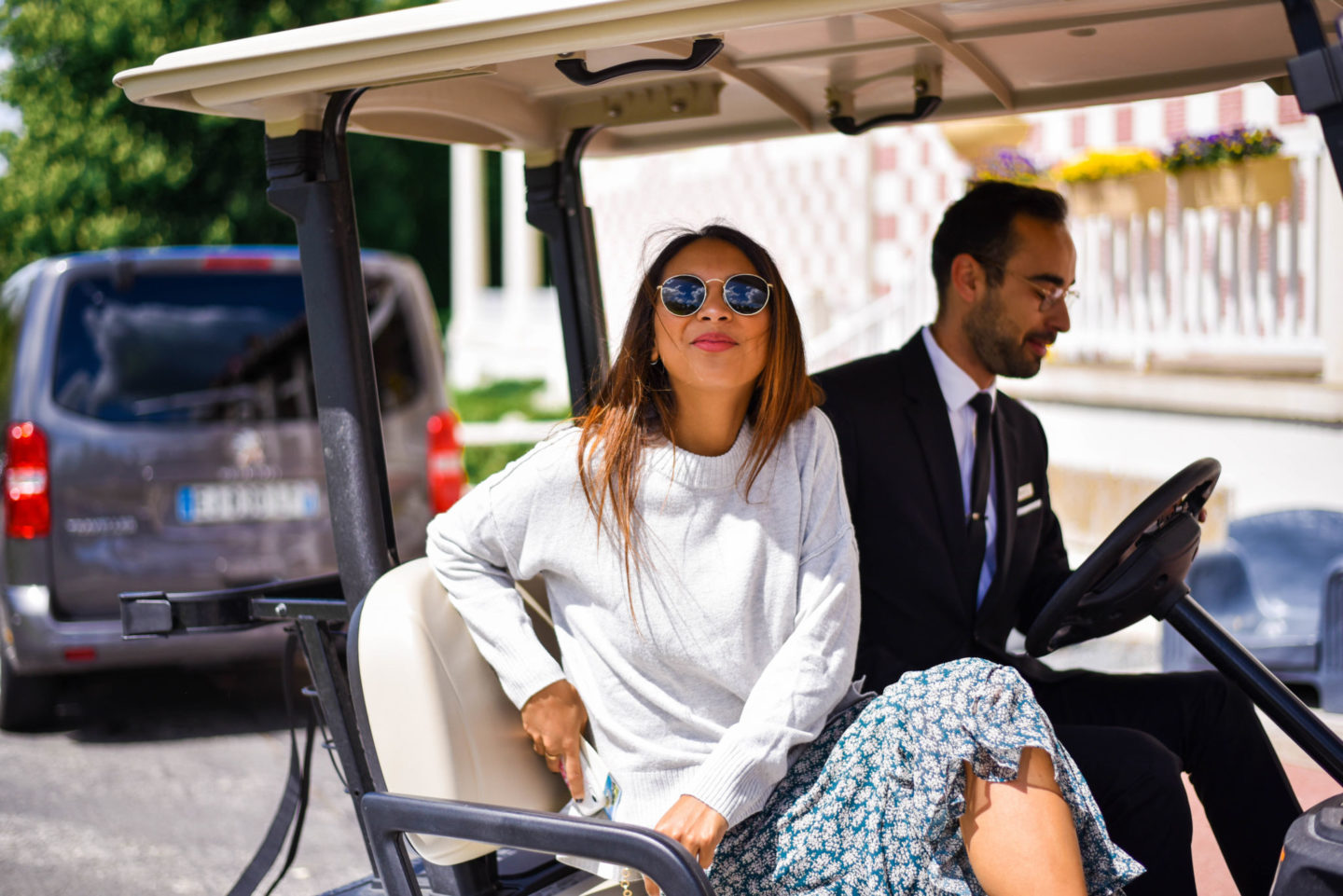 I would like to thank all the team of the Hotel du Golf for their warm welcome! They were incredible, I spent a great time in this place, I felt so relaxed after that.
Deauville is just 2,30hours from Paris, so if you need to take a break – Hotel du Golf Barrière is the perfect place to stay.
Discover more hotel reviews here
Book your room here
---
INSTAGRAM POTS
Watch my stories
---
Photos taken by Vincent Hurdequint (www.vincenthurdequint.com / Instagram : @shootandthecity)