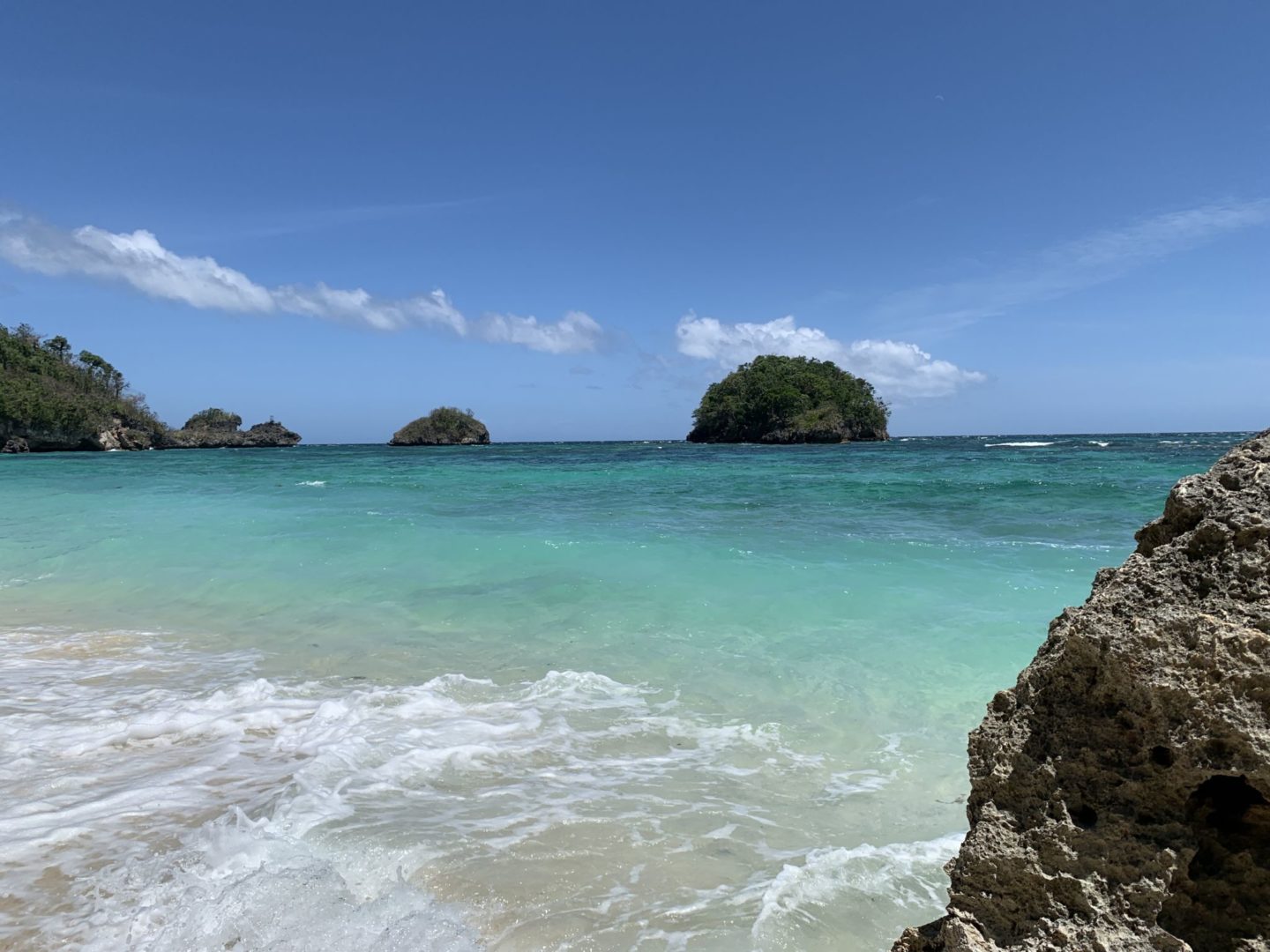 Here I am new Boracay, FINALLY you're reopened!
The last time I was there, was in 2012 or 2013 – yes, it was very long time ago!
The island of Boracay was closed for a few months to do a big clean. It was always crowded, the restaurants and bars closed very late in the night, the foreigners as the Filipino locals partied on the beach, it became like a small Ibiza and a spring break in Cancun, but all year round in Southeast Asia.
The island was not anymore what it used to be – tranquility, white sand and crystal clear water.
After two days and one night in Manila, we stayed in Boracay 5 days/4 nights where we slept at Henann Regency hotel – a huge place in front the beach.
There are also 7 on the island and 2 in Bohol.
The hotel is huge, we were lucky to have a room on the beach side where we could see the seaside and just below one of 3 swimming pools of the hotel.
The room was quite spacious, there were two queen and one single beds and a large bathroom.
+ HOTELS
Henann Regency Spa & Resort – where we stayed (book your room here)
Discovery Shores
Ferra Hotel
+ RESTAURANTS/BARS
Lemon Café (good for breakfast)
Mamas Fish House Boracay (Filipino food)
Subo (Filipino food)
POPO Teahouse (dimsum & noodles)
+ BEACHES
Puka Beach (very famous beach and sometimes crowded)
Bulabog Beach (good for kite surf)
Ilig Iligan Beach – very calm & relaxed
Diniwig Beach – great view
Station 2 – more often crowded! It's the main beach of the island, there are several bars and restaurants, and shops
Station 1 – less people, the beach is located right after the Station 2
Punta Bunga Beach – very calm & relaxed beach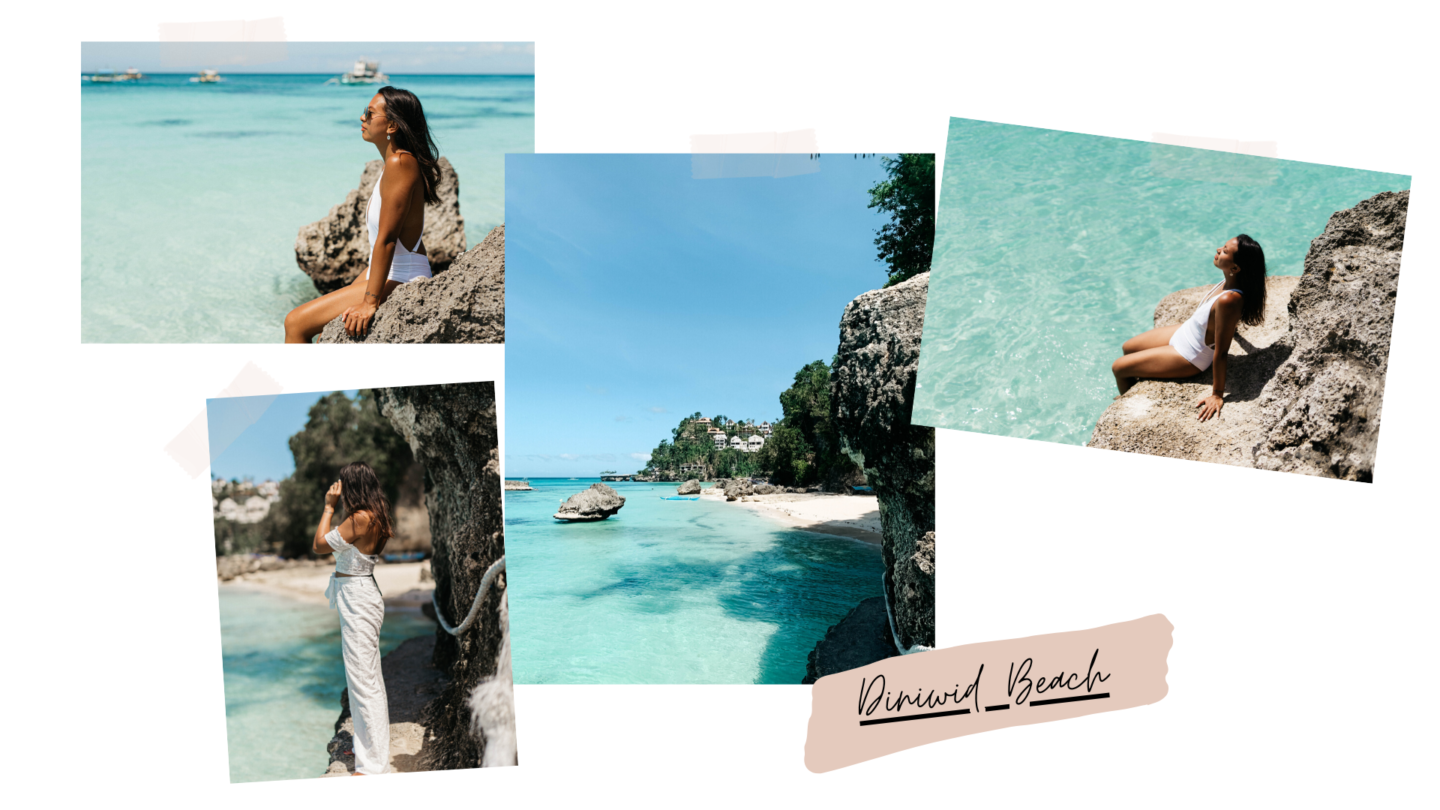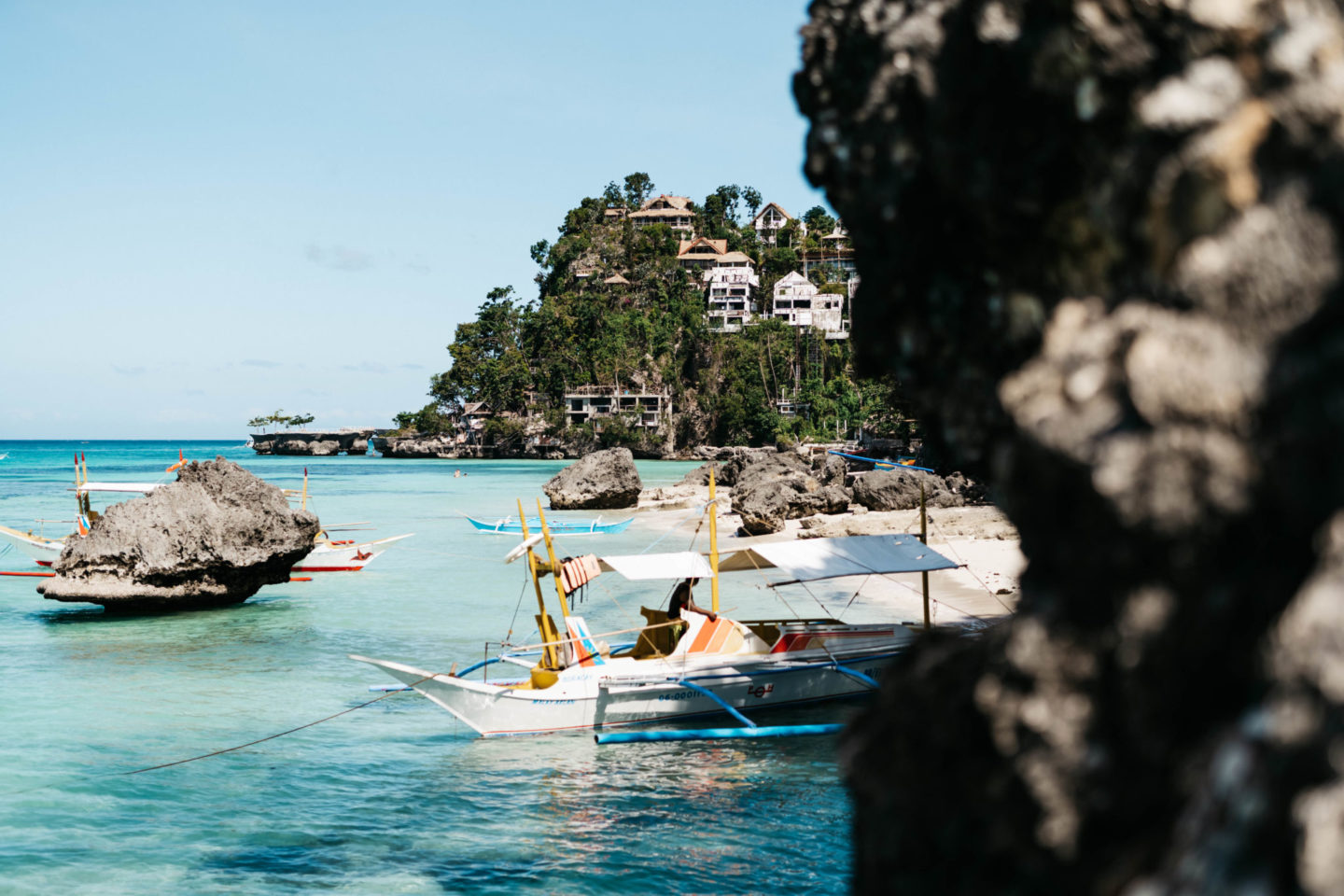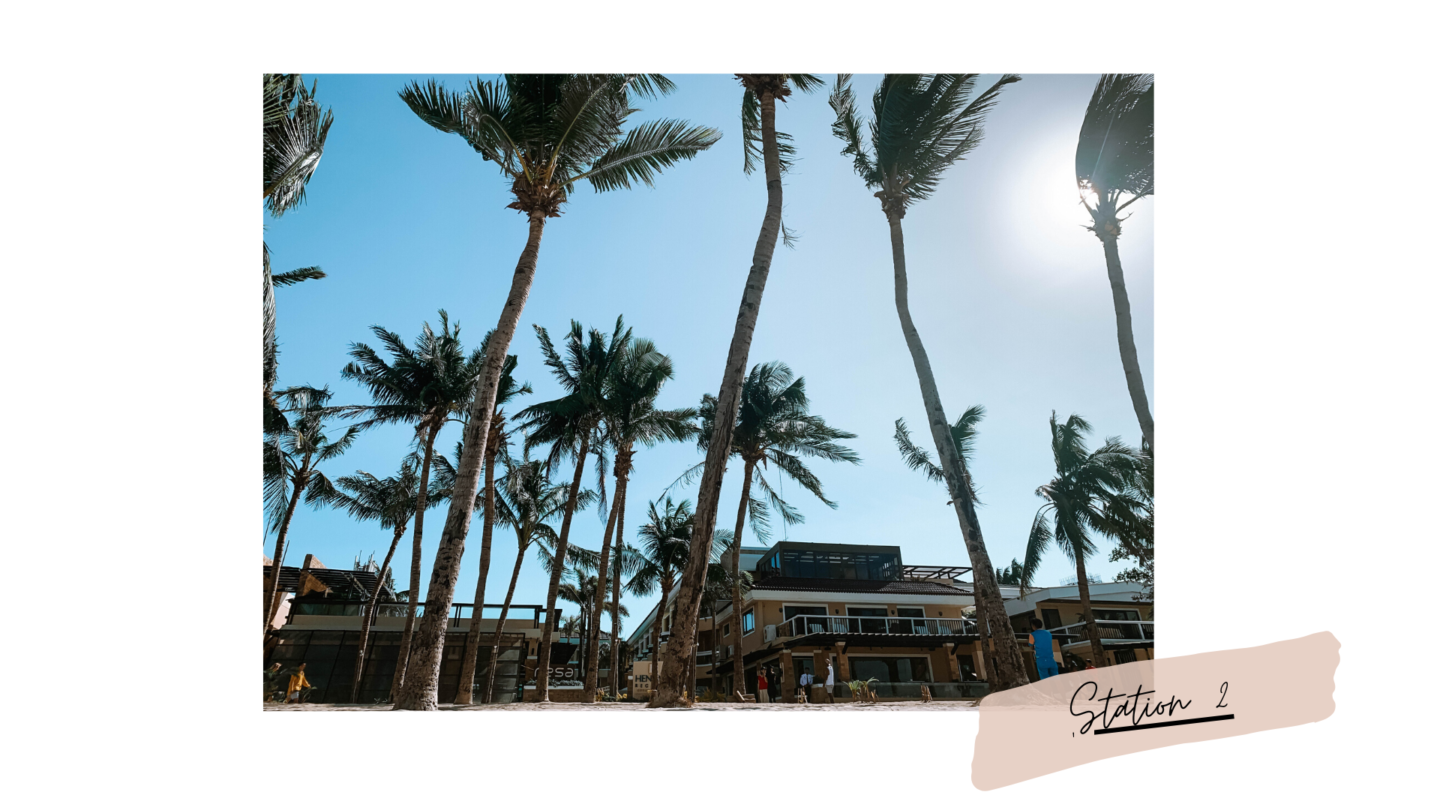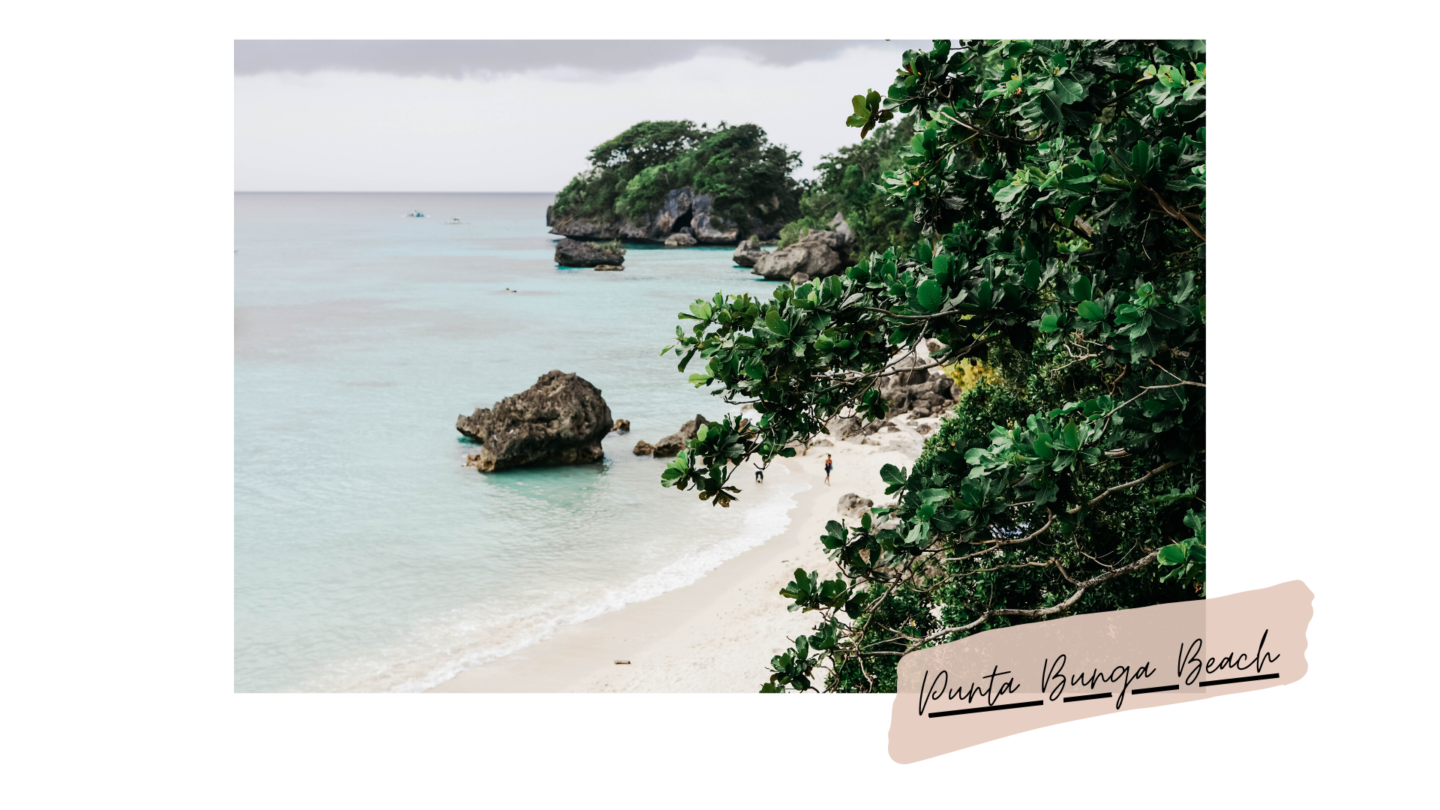 + SHOPPING
D-Mall shopping center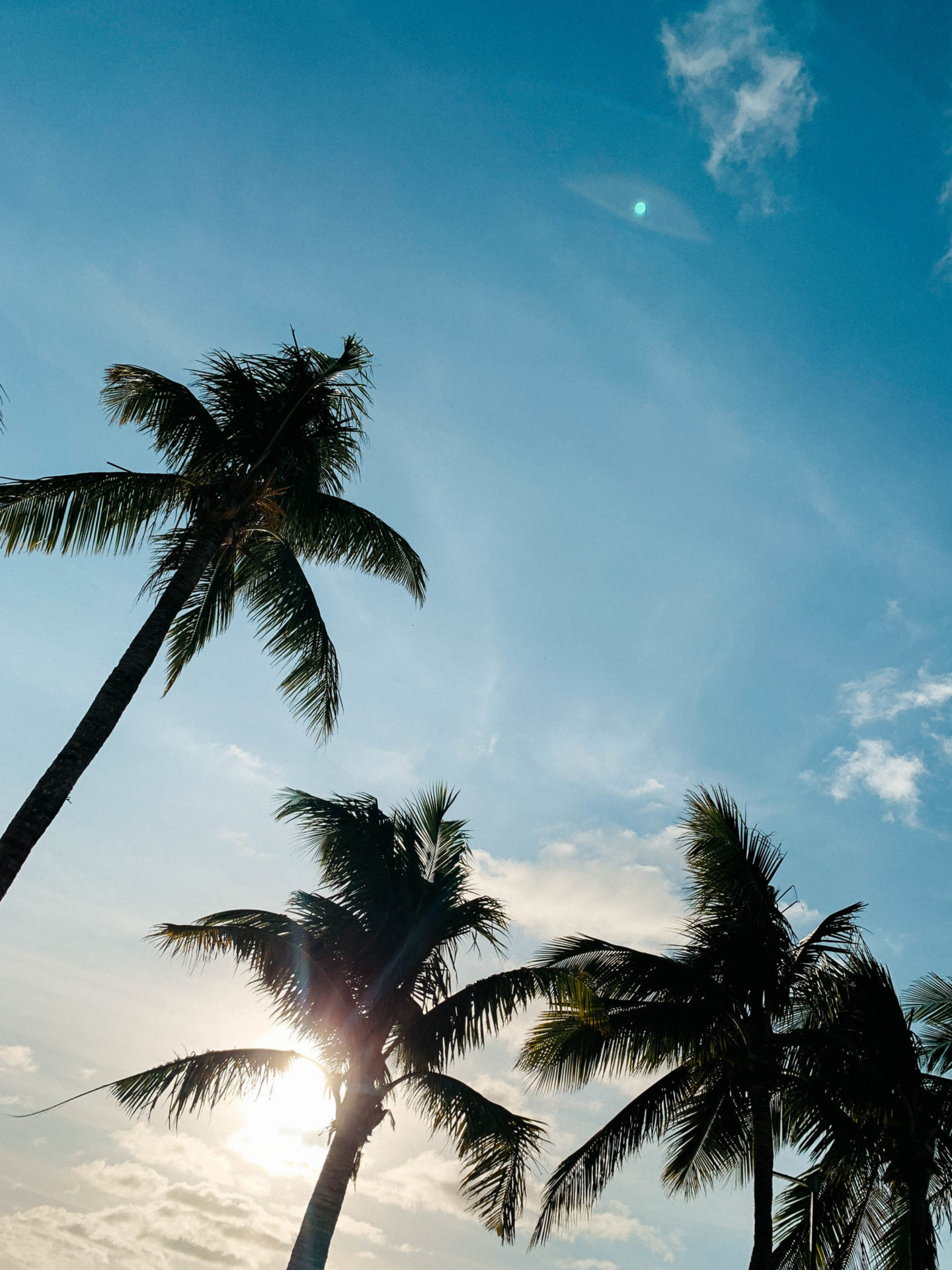 ---
Watch my VLOG of this trip "BORACAY REOPENED" on my YOUTUBE account: https://www.youtube.com/watch?v=y4g4s-6NSKg
or to the videos section of this blog
---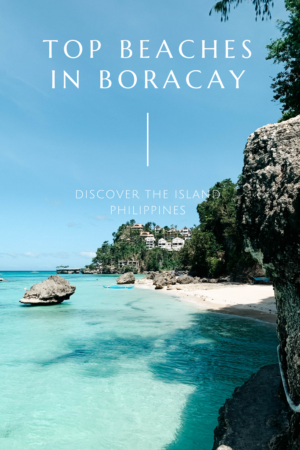 PIN THIS IN YOUR PINTEREST PAGE IF YOU LIKE THIS ARTICLE
---