Windy days, foggy skies, historic places and peaceful time, that was Edinburgh!
This month I've decided to have a little break (3 days and 2 nights) in Scotland instead of Paris where I used to go every months. Who would have believed I will go one day in a chilly place? Cause I always look for sun and warm locations when I wanna go away… Well it wasn't that bad; I actually loved it!!! It was quite restful, pleasant and very relaxing. I joined my dear friend/brother Jer who stays there for a month so it was for me the perfect occasion and timing to visit Edinburgh.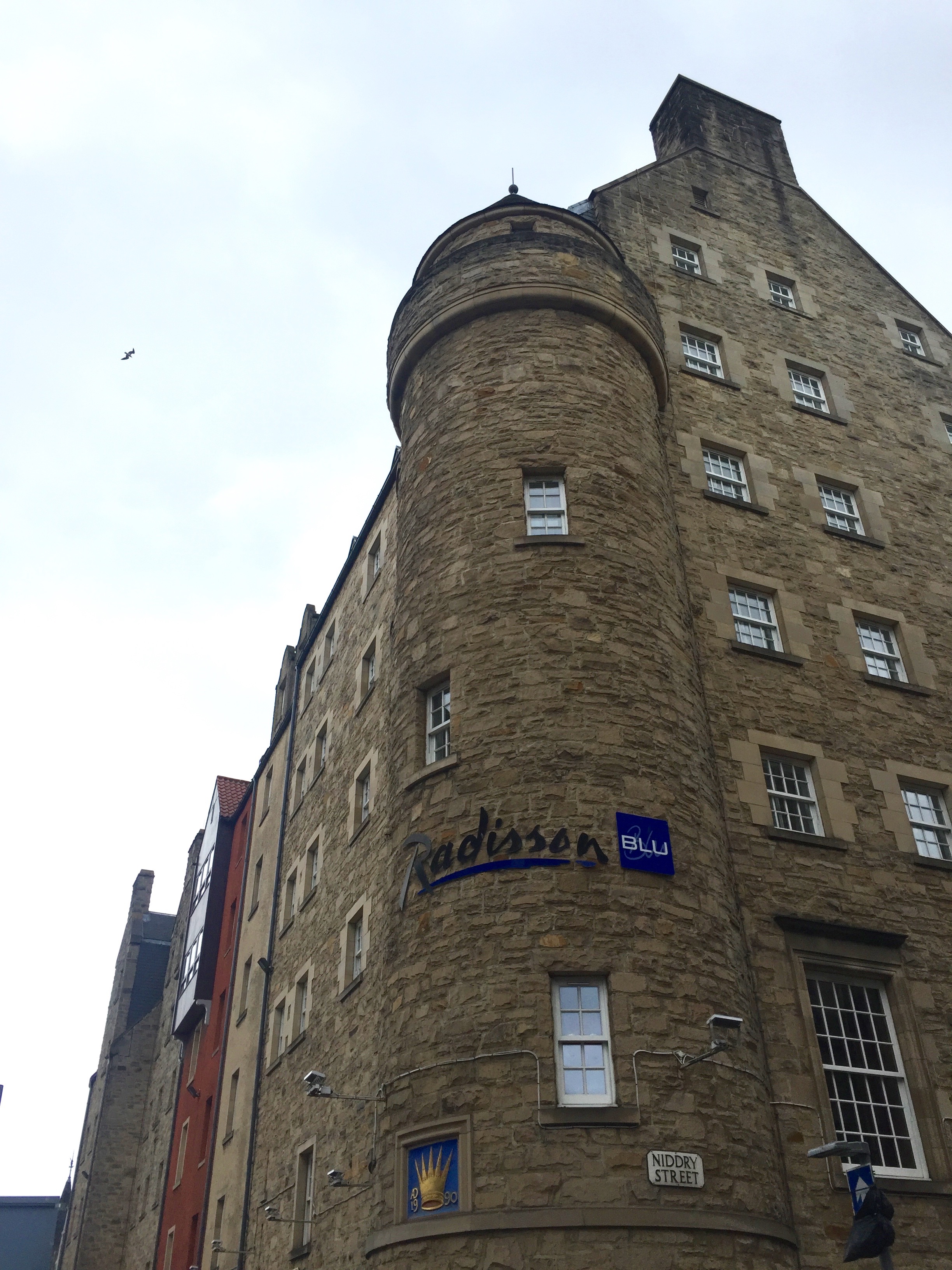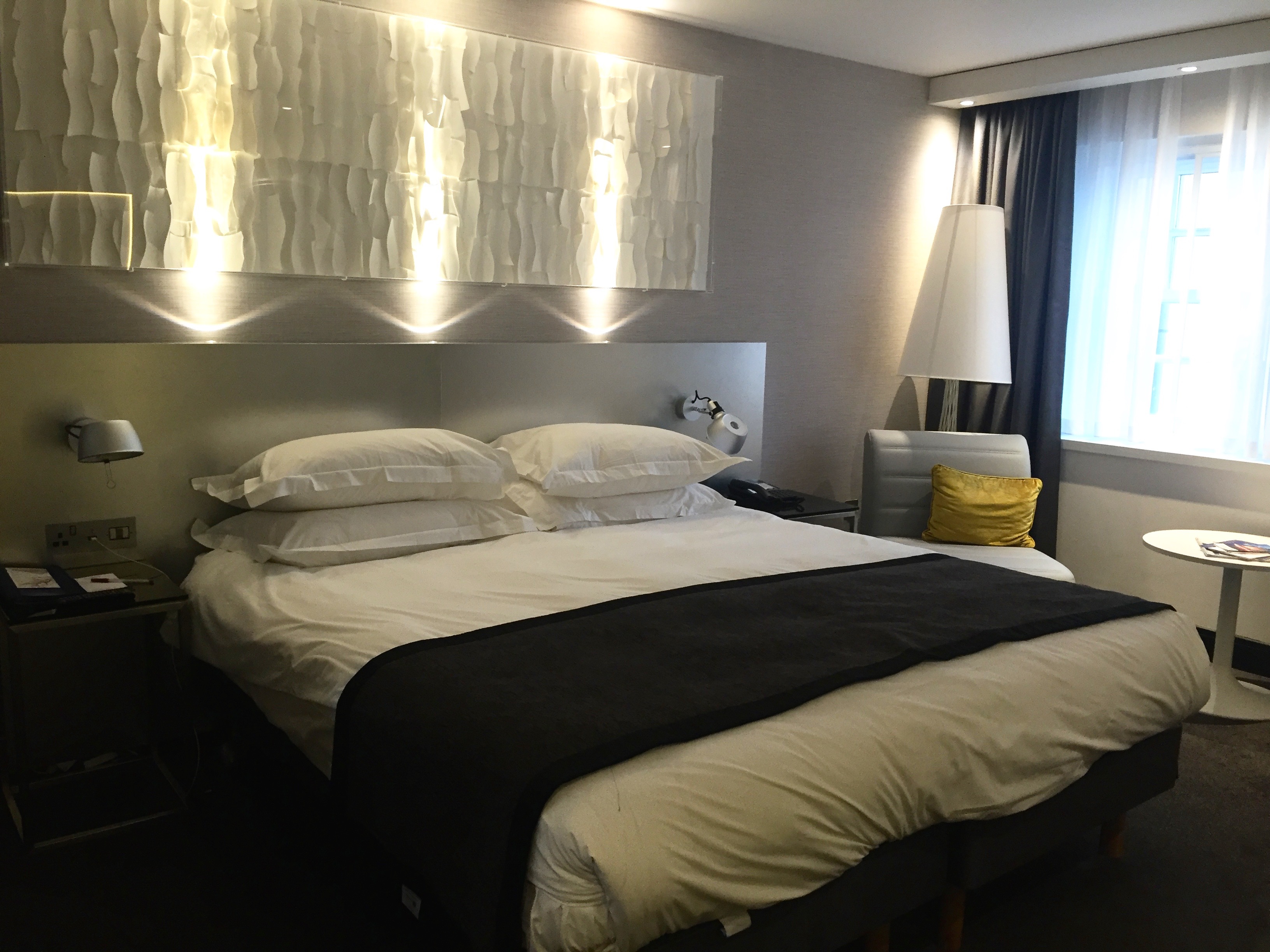 HOTEL
Checked-in at Radisson Blu, the perfect place to stay located in the center of the Old Town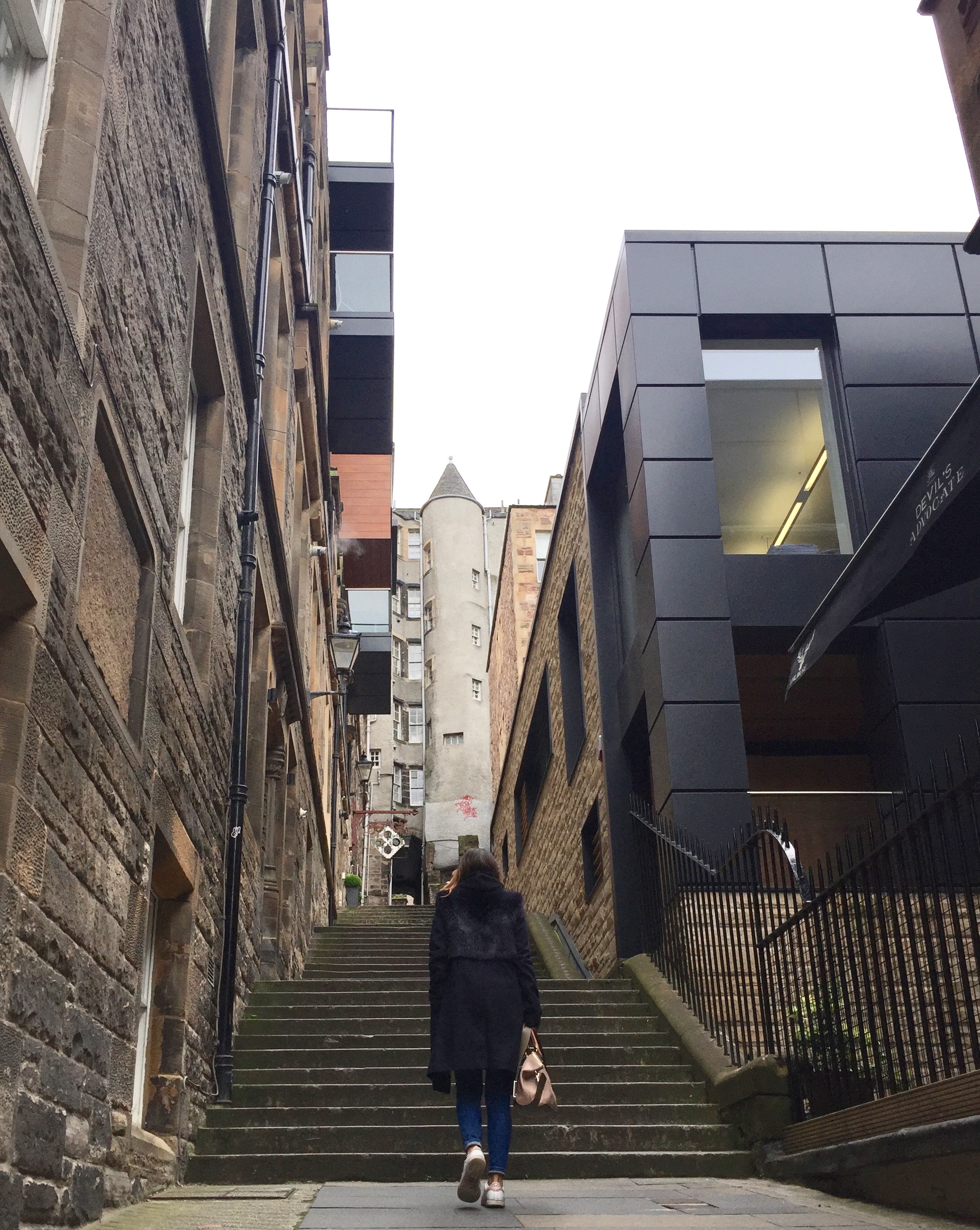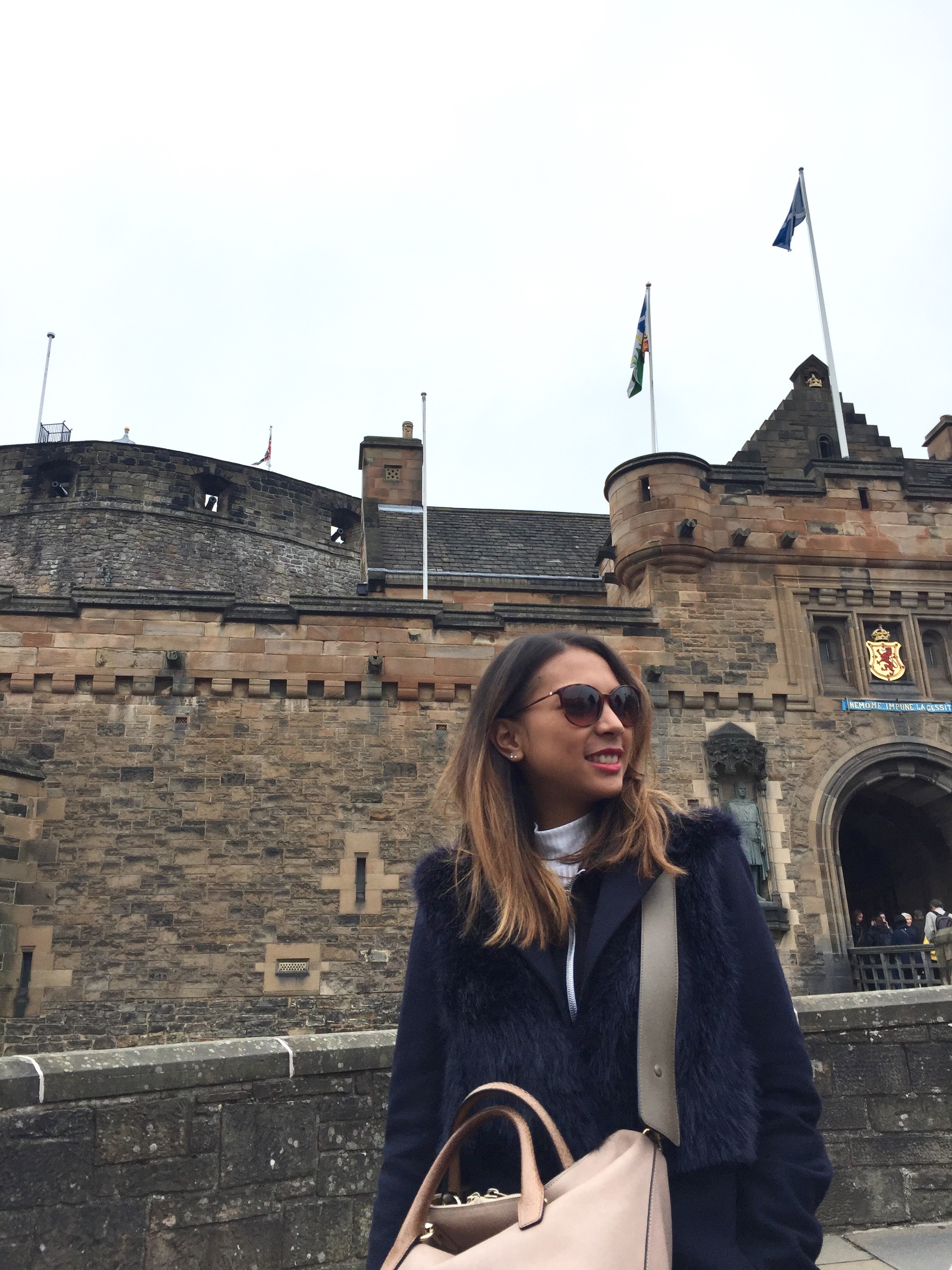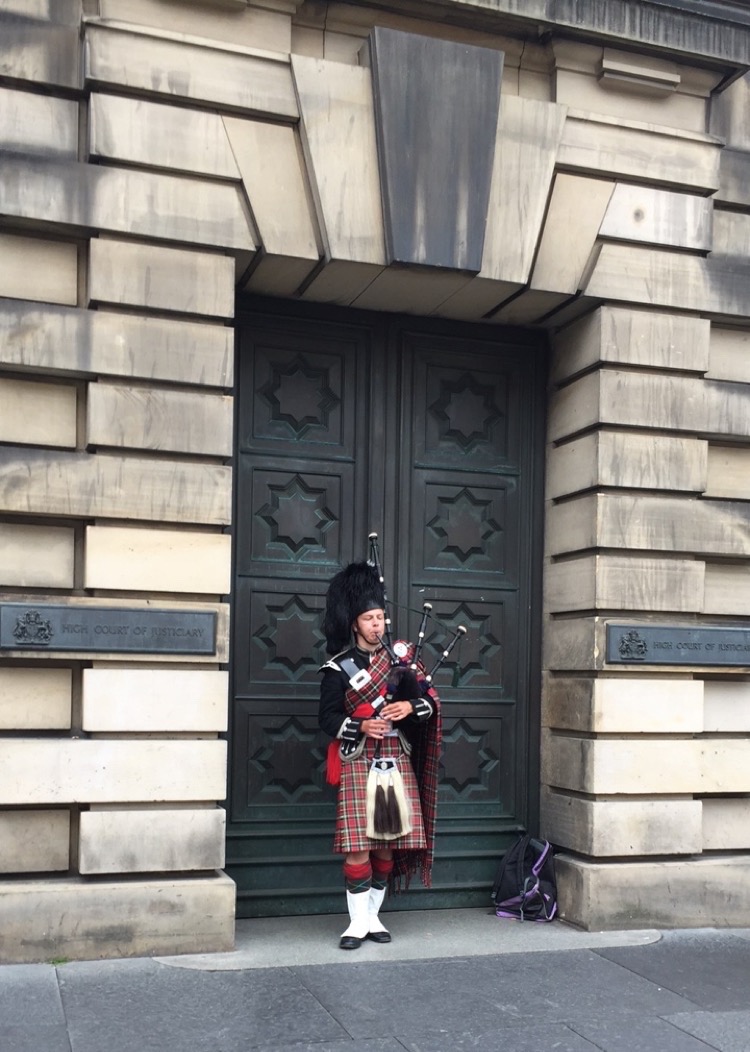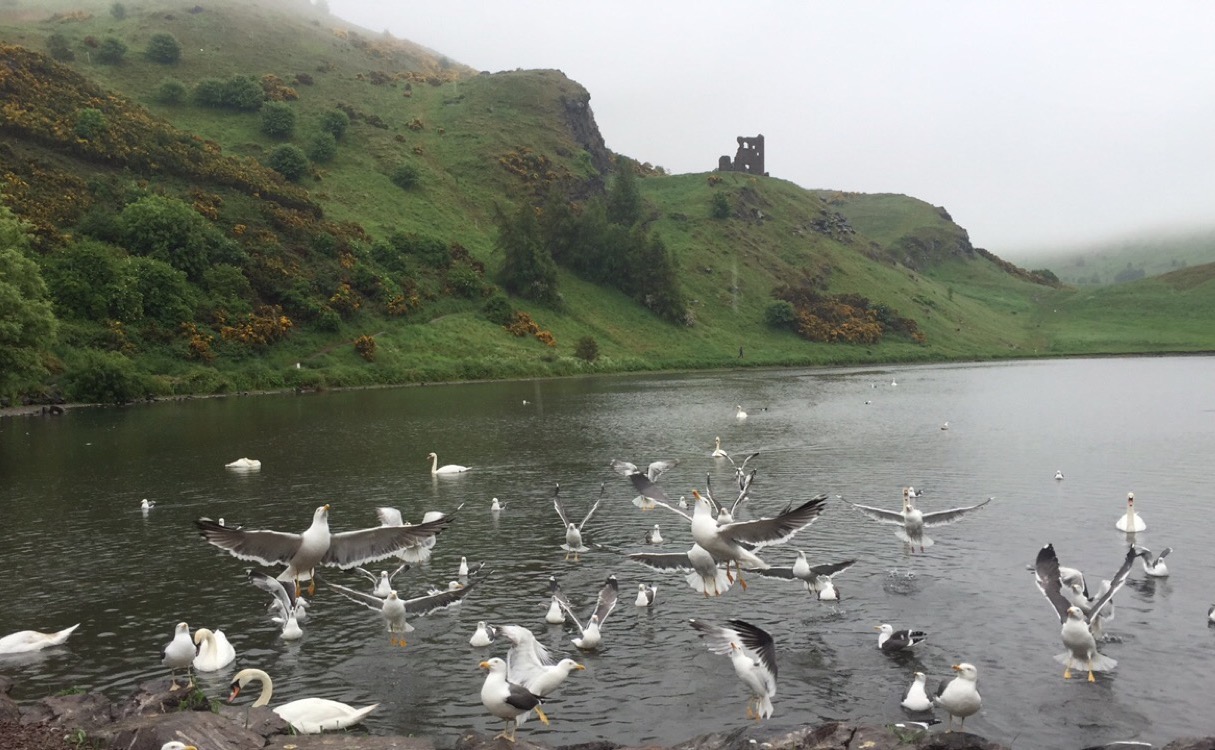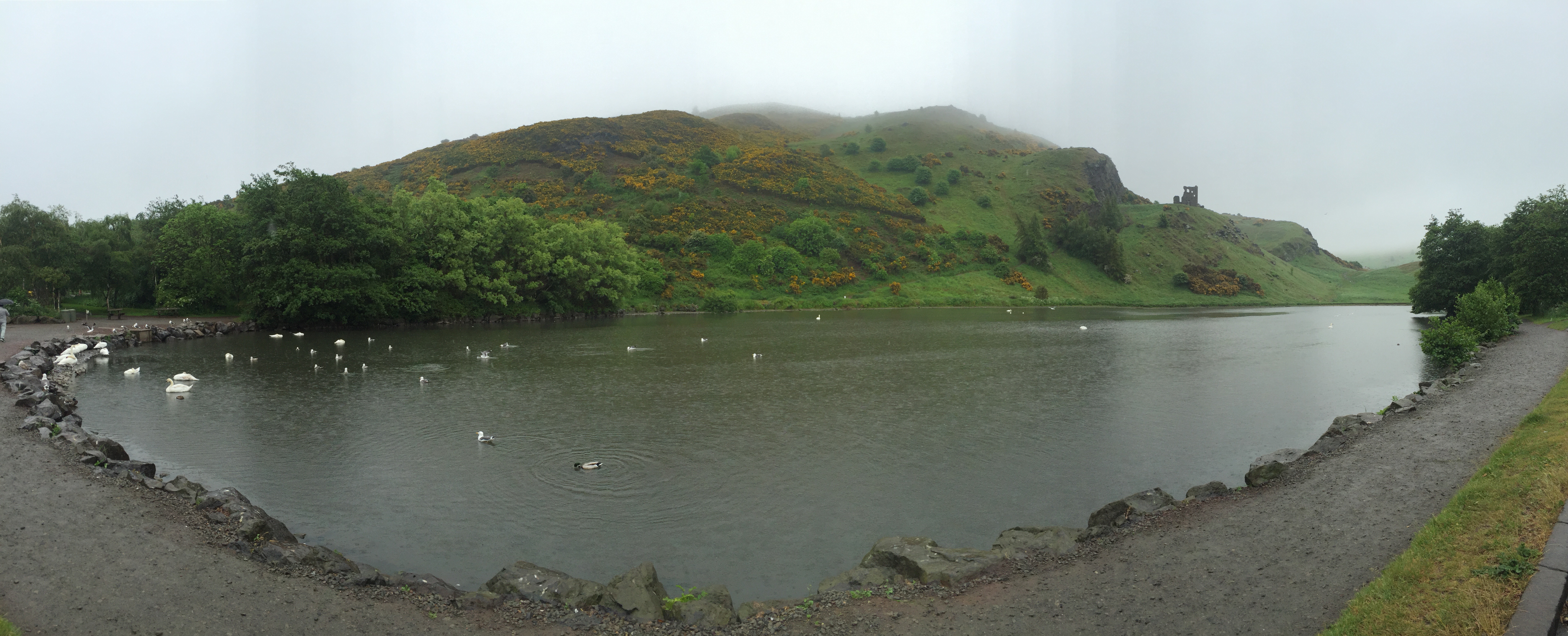 PLACES TO VISIT
– The Arthur's Seat – A must-go place above sea level giving an excellent view of the city
– View from Calton Hill
– Portobello beach, seaside to stroll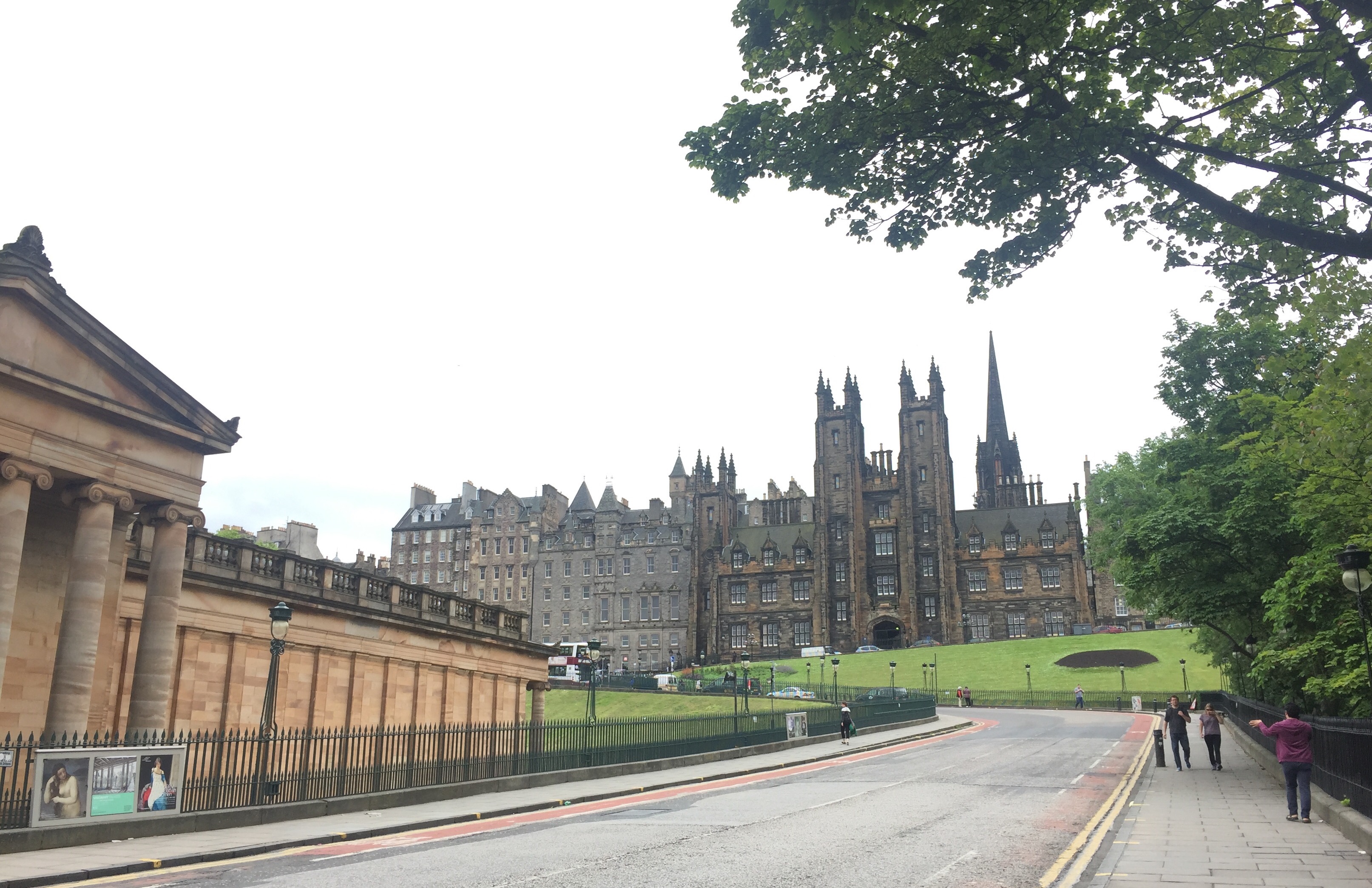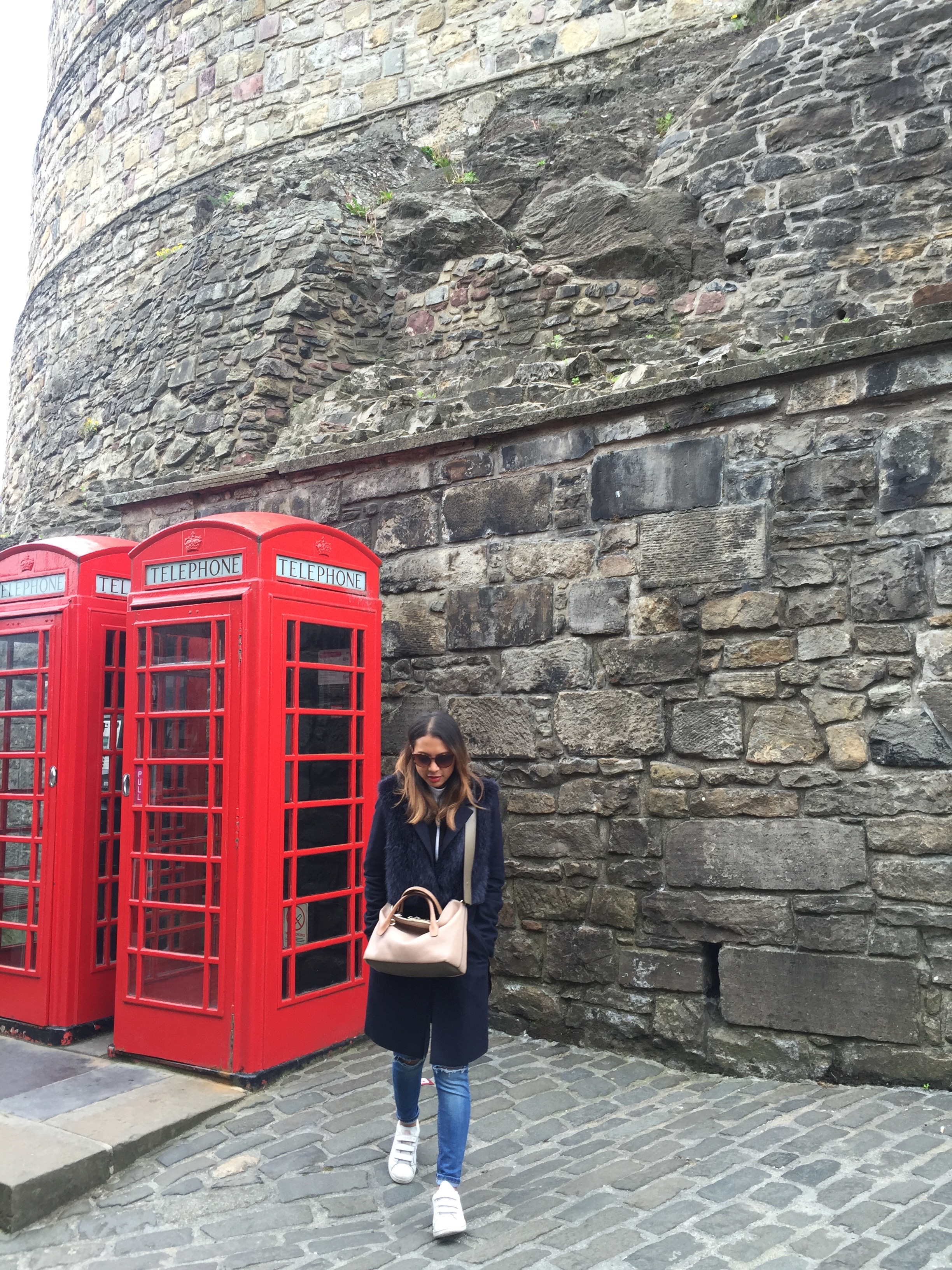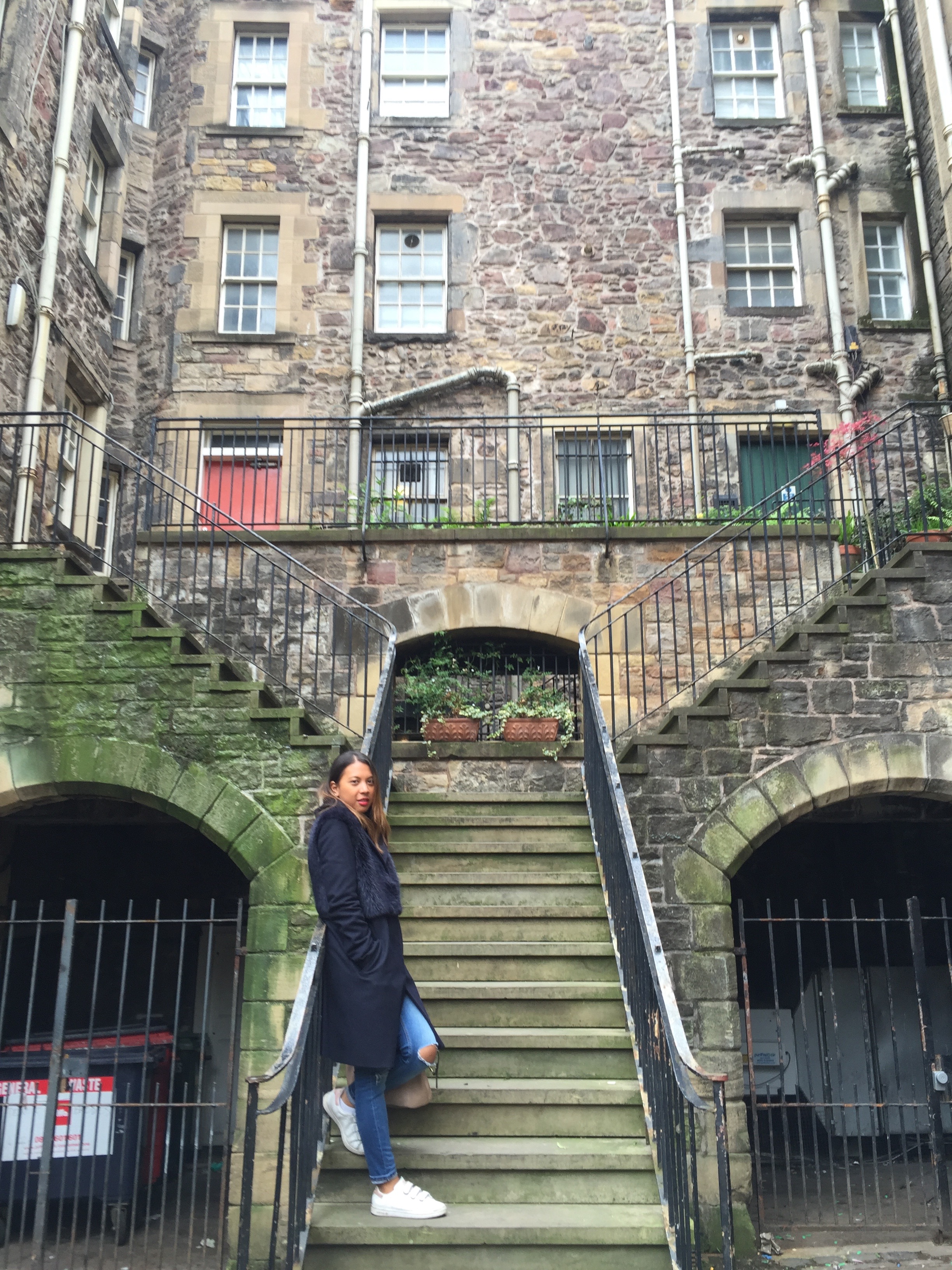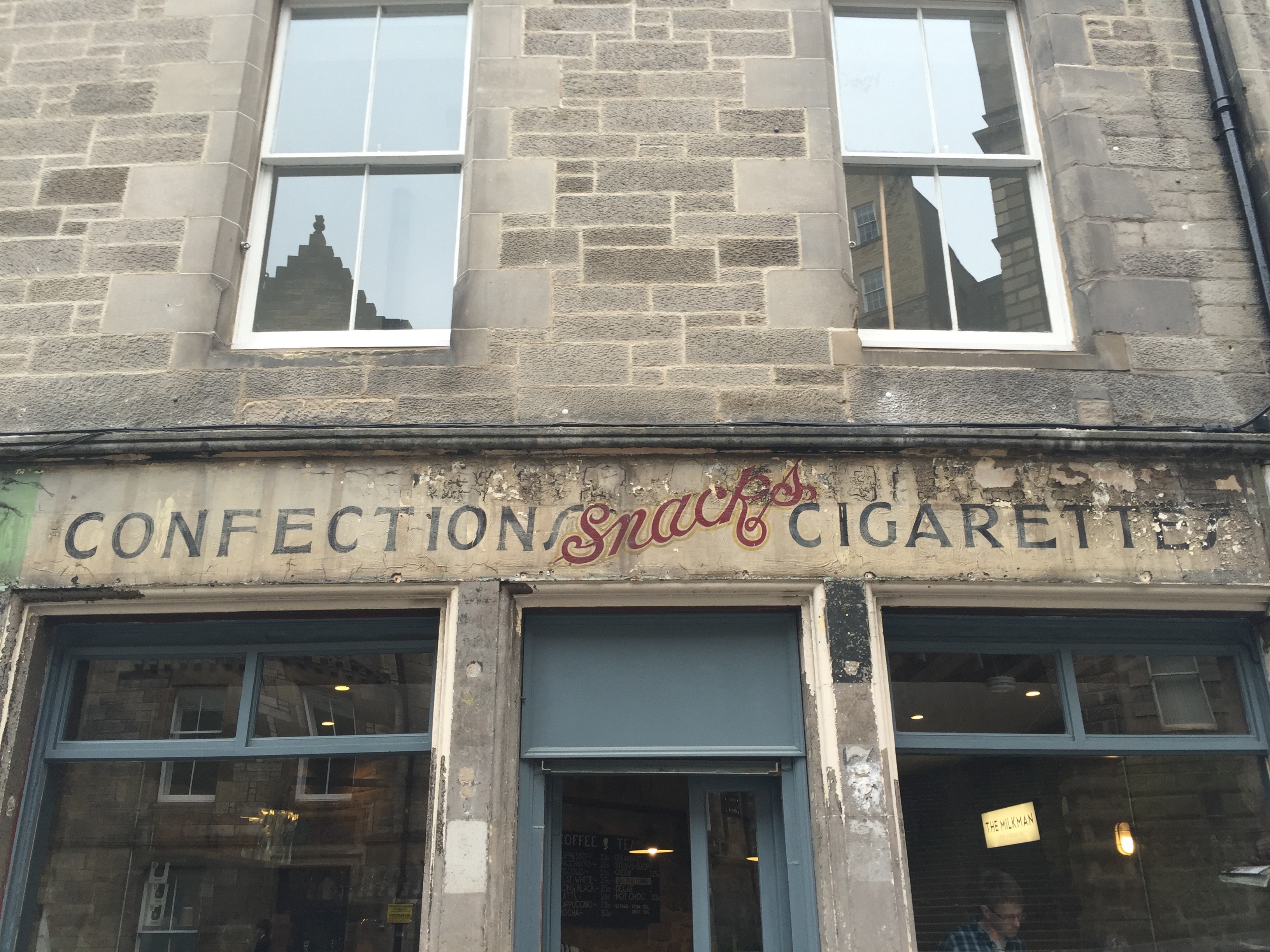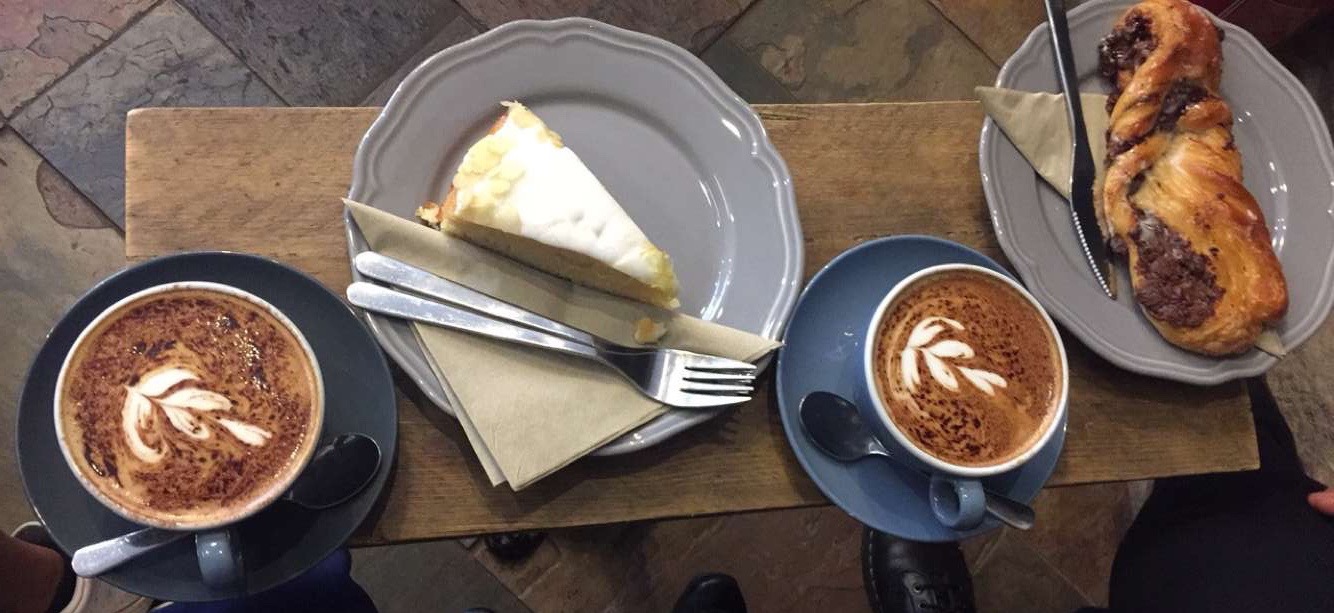 CAFES/RESTAURANTS
– Tiny but cosy place to chill with a coffee and sweets
– The MilkMan (Toddle In, 7 Cockburn St, Edinburgh EH1 1BP)
– The Elephant House – A must-go coffee shop, where JK Rowling started to write the first few books of Harry Potter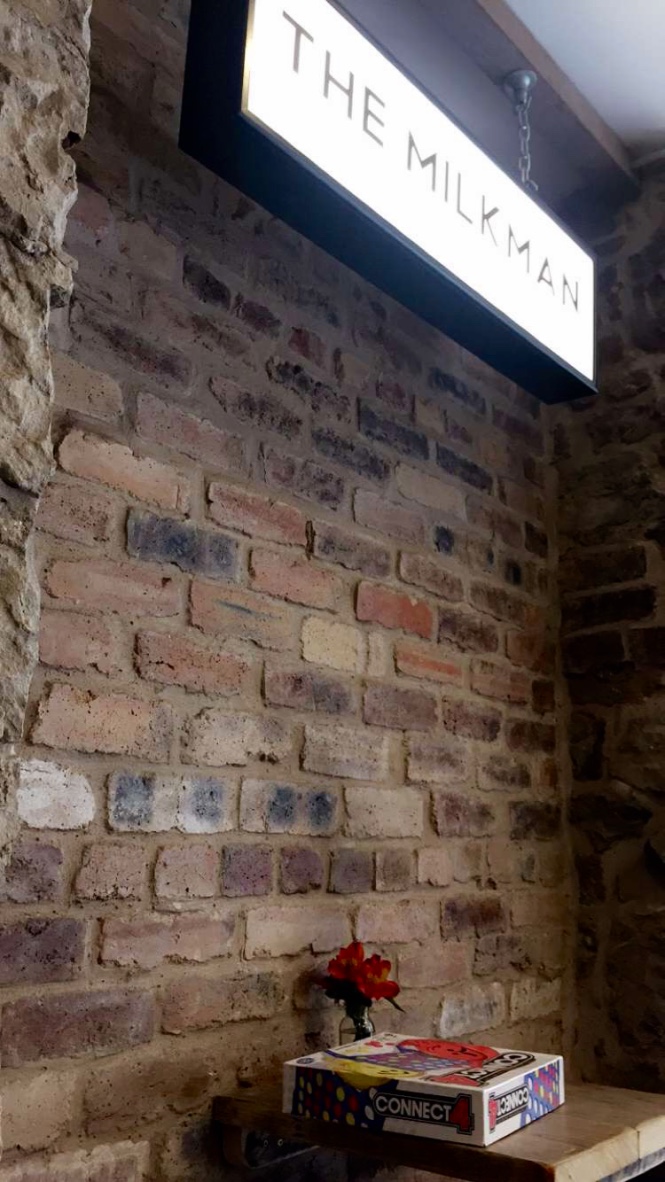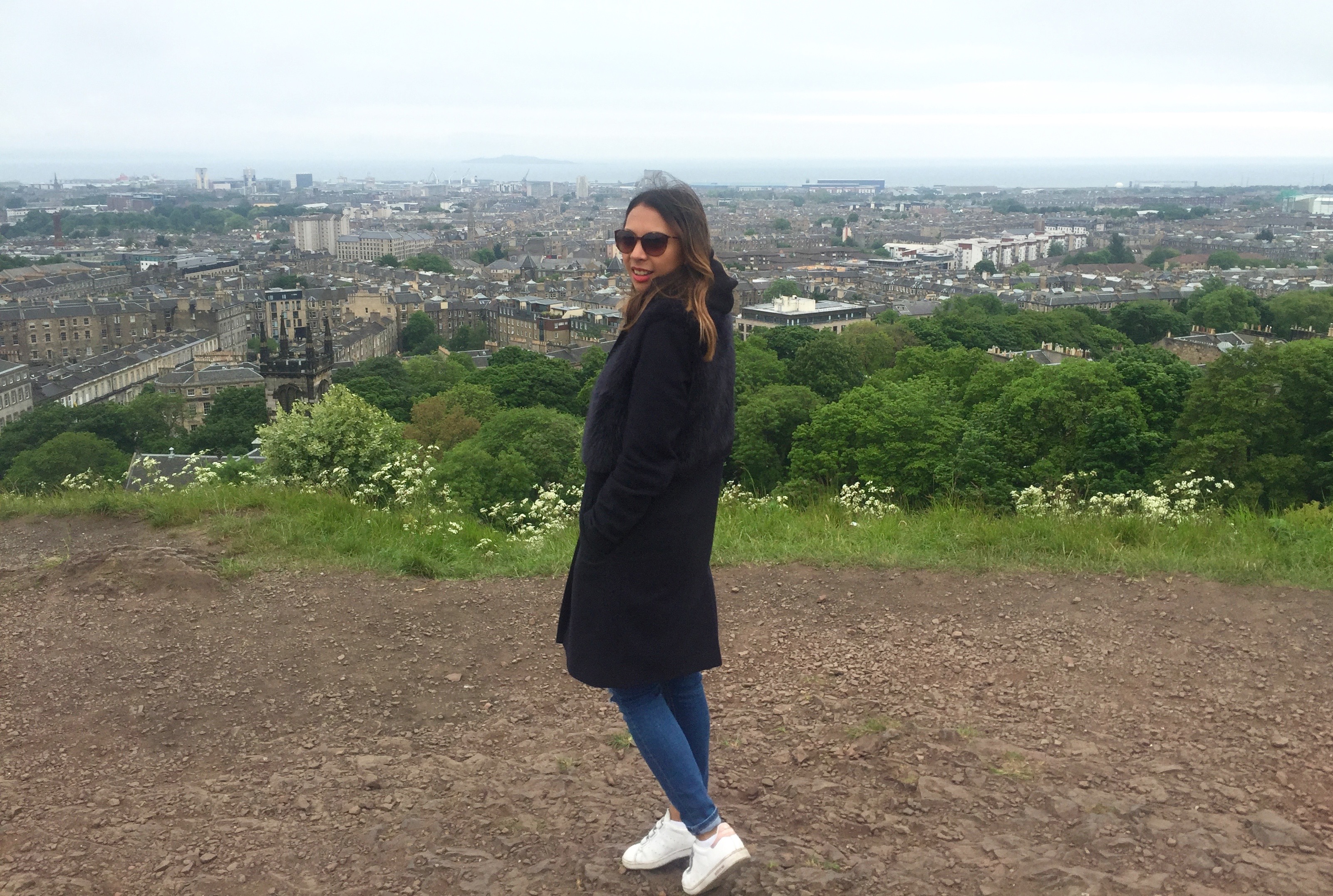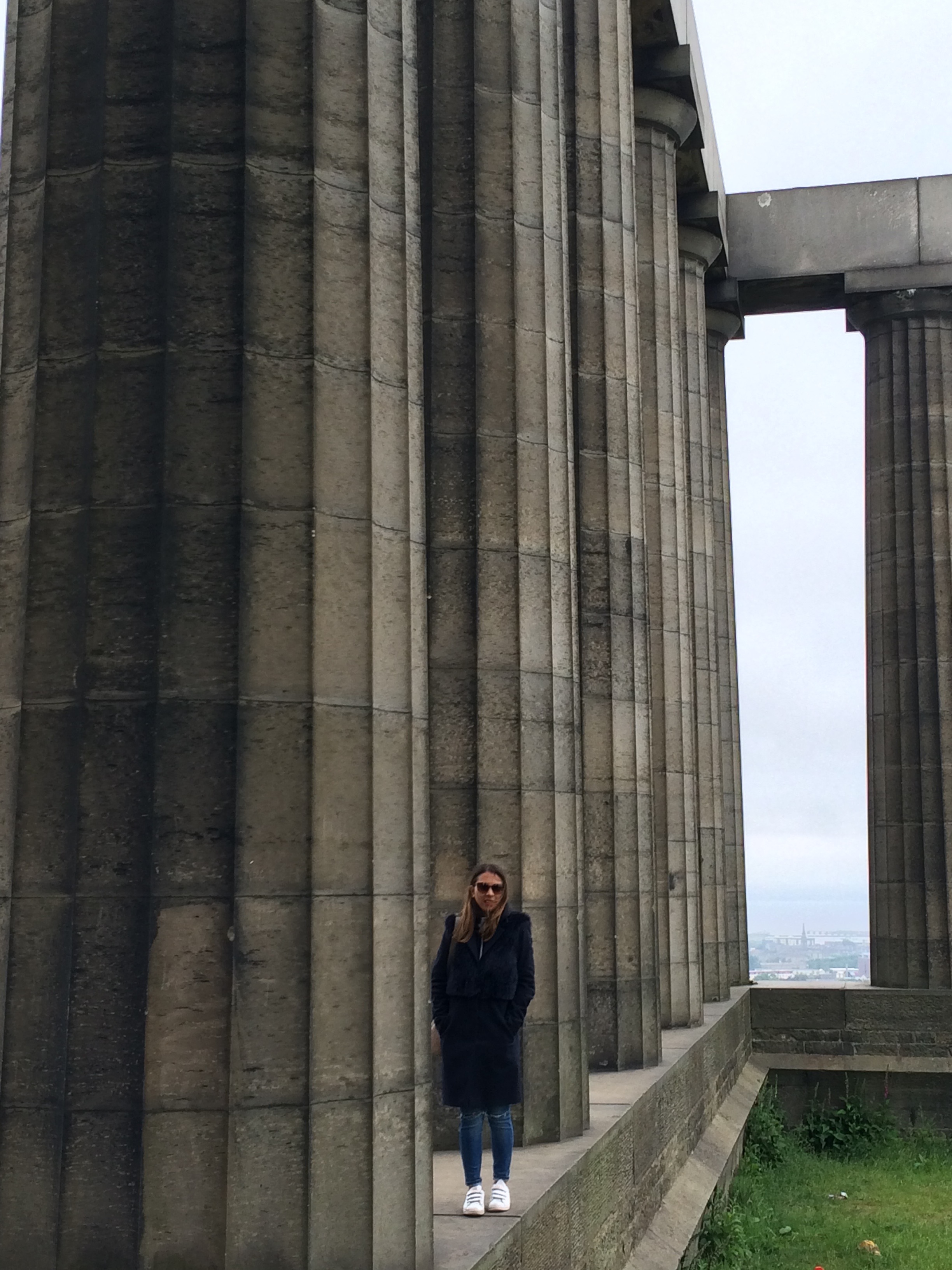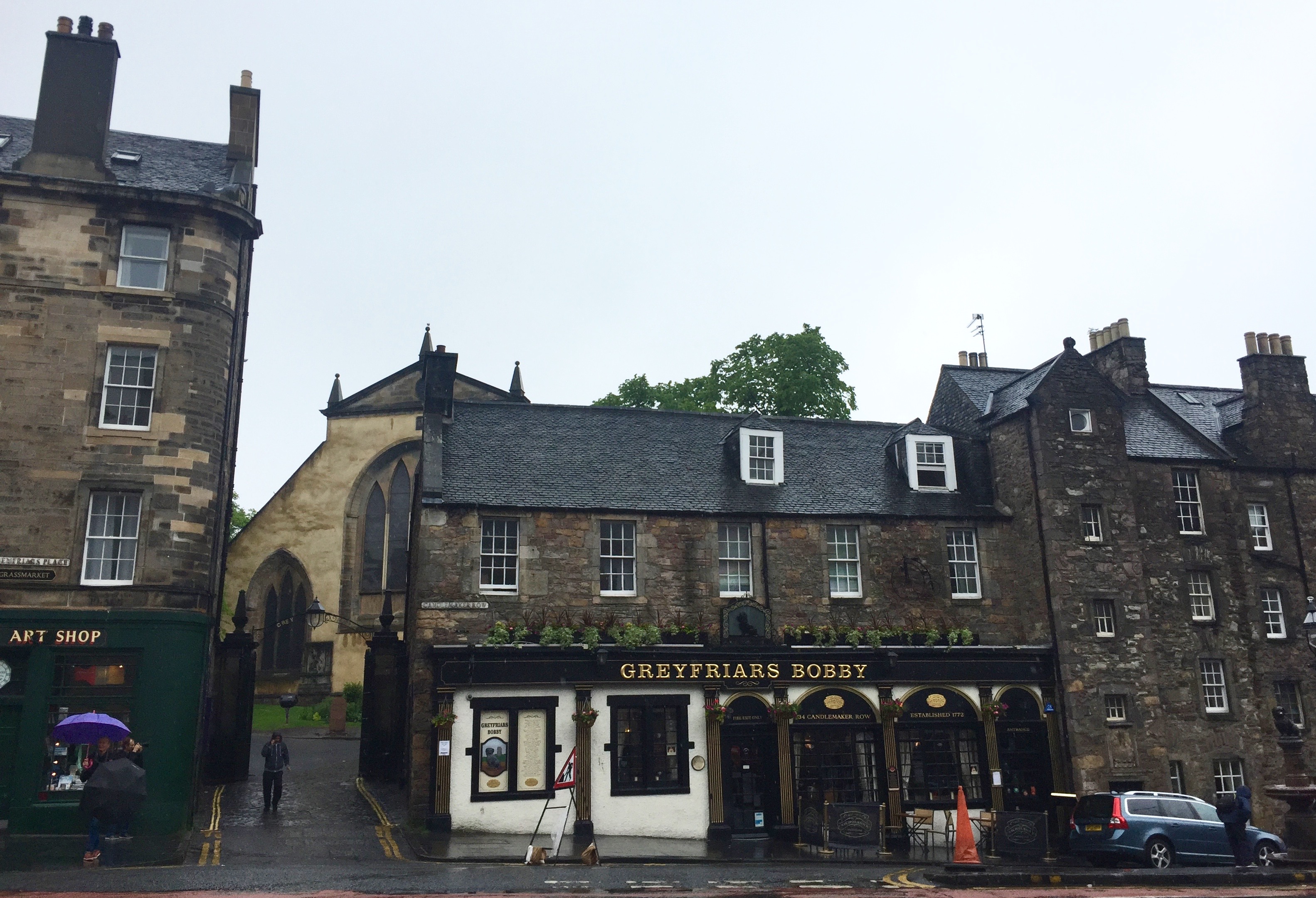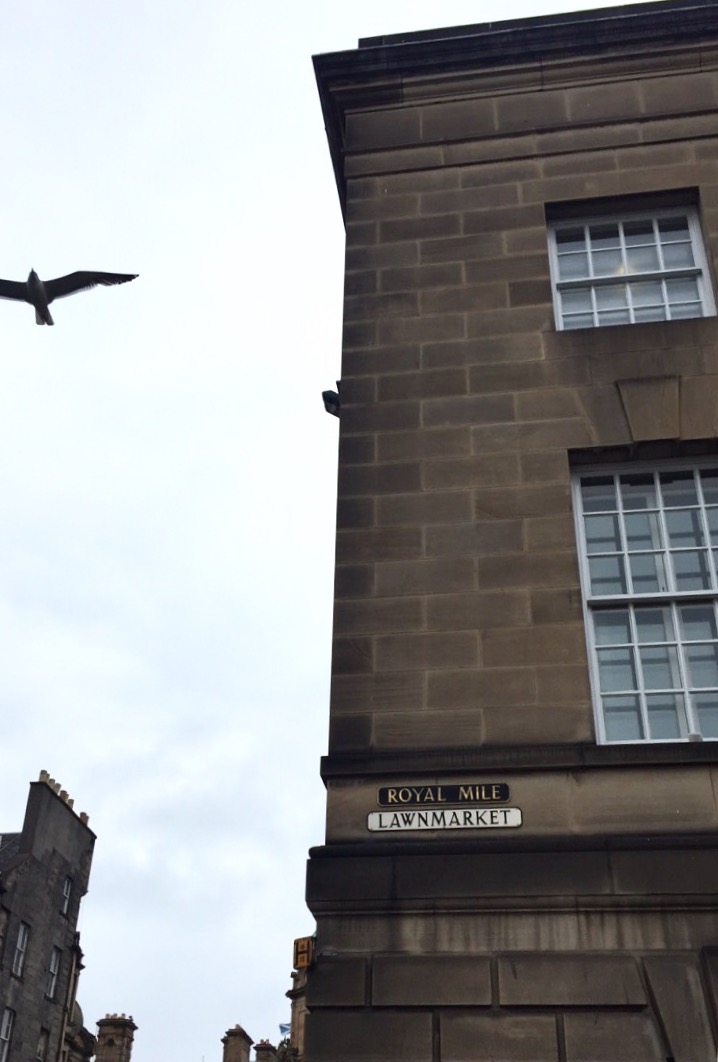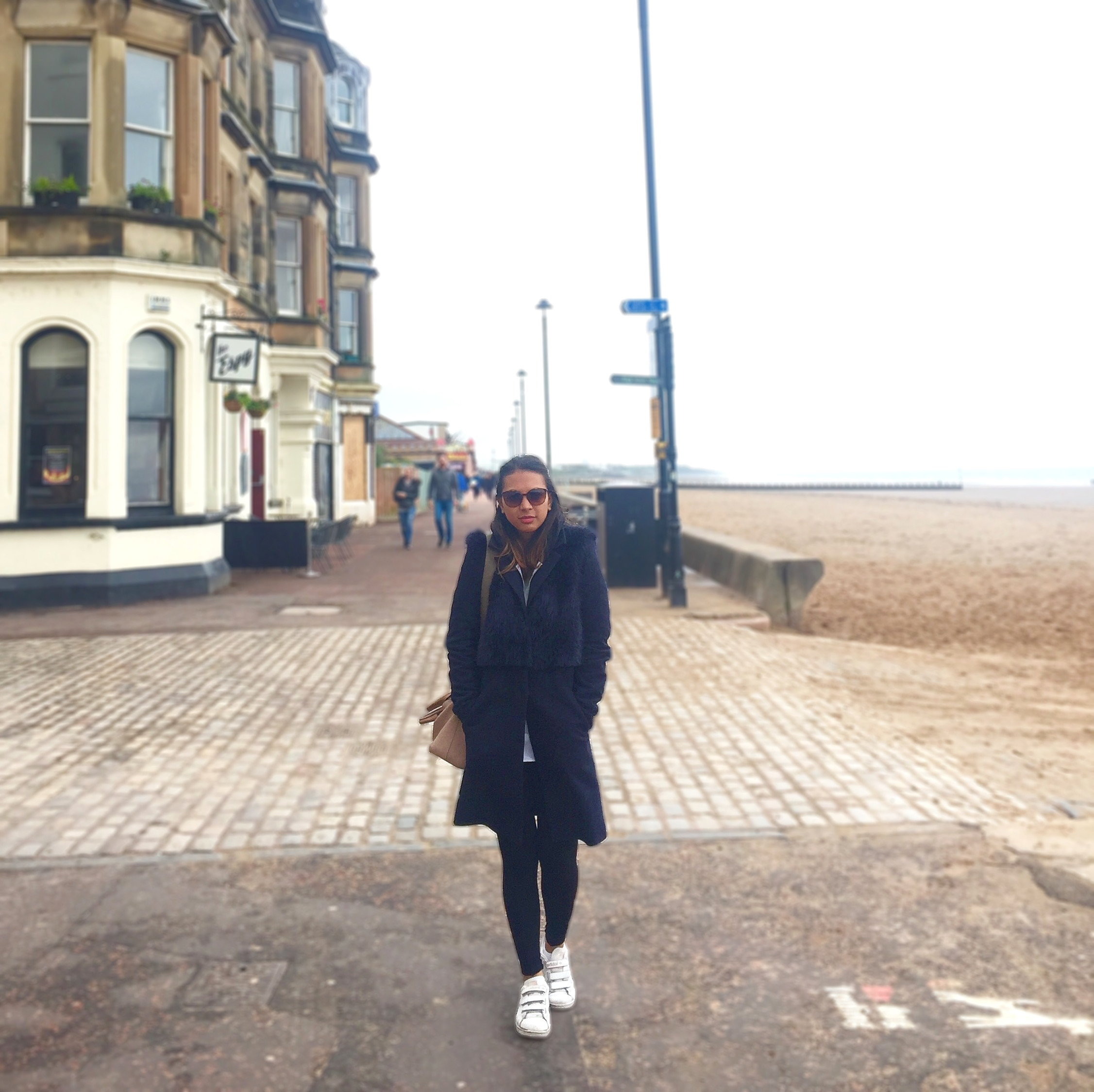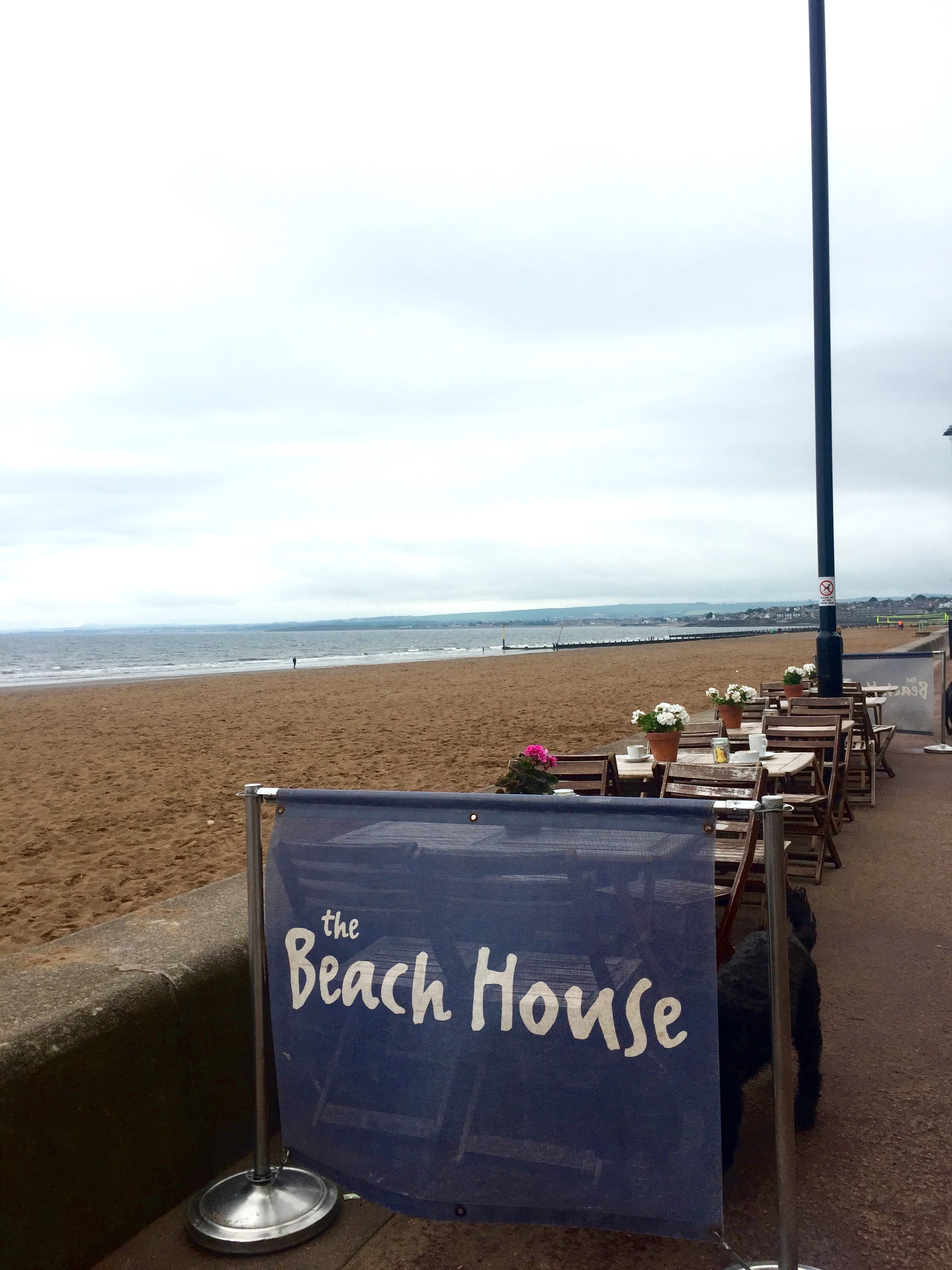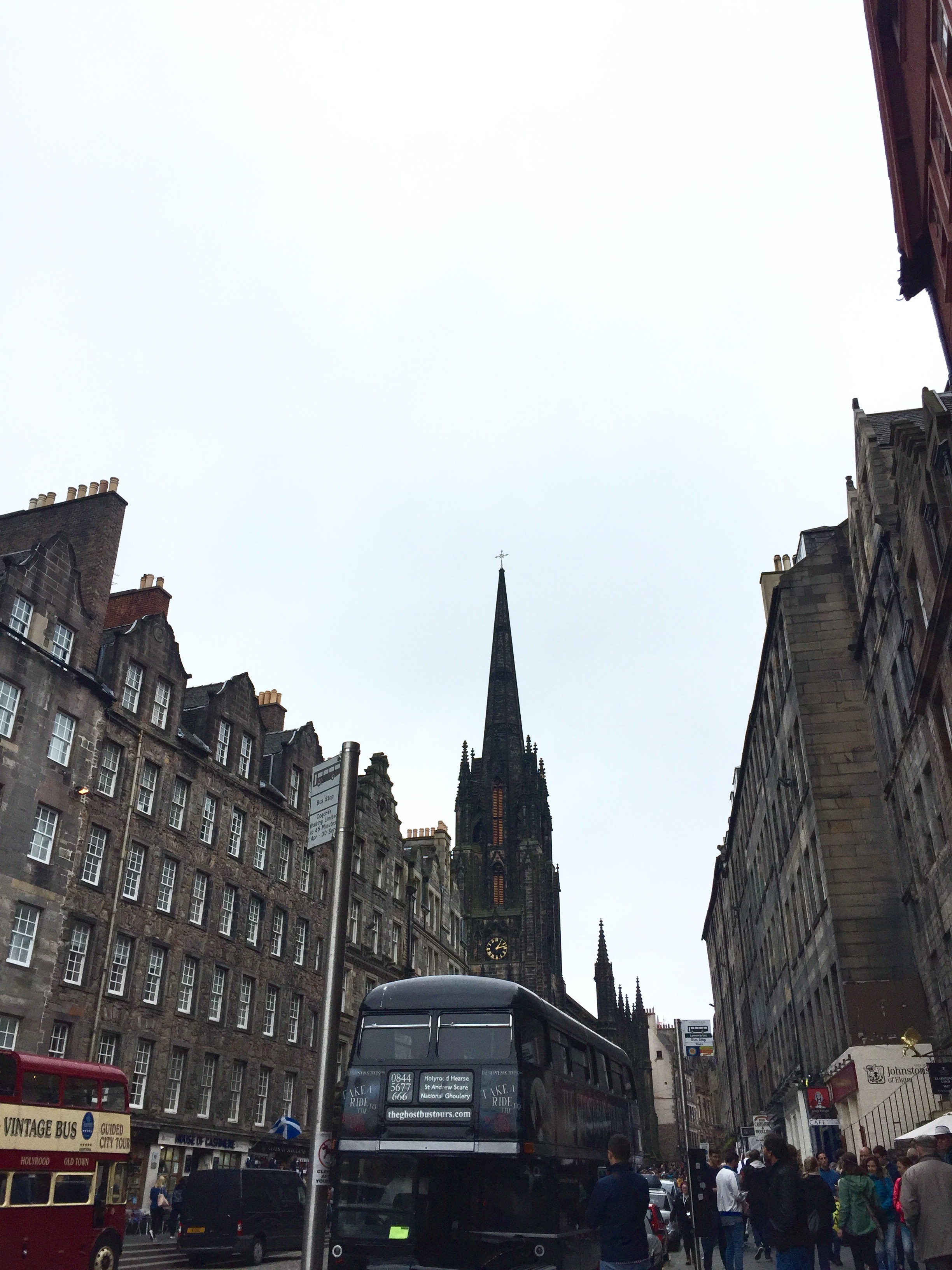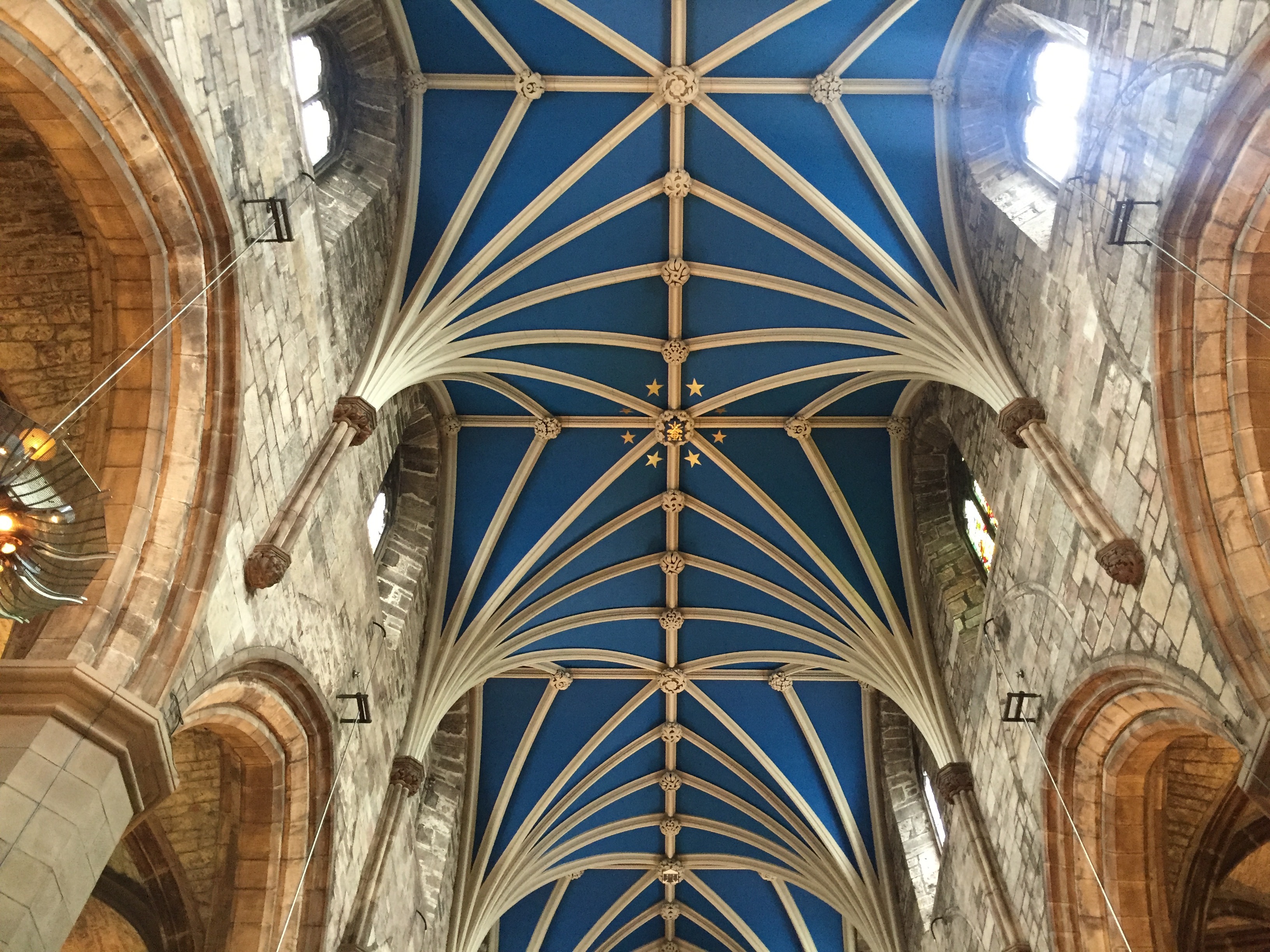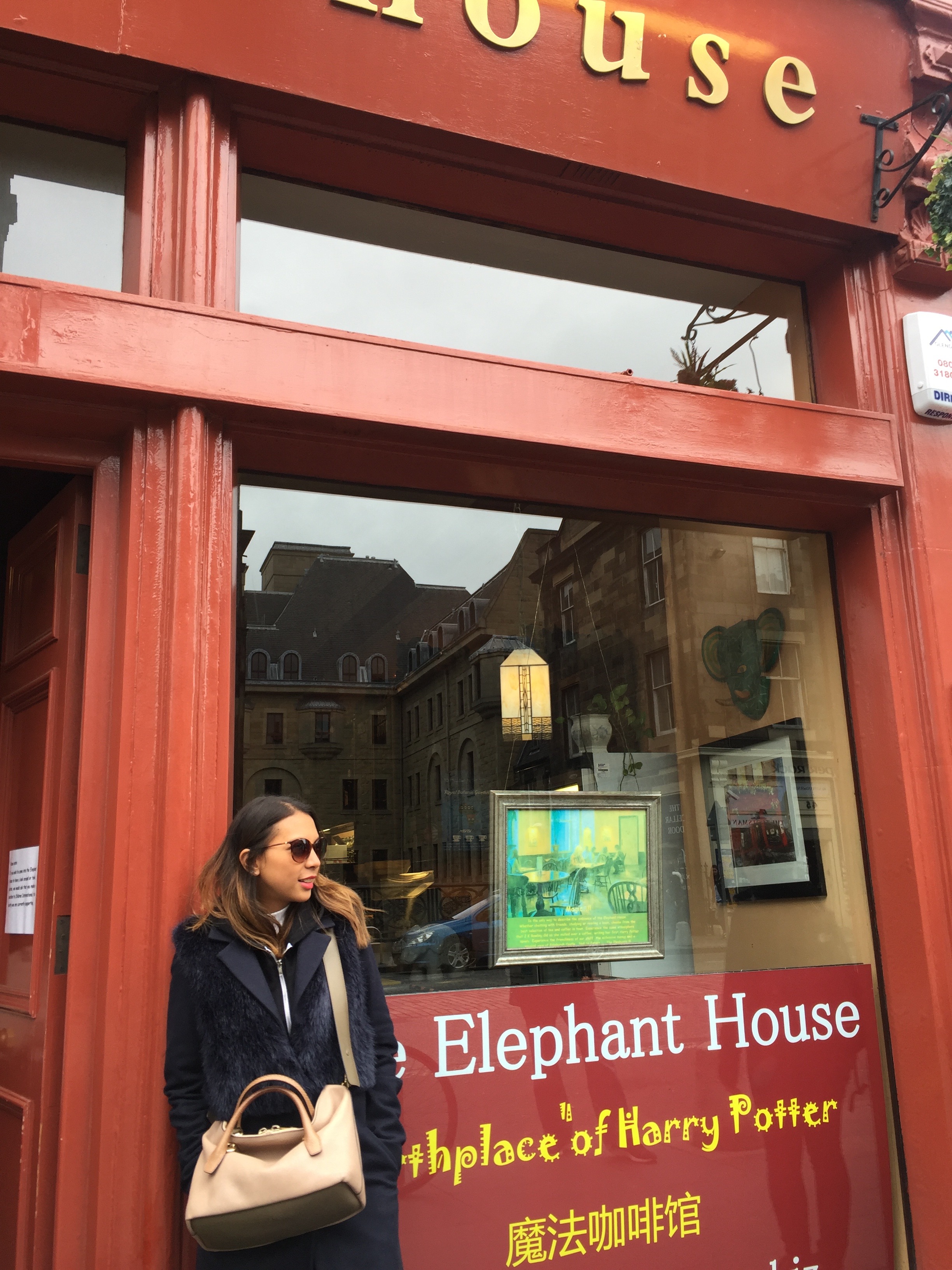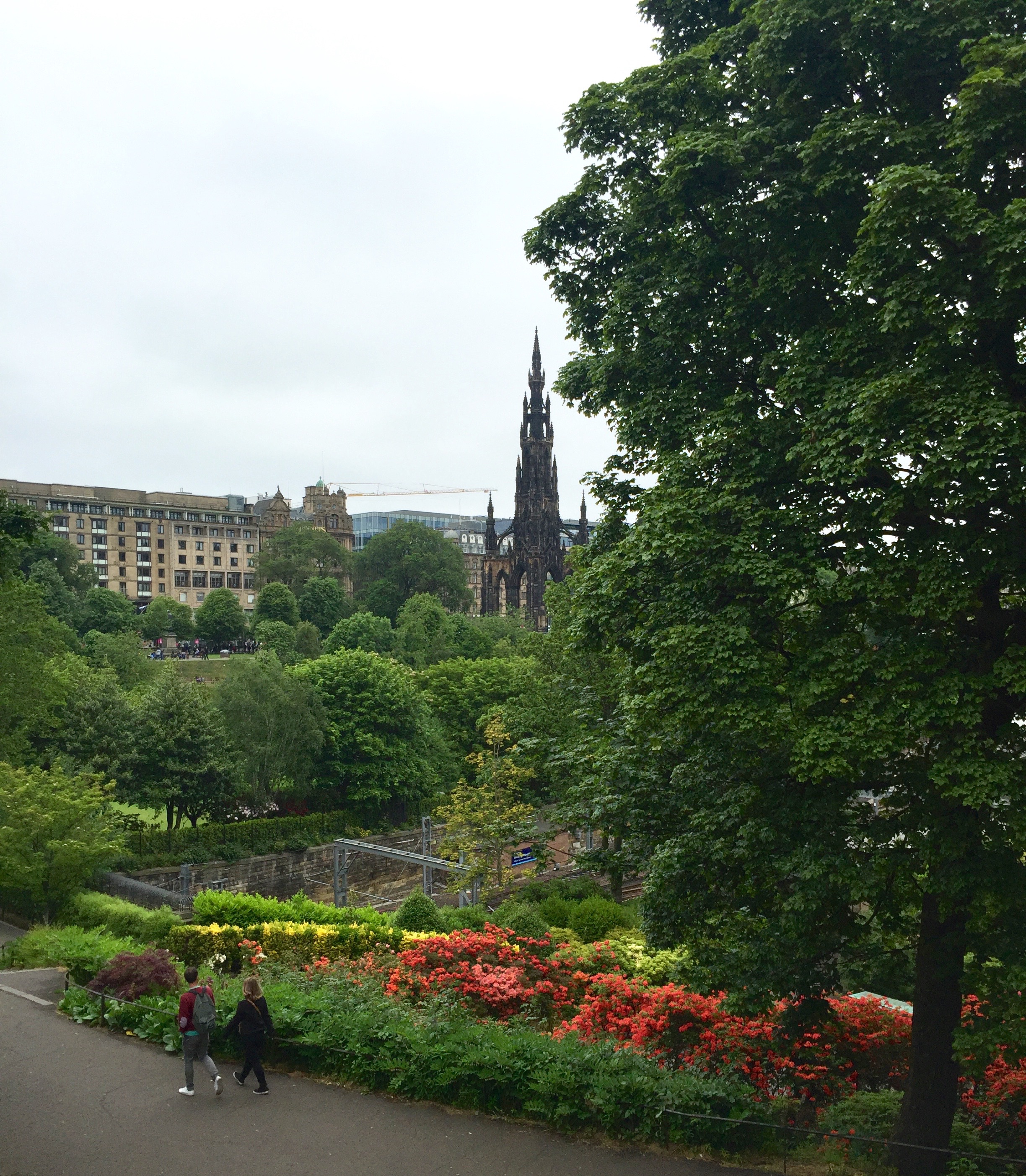 Edinburgh was a lovely city to well spend the week-end! It offers to visitors a captivating blend of rich history, natural beauty and adventure.
Thanks a lot to my best friend/brother Jer & his friends Paola and Pat for showing me around, you were amazing guys! Well rested and relaxed I got home!