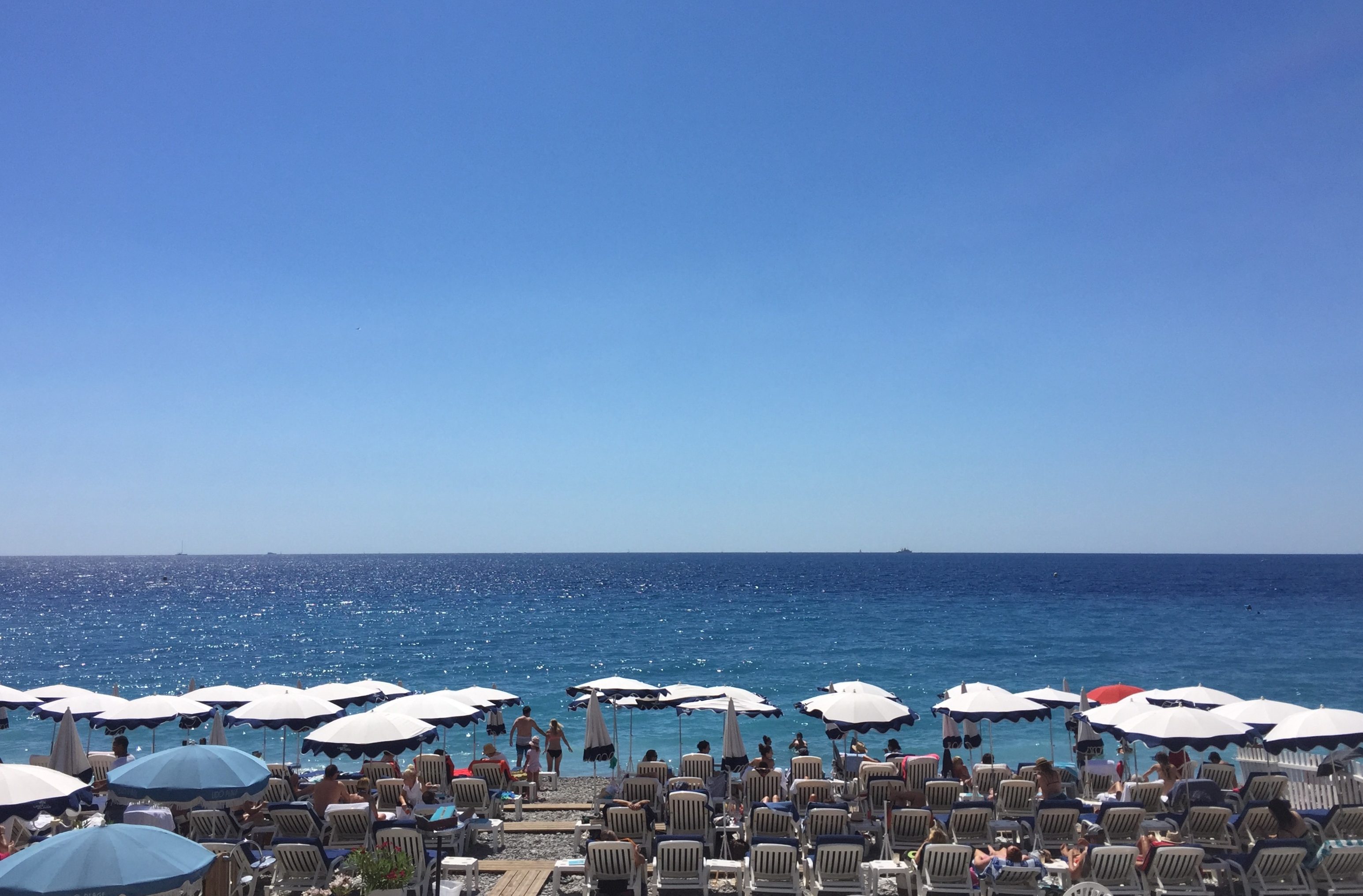 A MUST GO IN FRANCE: THE FRENCH RIVERA
Well, well, well… Now on holidays, straight to South of France! I was very excited to spend some time in Côte d'Azur because it's been like 4 years I haven't been there.
When I was young I used to go every summer, to visit my cousins and friends. Where I stay? At Cannes, where the season is amazing!!! Well, you will tell me it's the same at St. Tropez, Monaco or Nice… French rivera at this period is perfect, party all day and all night, chilling days at the beach or in a hidden place between mountains, great ambiance, boat trips, exploring islands and around, and more… So it was a mother-daughter trip in the South, (yeah it became a small ritual as it's her birthday in August) we were like 2 tourists, exploring around. Between these moments, I saw and spent some great time with my friends. It was cool!
Discover the pictures of an amazing and peaceful (not really) holidays!
***
🇫🇷LE MUST DE LA FRANCE : LA CÔTE D'AZUR
Bien, bien, bien… Me voilà en vacances ! Au top, direction le sud de la France ! J'étais vraiment excitée à l'idée de passer mes vacances d'été sur la Côte d'Azur parce que ça doit faire plus de 4 ans que je n'y ai pas mis les pieds.
Quand j'étais plus jeune j'avais l'habitude d'y aller tous les étés pour visiter mes cousins et mes amis. Où est-ce que je suis restée ? à Cannes, où la saison est superbe !!! Bon, vous allez me dire c'est la même chose à St Tropez, Nice, St Raphaël ou encore Antibes… La Côte à cette période de l'année est juste parfaite : la fête comme de jour comme de nuit, des journées plus détente aussi à la plage ou dans des endroits cachés dans les hauteurs de la ville, bonne ambiance, promenade en bateau, découverte des îles et les alentours, et plus encore… Alors c'était un séjour entre mère et fille (c'est devenu un rituel comme son anniversaire est en août) nous étions comme 2 touristes à explorer les environs. Entre ces doux moments, la folie avec les amis. C'était super !
Bon je vous laisse découvrir mes vacances en photos !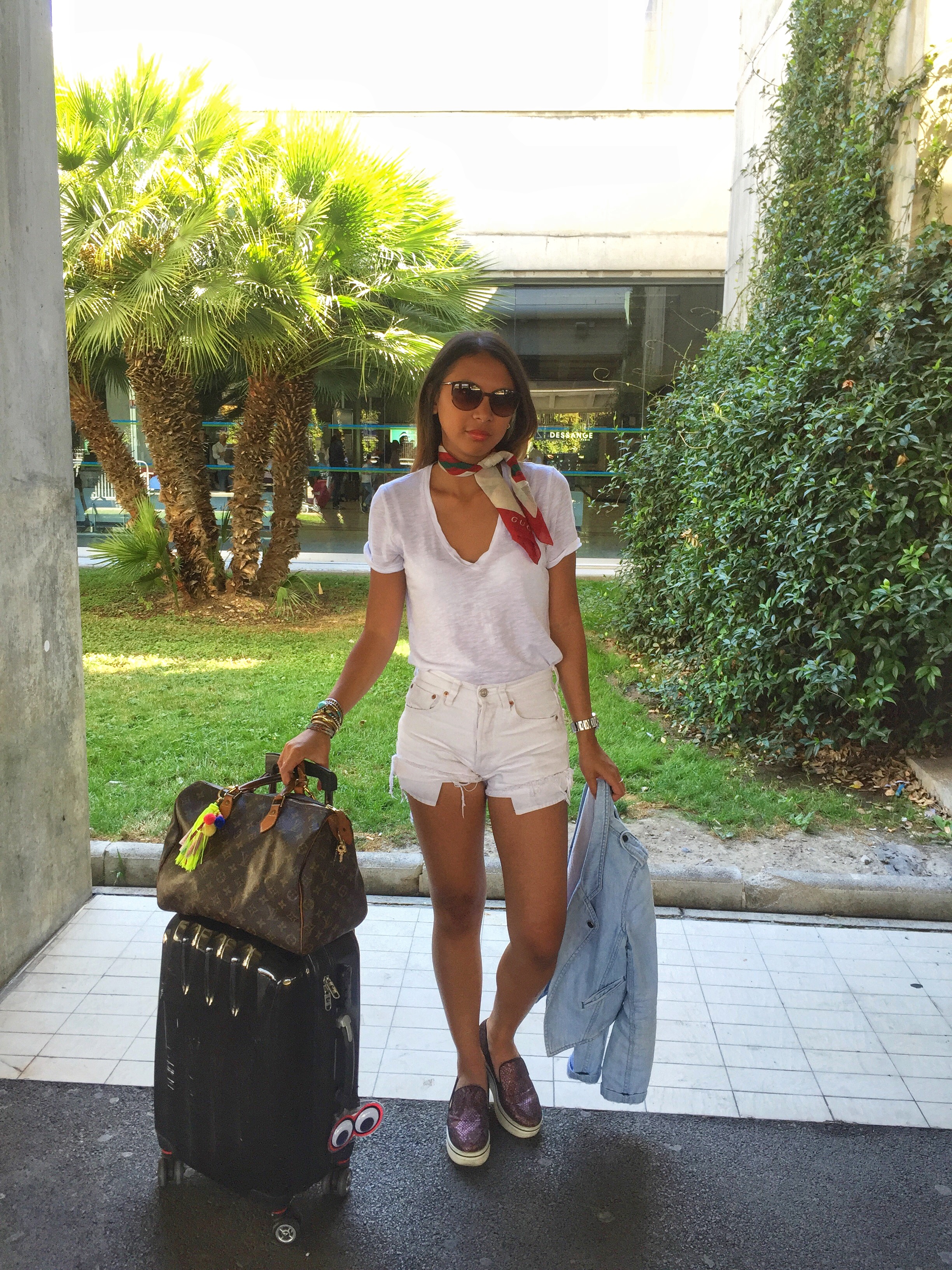 Wearing: Reiss white tee / Levi's shorts / Stella McCartney Slip on / Gucci scarf / Sandro denim jacket / Louis Vuitton Handbag.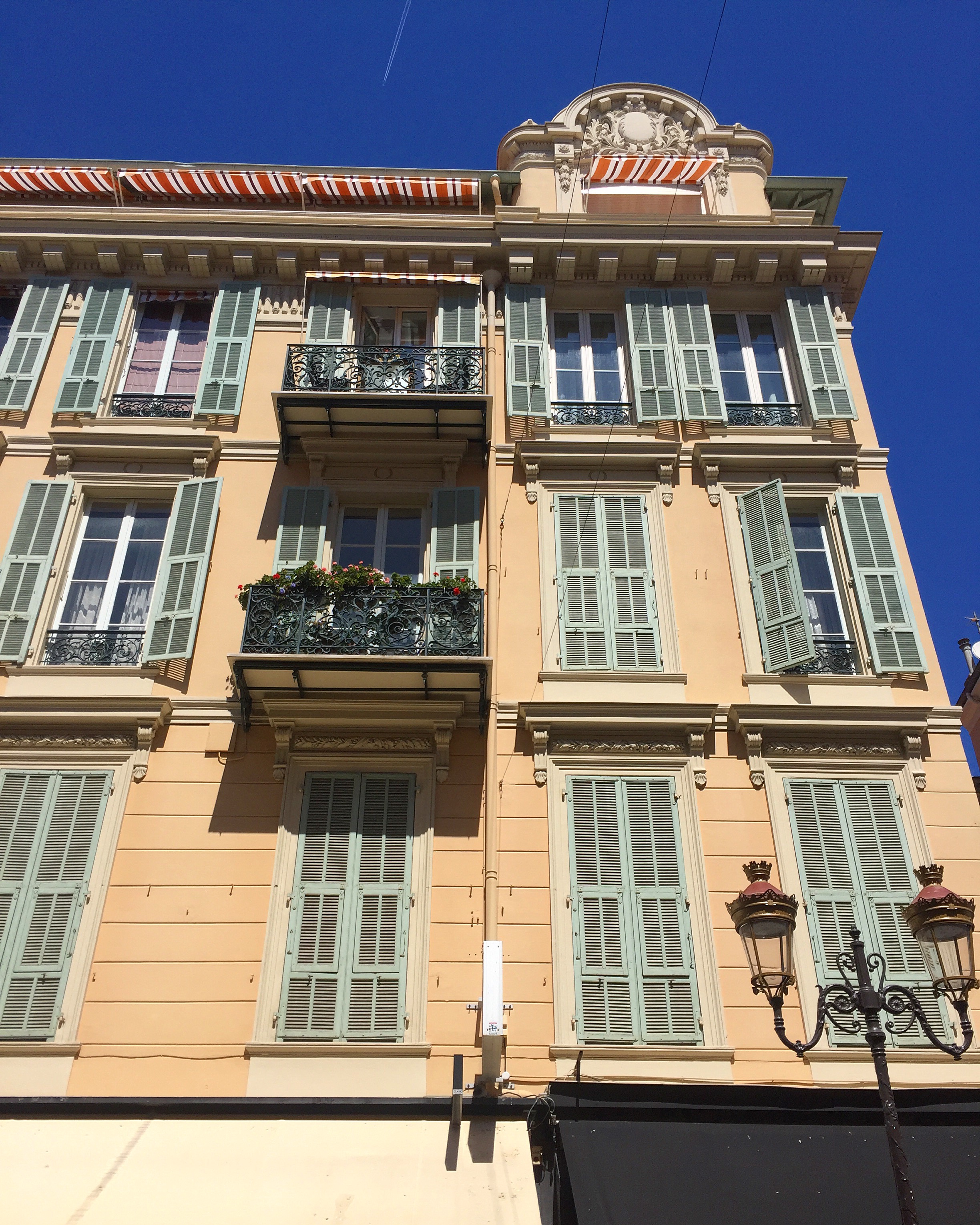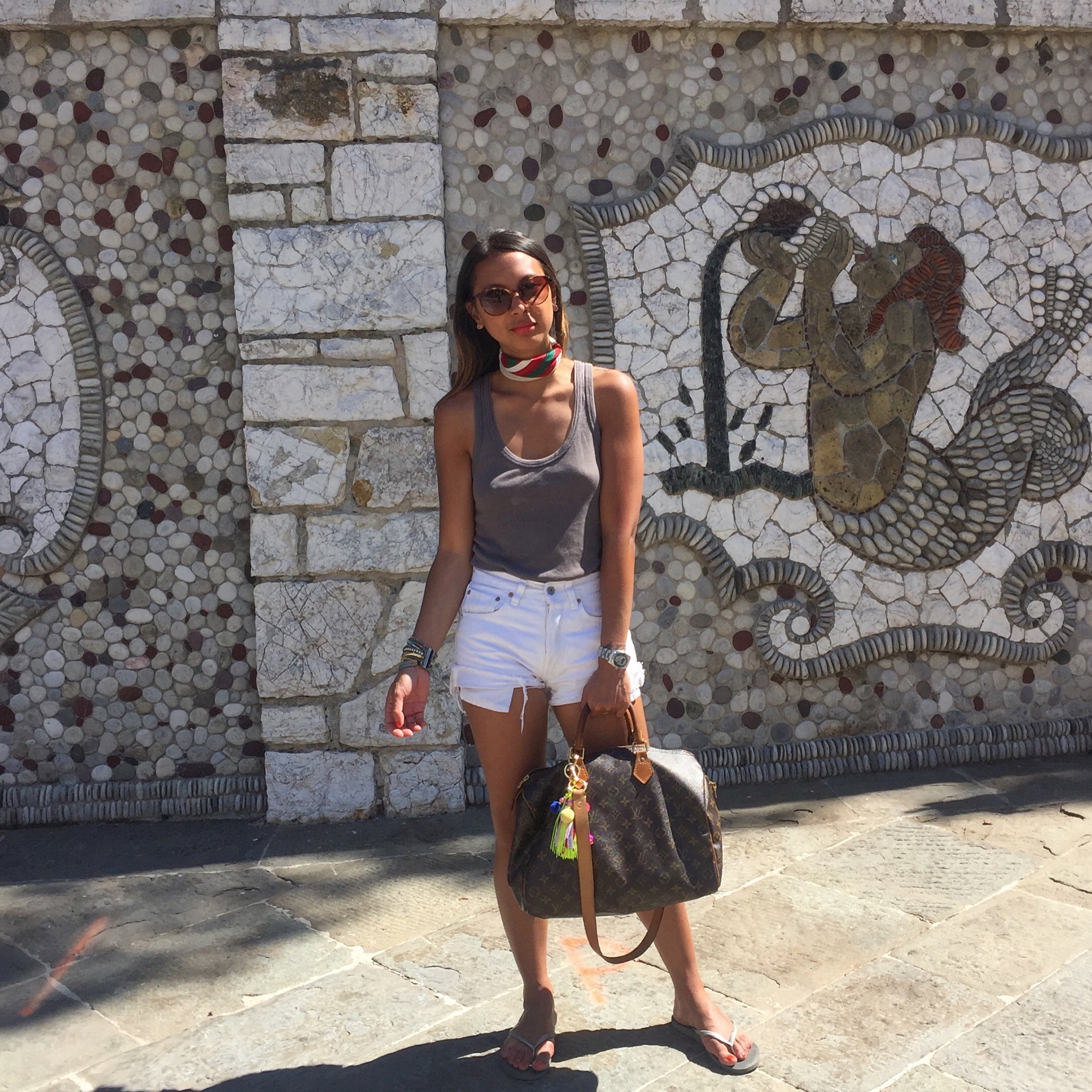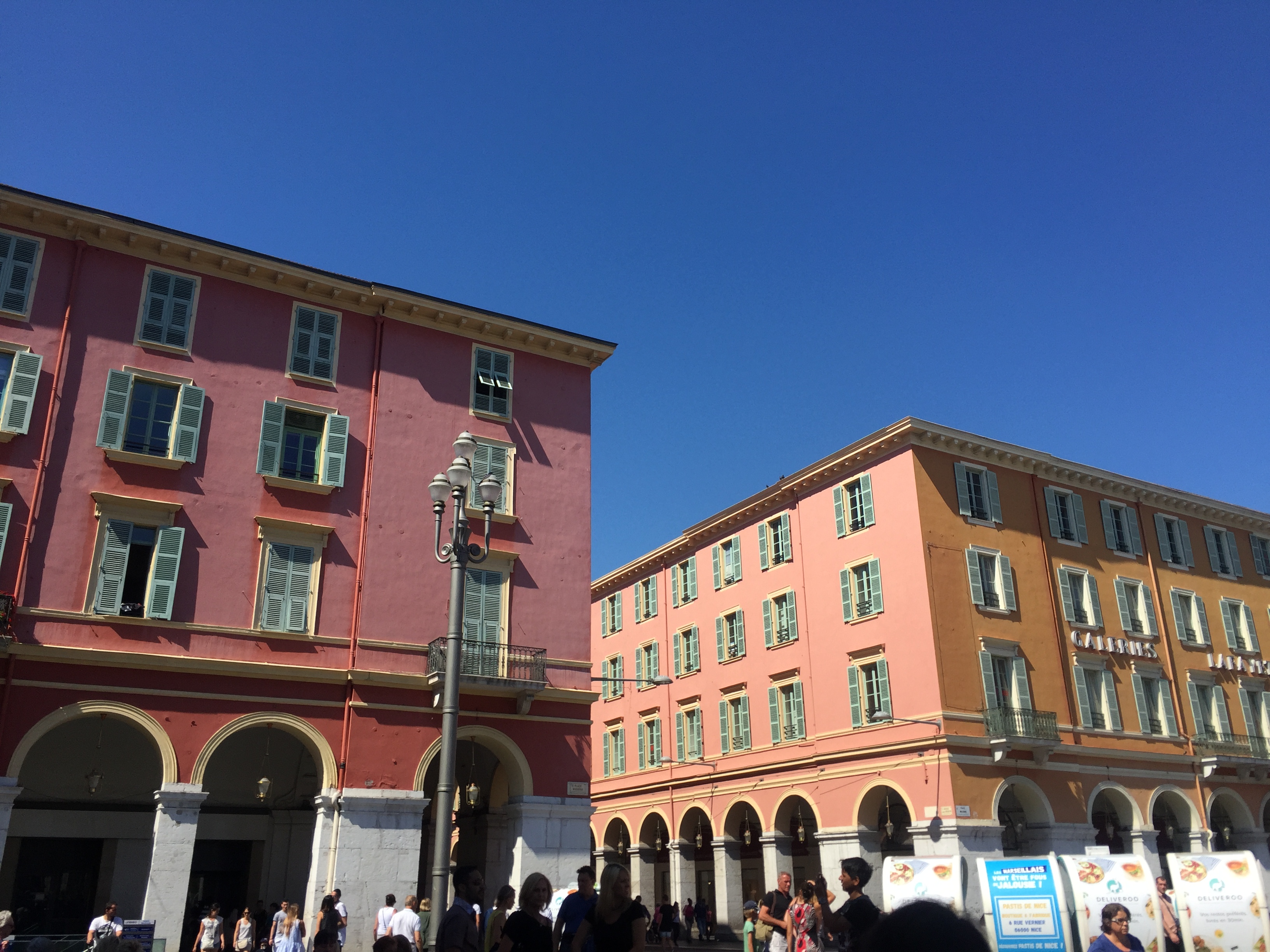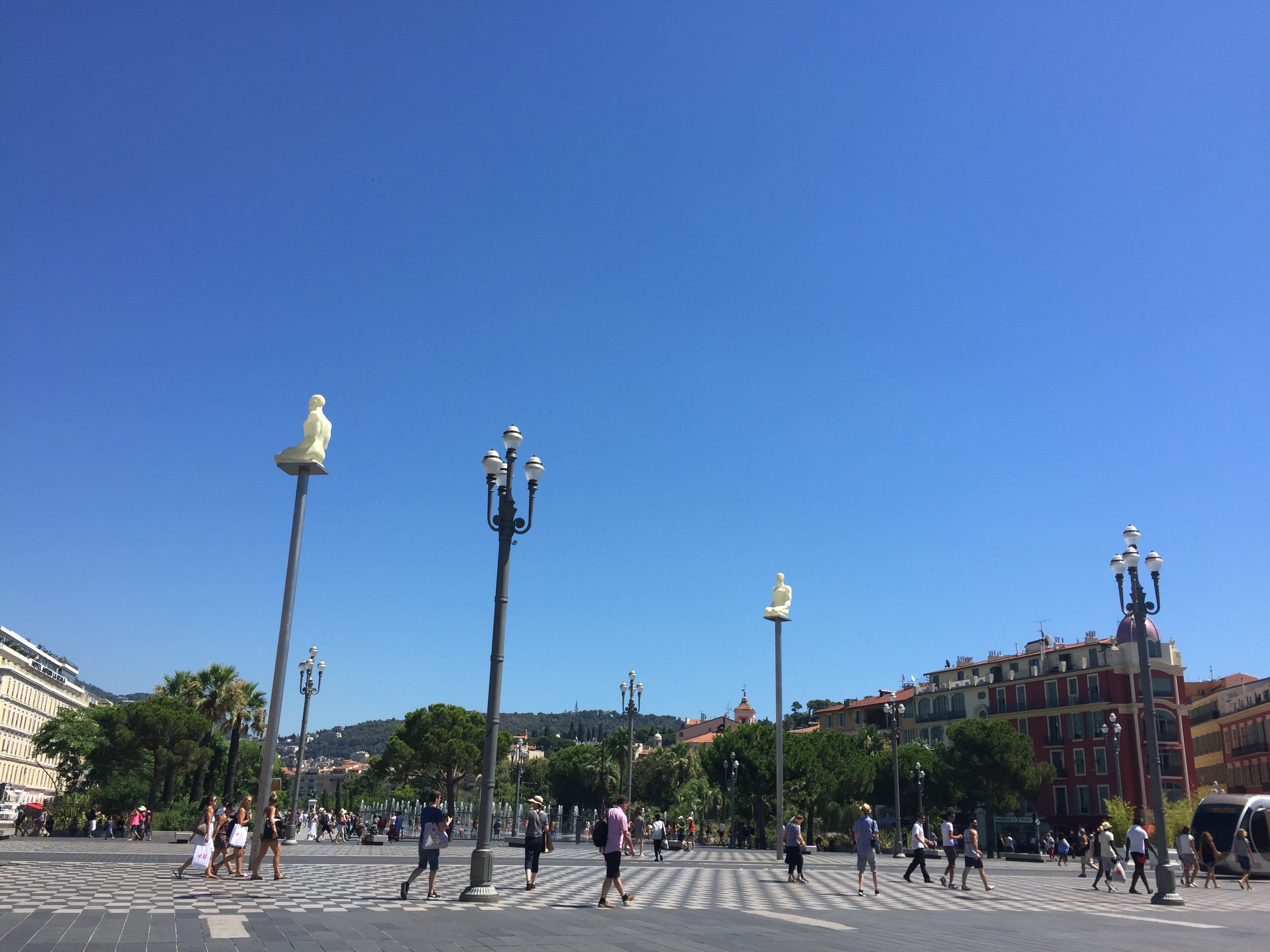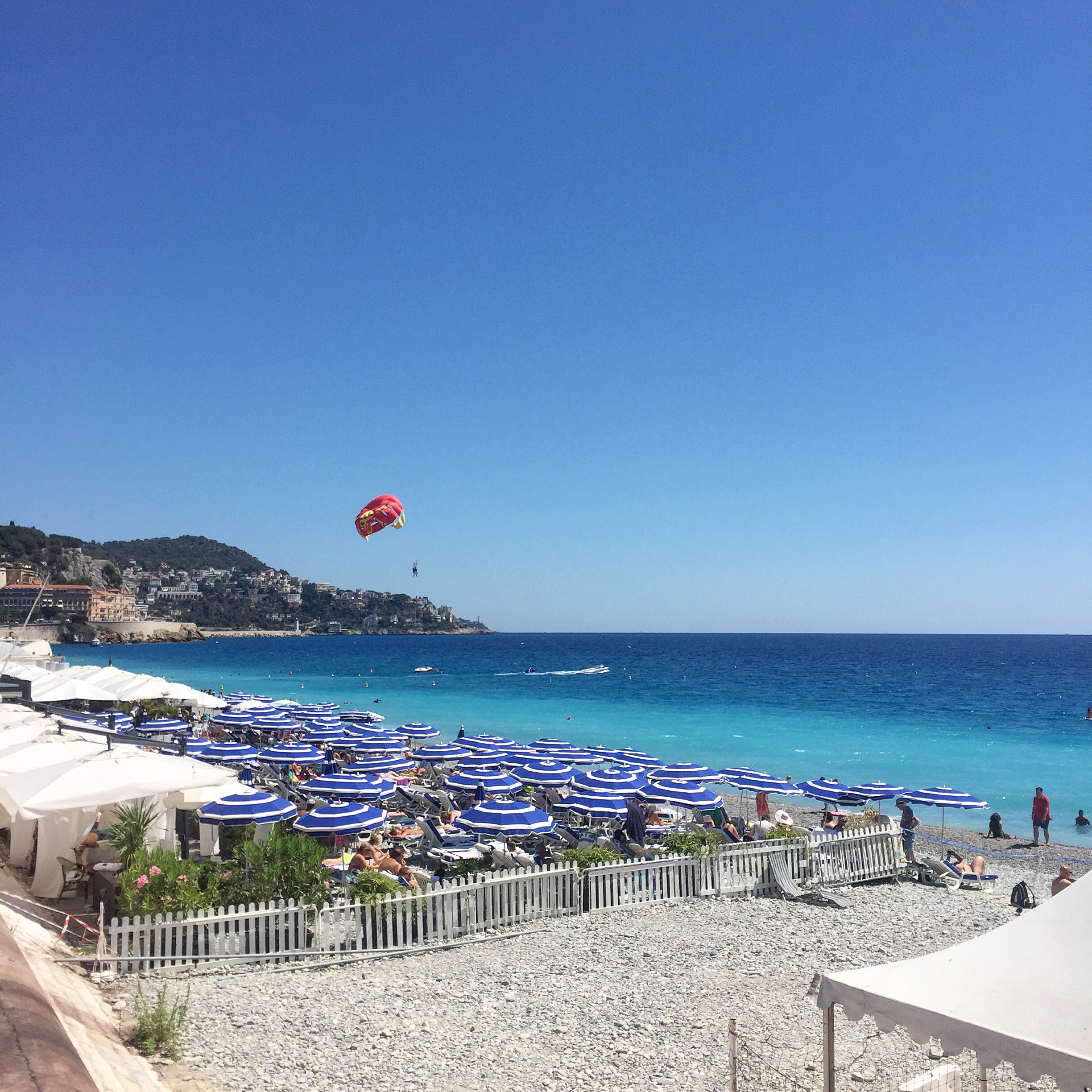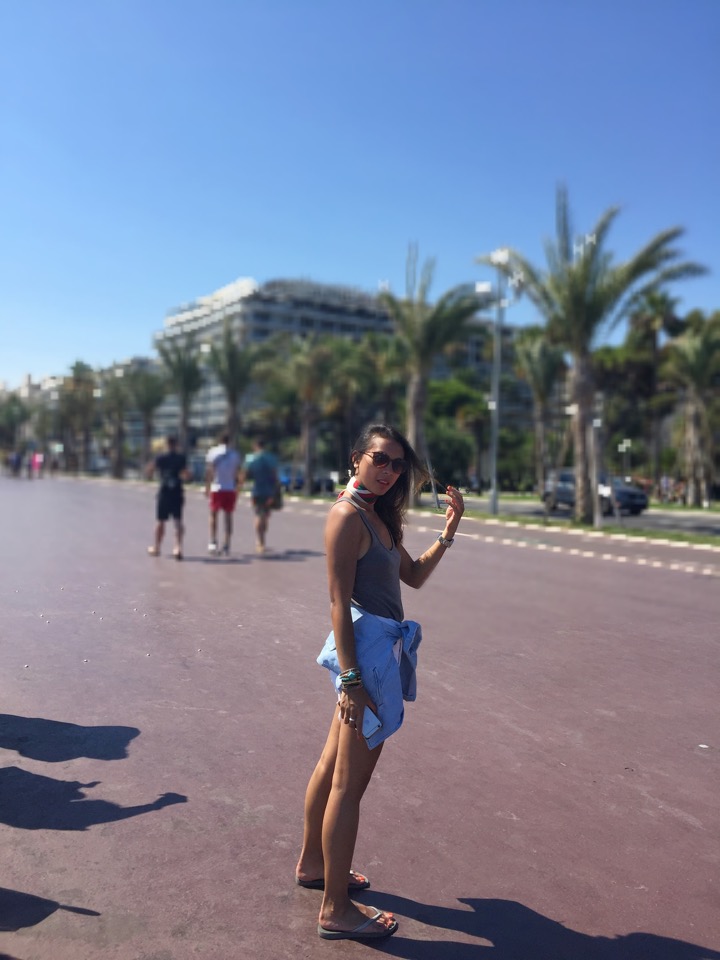 Next stop: Monaco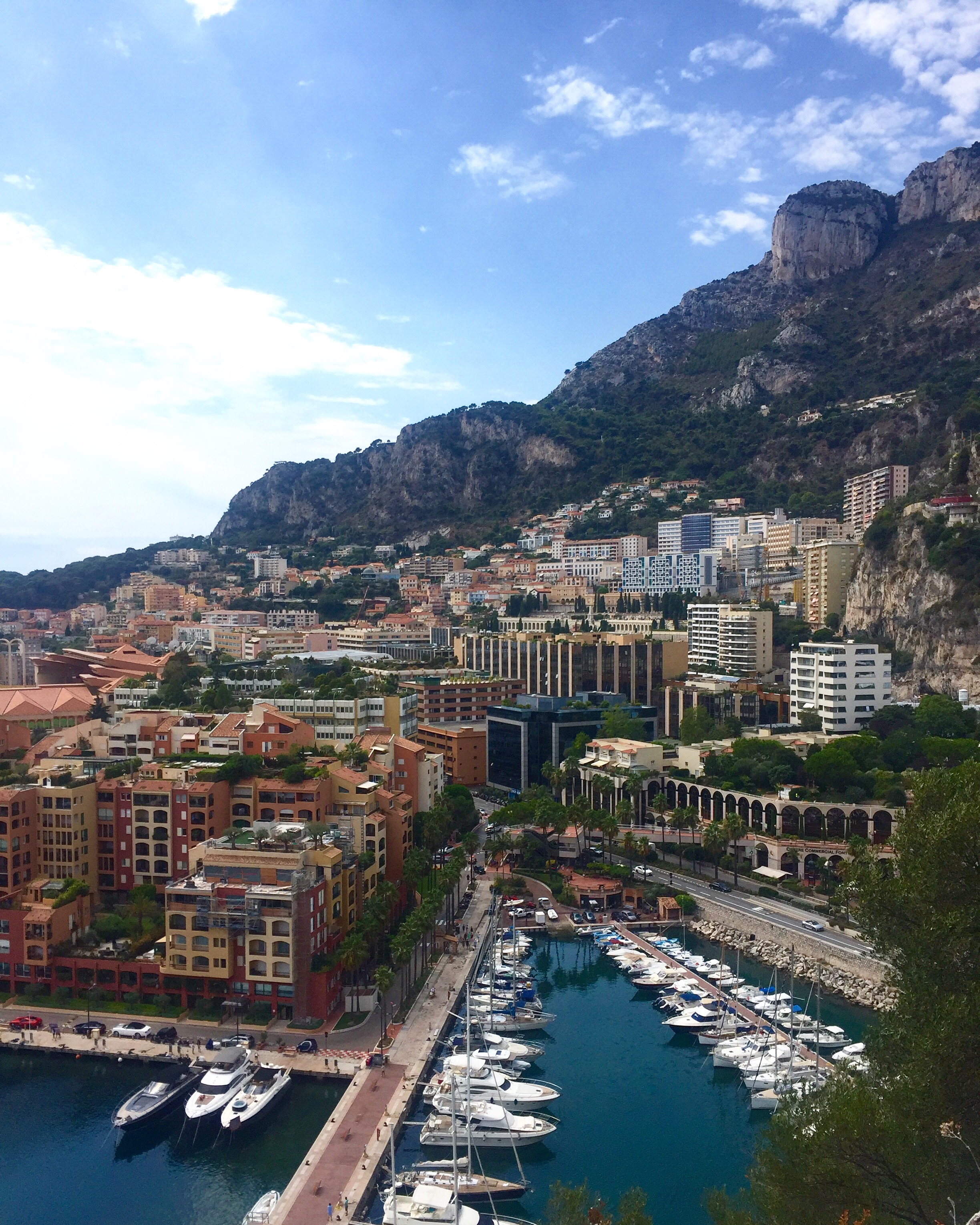 Wearing: Reiss stripes shirt / Levi's white shorts / Zara wedges / Louis Vuitton handbag.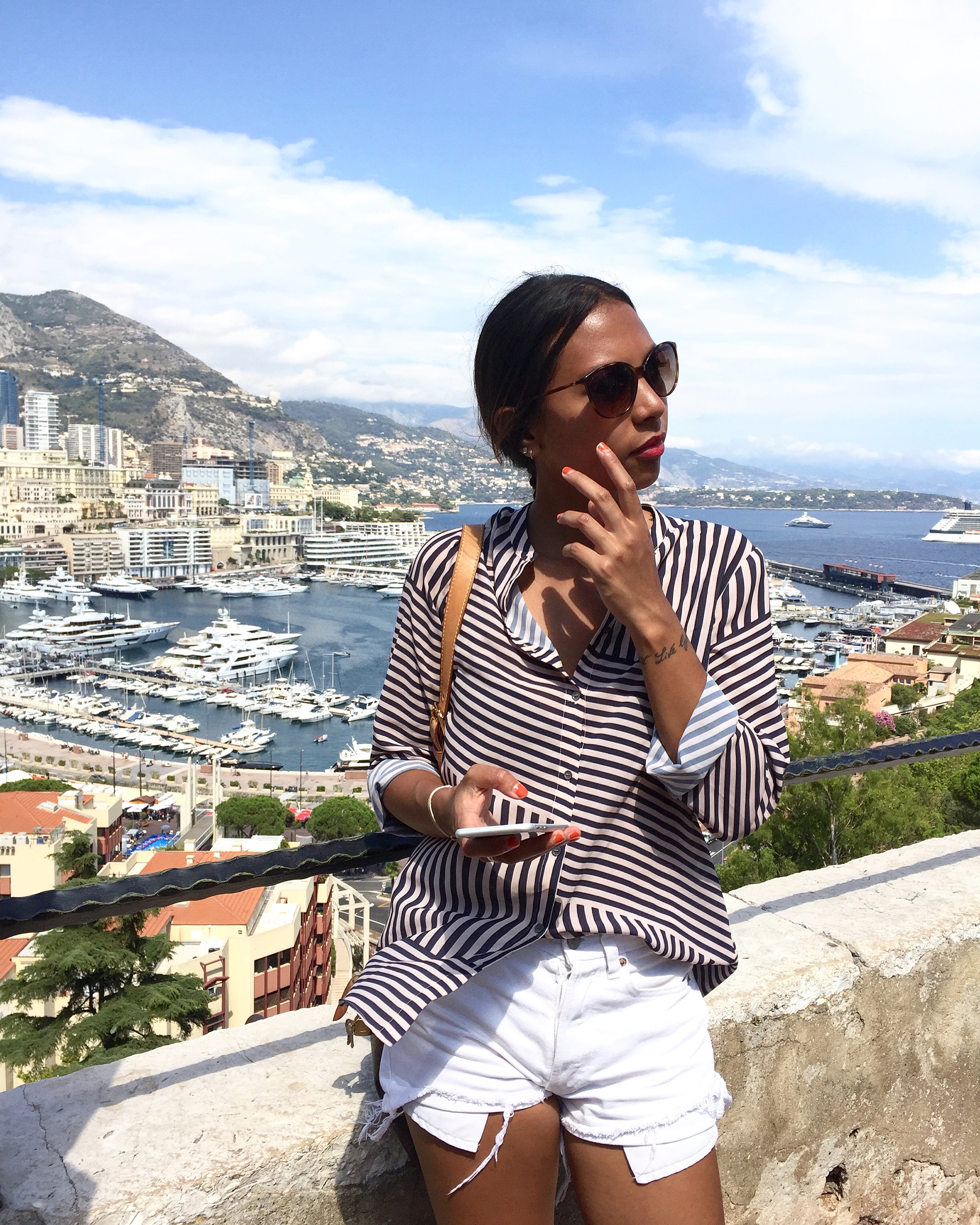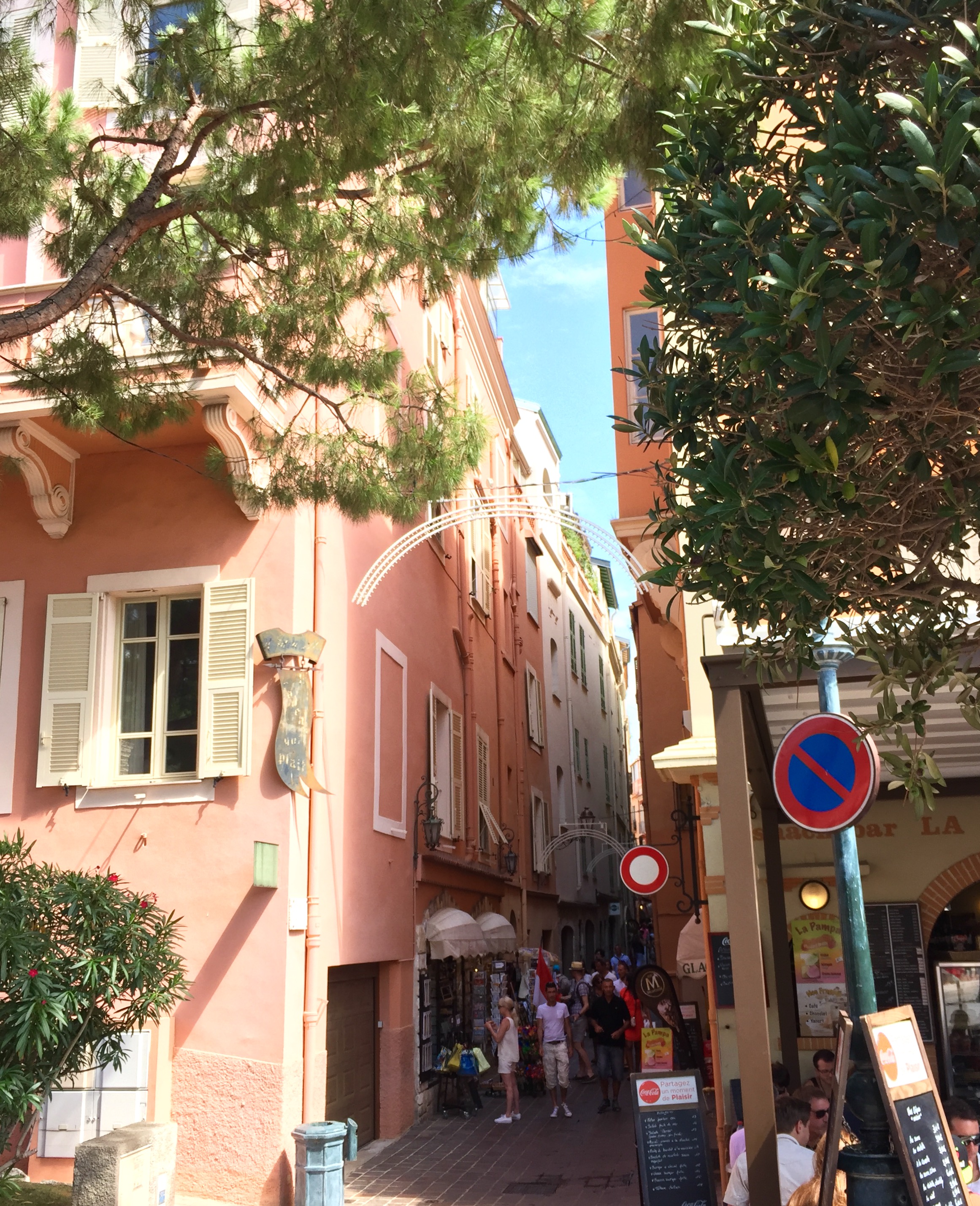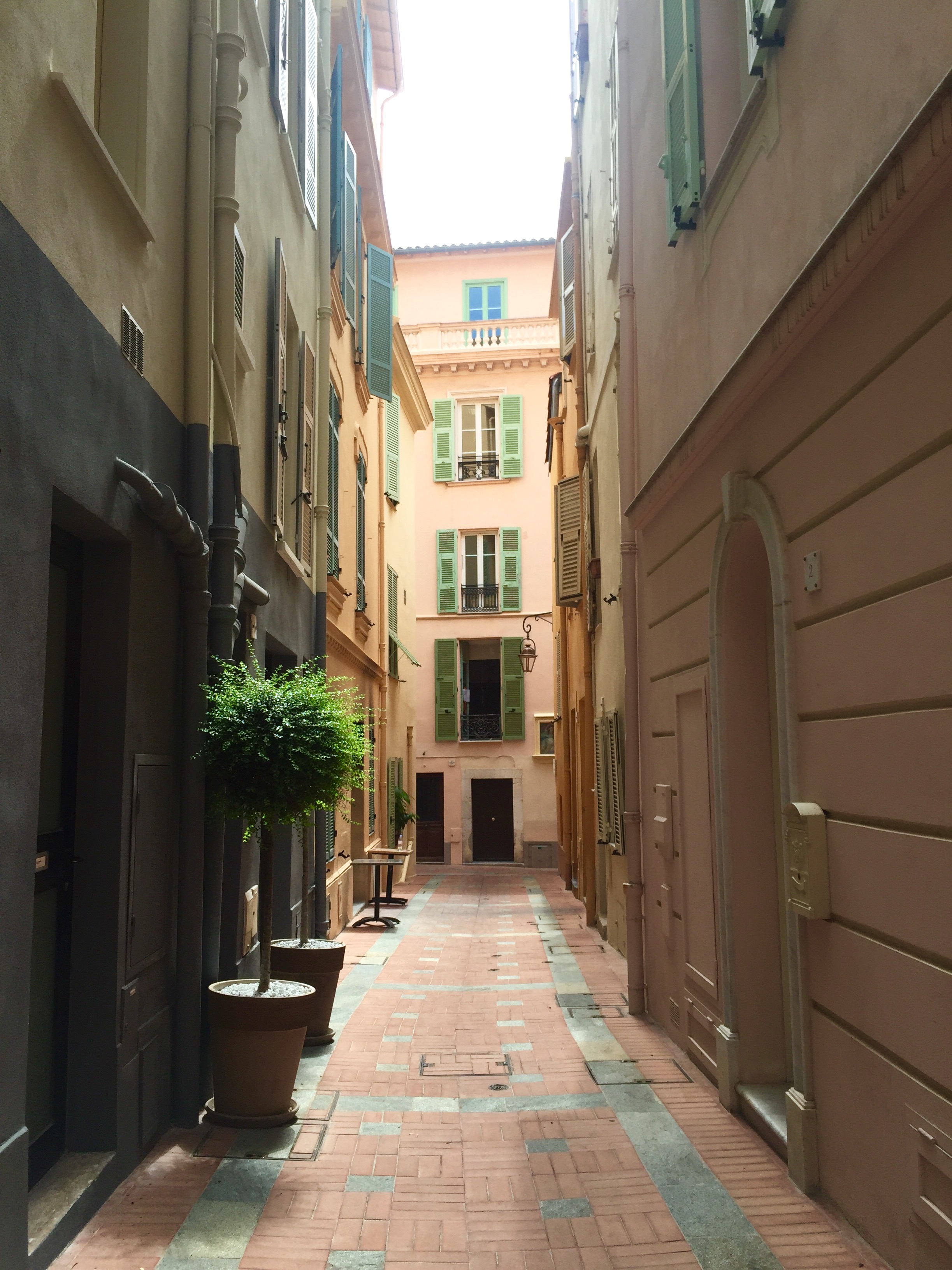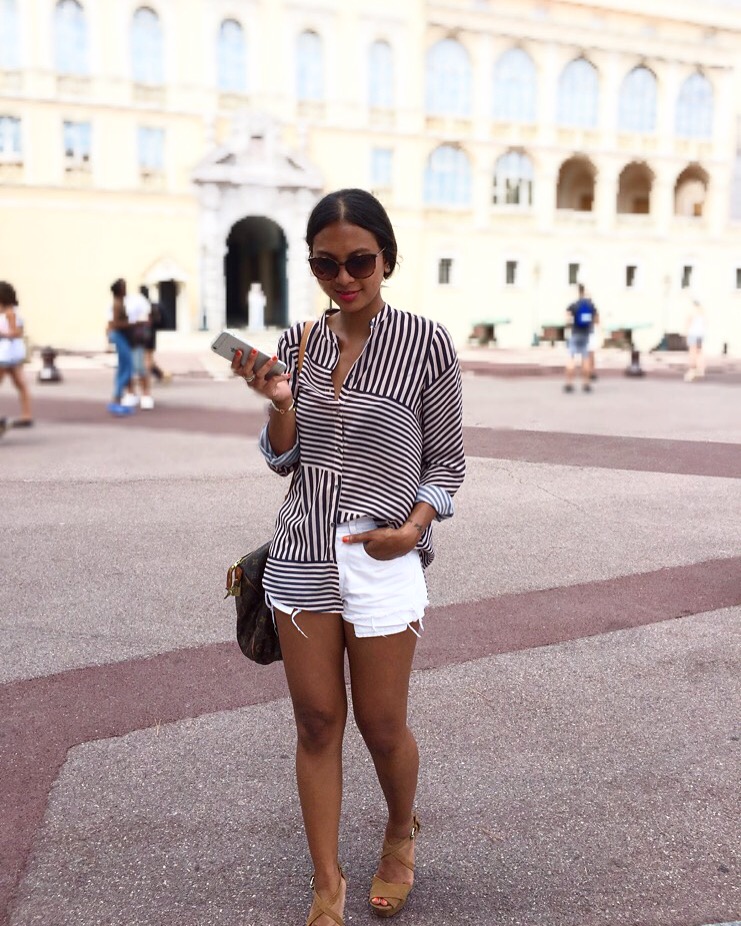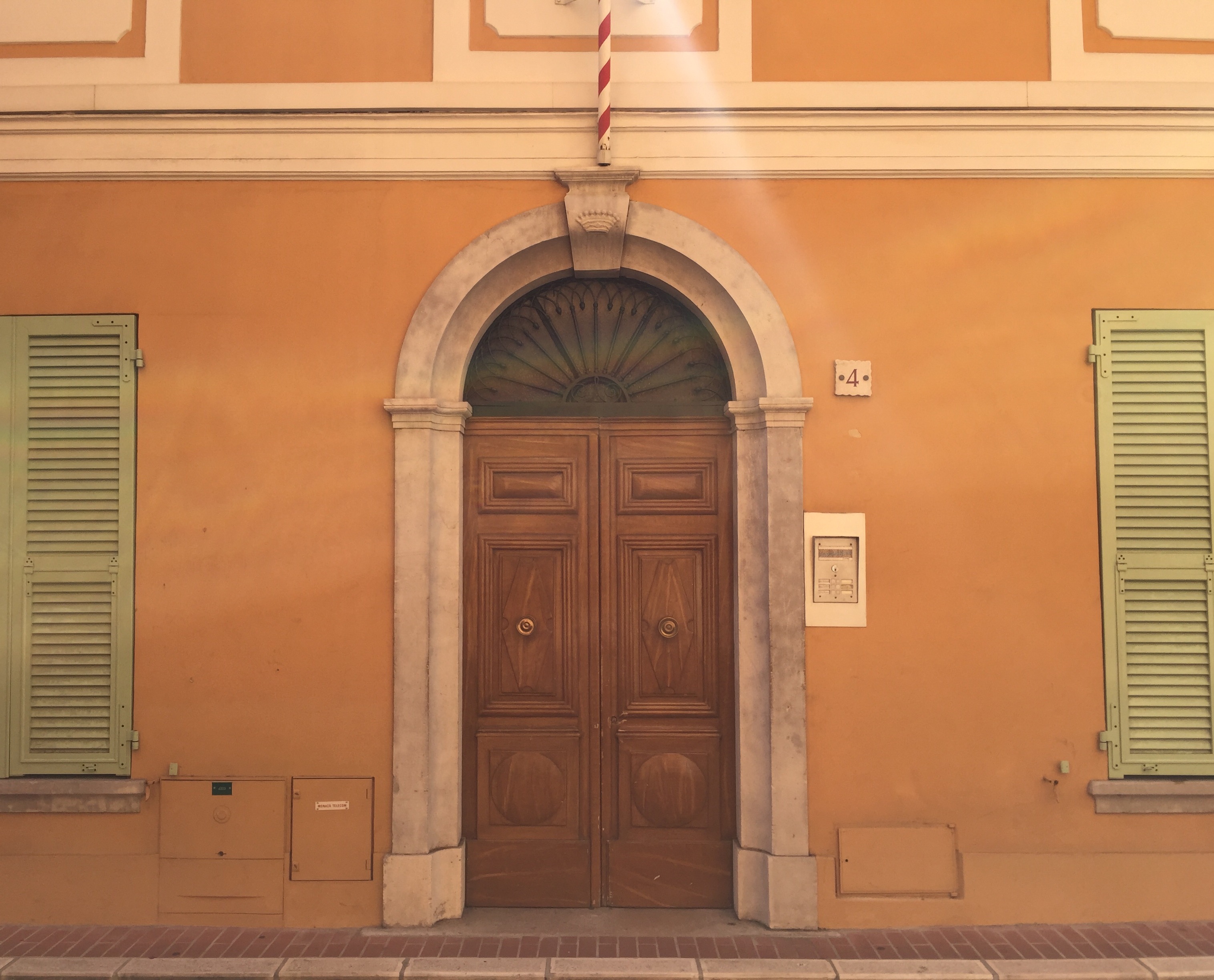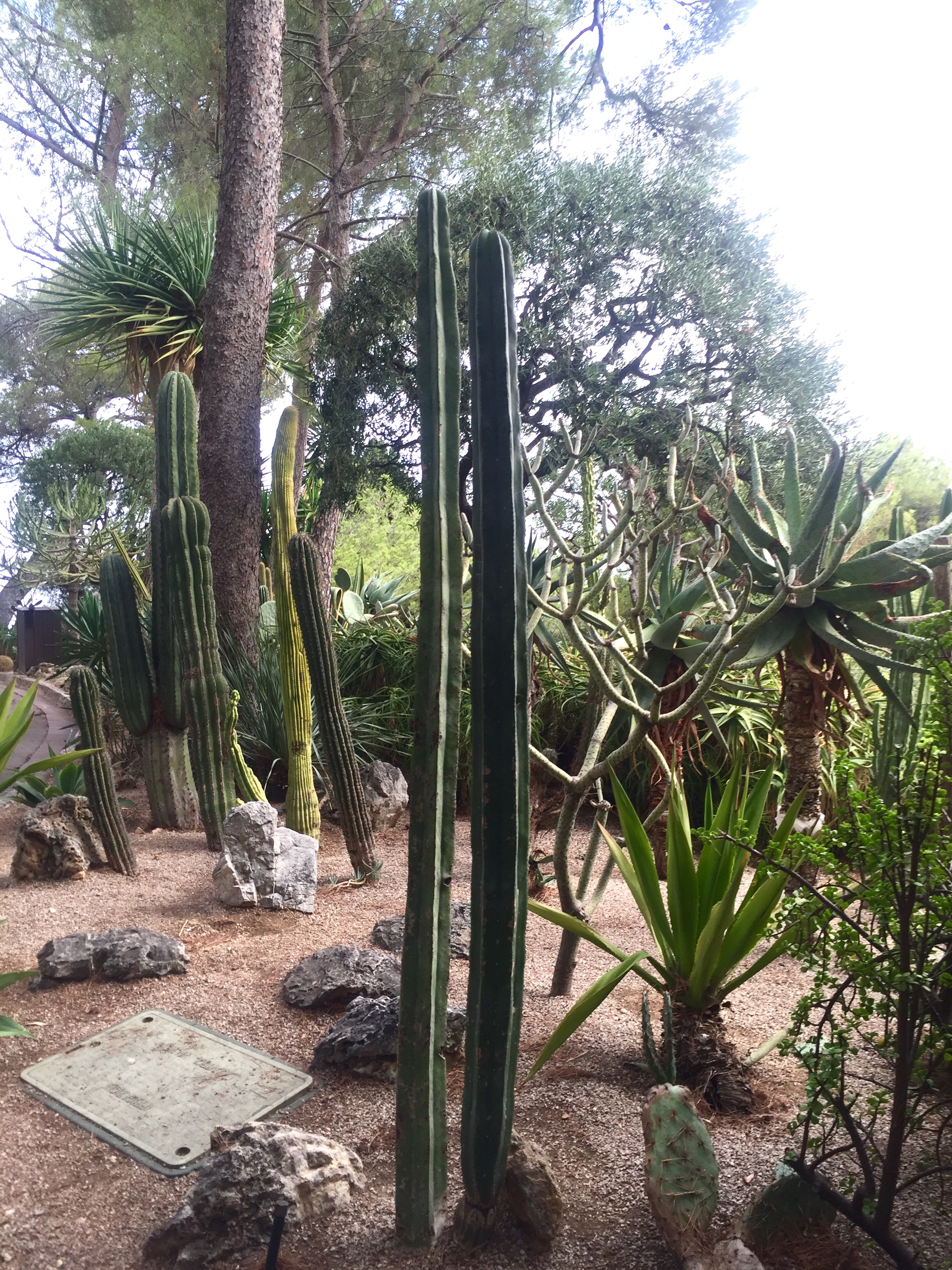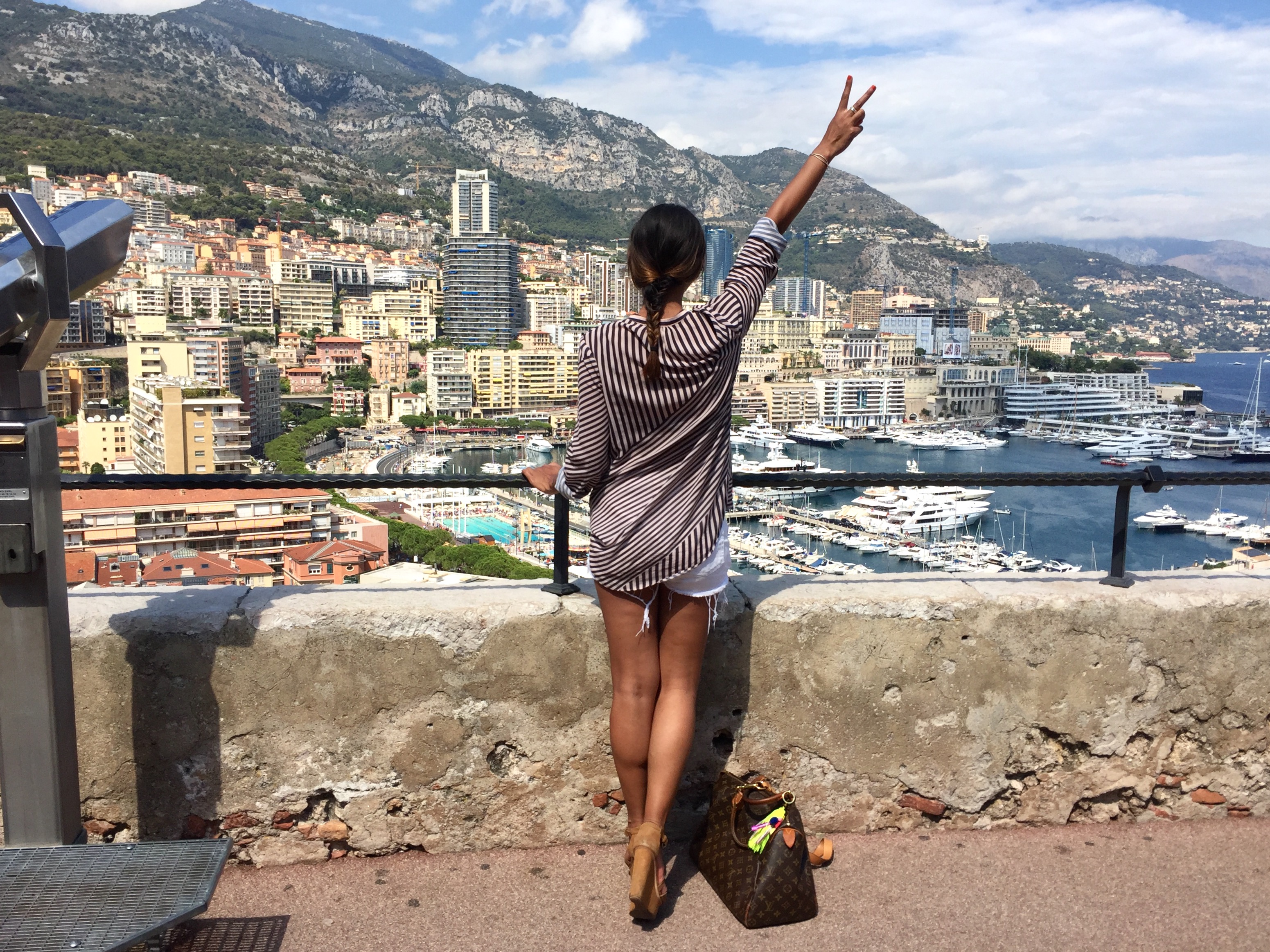 Bye for now Monaco! Hello Cannes!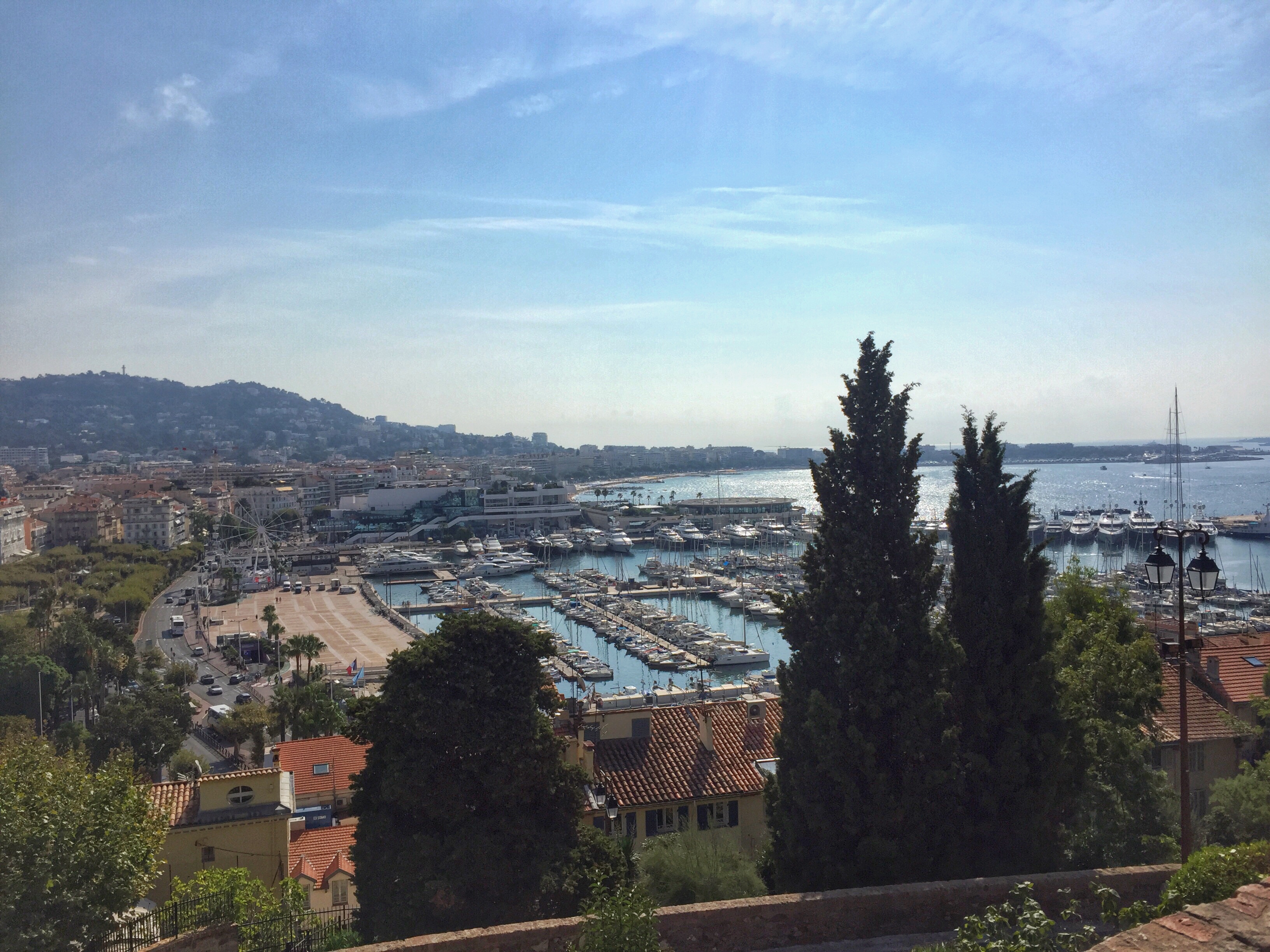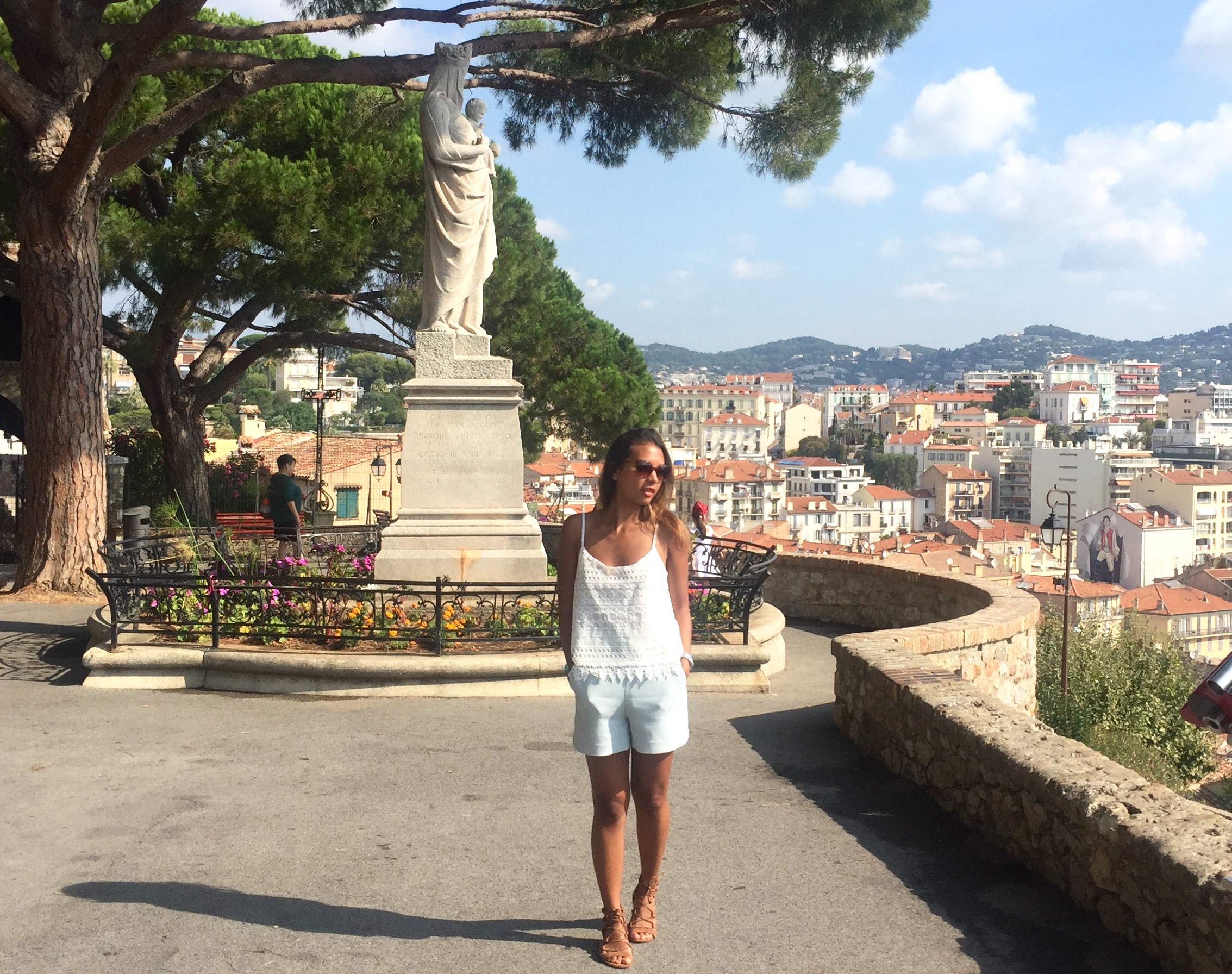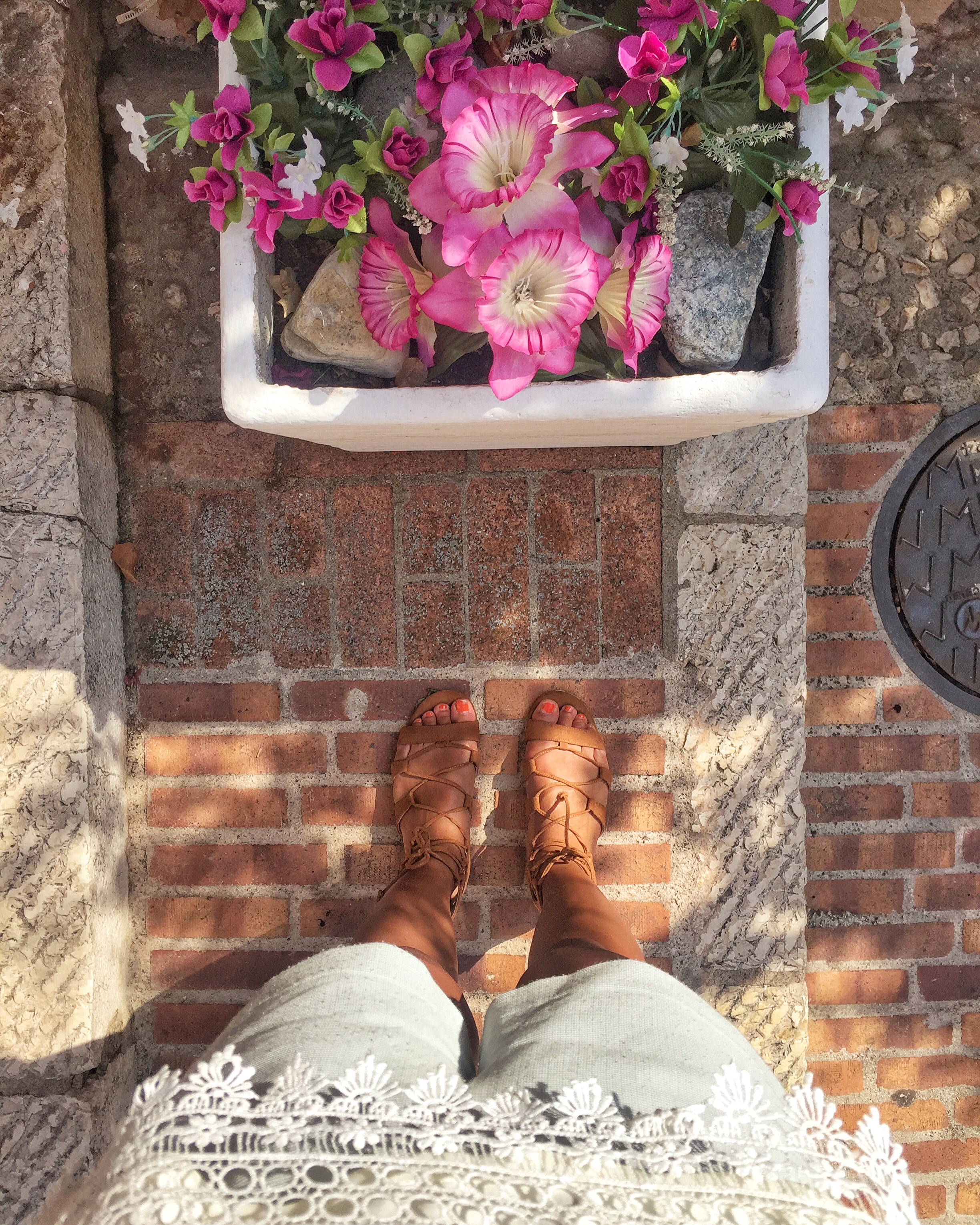 Wearing: H&M top / Reiss shorts / Topshop Sandals.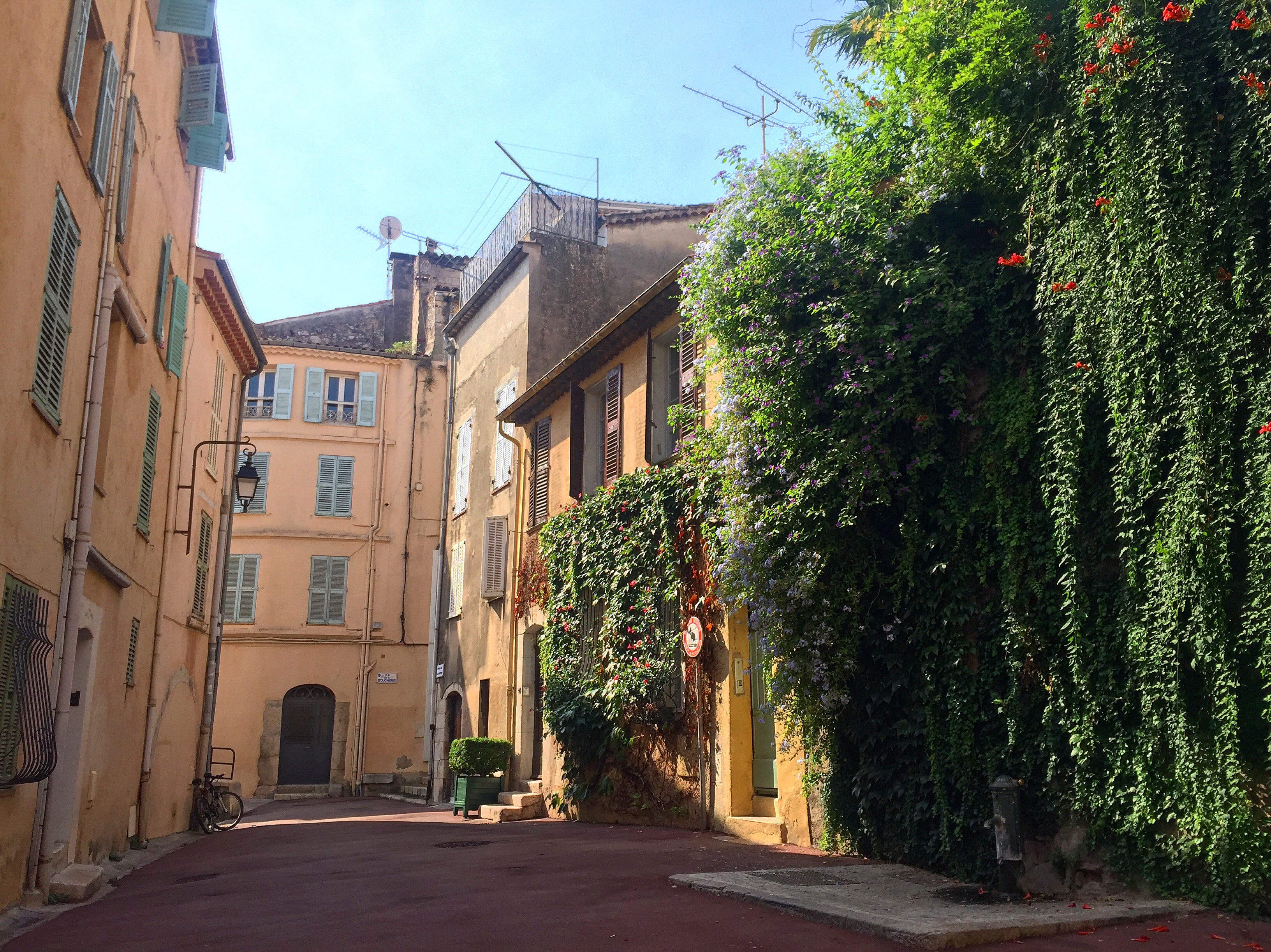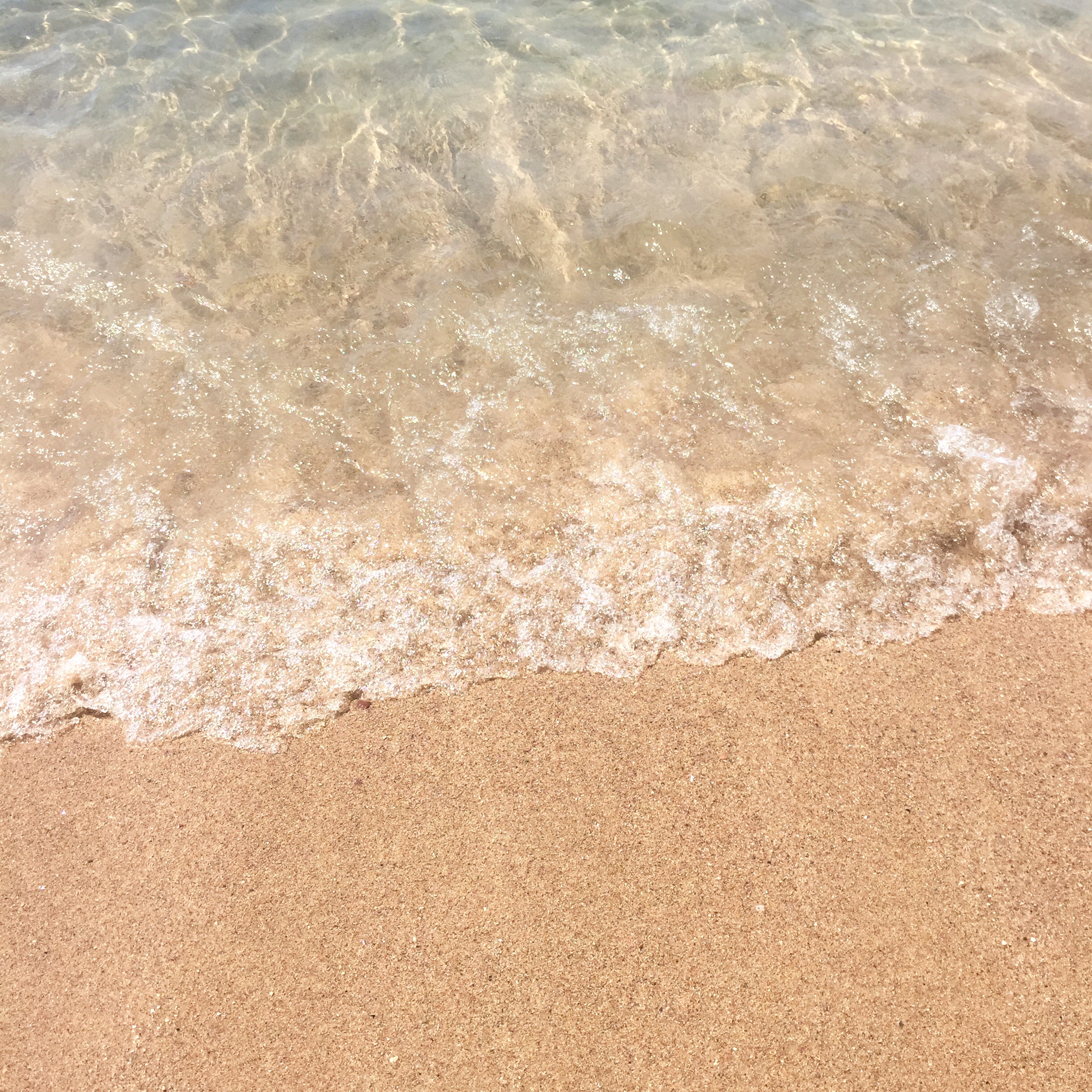 Small getaway in the mountains… And we found this! Natural pool on the hills of Nice. The place called "La clue de la cerise".
Petite escapade à la montagne… Et on trouve ça! Piscine naturelle sur les hauteurs de Nice. L'endroit s'appelle "La clue de la cerise".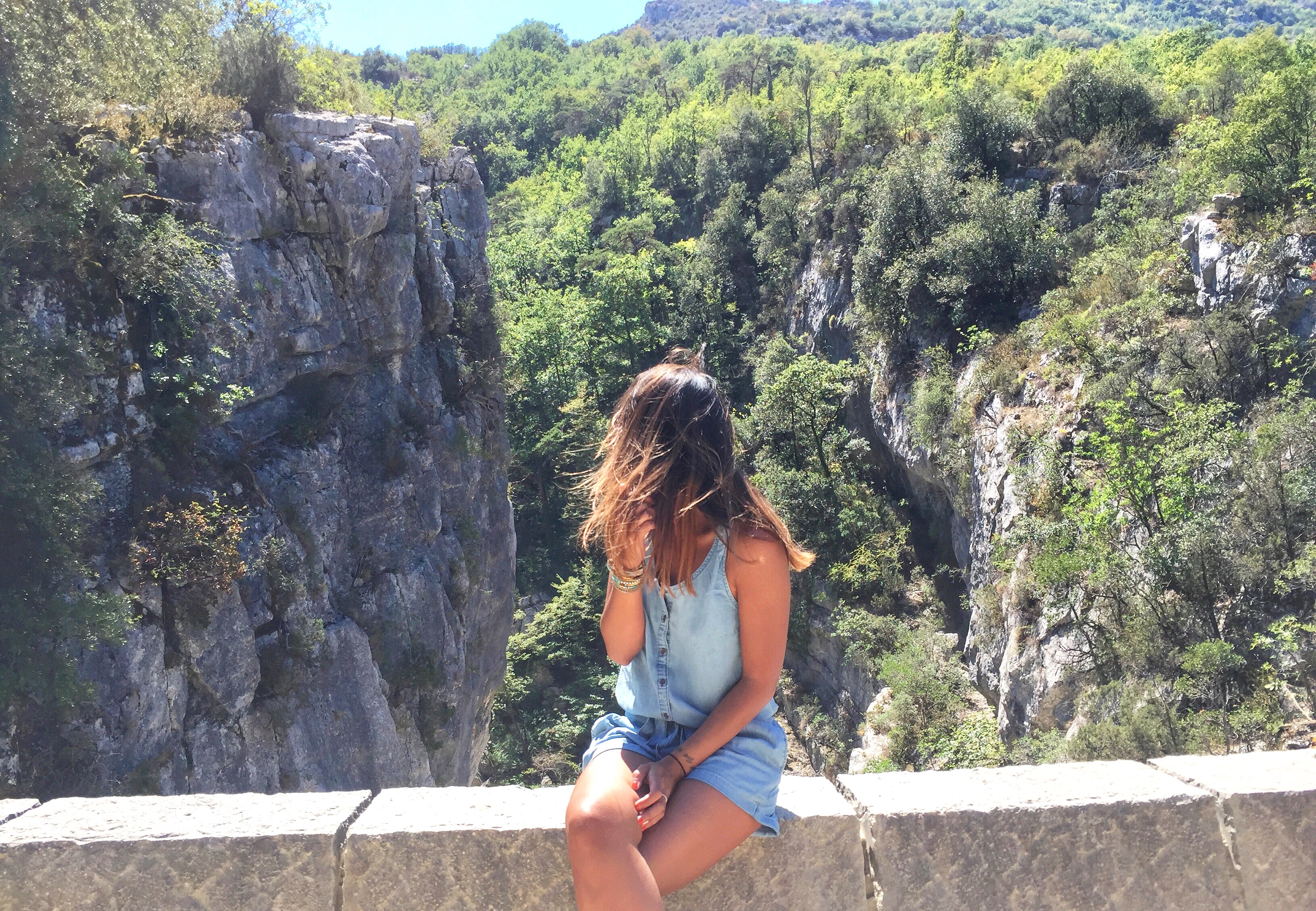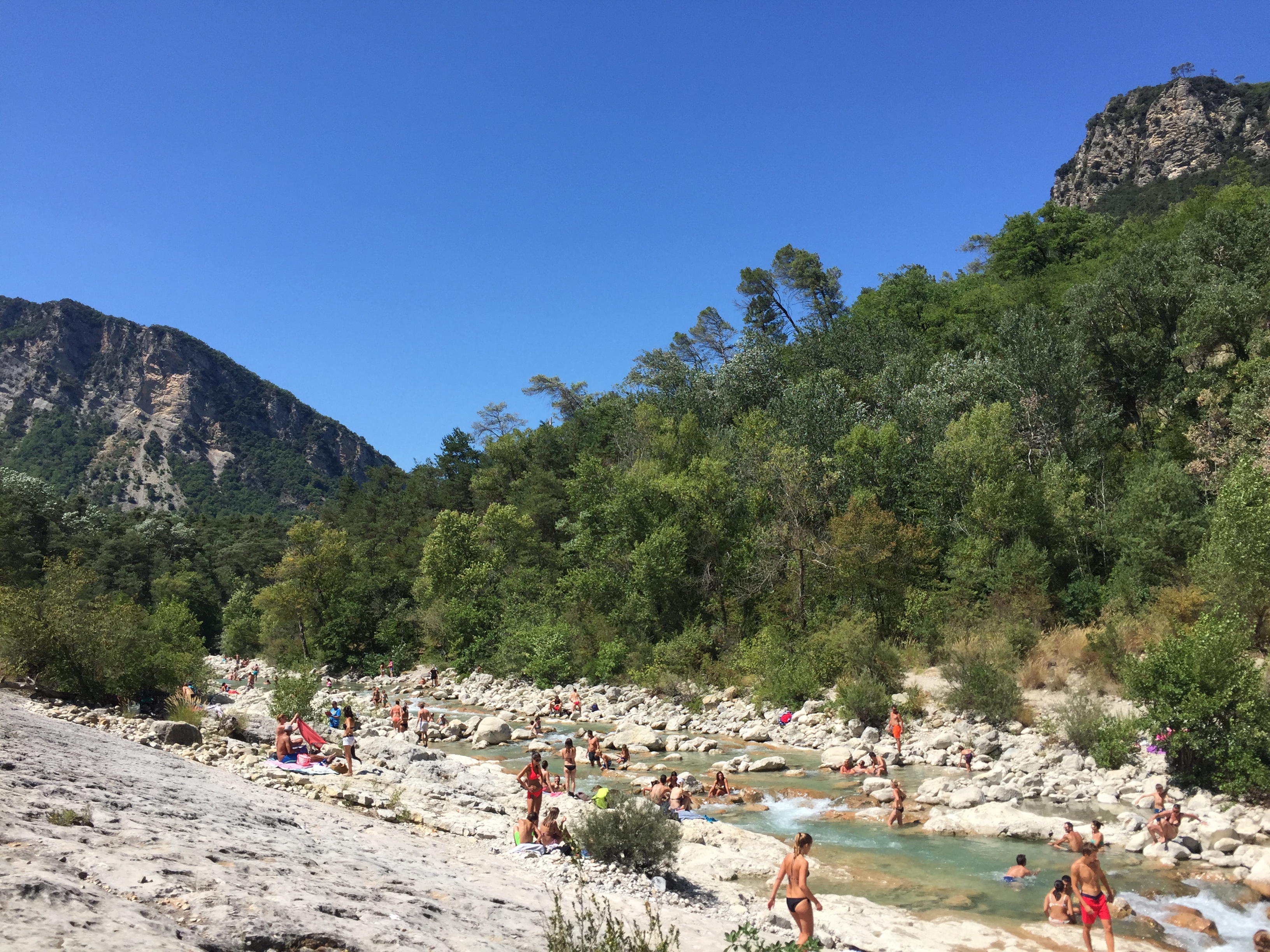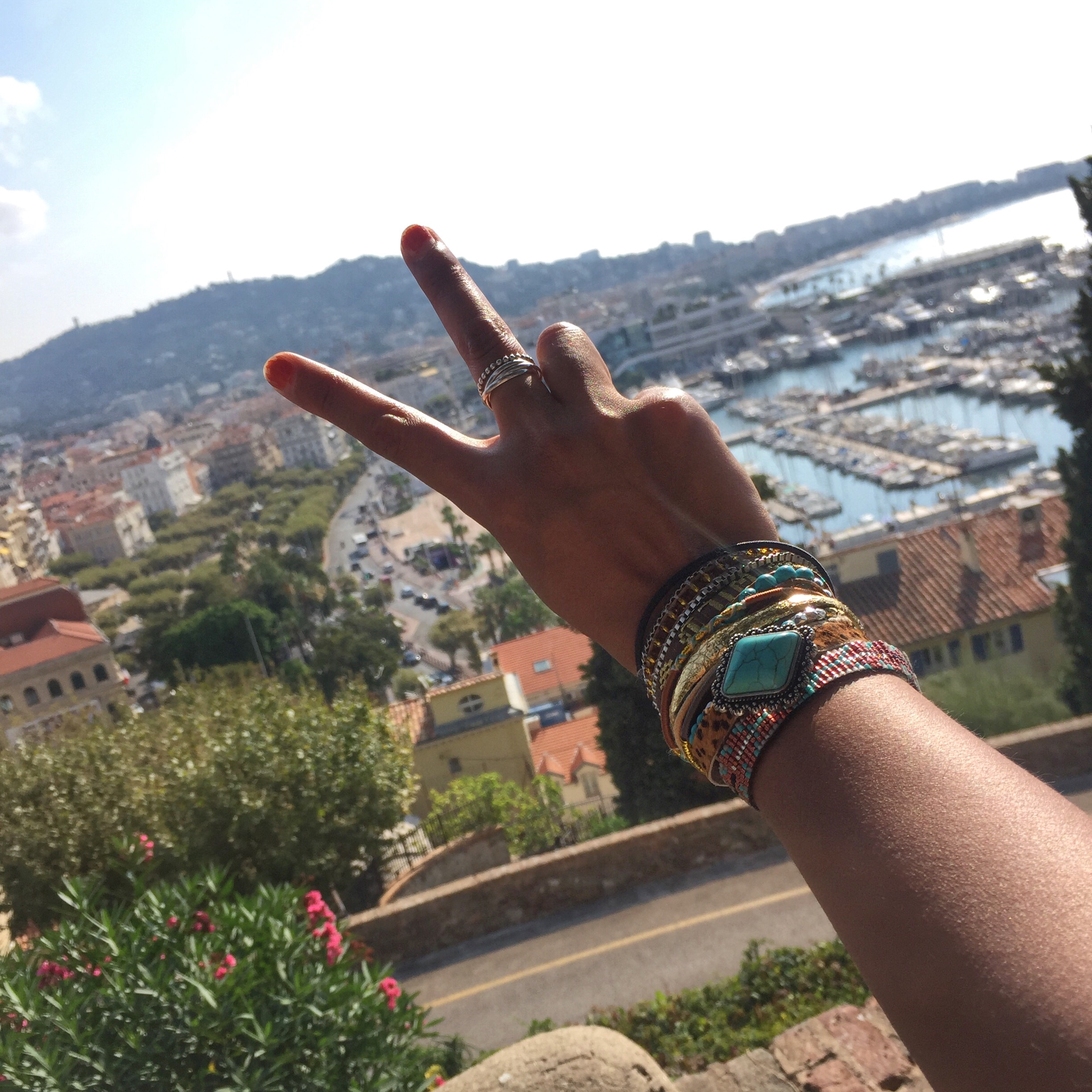 ---
Find my other adventure here.