What are the things to do in Gran Canaria, one of the Canary islands? It's well-know for the beaches and resorts. It's also the second most populated island of the Canary Islands and offers a wild coastline and exceptional beauty forming mountains and canyons (which unfortunately I did not have the opportunity to see). In this article, I give you places to visit and some activities and things to do! I hope this will help you 🙂
+ THINGS TO DO
→ Walk along Playa del Inglès – plenty of little souvenir shops, restaurants and bars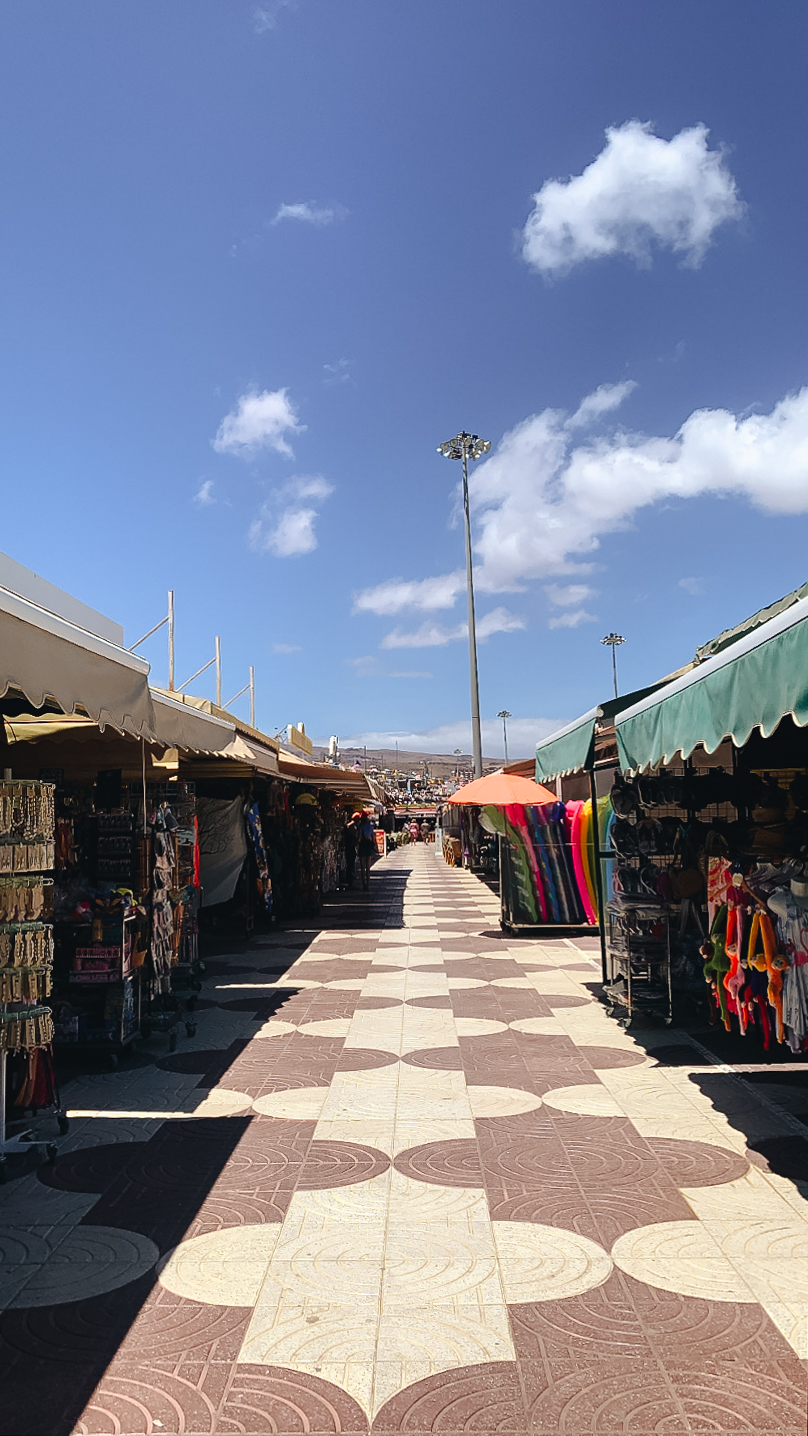 → Dunes de Maspalomas – 4km of sand dunes by the sea, incredible!!! Located in the very south of Gran Canaria, it's an unique protected natural site and a must to visit #WheninGranCanaria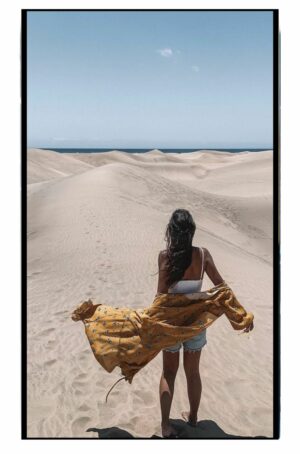 → half a day on the boat – with drinks, lunch and some water activities included in the package of around €60 depending on the season. We booked with Afrikat, the service is great and the team as well!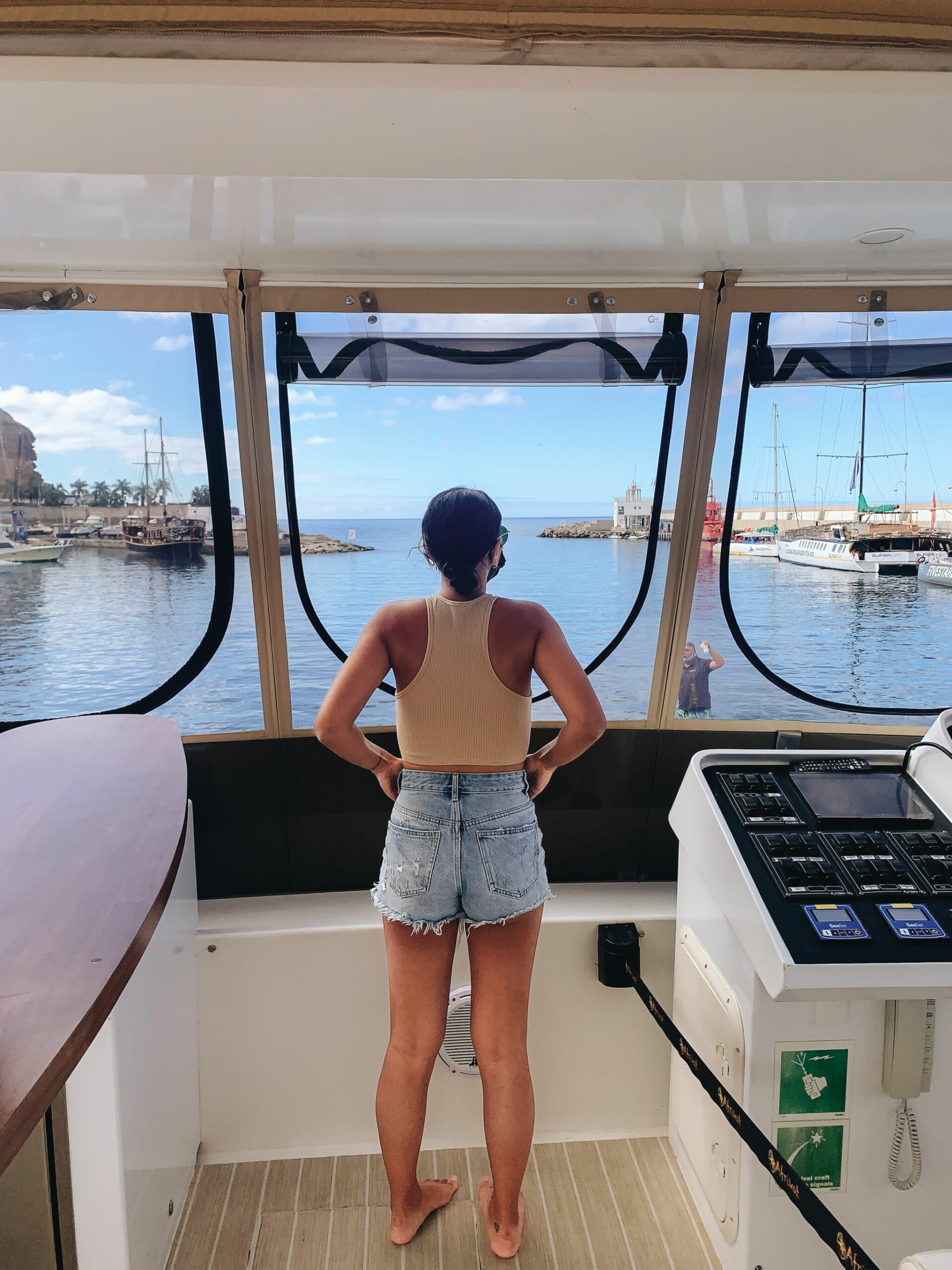 → a camel or horse ride
→ do excursions to see dolphins and whale sharks
→ trekking around the crater Caldera de Bandama
→ walk to Playa del Faro – place which is across the dunes
→ daytime beach at Playa de Amadores or Puerto Rico – both are next to each other! On a personal note, I prefer Playa de Amadores
There is also a beach club to have drinks and cool down by the pool if you ever want to change a bit.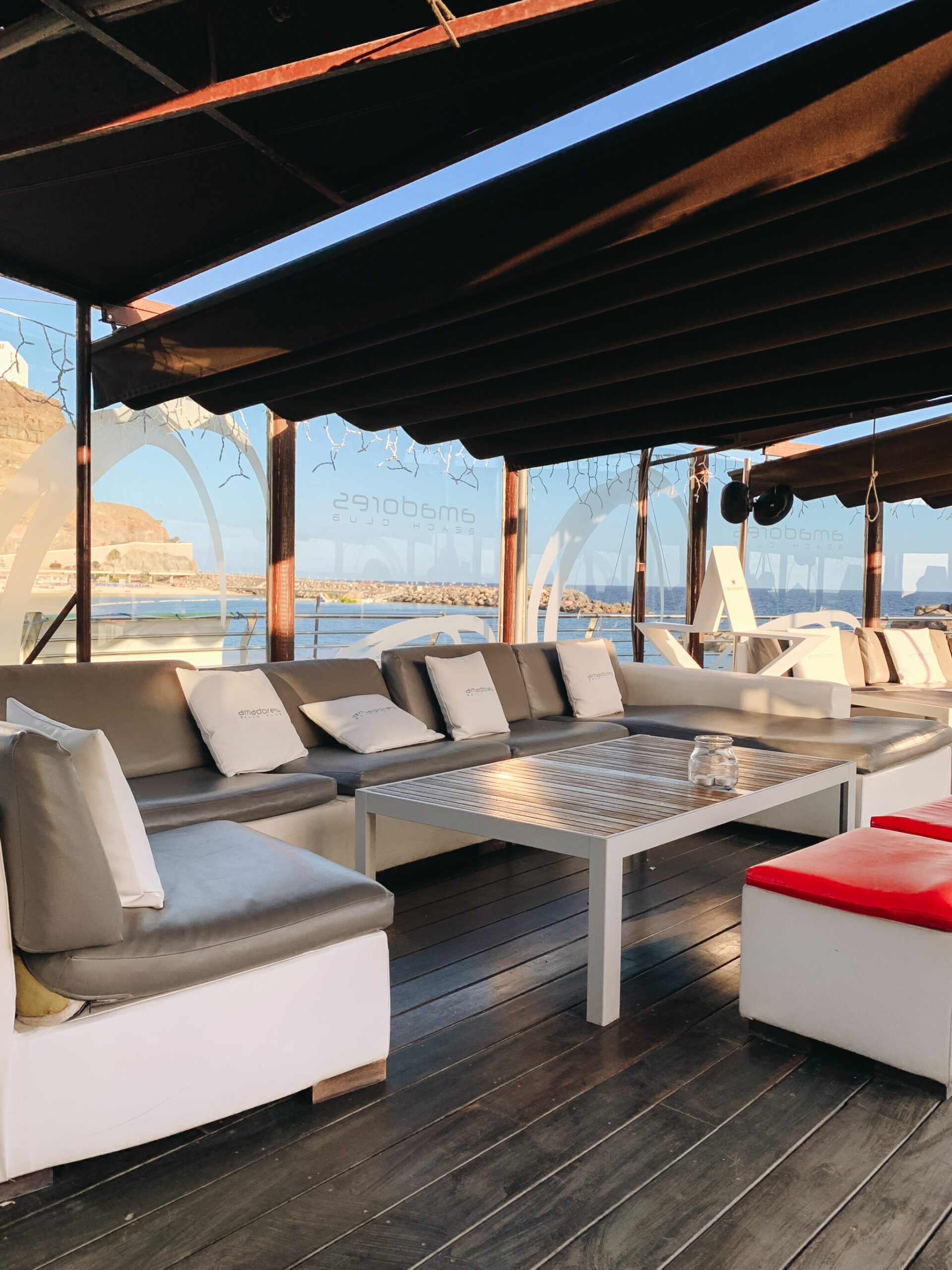 → climb Roque Nublo, the third highest peak of the island
→ see a canton as in the US – Barranco de Fataga
→ Las Palmas ‑ capital of Gran Canaria
IDEAS OF PLACES TO VISIT:
– Discover the old town – Vegueta, the historic centre of Las Palmas (take Calle Los Balcones and Calle Espiritu Santo)
-Take a coffee break at @el_monje_ just across the street from Santa Ana Cathedral in Plaza de Santa Ana Square
– Stroll through the modern neighborhood called Triana walk just minutes from the cathedral
– Lunch at Tasca Galileo – if want some tapas!
– Walking along the beach Playa de Las Canteras
+ HOTELS
We stayed in an apartment/hotel called Las Gondoloas, which is very correct for its price, located 5 minutes walk from the beach and close to shops and restaurants.
To give you a hotel name, I recommend Bohemia Suites & Spa which is also not very far from the beach and shops.
We had lunch there and spent the day by the pool for a moment of relaxation.
GOOD DEAL: If you're not a guest, you have passes available to spend the day in the hotel: Day pass with lunch + use of the pool, sun bed, shower and towels at 30€ per person and a day pass with lunch, swimming pool, sun bed, etc. + spa at 100€ per person.
The restaurant is also amazing, it's on the top floor of the hotel with a 360° view.
+ RESTAURANTS
→ Restaurante 360 from Bohemia suites and spa hotel – for its view of the sea and the dunes of Maspalomas, its chic ambience and delicious dishes. A bit expensive but it's quite justified!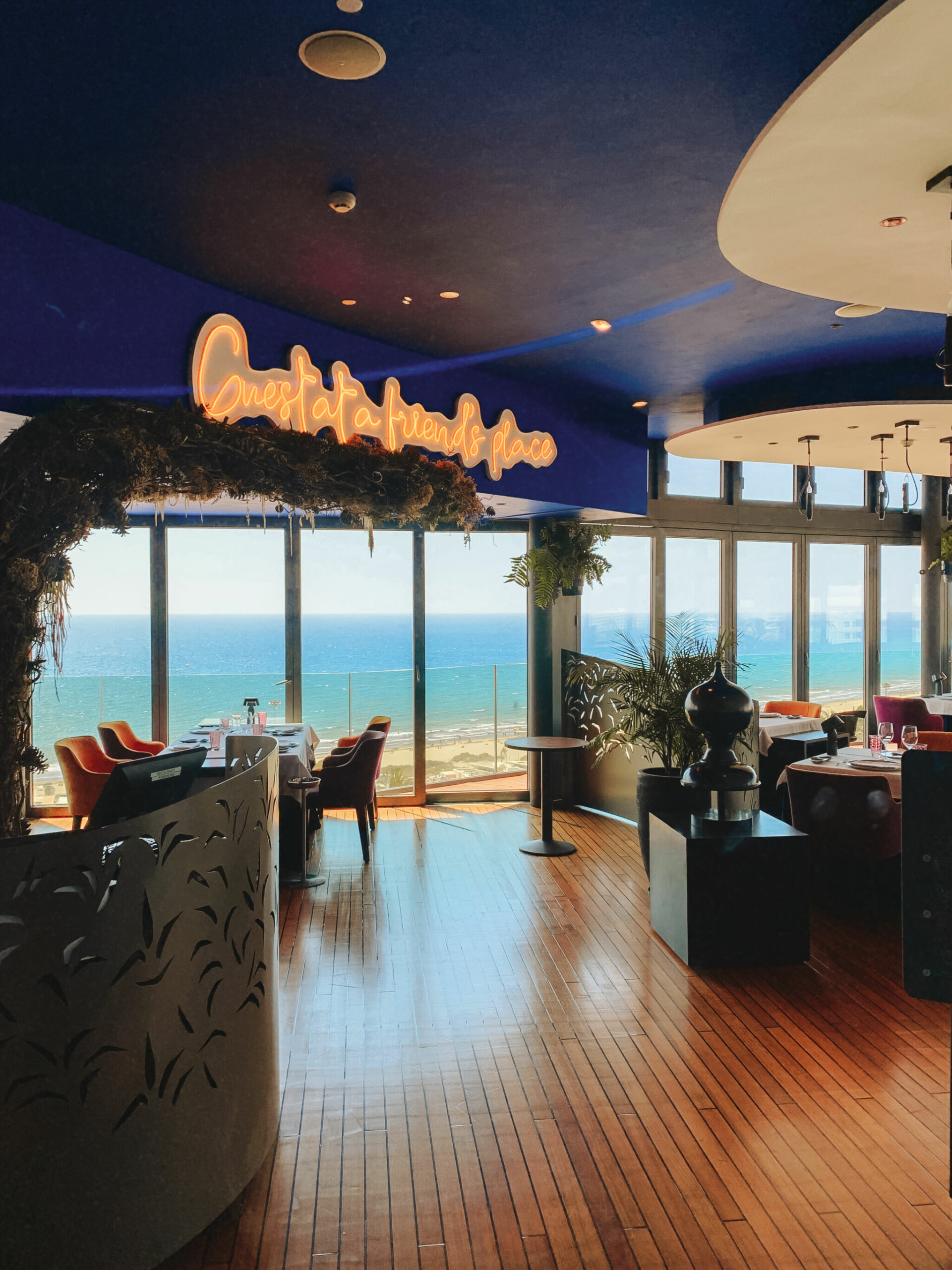 → Tipsy Hammock cocktail bar & restaurant – for its ambiance, terrace, cocktails and tapas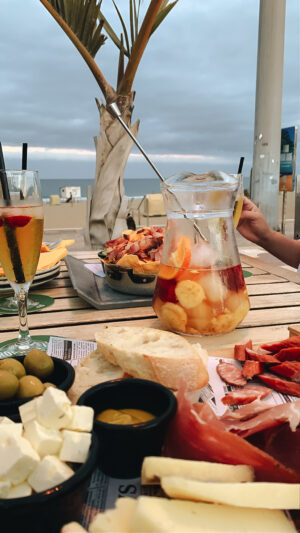 → El Capitan – on the beach of San Agustín, we go there for fresh fish, grilled meats and paella
+ DISCOVER MY INSTAGRAM POSTS
More posts / Instagram stories
---
More travel guides here !