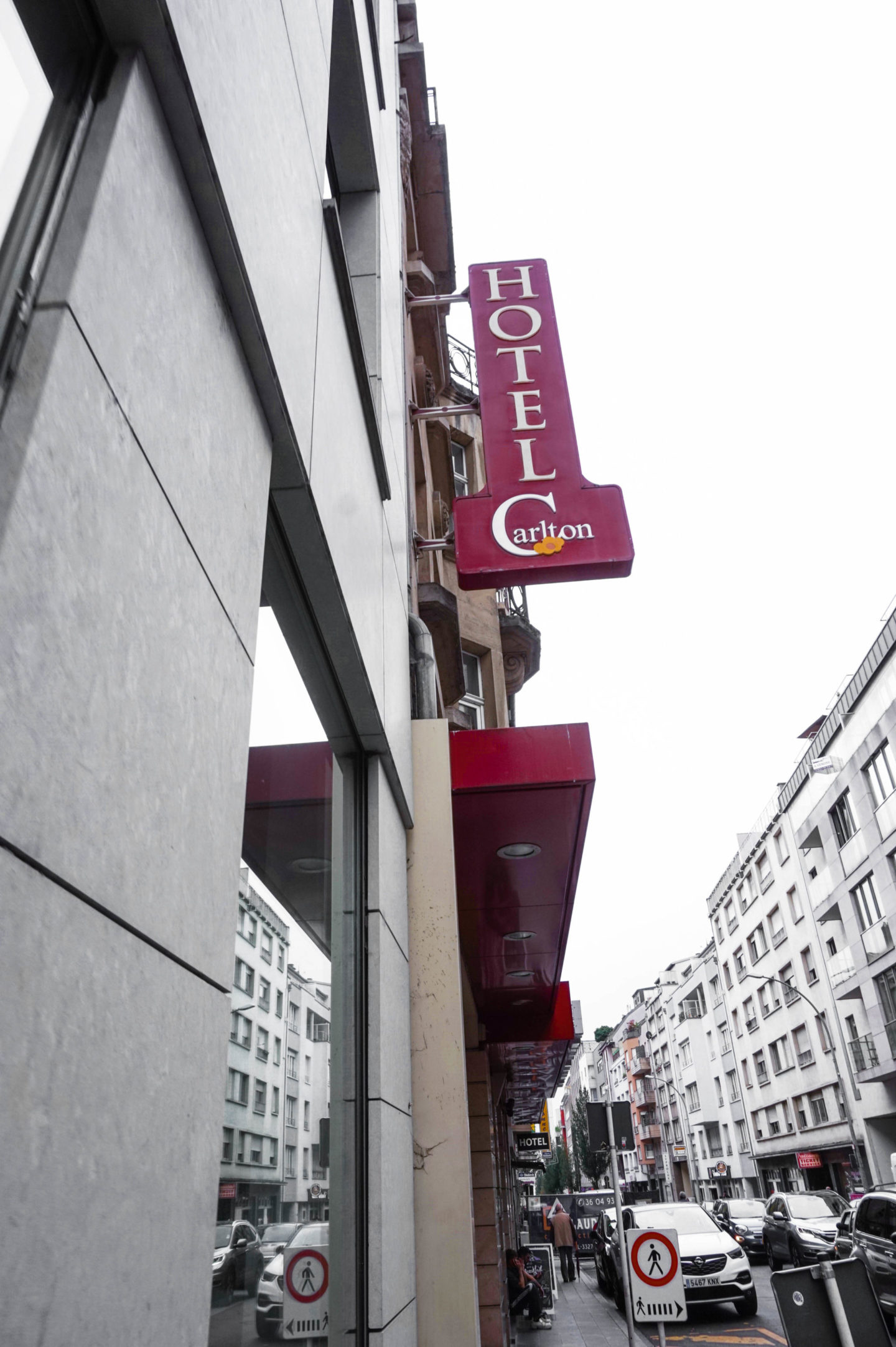 For a short weekend in Luxembourg, I had the chance to stay with my travel buddy friend Jerome at the Hotel Carlton.

It's located at 2 minutes away from the central gare station, that is very practical! And it's in a shopping area with several restaurants and very close to a well-served bus stop.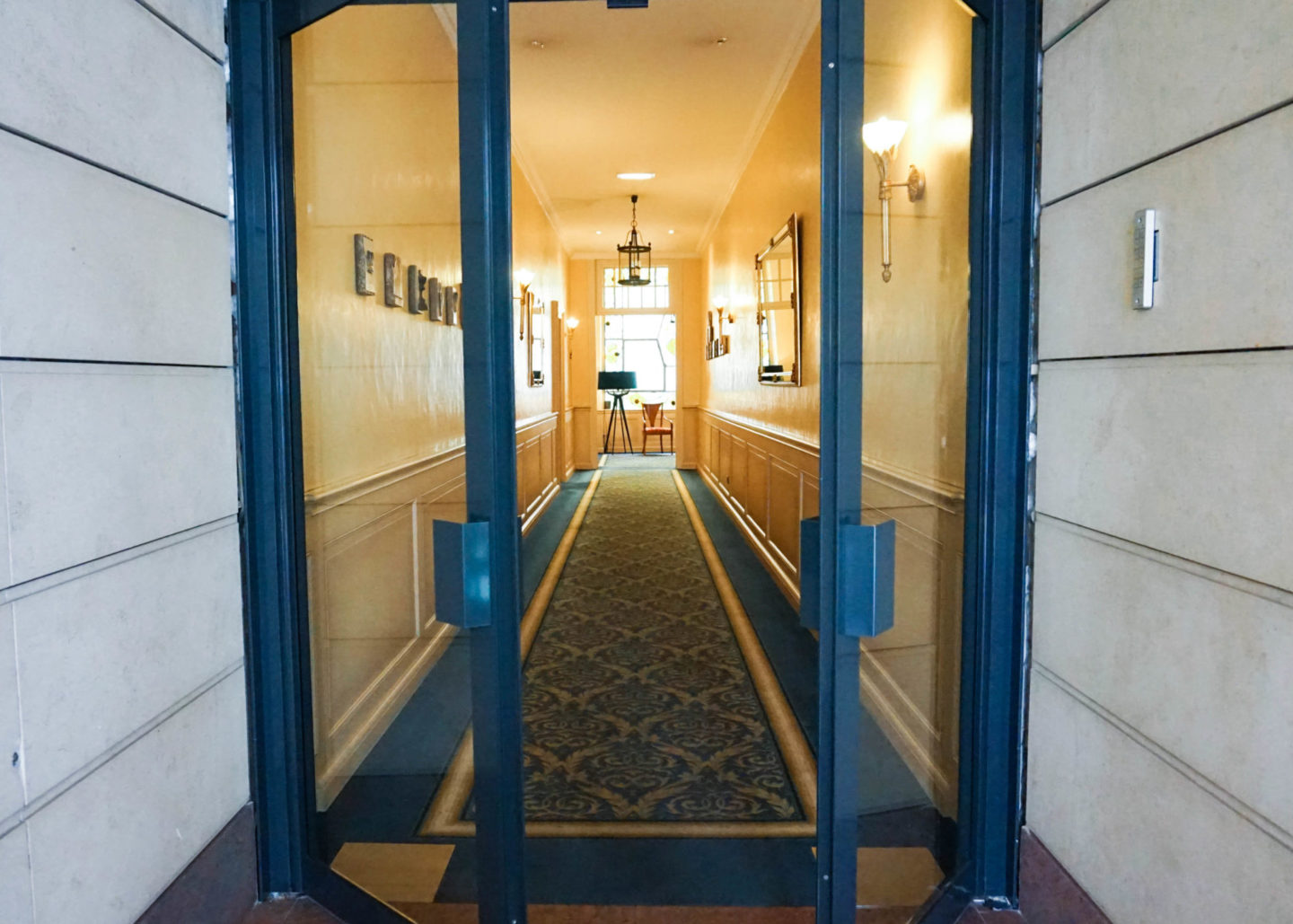 The hotel has 49 rooms spread over 4 floors. I love the interior decoration! The lobby and the lounge area are colorful and have a very old-style deco. There's a great atmosphere that make you want to stay in the rooms and just chill.
The staff is welcoming, smiling and taking good care.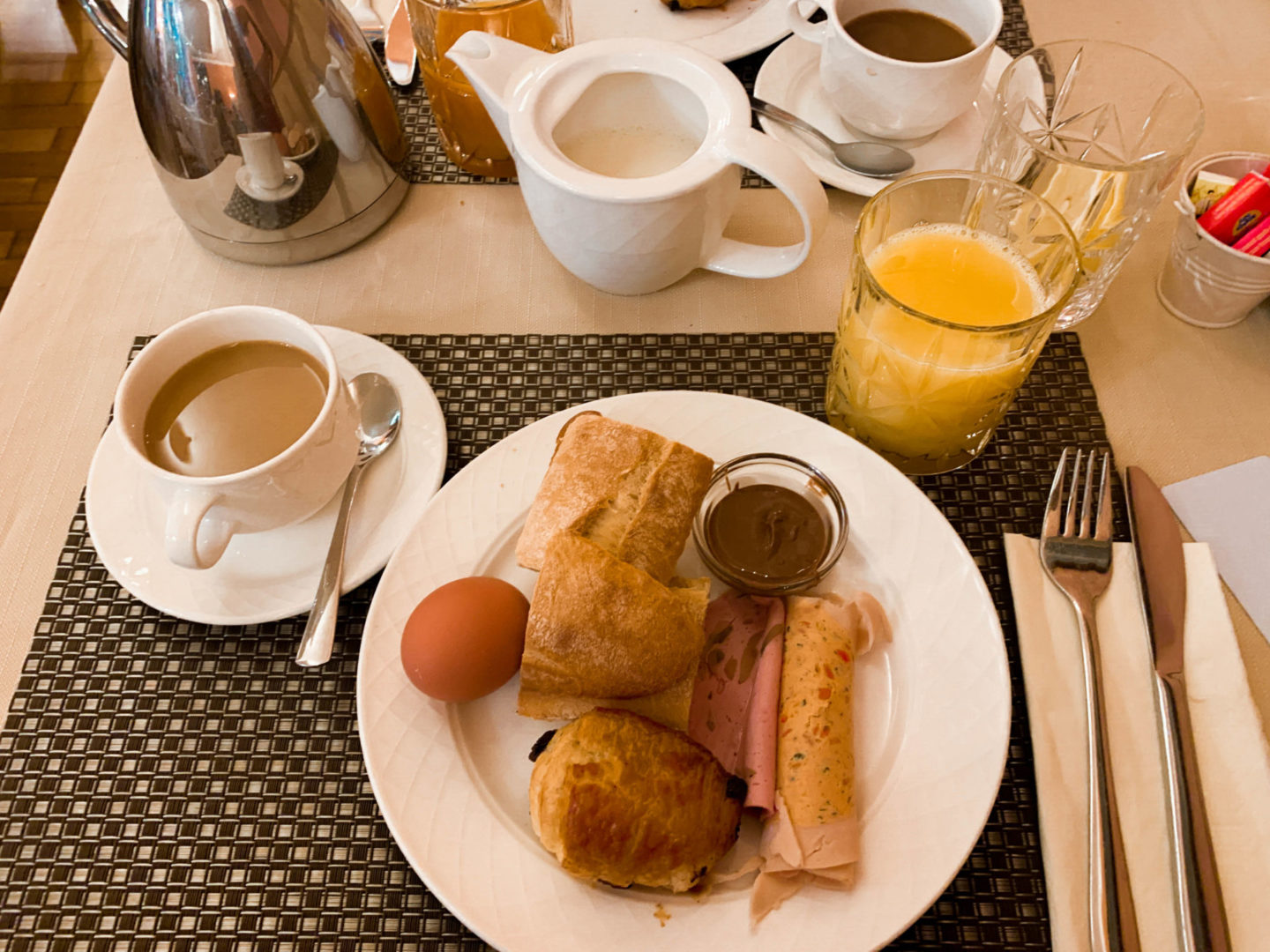 The buffet breakfast is served between 6 am to 10 am in the dining room or porch.
There is a choice of salted and sweet meals to start your day in a good way!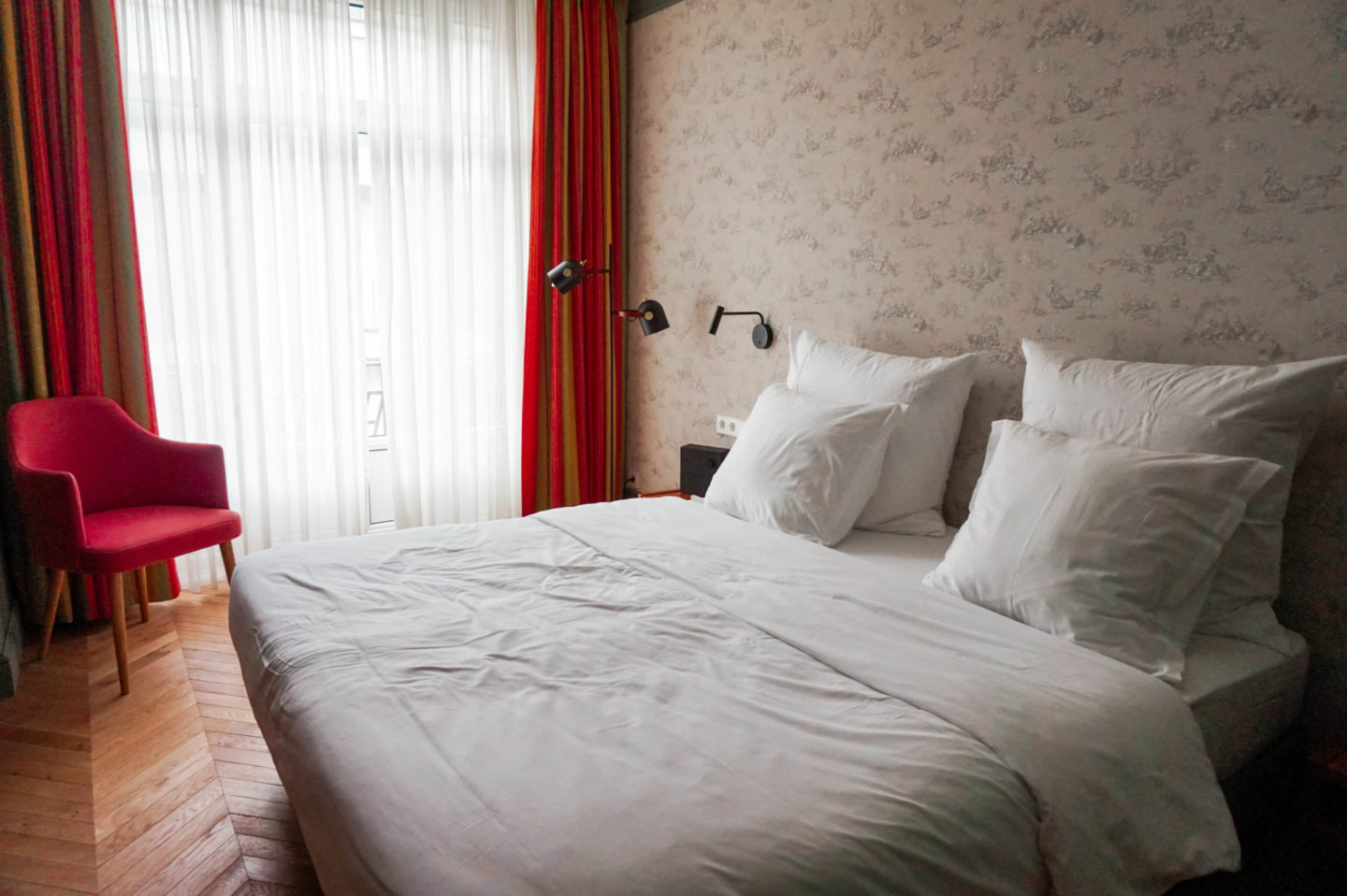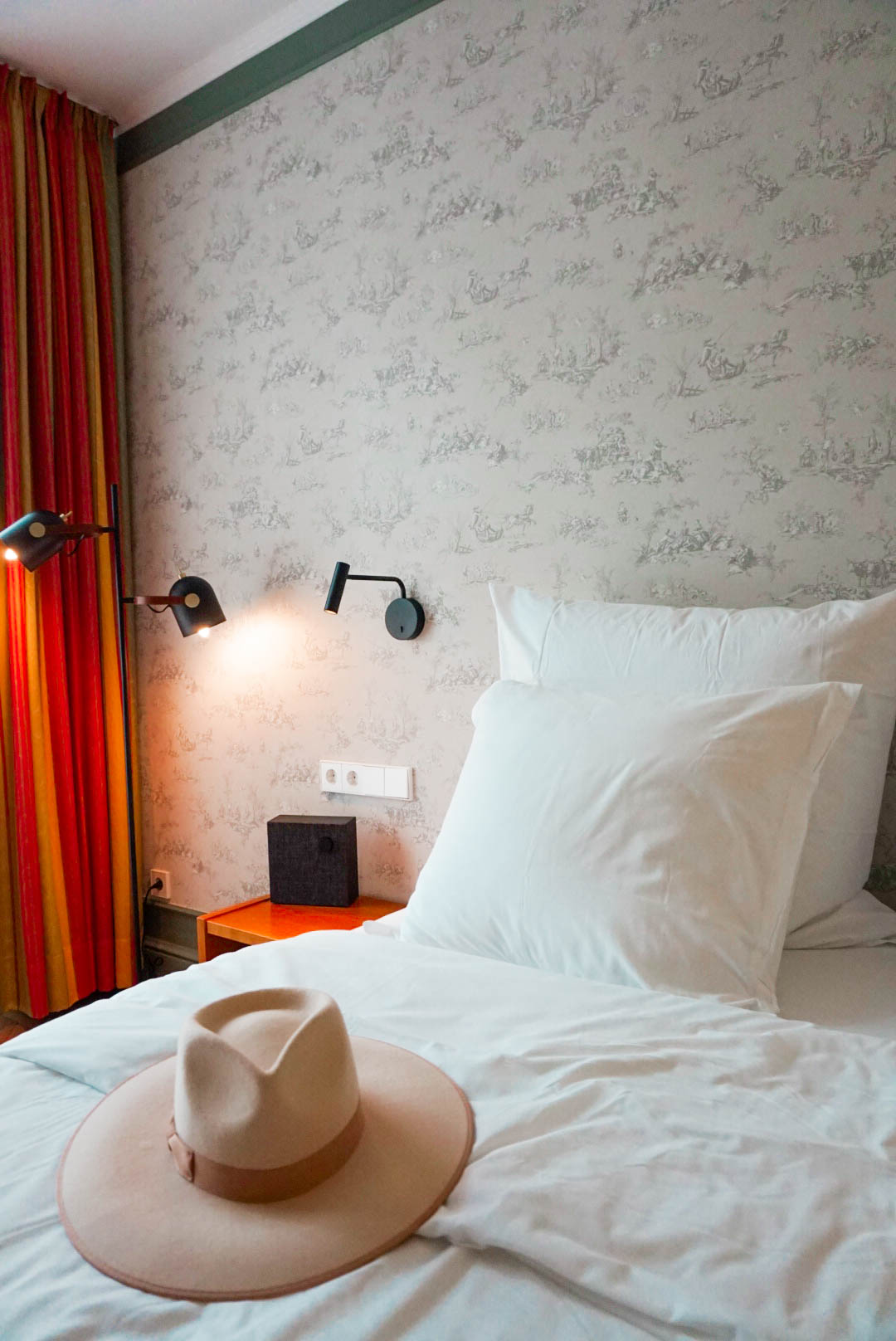 Our room was quite big, very comfy and has an unique art decoration style.

The room is available by 1 pm and guests have to return the key by 11 am the day of departure.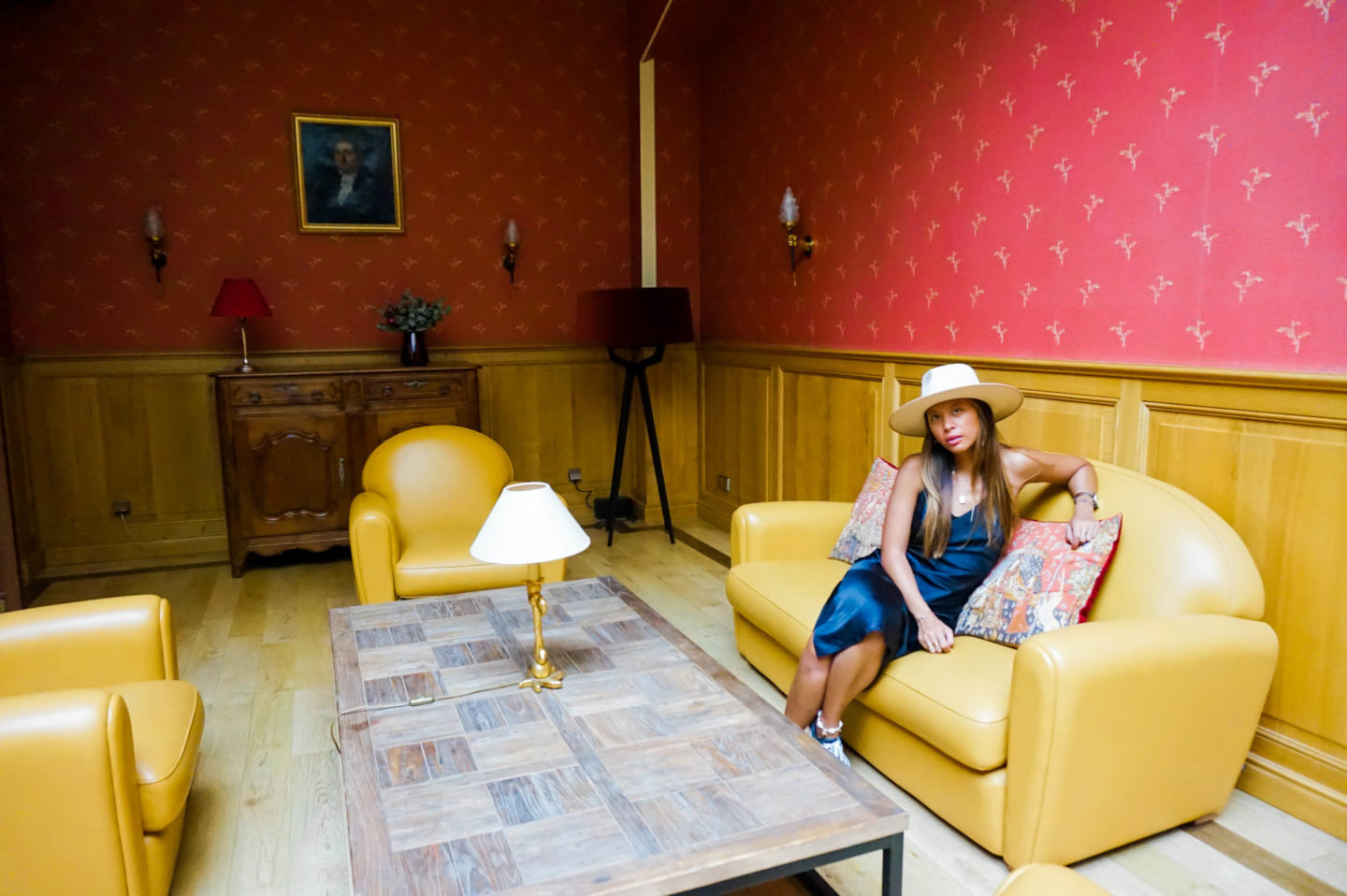 Thank you very much to the team, we had a lovely stay at your place ! For a weekend in Luxembourg, I highly recommend this hotel !
Hôtel Carlton Luxembourg
📍7-9 Rue de Strasbourg, 2561 Luxembourg
Website : https://www.carlton.lu/index.html
Book your room here

For more hotel reviews, it's here