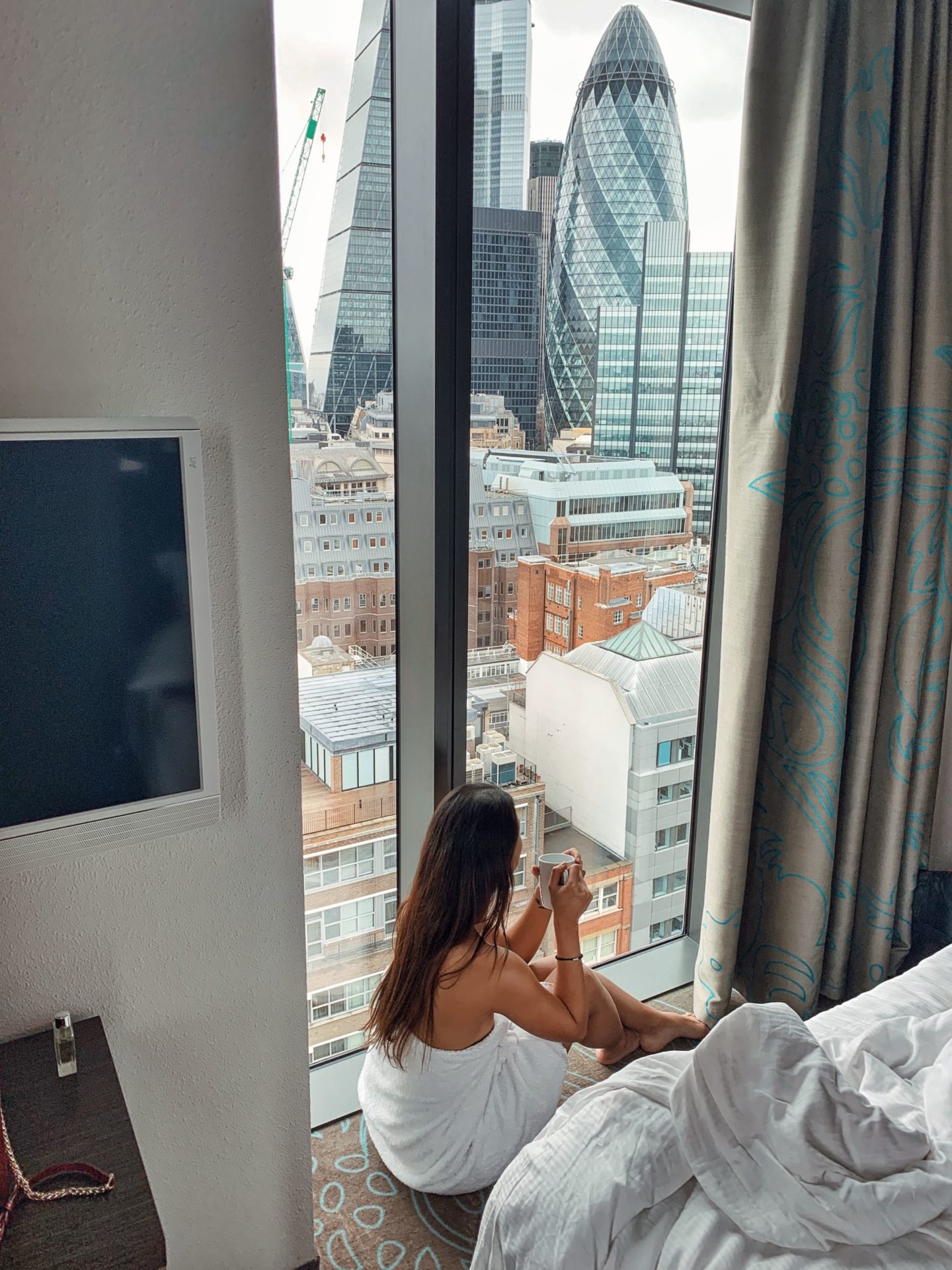 "My weekend in London was exactly what I've needed!"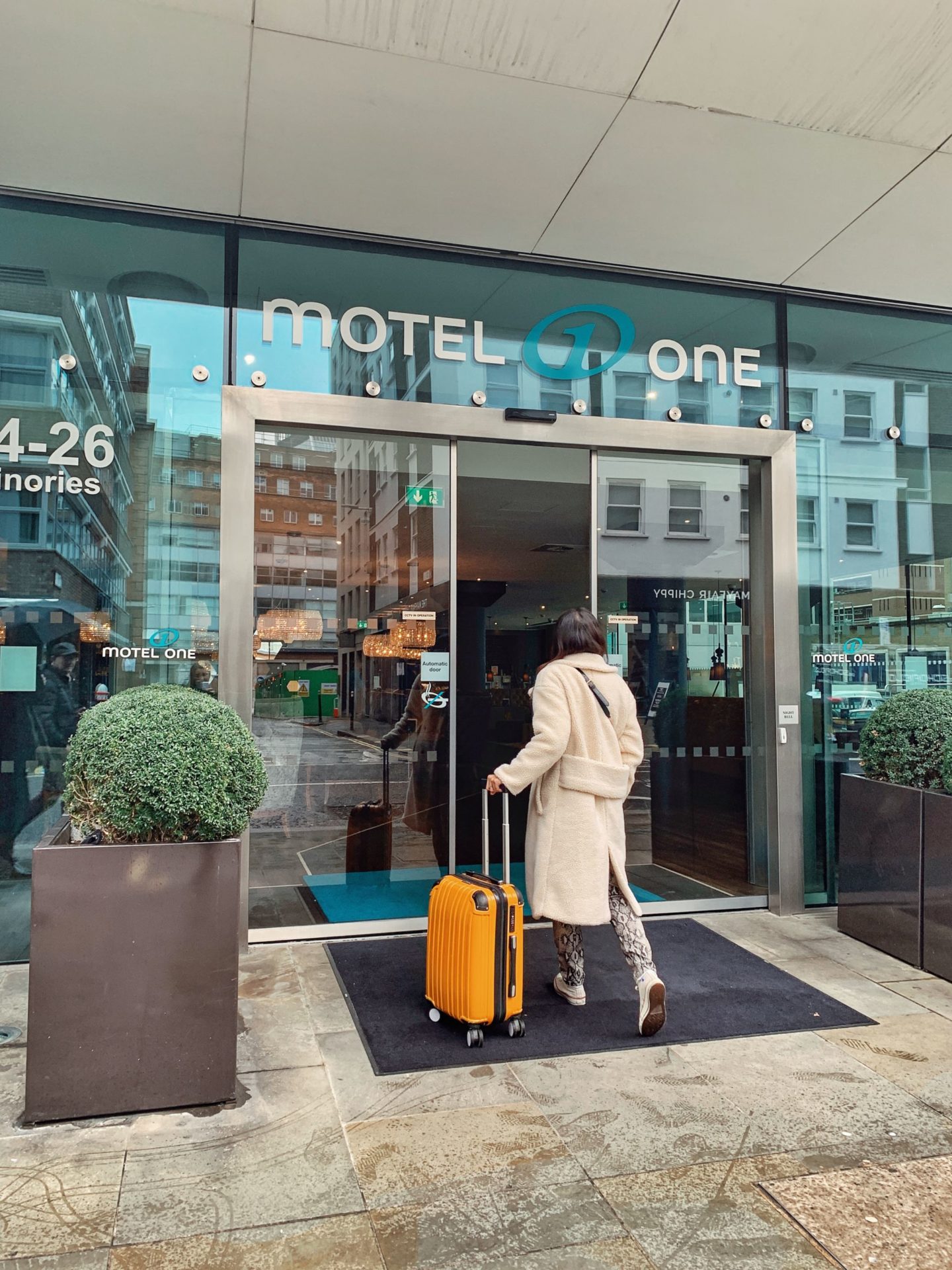 For my short weekend of 2 nights, I've chose to stay at Motel One hotel Tower Hill, located in the centre of the City. Walking distance to Tower Hill, the sky garden and Tower bridge; the hotel has good transport links (Algate station and Tower hill stop).

20 min from the hotel to King's cross station
26 min to Oxford Street
19 min to Westminster bridge
The staff were very nice and very attentive.
They are at your disposal any time to ensure you a best time in Motel One.
Relaxing and dining area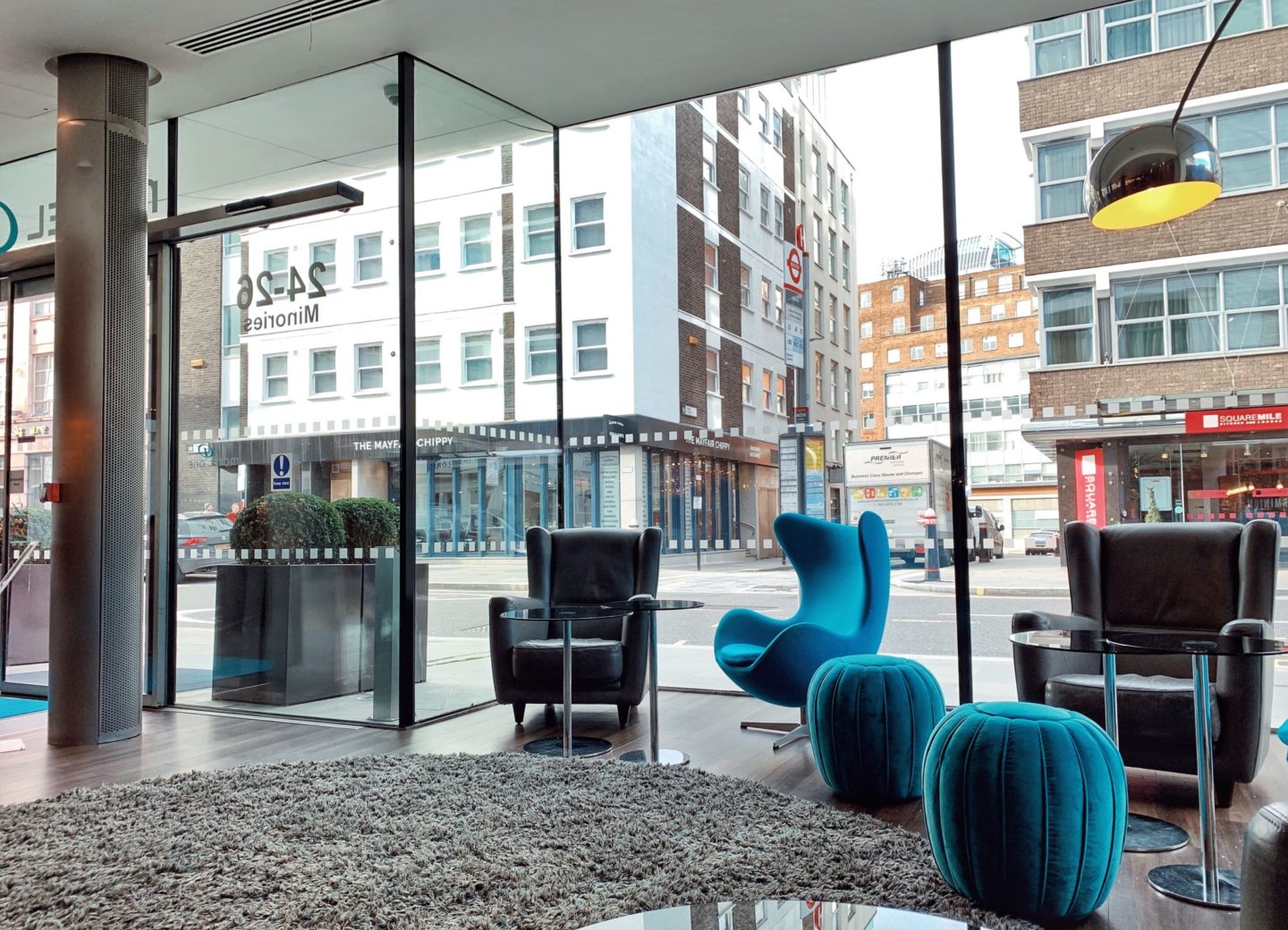 My city view room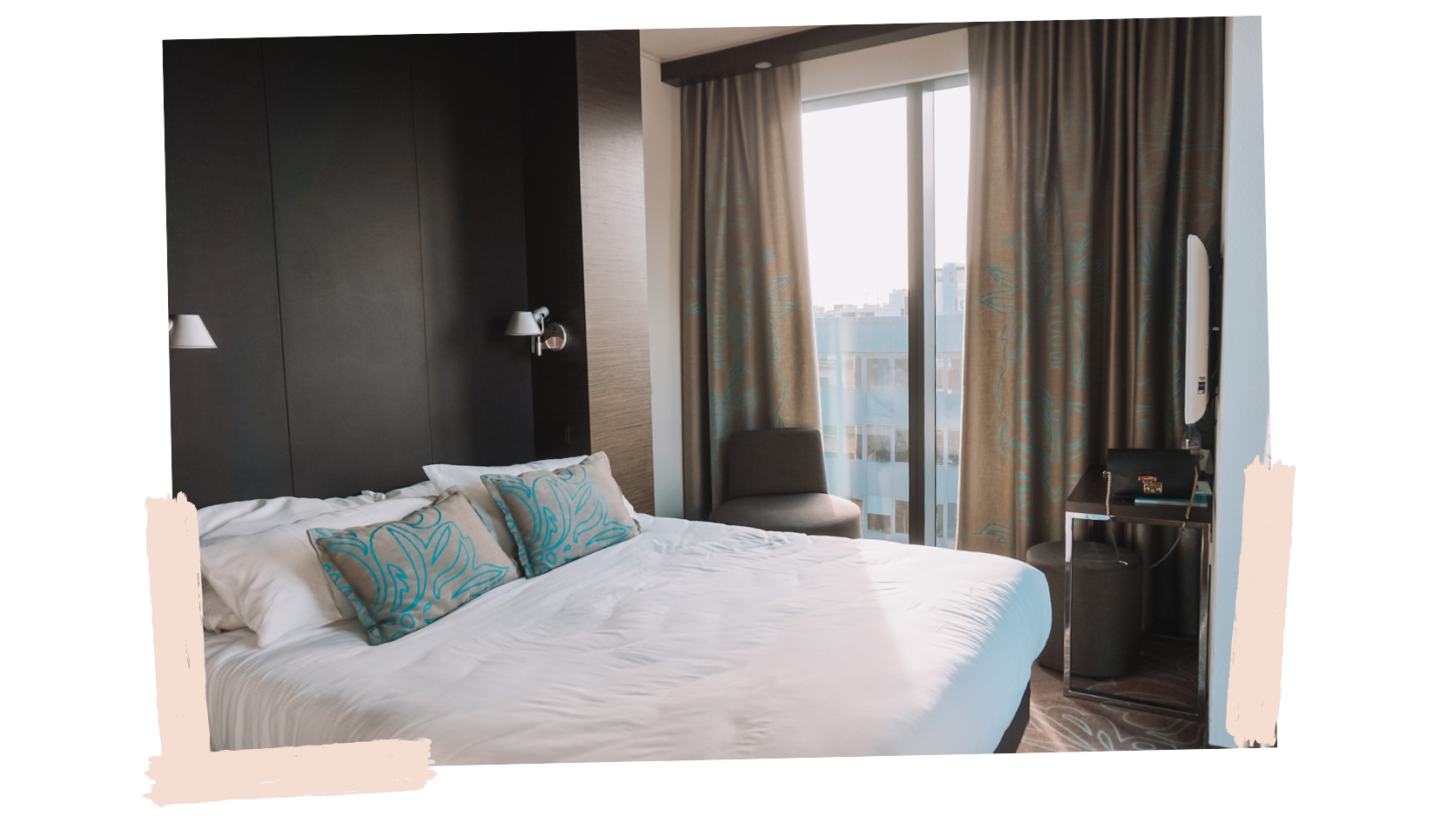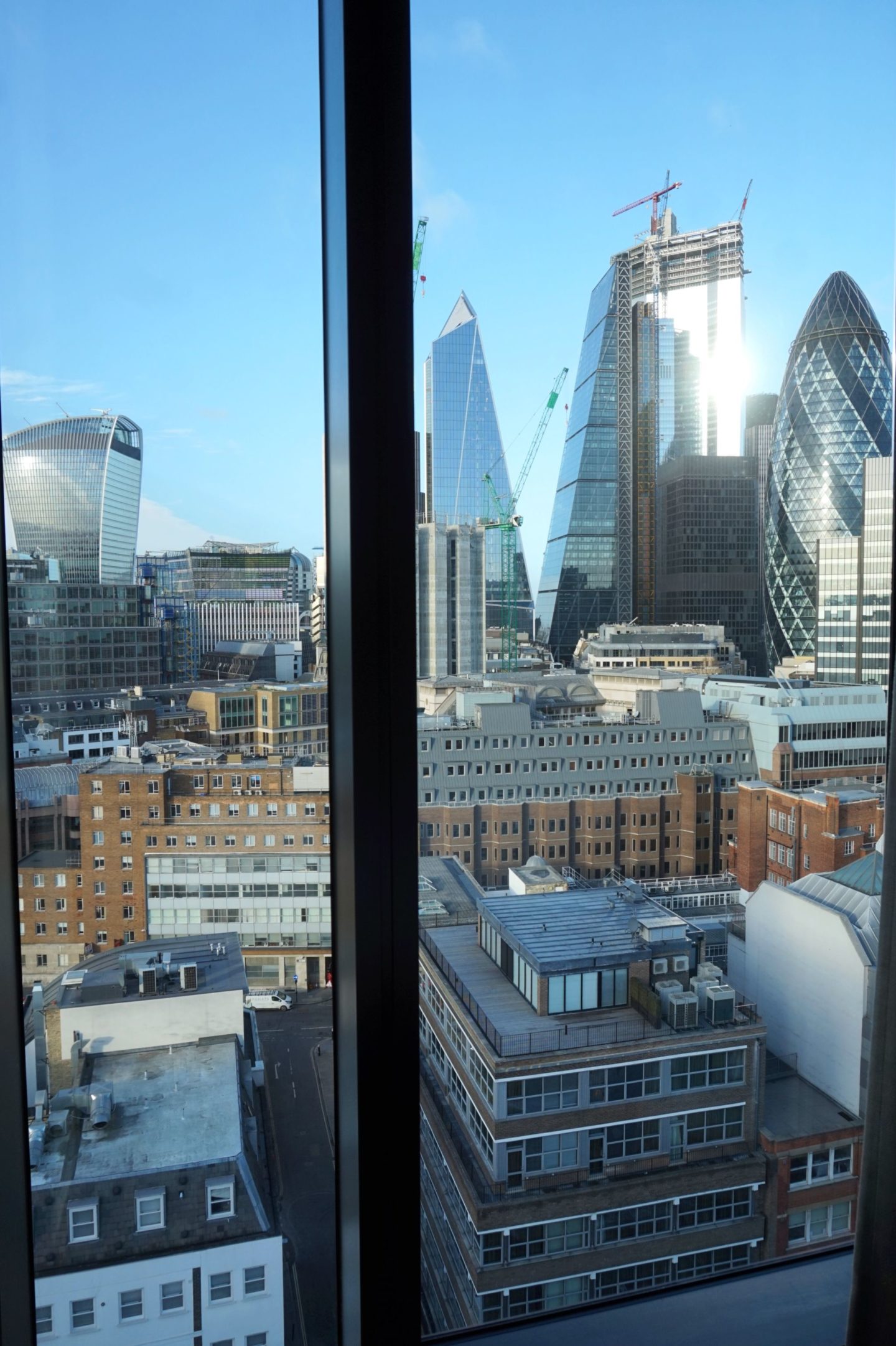 I had the best time at Motel One hotel, my room was located at the 14th floor, that's how I've got a wonderful view of the city.
What's better than waking up with a view of London and its buildings??? Seriously! AMAZING!

As you can see the room is not that big but just perfect for 2 (or a single traveller like me) for a short staycation.
It's cute and cosy!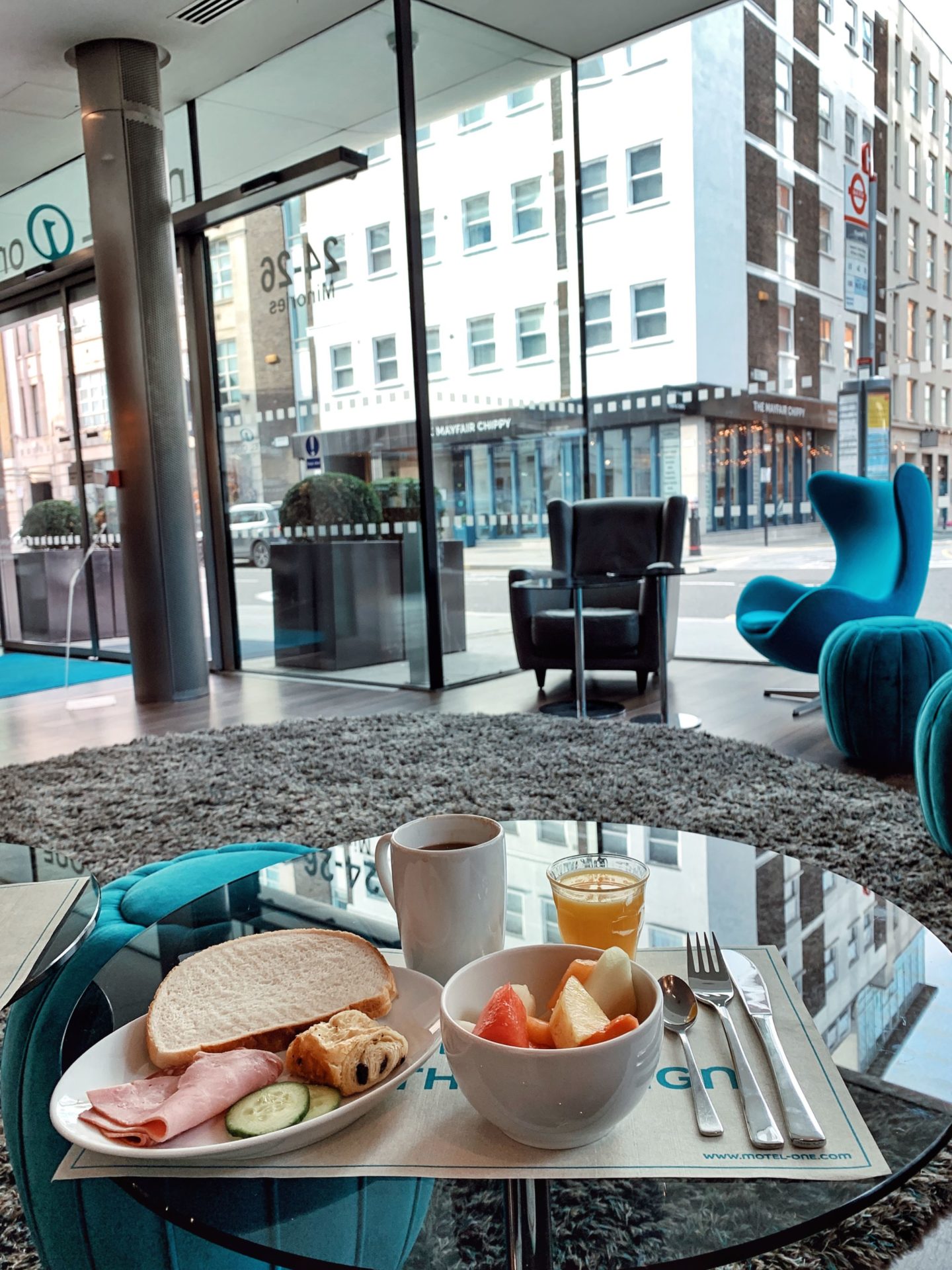 Breakfast buffet is at the basement floor, starts from 8am to 11am.
There's a large choice of pastries, salted and sweet food as ham, sausage, egg, breads, cereals, etc…
If you go to London, book at Motel One Tower Hill.
Some of the famous tourist spots are very closed, 5 minutes walk to the underground and definitely one of the best views of London <3
Around

Book your room now here: https://www.motel-one.com/en/hotels/london/hotel-london-tower-hill/
Instagram account: https://www.instagram.com/motel_one/
More reviews here: http://hernameislindz.com/category/travel/spot-to-go/