Test of the new Citroën C4 puretech + content creation posted in my Instagram account.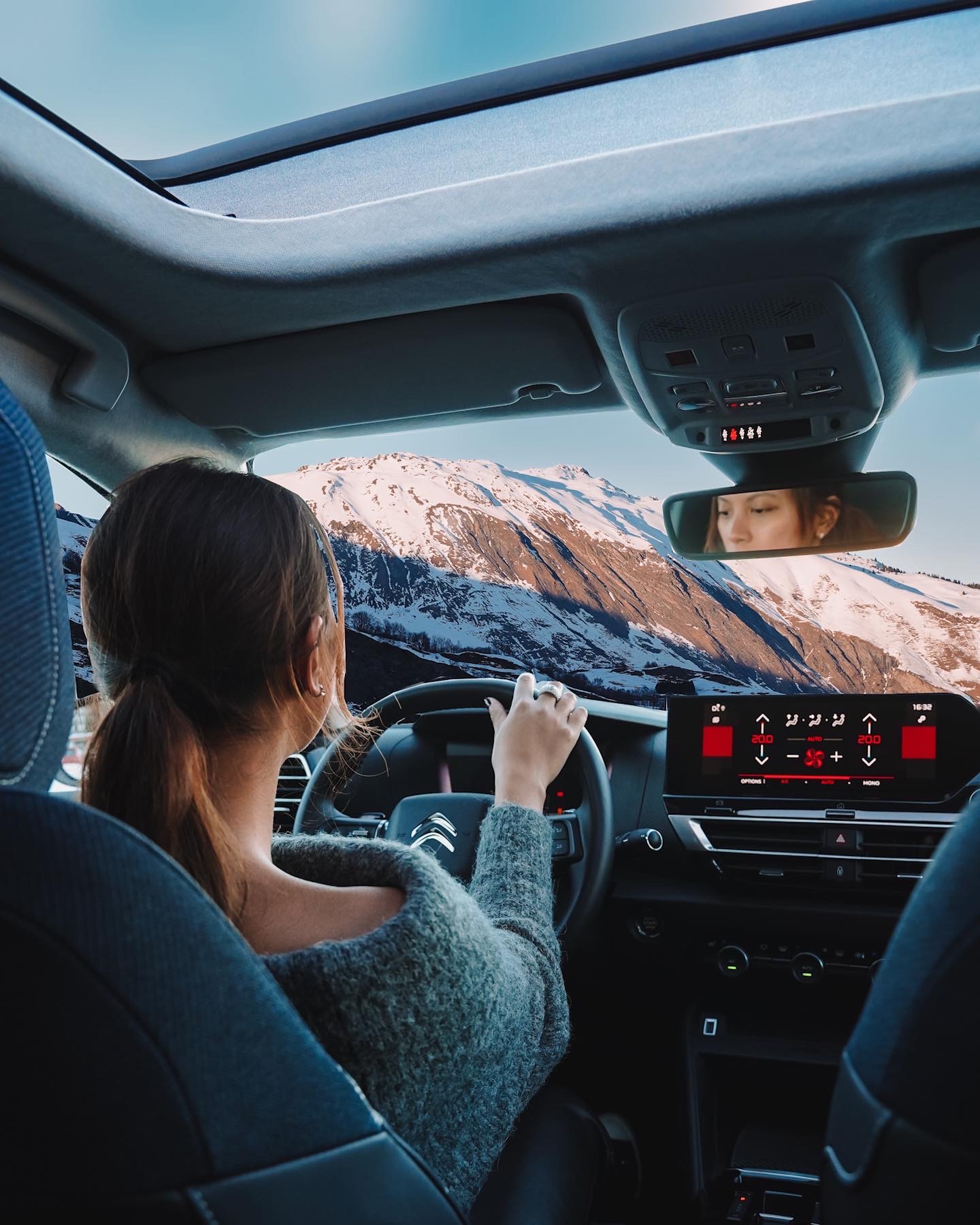 Bien arrivée à la montagne 🏔⛷❄️ grâce à la nouvelle @citroenfrance C4 puretech ! Puissante, assez spacieuse, super confort – le véhicule parfait pour réaliser ce road trip dans la région Rhônes-Alpes 🤗

Instagram
A moment at the mountains with @citroenfrance 🚗🏔❄️ la nouvelle C4 puretech 155 a été parfaite pour ce voyage !

Bonne tenue sur la route autant en ville, sur l'autoroute et les routes sinueuses de la montagne. Une belle berline pas trop grande ni trop petite, le confort et la sécurité sont au rendez-vous !

En plus, il y'a un toit ouvrant et les sièges sont chauffants, le top du top 🤗👌🏽

Vincent et moi-même avons adoré la conduire !

Instagram
---
To see more about my work with brands check here!