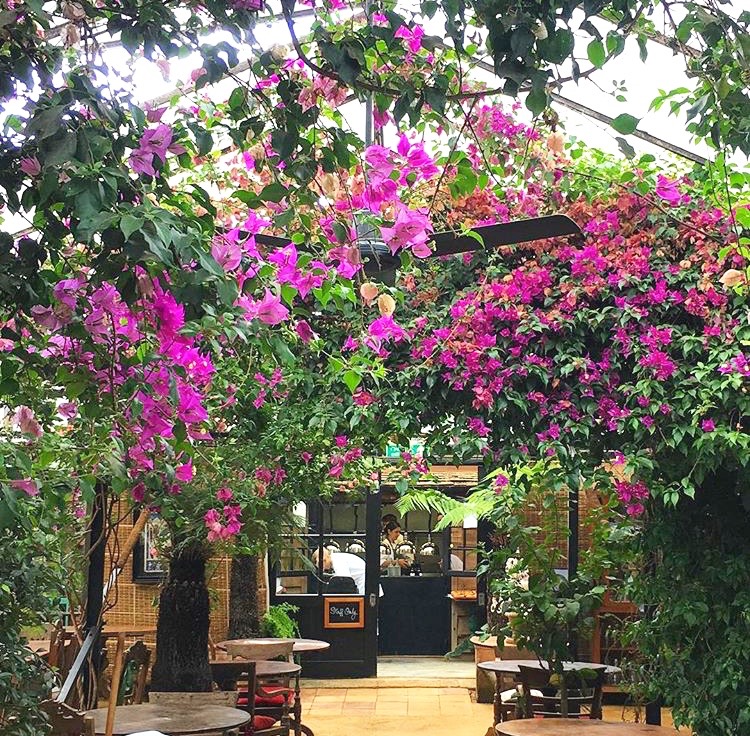 Heya! It's Monday and today I'm sharing my last discovery: Petersham Nurseries. Have you heard about it?
From jungle city to fresh air and a bit of nature! A hour drive from Central London… A stunning hidden gem which I highly recommend; a small heaven in Earth like the last movie scene of « Just like Heaven » with the actor Marc Ruffalo and actrice Reese Witherspoon (small cinematographic reference, if you've watched the movie). Don't hesitate to book a table at the restaurant as it's pretty busy on weekends, it would be a shame to go and bad news no tables free or end up on the waiting list… Otherwise, you can also enjoy the Teahouse then why not venture into the garden. Petersham Nurseries is a real safe haven!
***
🇫🇷Salut ! Qui dit lundi, dit nouveau post. Je vous fais partager aujourd'hui ma dernière découverte : Petersham Nurseries. Avez-vous entendu parler ?
De la ville urbaine à de l'air frais et de la verdure ! À une heure de route depuis le centre de Londres… Un endroit caché que je recommande fortement ; un petit paradis sur terre comme dans la dernière scène du film « Et si c'était vrai… » avec l'acteur Marc Ruffalo et l'actrice Reese Witherspoon (petite référence cinématographique, si vous avez vu le film). N'hésitez pas à réserver votre table au restaurant qui est très fréquenté les week-ends, il serait dommage de se pointer puis mauvaise surprise pas de tables de libre ou se retrouver sur la liste d'attente… Sinon vous pouvez aussi profiter du salon de thé puis pour finir, vous aventurez dans le jardin. Petersham Nurseries est un vrai havre de paix !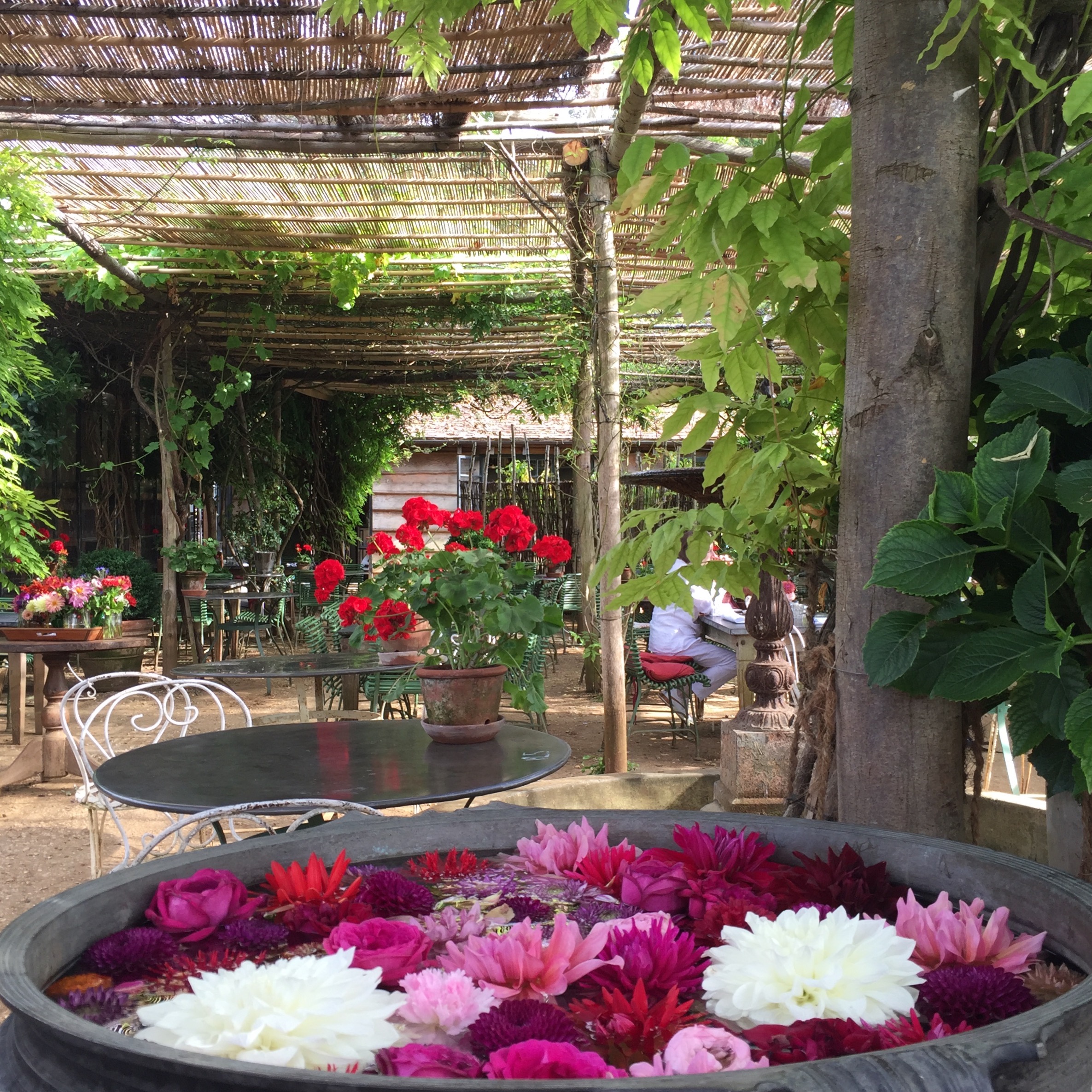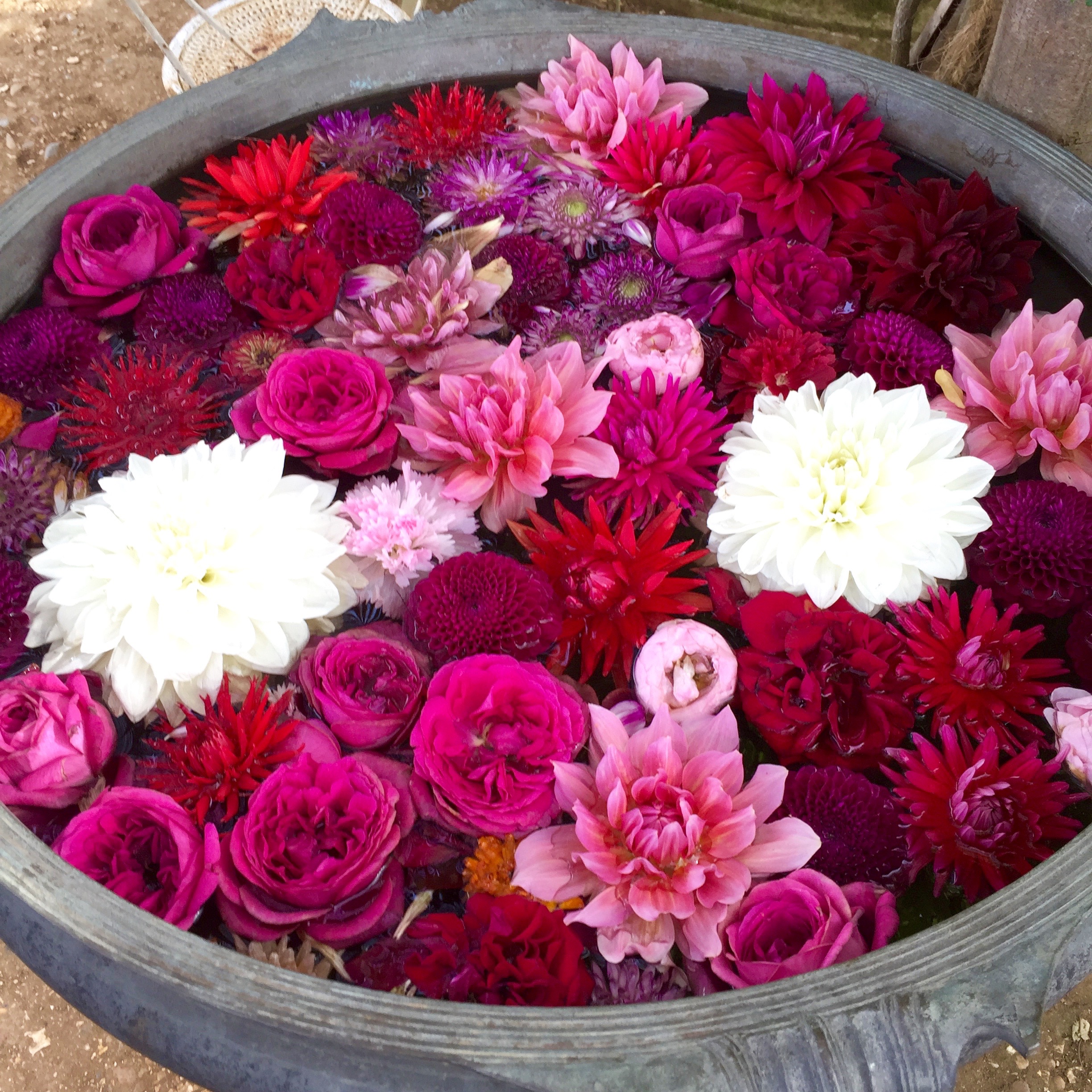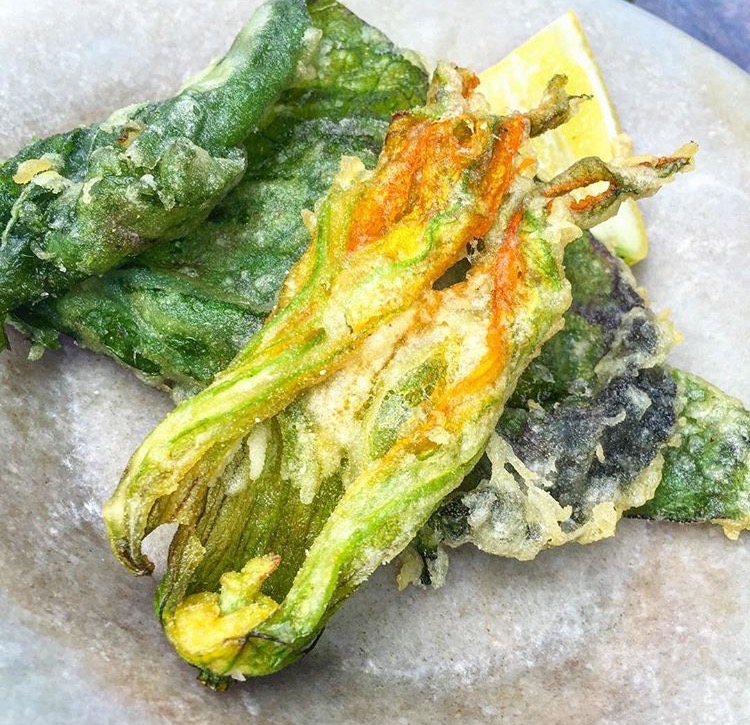 Courgette flowers and Mozzarella as a starter / Fleurs de courgettes et mozzarella en entrée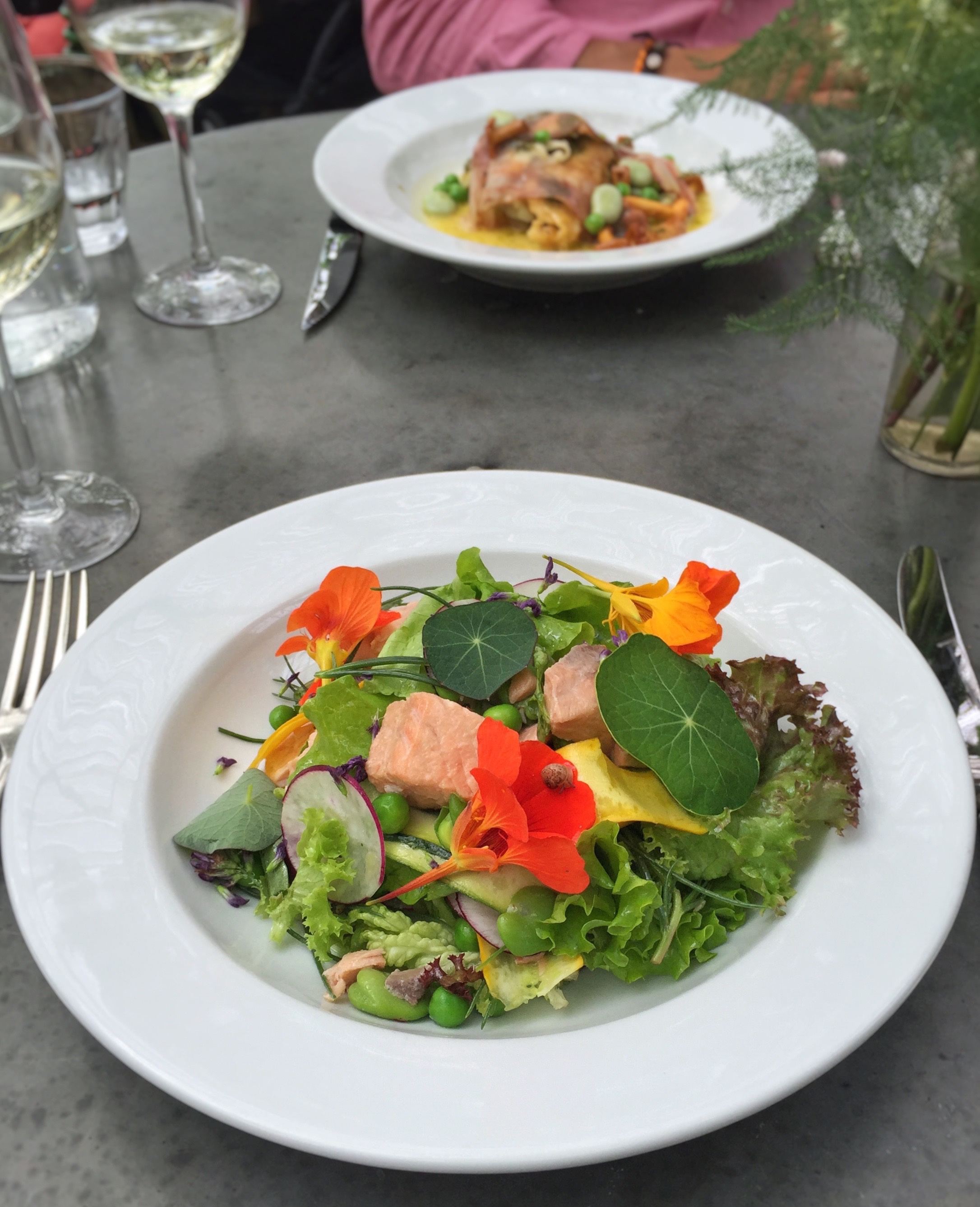 followed by Summer salad with wild Salmon, farm leaves, garden herbs and flowers / suivi d'une salade d'été avec saumon, feuilles de salade, herbes de jardin et fleurs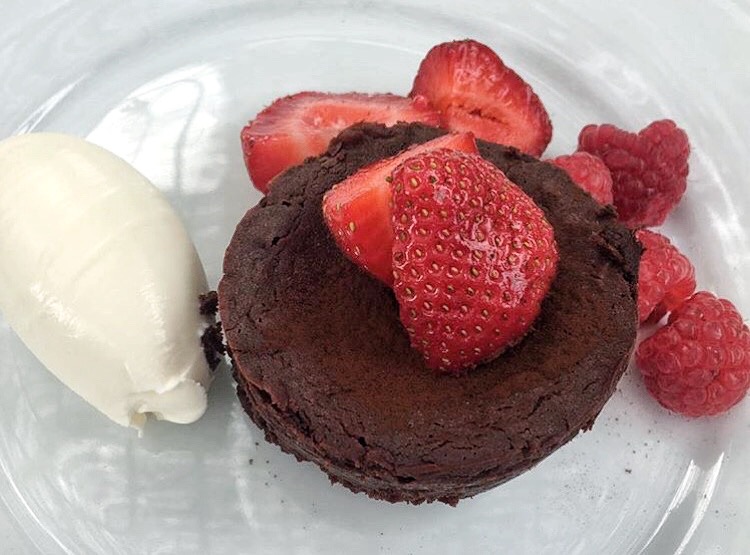 ending with a delicious baked chocolate mousse with strawberries, raspberries and mascarpone. / et on termine avec un délicieux fondant au chocolat accompagné de fraises, framboises et mascapone.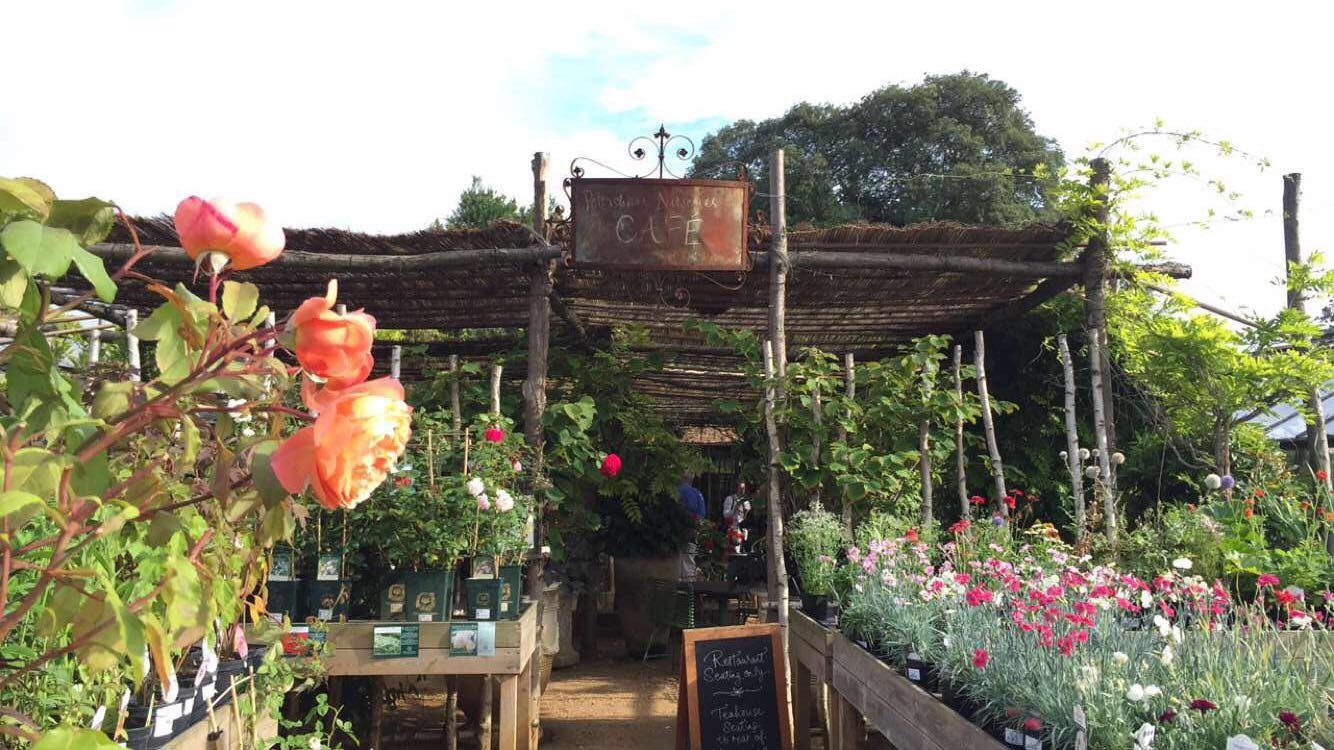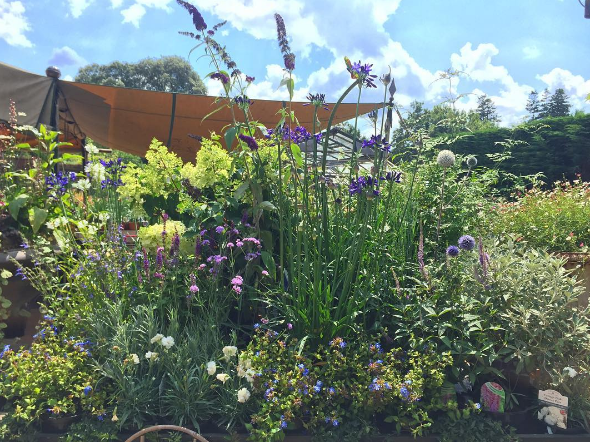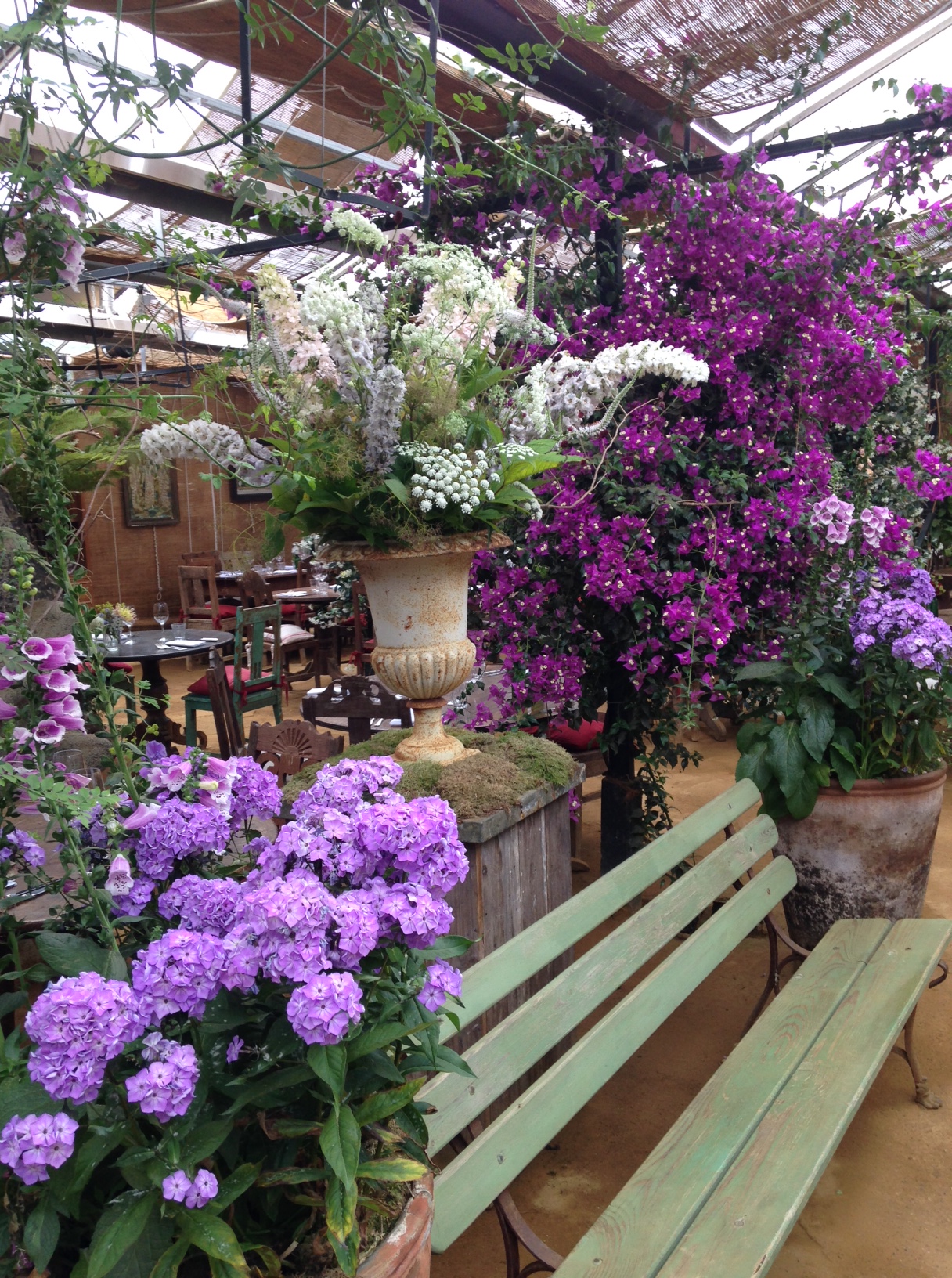 http://www.petershamnurseries.com
Finally, Petersham Nurseries is not only a place to dine in but also a flower shop and accessories of garden.
Go for a jaunt, no way you'll be disappointed.
xx
Pour terminer, Petersham Nurseries n'est pas seulement un restaurant mais également une boutique de fleurs et d'accessoires de maison et de jardin.
Allez faire un tour, vous ne serez absolument pas déçu !!!
Bisous, Lindz