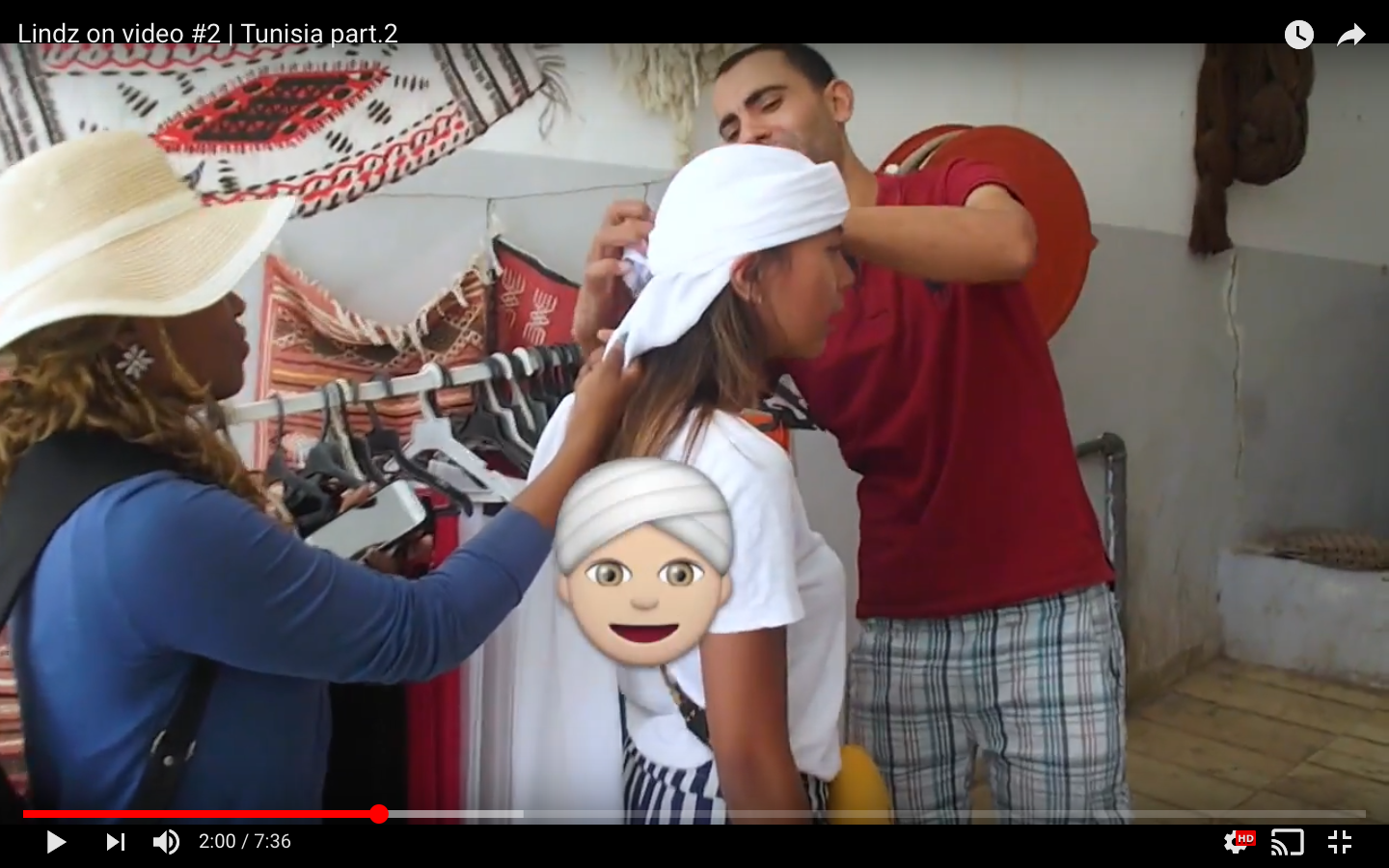 VLOG Tunisia part. 2
What to visit? / Quoi visiter en Tunisie ?
Quoi visiter en Tunisie ? Alors ici ma deuxième vidéo que j'ai passé en Tunisie durant la seconde période de mon voyage (June-July). C'était une superbe aventure car j'ai exploré le désert et fait un mini road trip dans le pays. Tellement de souvenirs en seulement 2 mois et c'était mon meilleur moment !!! Je ne pensais pas découvrir de si beaux paysages, c'était un dépaysement total, magique !
Avez-vous déjà exploré le désert auparavant ? J'espère que vous allez aimé la vidéo 🙂 Enjoy !
***Cliquez sur l'image au-dessus pour voir la vidéo***
Pour voir l'aventure complète + photos, cliquez ici.
***
Better late than never!
Here's my second video of the second part of my trip in Tunisia (June-July).
It was an awesome adventure as I explored the desert and did a small road trip in the country. So much memories in only 2 months there, and that was definitely my best time ever!!! I didn't think to discover so many beautiful landscapes, it was a total change of scenery, magical!
Have you already experienced the desert before? Hope you will like this video 🙂 Enjoy!
***Click on the image to watch the video***
For full story and pictures click here.