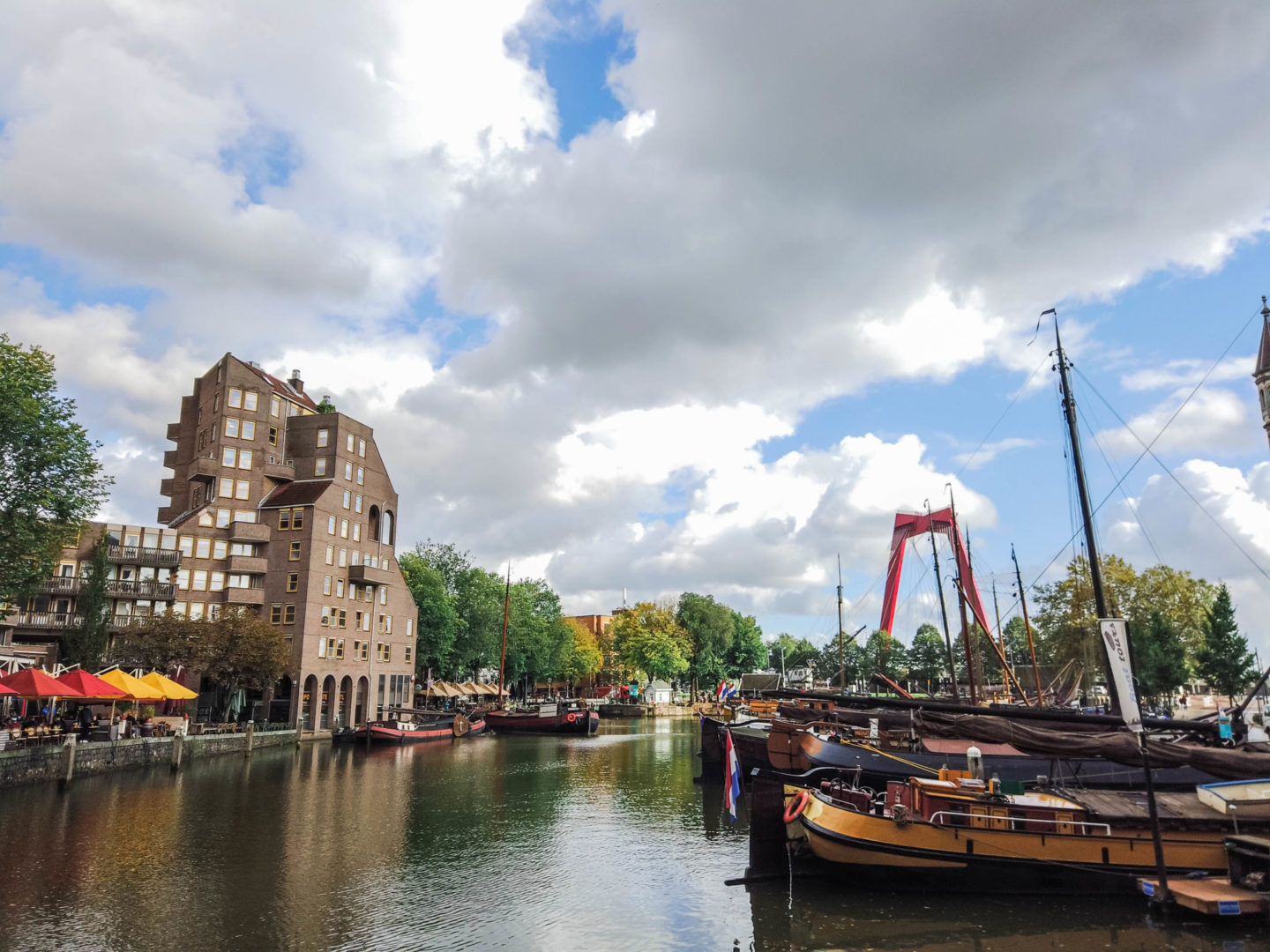 A night in Rotterdam to discover the city but mostly to attend the exhibition called Couturissime by the famous designer Thierry Mugler.
Invited by Thalys for this great event, I left for 48 hours with my bf.
THALYS
The journey was quite fast, about 2h45 from Paris, our experience with Thalys, in first class was great! We arrived in the train, we were placed in a box of four places, away from the usual cars. It was private! We were quite surprised because it was the first time for us to travel in first class with the company.
Just installed, a hostess welcomed us with cleaning wipes and a menu for our lunch (we traveled in the late morning). I didn't think that for only two hours of travel, we were served food. For the return back to Paris, we had small snacks and dinner including drinks!
It was a great experience! For its quality of service, I really recommend to try the trip in first class at Thalys at least once (or more), you won't be disappointed!!
+ WHAT TO SEE?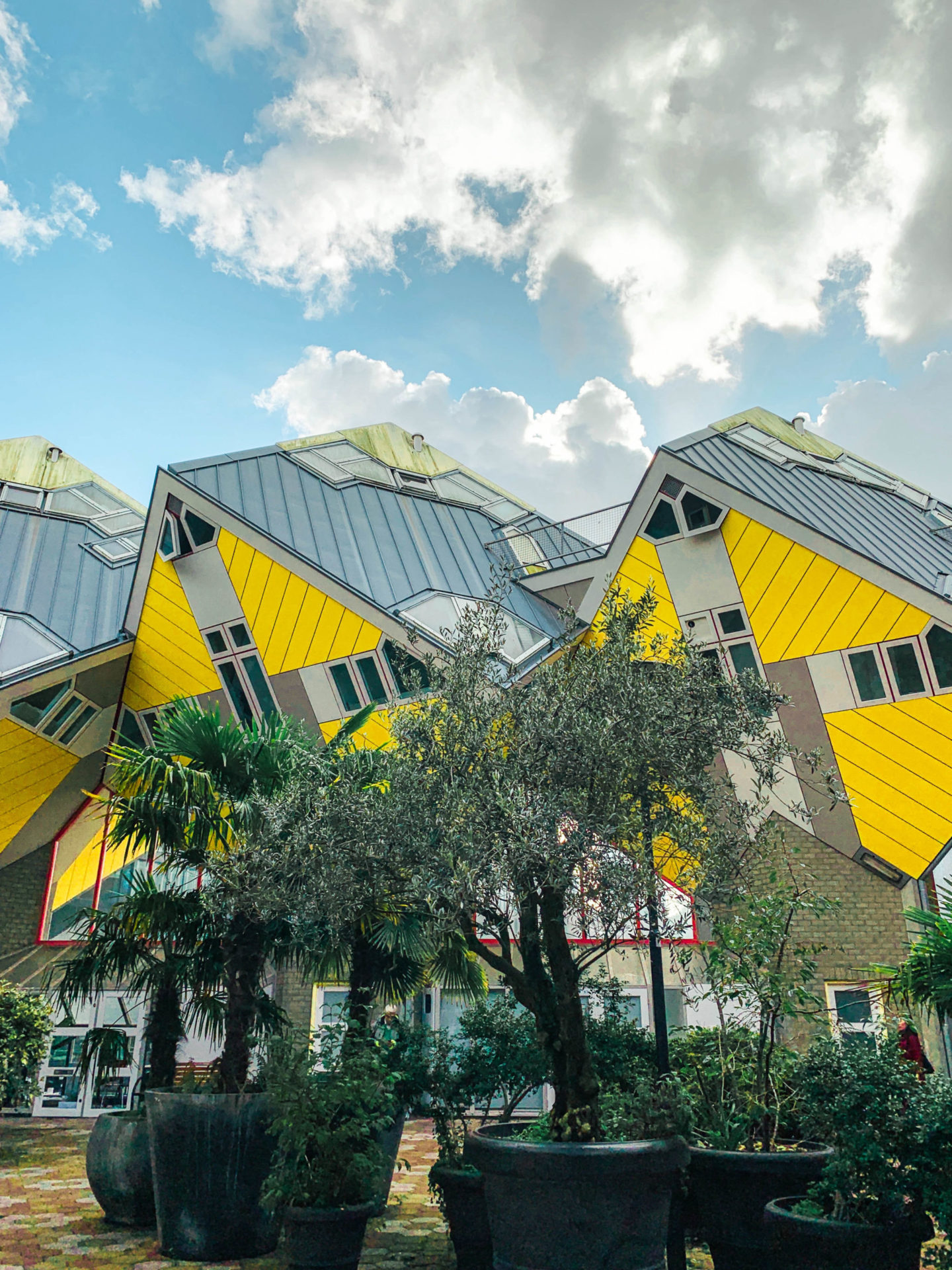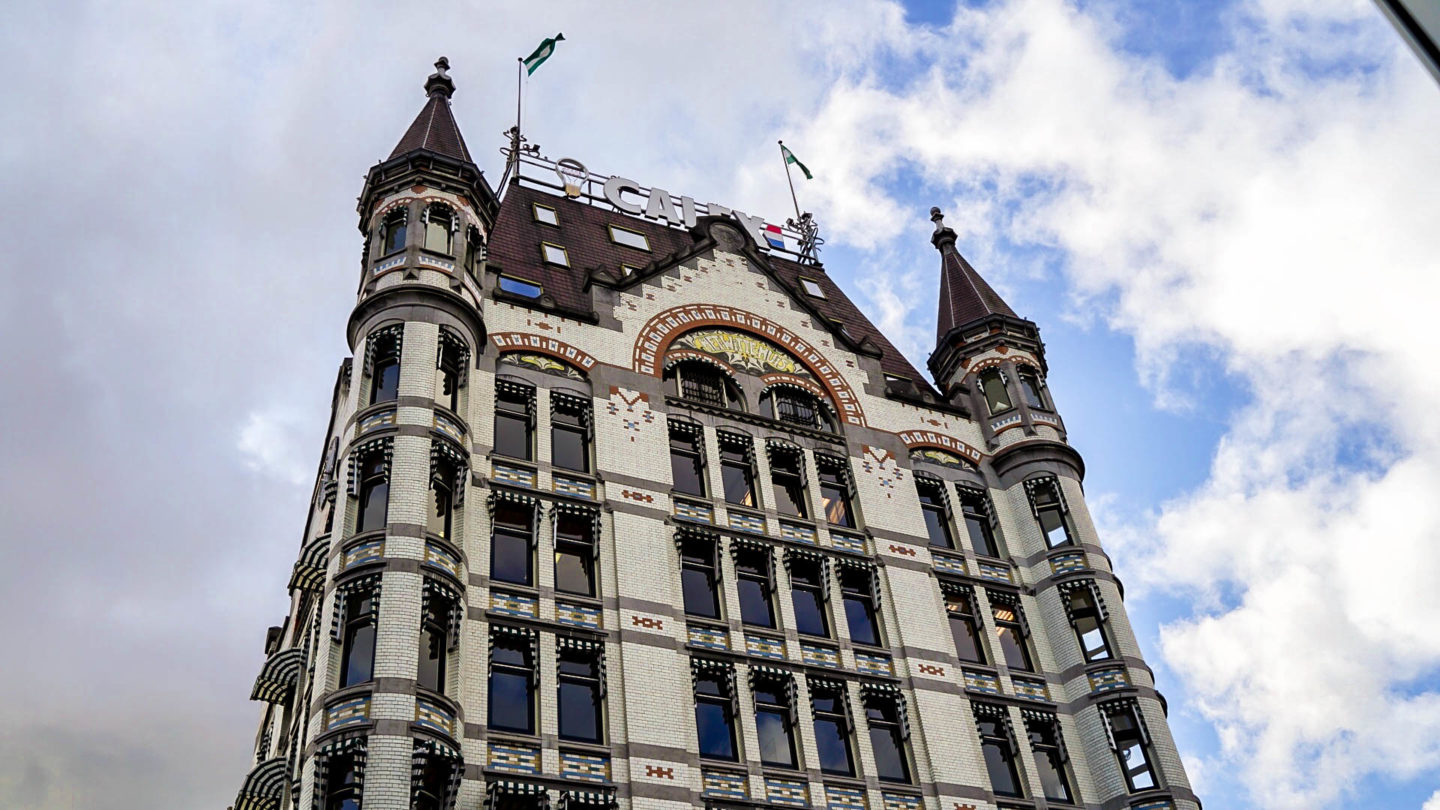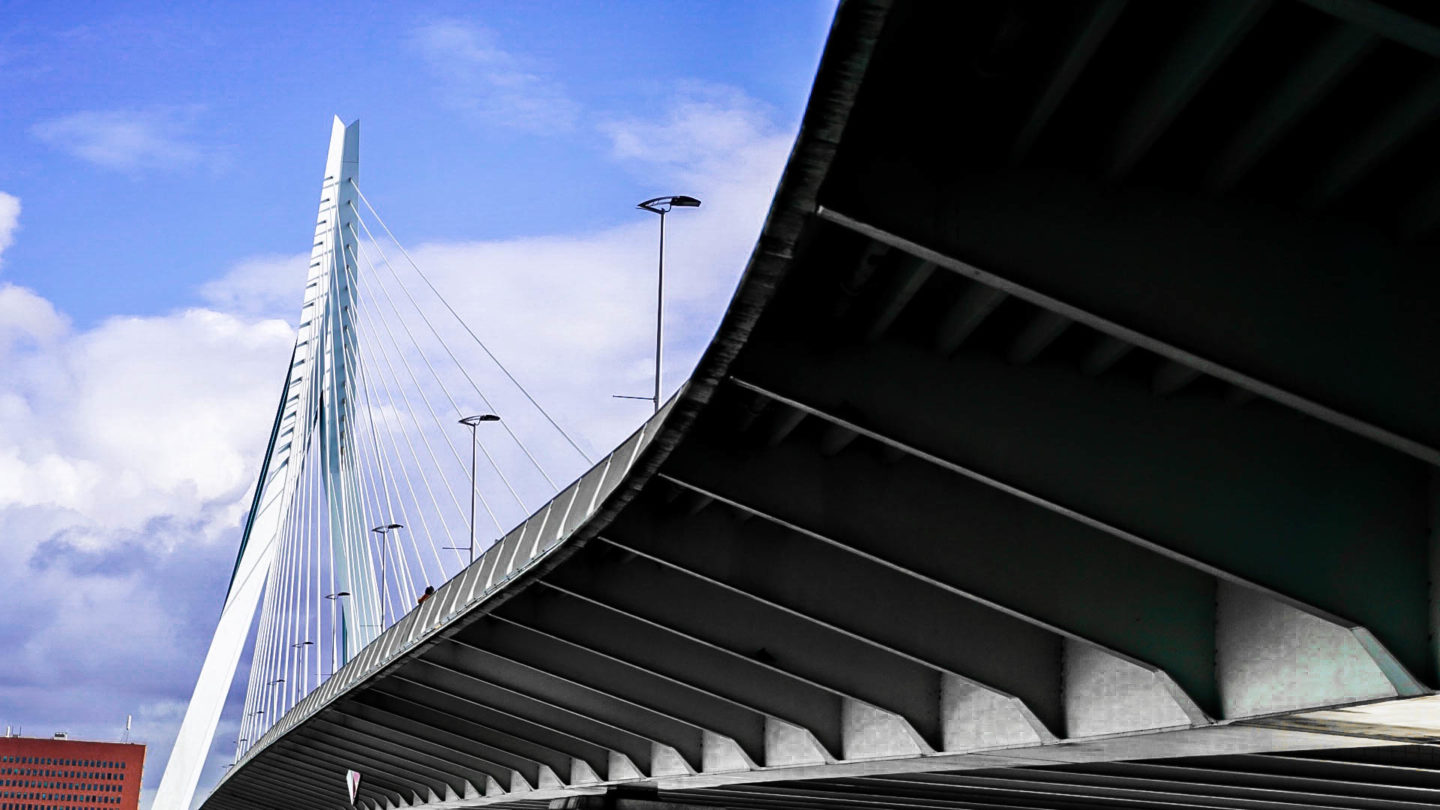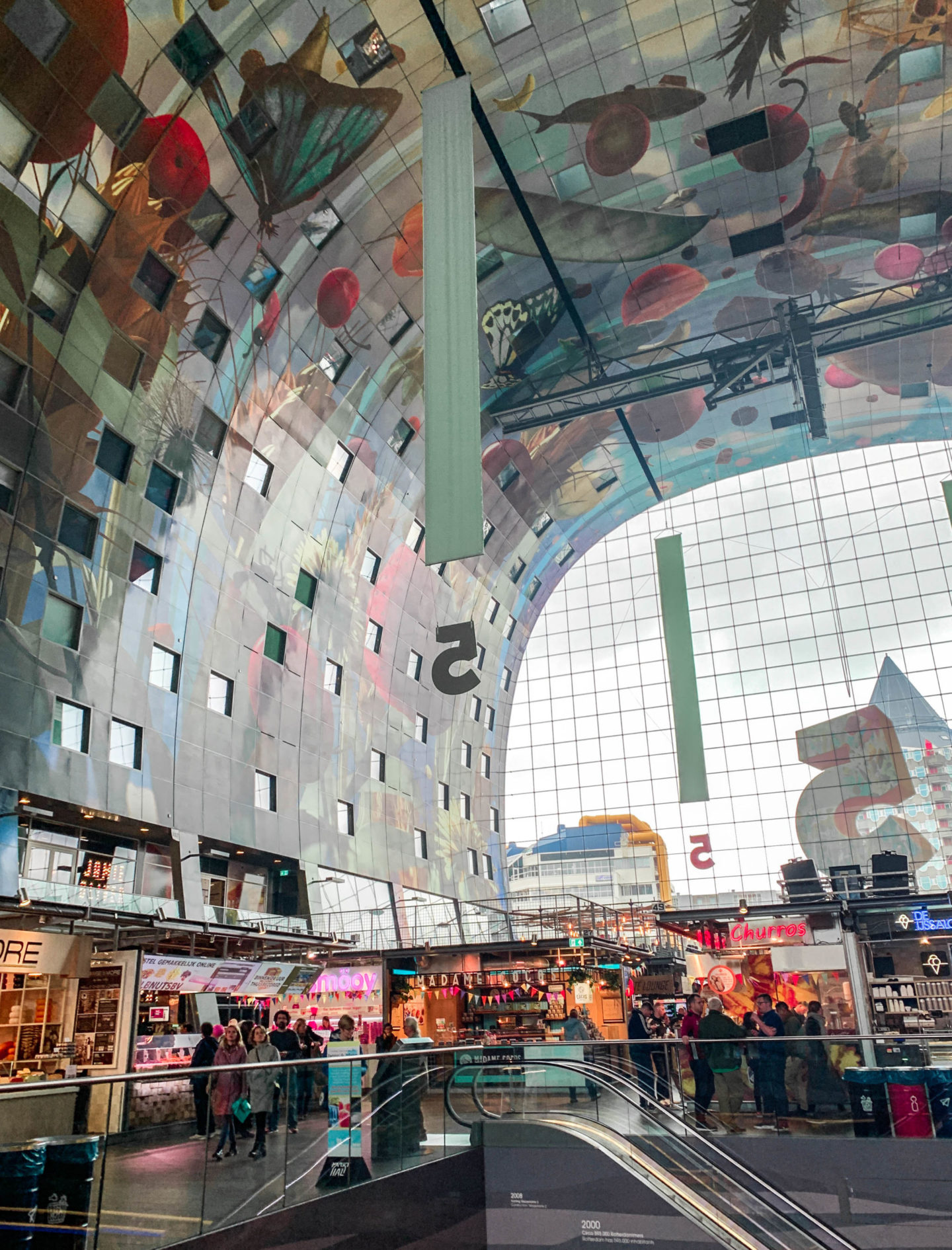 Market Hall
(Or under the name of Markthal) is a huge residential and office building that covers a huge market. A place to discover, where you can buy local food and souvenirs, go to the market or enjoy the small stalls of various kitchens.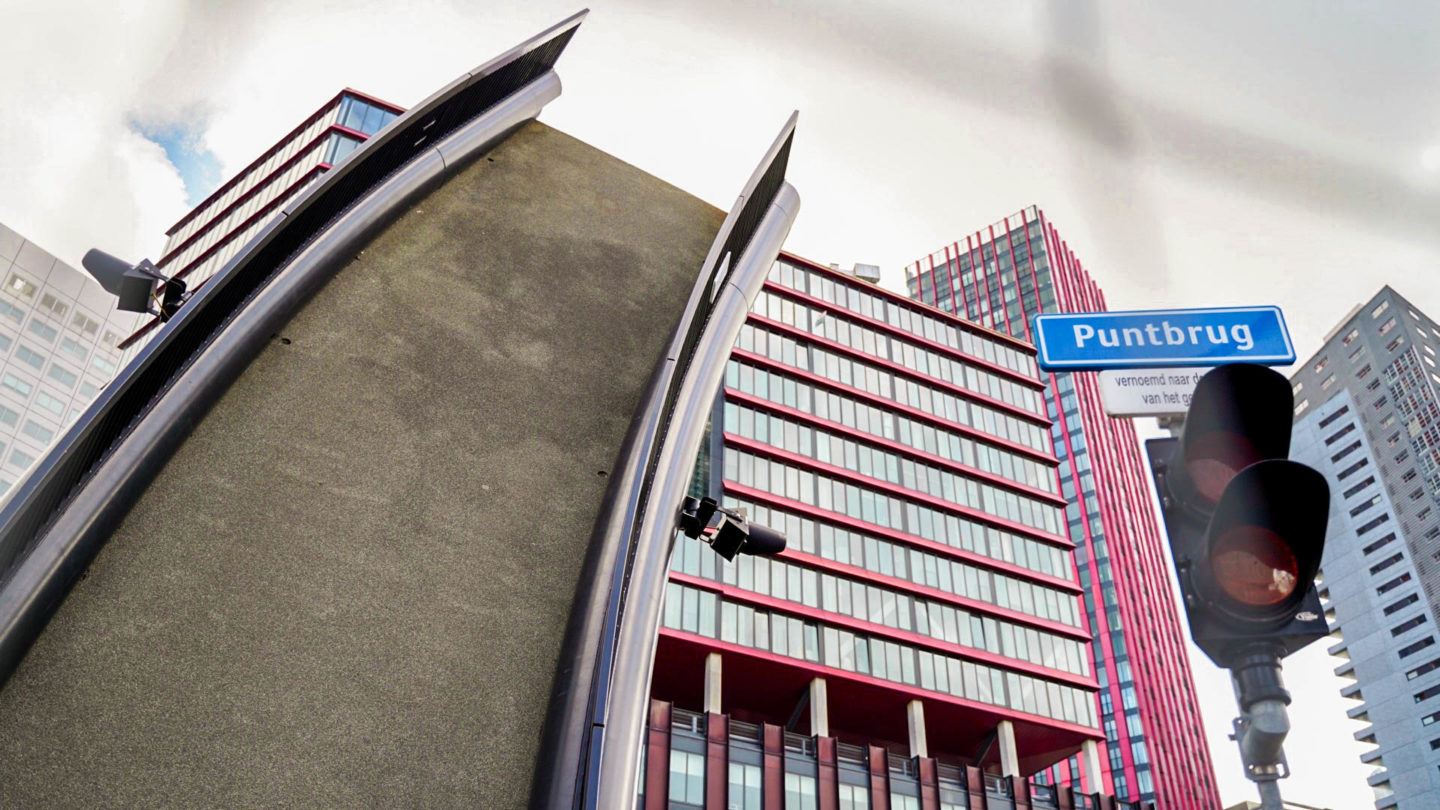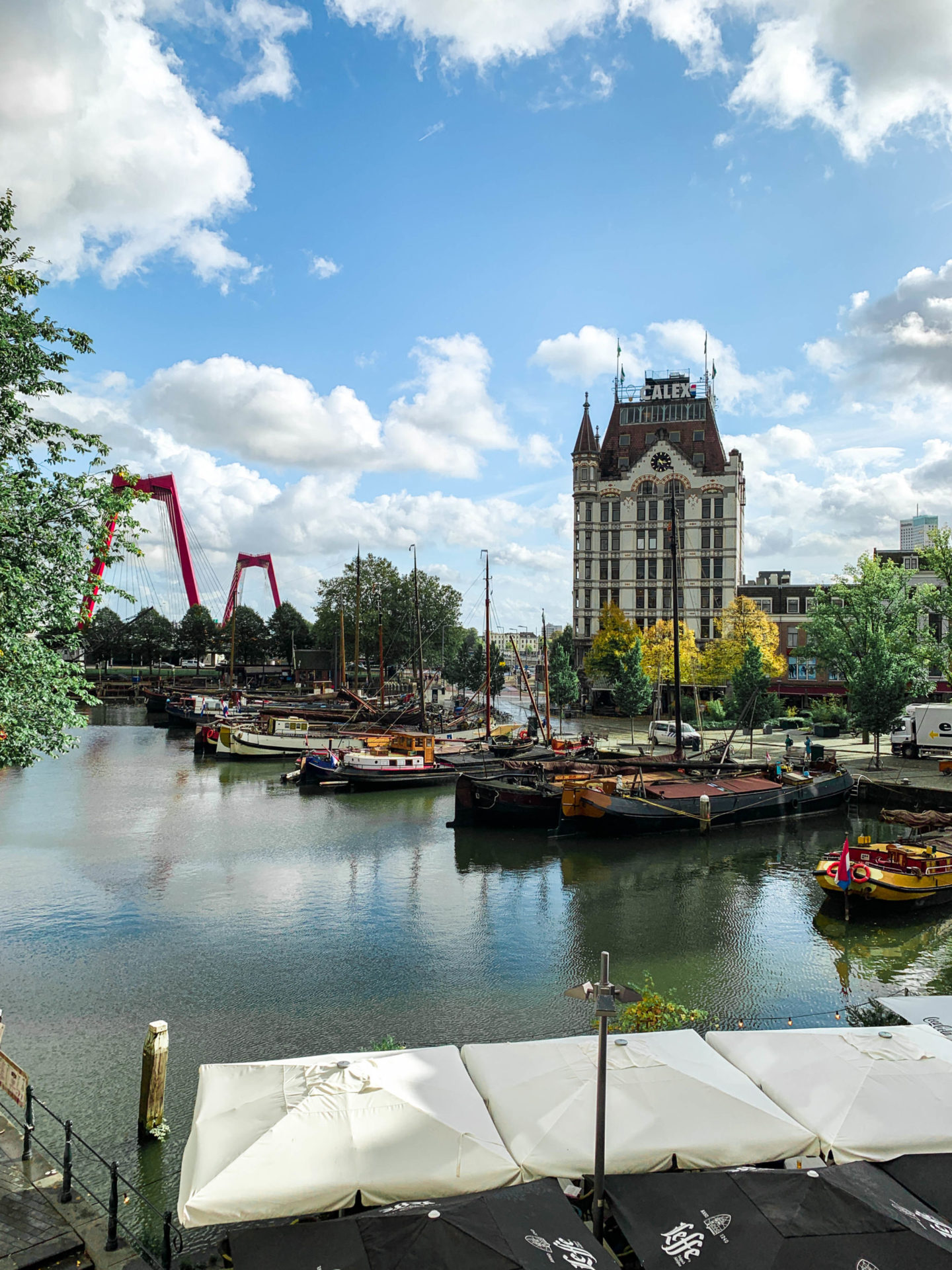 BUT ALSO:
The tower of Sint-Laurenskerk, the cathedral with medieval architecture built in 1449, Europort one of the largest port in the world…
+ WHERE TO SLEEP?
CitizenM Rotterdam
Right in the city centre, closed from places to visit such as Market Hall, Cube house, Oude Haven or the Erasmus Bridge. This is the ideal drop point! Easy access, only 1 station from Rotterdam Central Station – the hotel is great and the staff is smiling and adorable!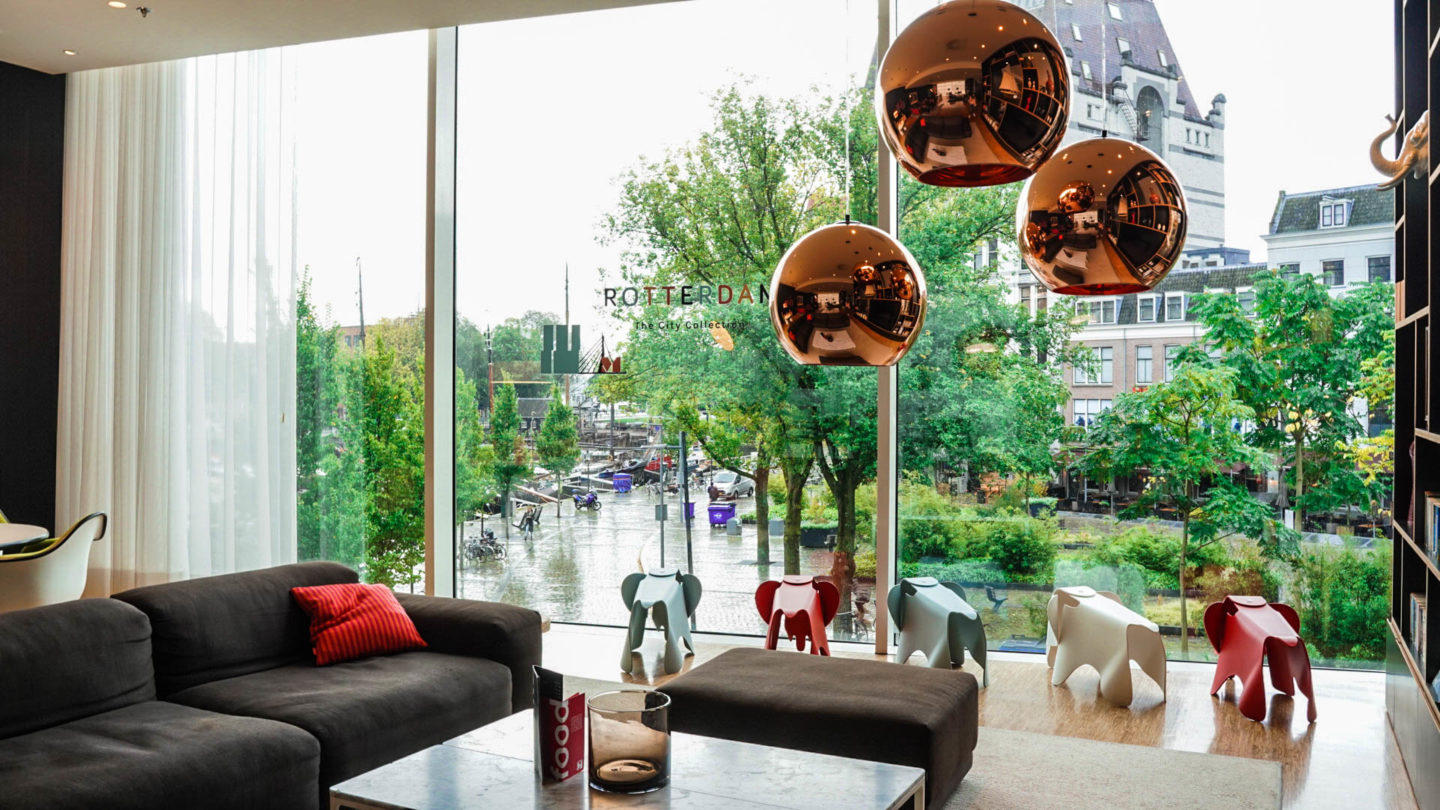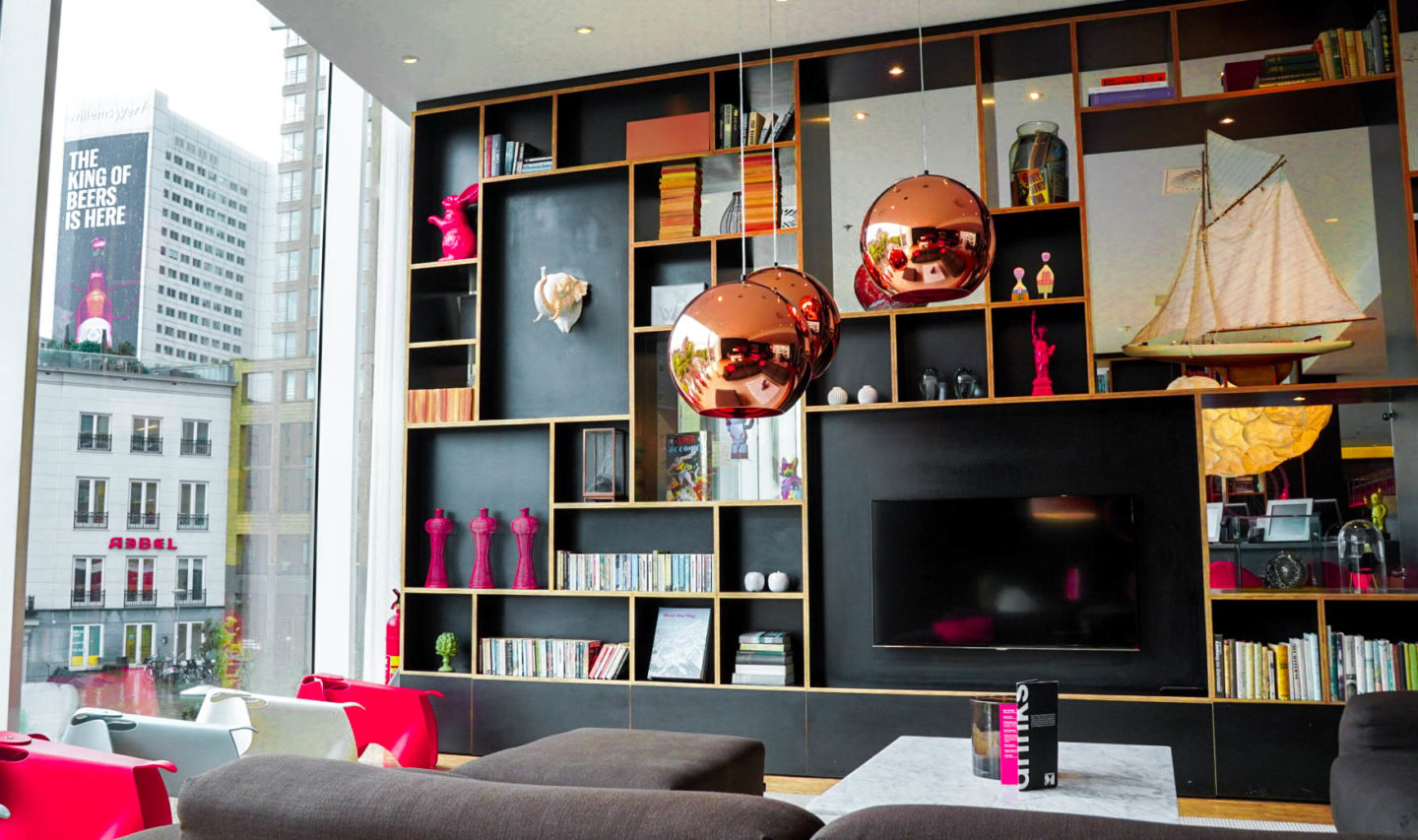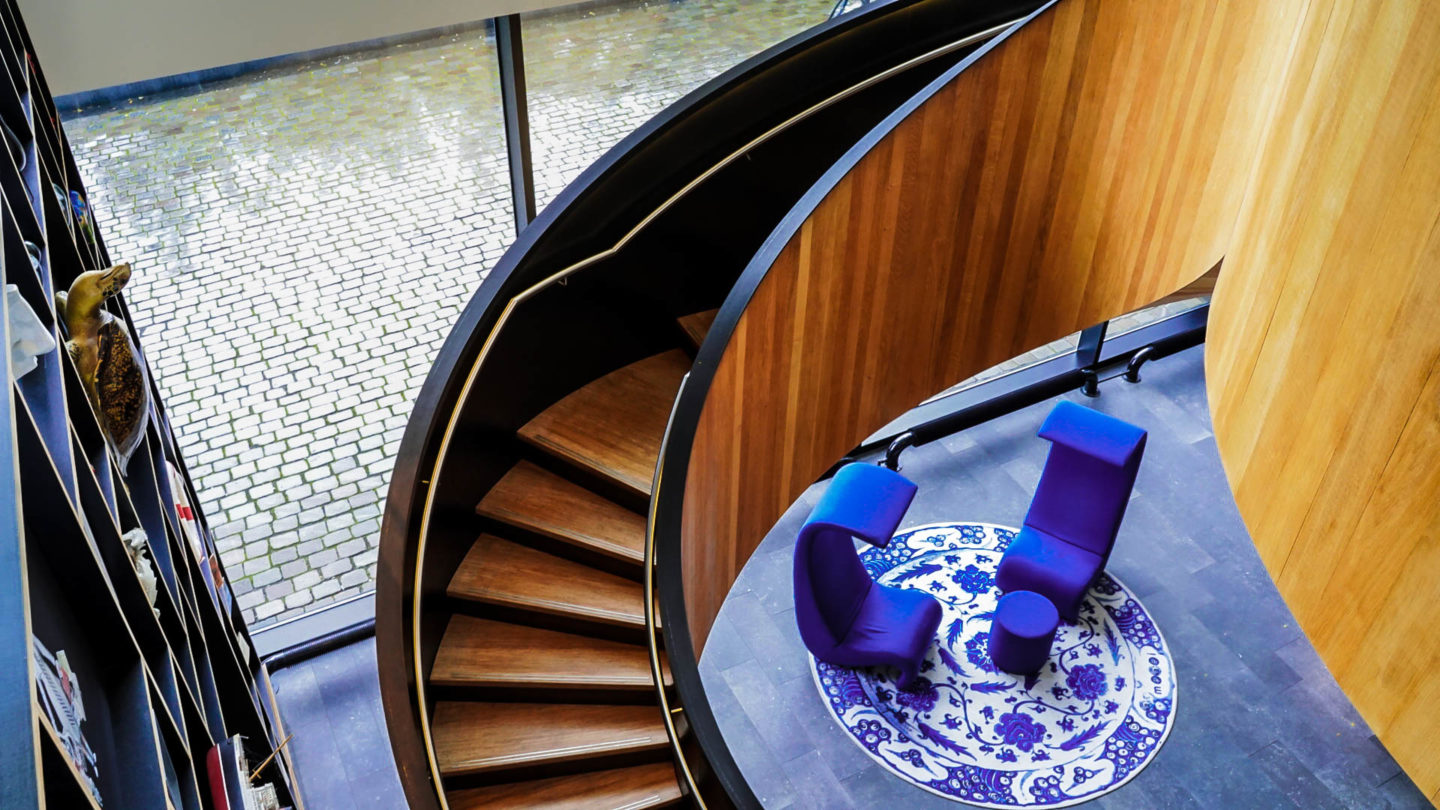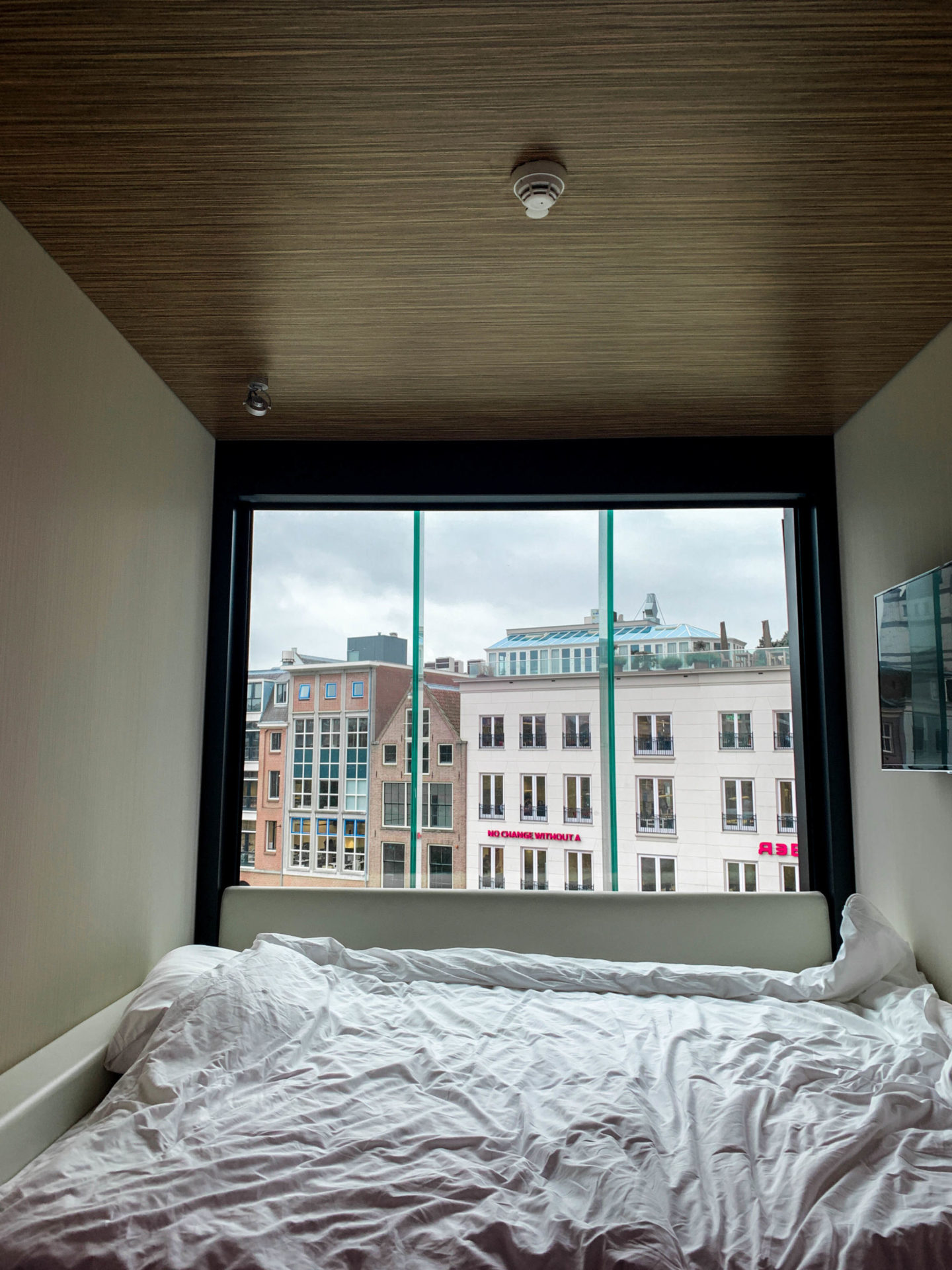 Book your room here.
THE OTHER HOTELS:
Mainport design hotel – for its luxury and design, located by the banks of the river Maas
Room Mate Bruno – for its futuristic and colorful retro side at affordable prices
+ WHERE TO EAT?
Ballroom, a restaurant & bar that serves delicious tapas (around 15-25€ per person)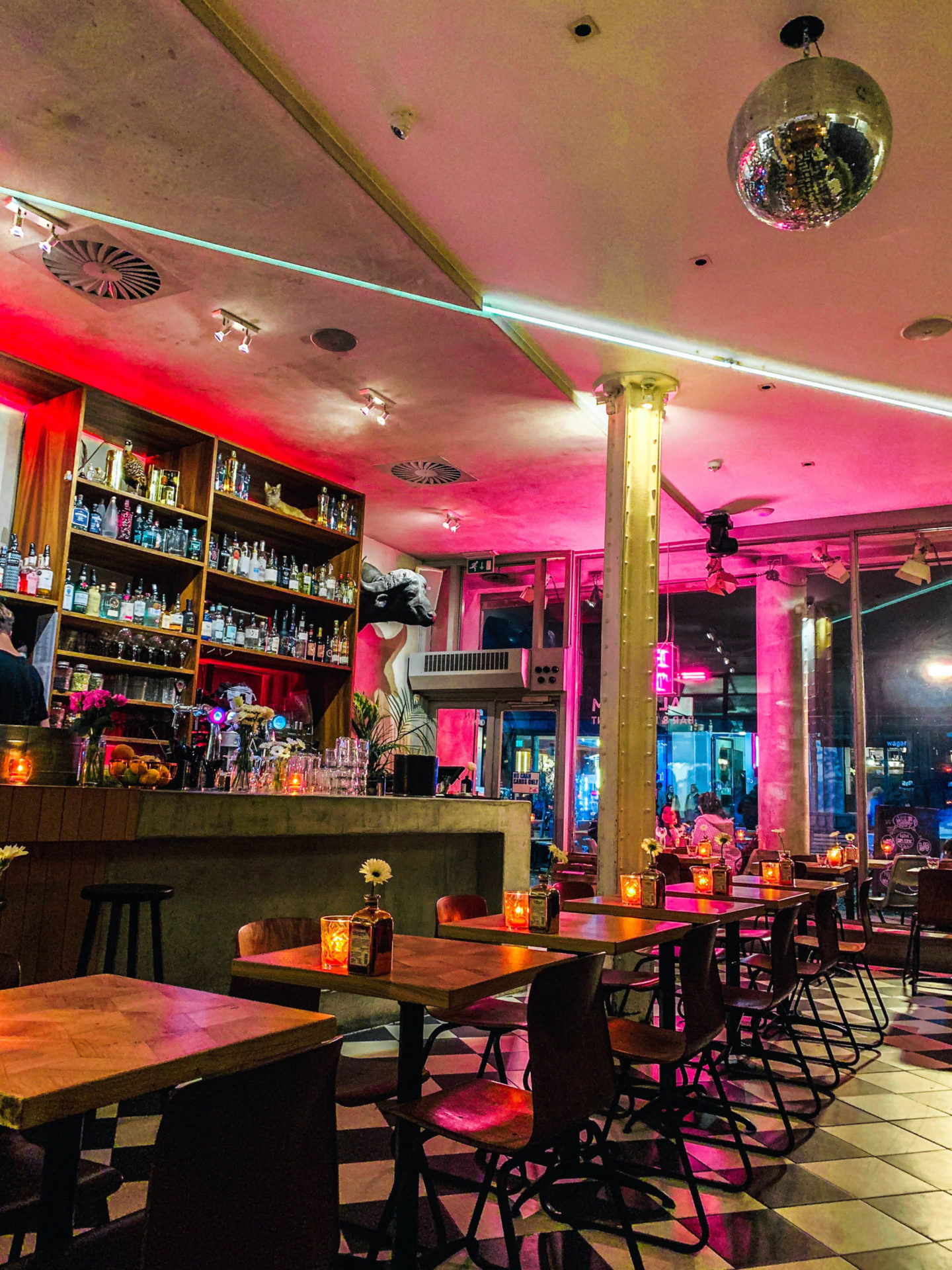 BUT ALSO:
In de keuken van Floris for a gastronomic experience, there is no menu, count 3-4 hours of meals to taste 9 dishes and wines (around 60-130€ per person)
Little V a delicious and refined Vietnamese restaurant (around 11-20€ per person)
Zenne for Mediterranean and Turkish dishes located along the river (approx. 30€ per person)
Suicide club a trendy bar to sip cocktails while having an incredible view of the city
MUST-SEE : THIERRY MUGLER'S EXHIBITION
Couturissime, a first retrospective devoted to the great designer Thierry Mugler, settled in Rotterdam after the success of Montreal. All the creations are on display: 140 outfits never exhibited, costumes of scenes, clips, videos, accessories, sketches, archives tracing 35 years of career as visionary designer, photographer and director.
An exhibition directed by Thierry Maxime Loriot, to discover absolutely if you're in town!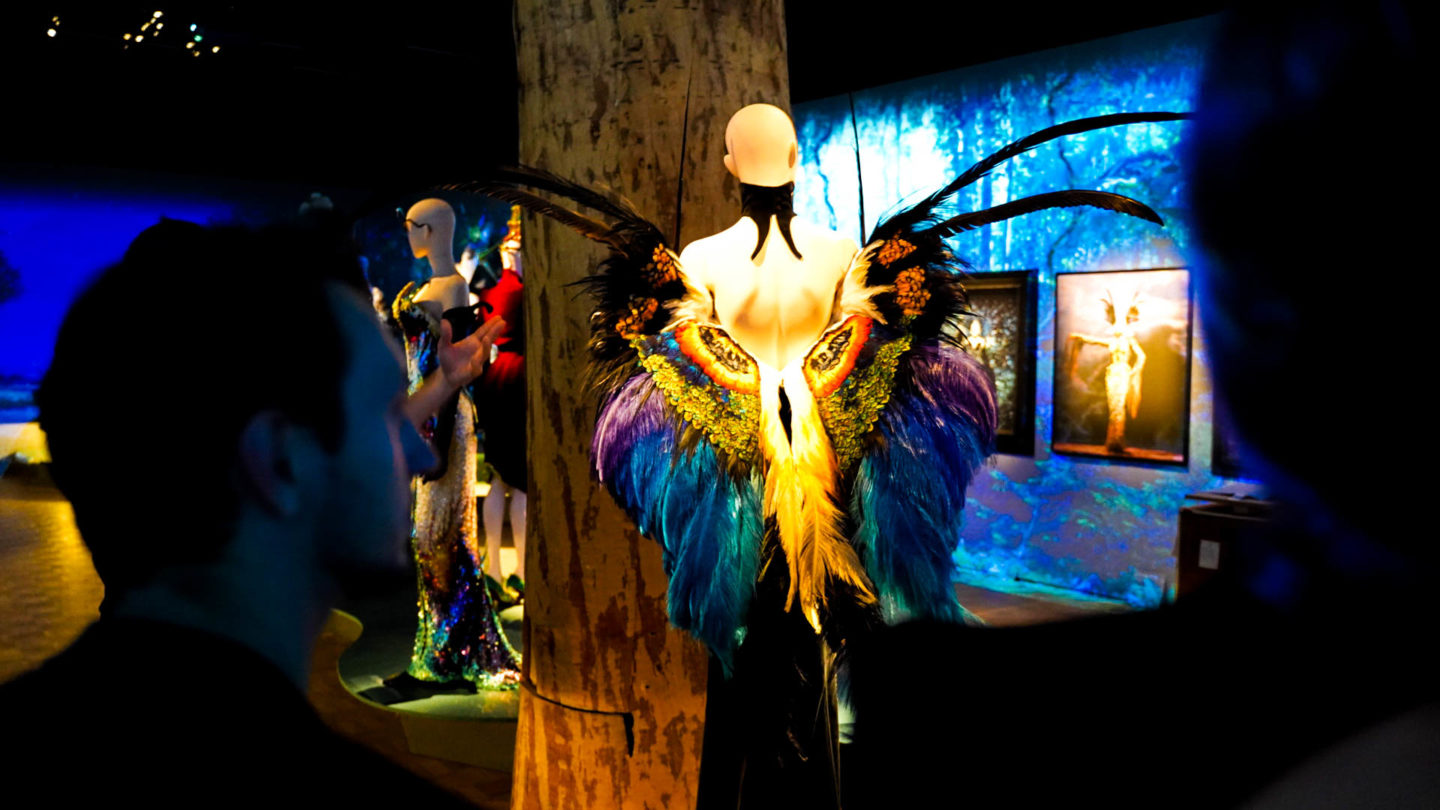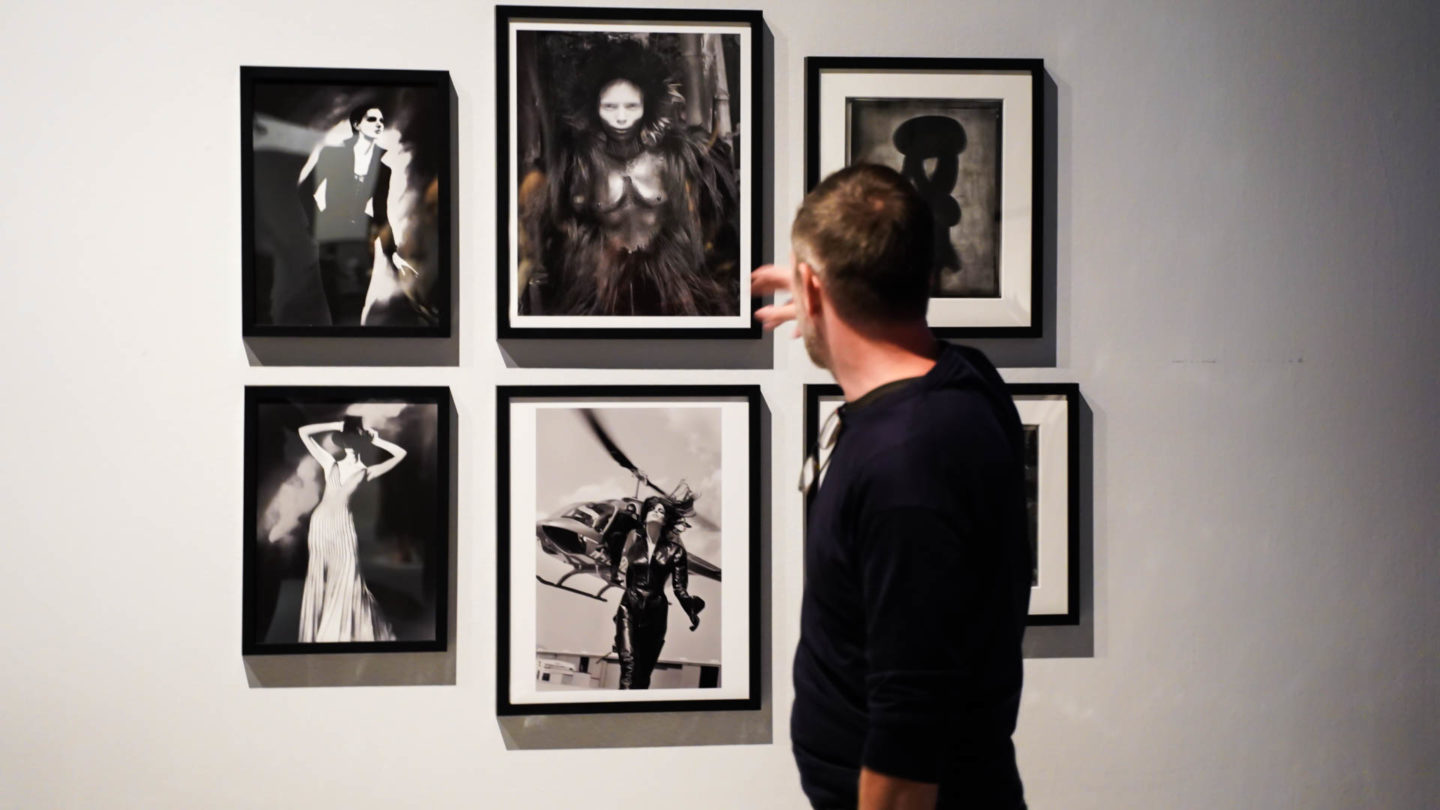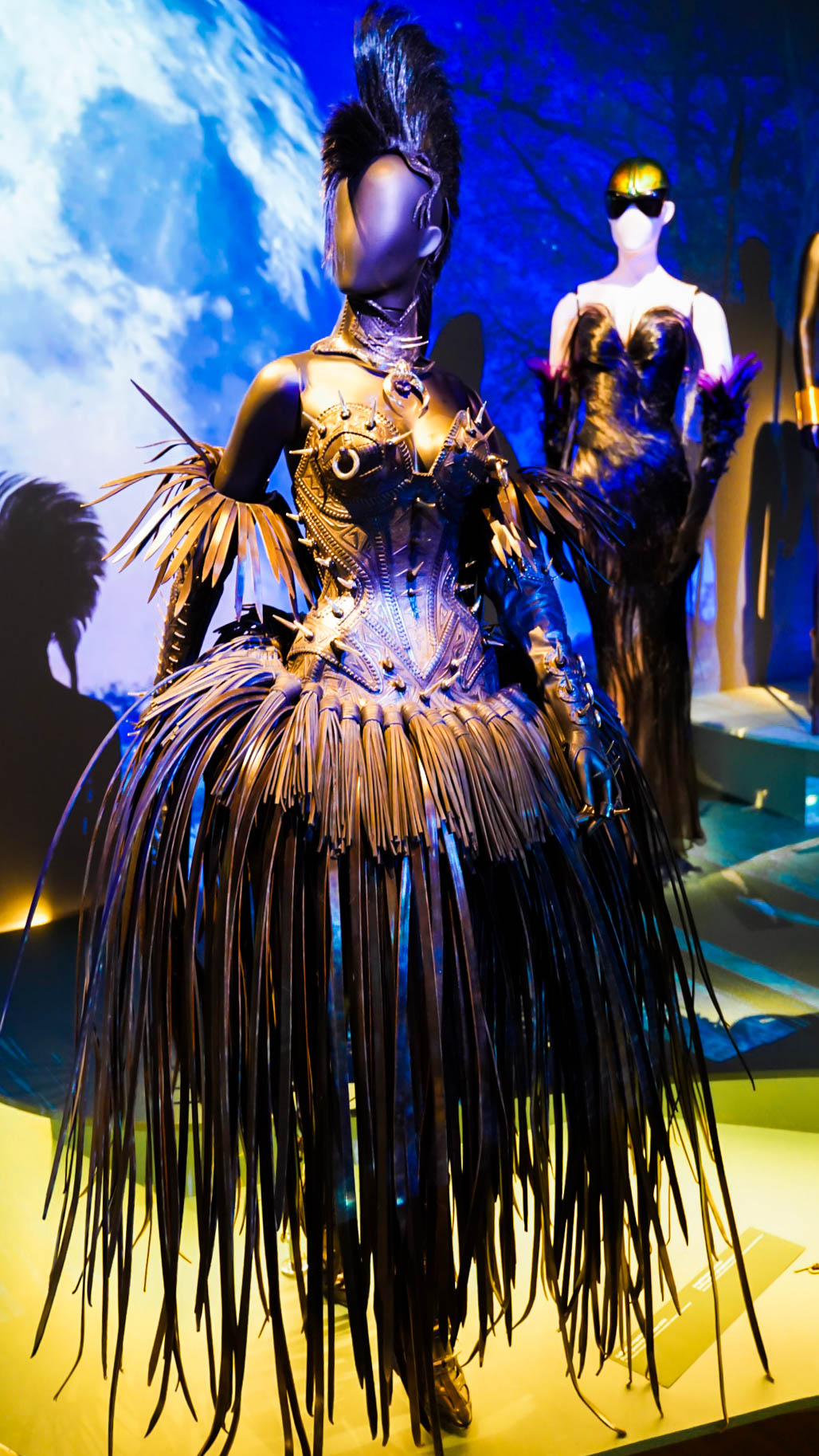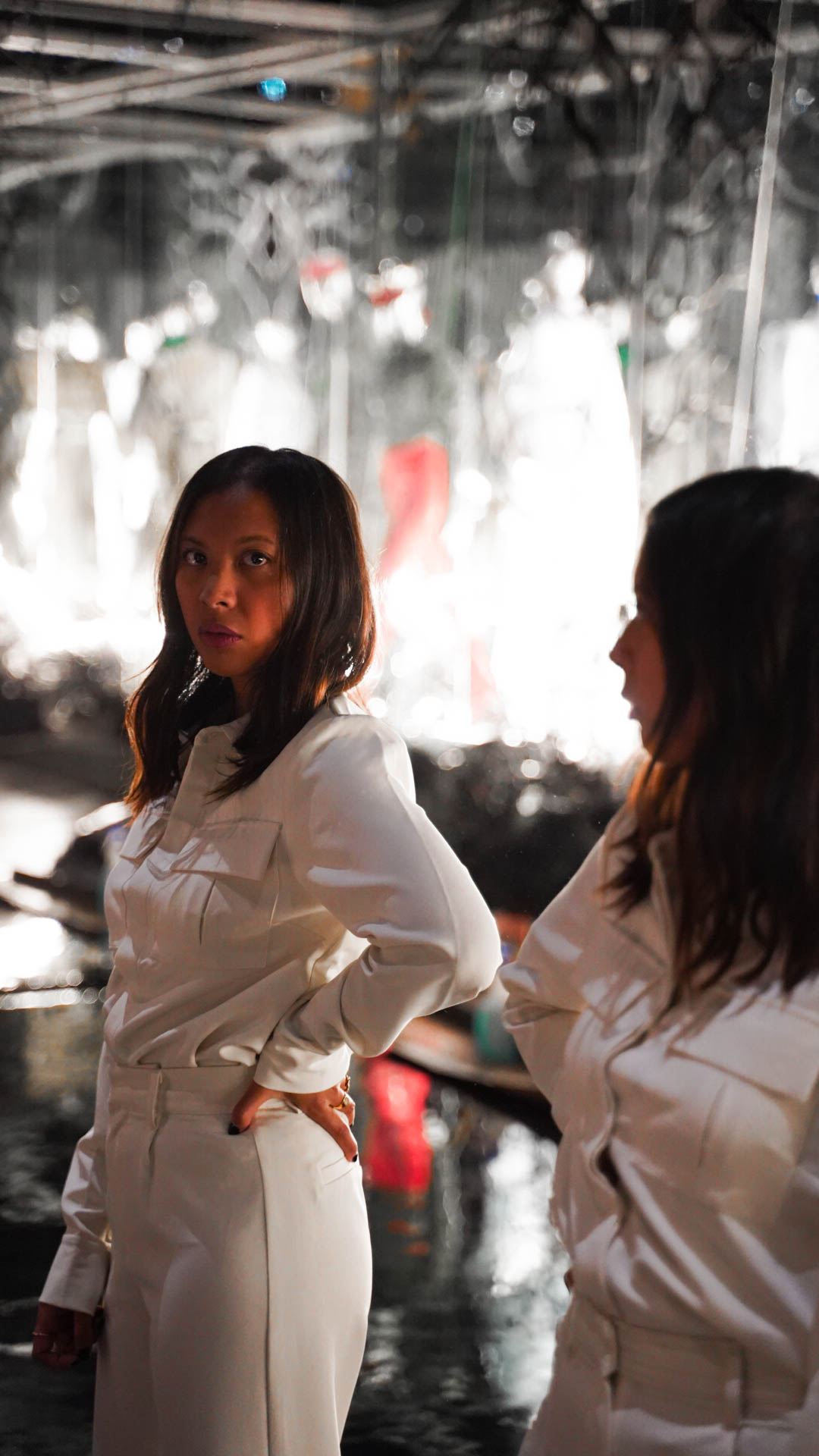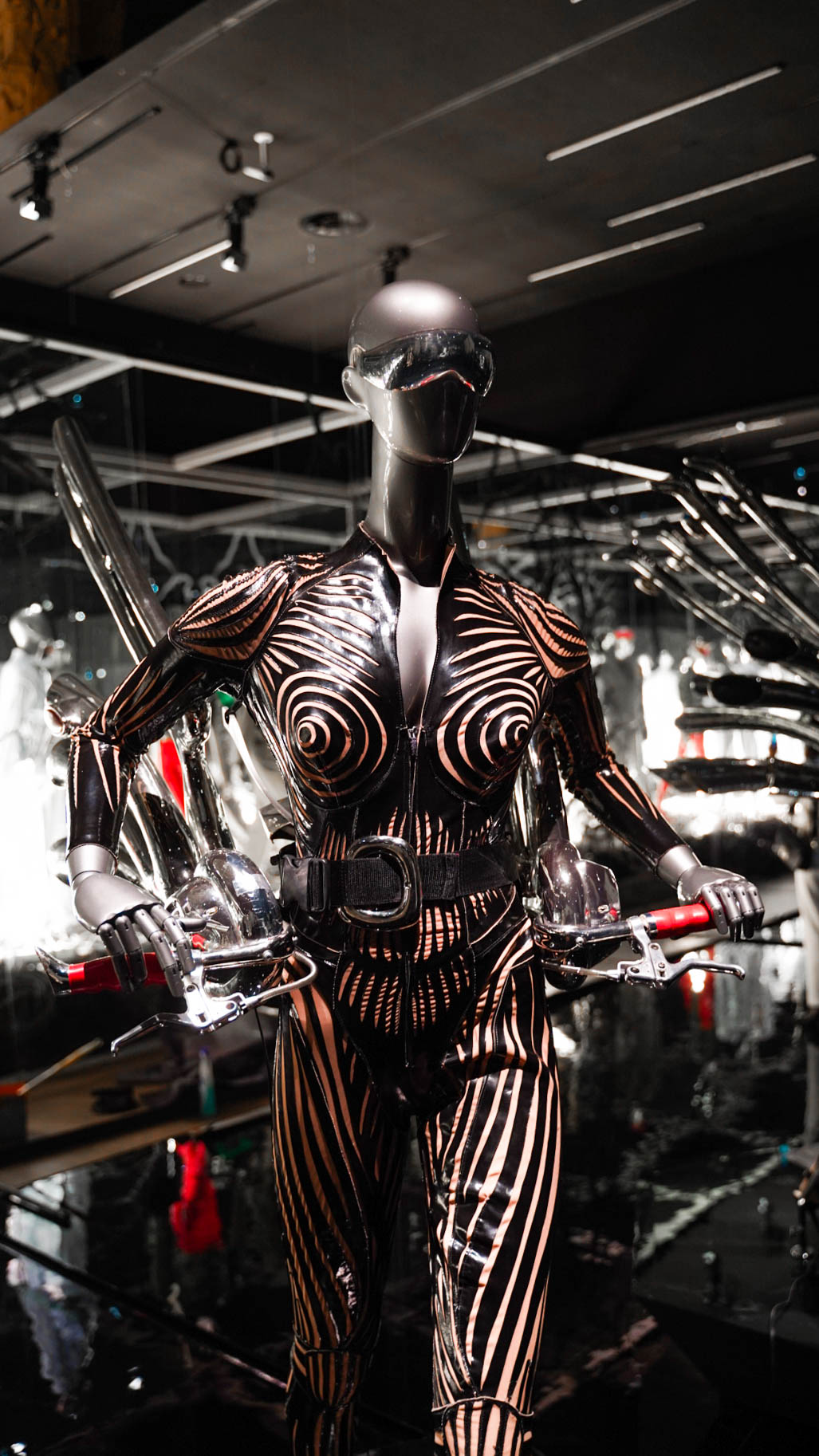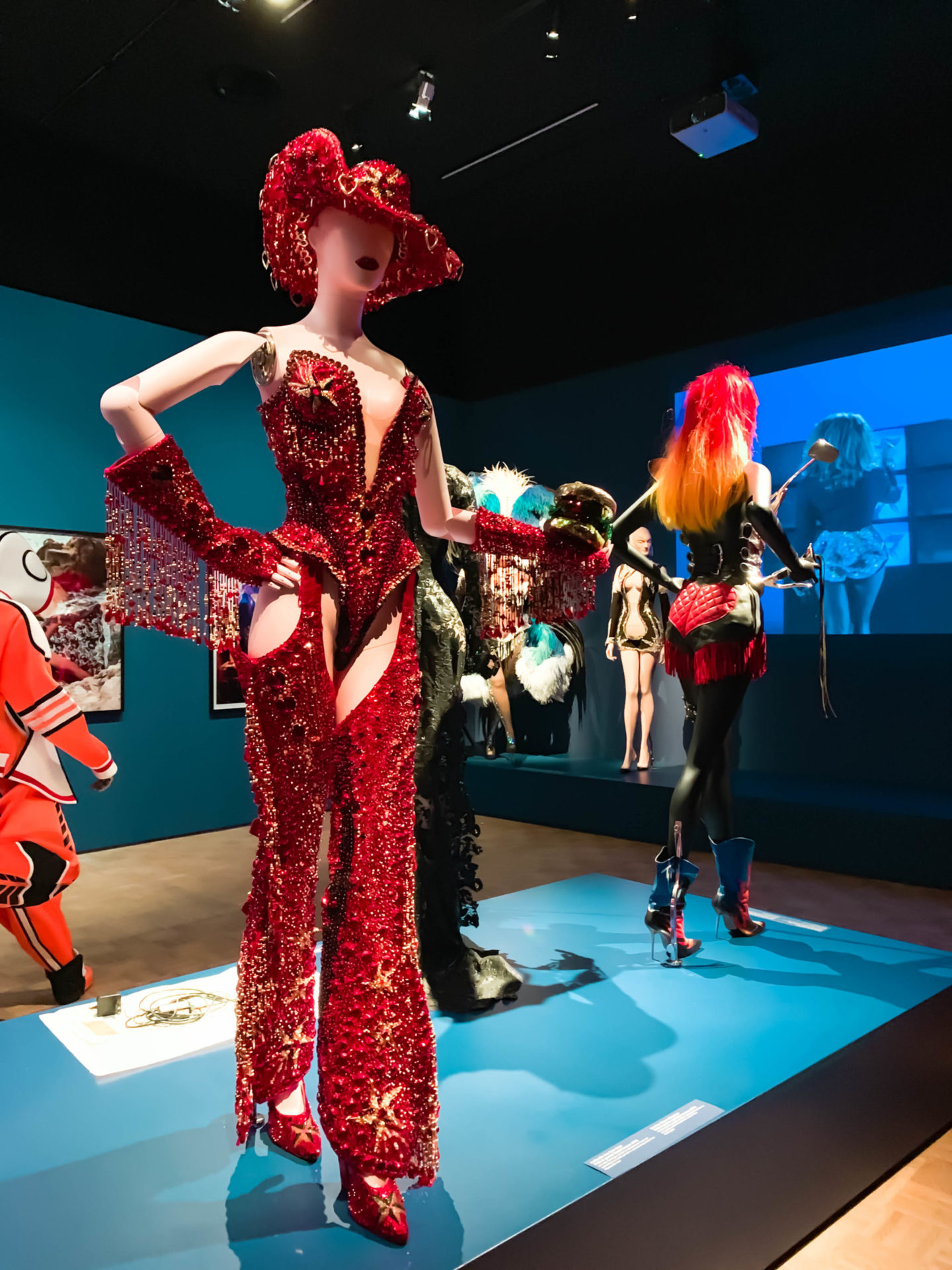 I loved Rotterdam! The city is super chill, we discover beautiful architectures, an atmosphere as dynamic and pleasant unlike Amsterdam which can be too busy.
Rent bicycles to go around the city (approx 15-20€ a day), the experience is better!
The exhibition Couturissime by Thierry Mugler was incredible! A must see until March 2020. The creations are beautiful… and the details are impressive!
If you want to take a trip there, go there on a weekend, I will say 2 full days are enough to explore the city.
Thank you to the Thalys team for this stay and the teams of the Rotterdam Tourist Office and the Kunsthal Museum for their hospitality and kindness.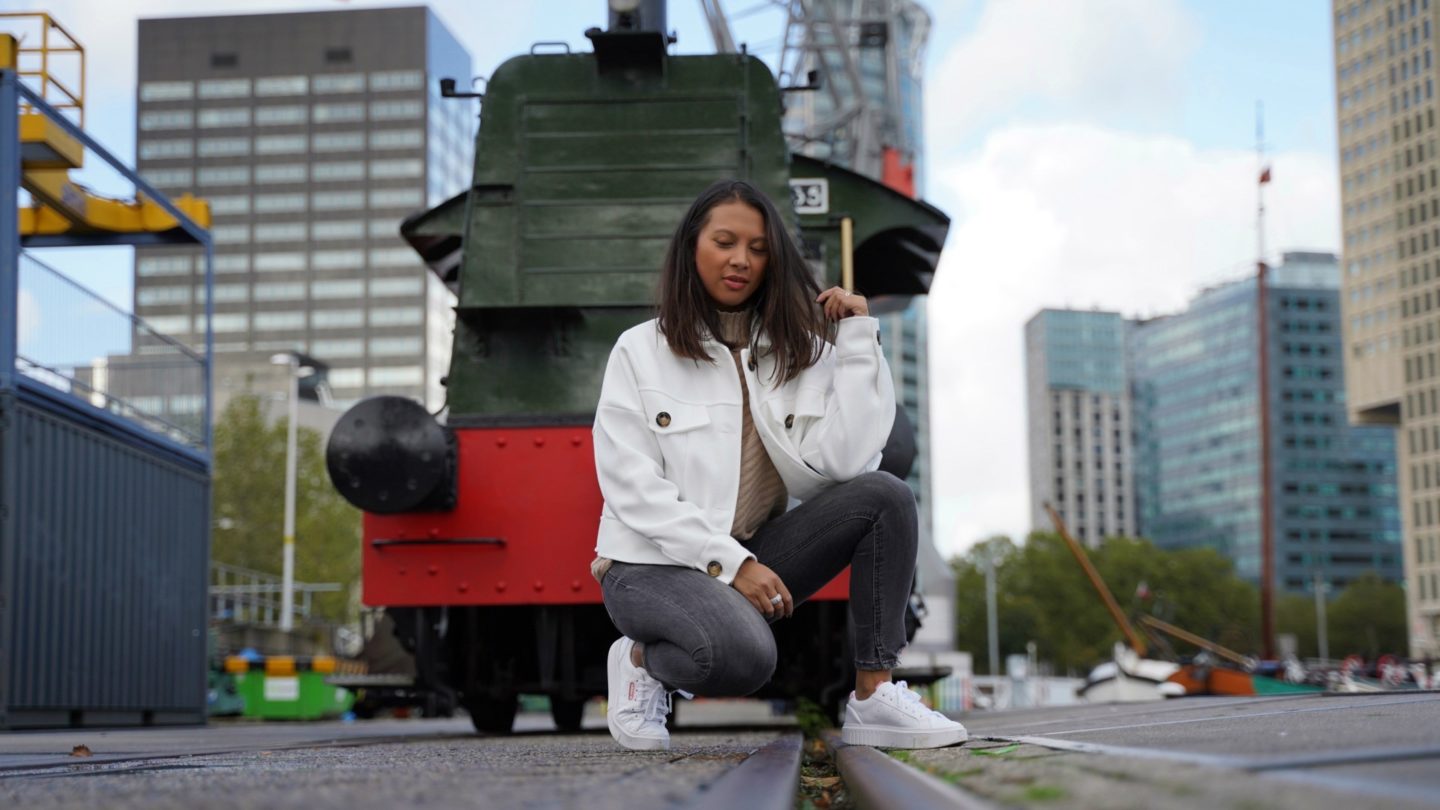 Photos by Vincent Hurdequint (www.vincenthurdequint.com | Instagram : @shootandthecity)
---
More travel guides here