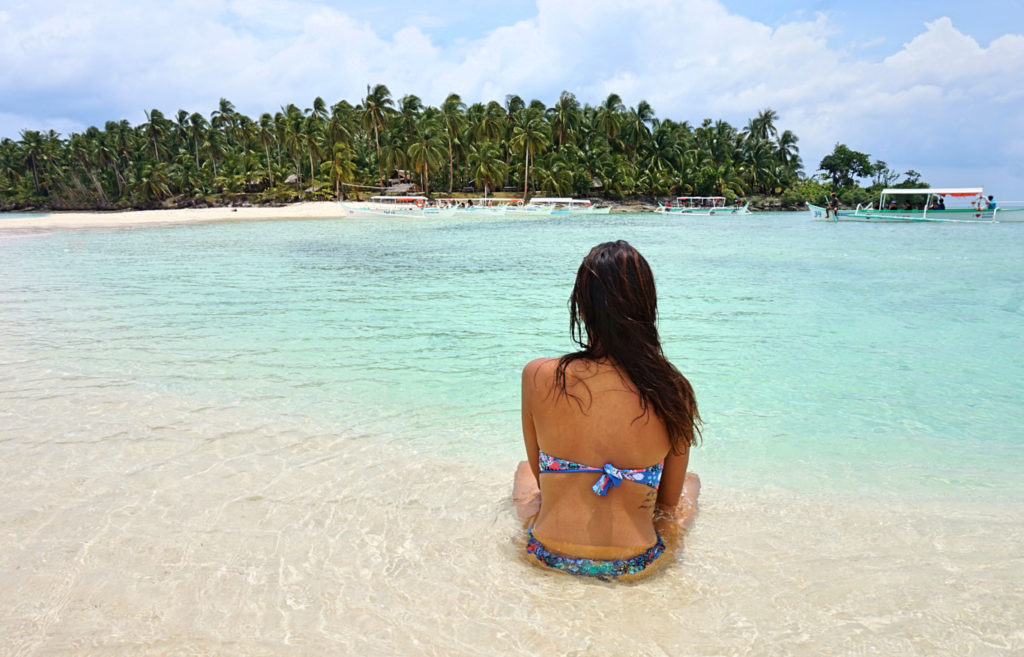 I can't get tired of the Philippines! Counting more than 7000 islands there, you won't be bored =D
Today I take you to Siargao Island, the new trendy destination in the Philippines. But who doesn't talk about that island? But why?

Incredible landscapes, an atmosphere very chill out but hectic when the sun goes down and especially because it is the "capital of surfing". There's a kind of trendy but very peaceful atmosphere that attracts to this island.
This was my first time to land on this island, I was very excited to discover it. I had seen a lot of posts/photos on social networks about the crazy landscapes… I wanted to explore all of it! It took me 5 days to see all the main places and I haven't seen everything yet, for sure.
I publish here all the spots like the beaches, the hotels, restaurants and bars to be discovered on the island.
+ Spots to go in Siargao island
1 – Cloud 9

The spot for surf
If you never surf and it's the first time you get on a board, don't worry you have surf instructor that can teach you the basic things to know before and he will assists you during the surf session. It's 500 php that is 1 hour of surf + the location of the board.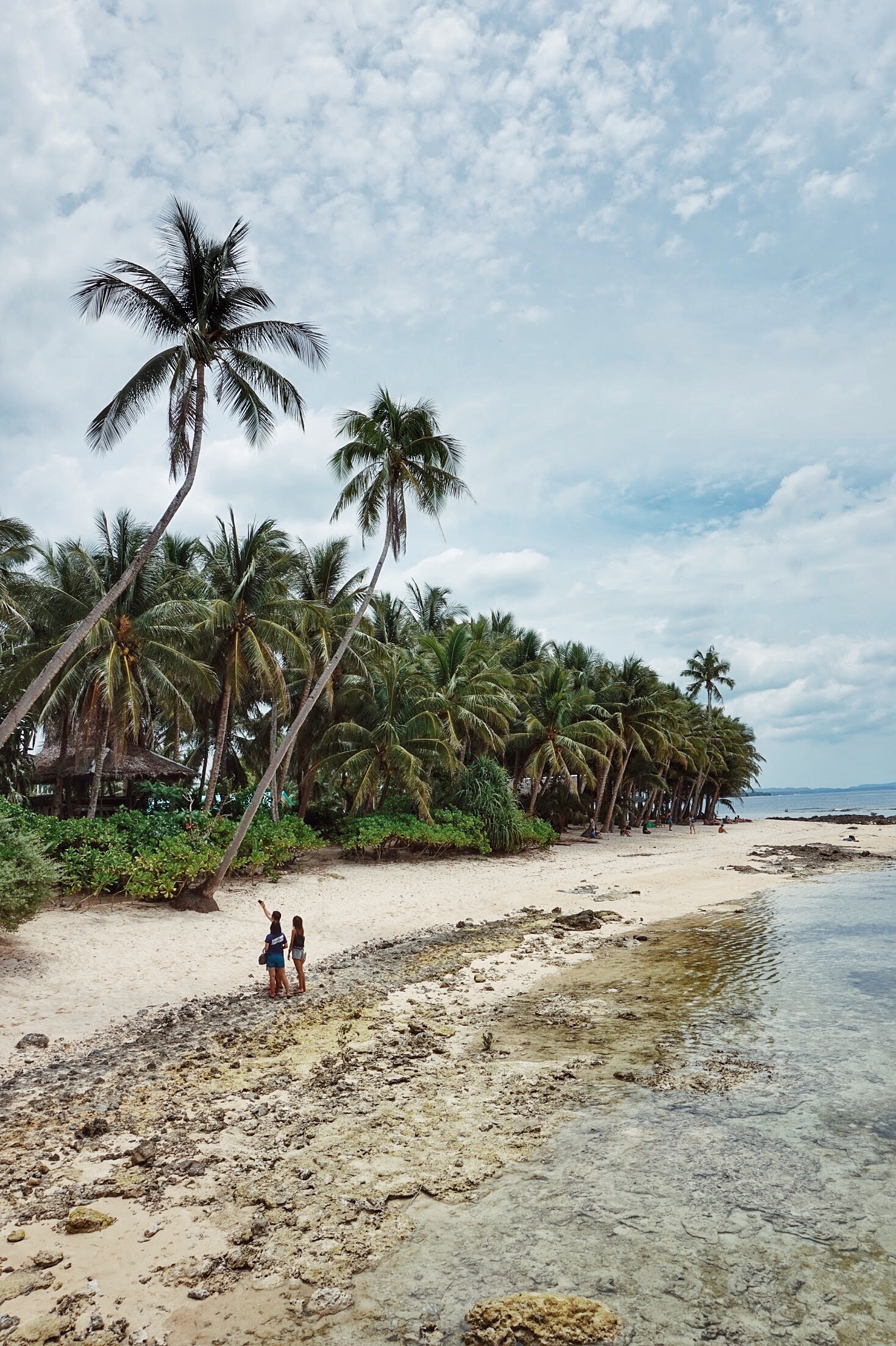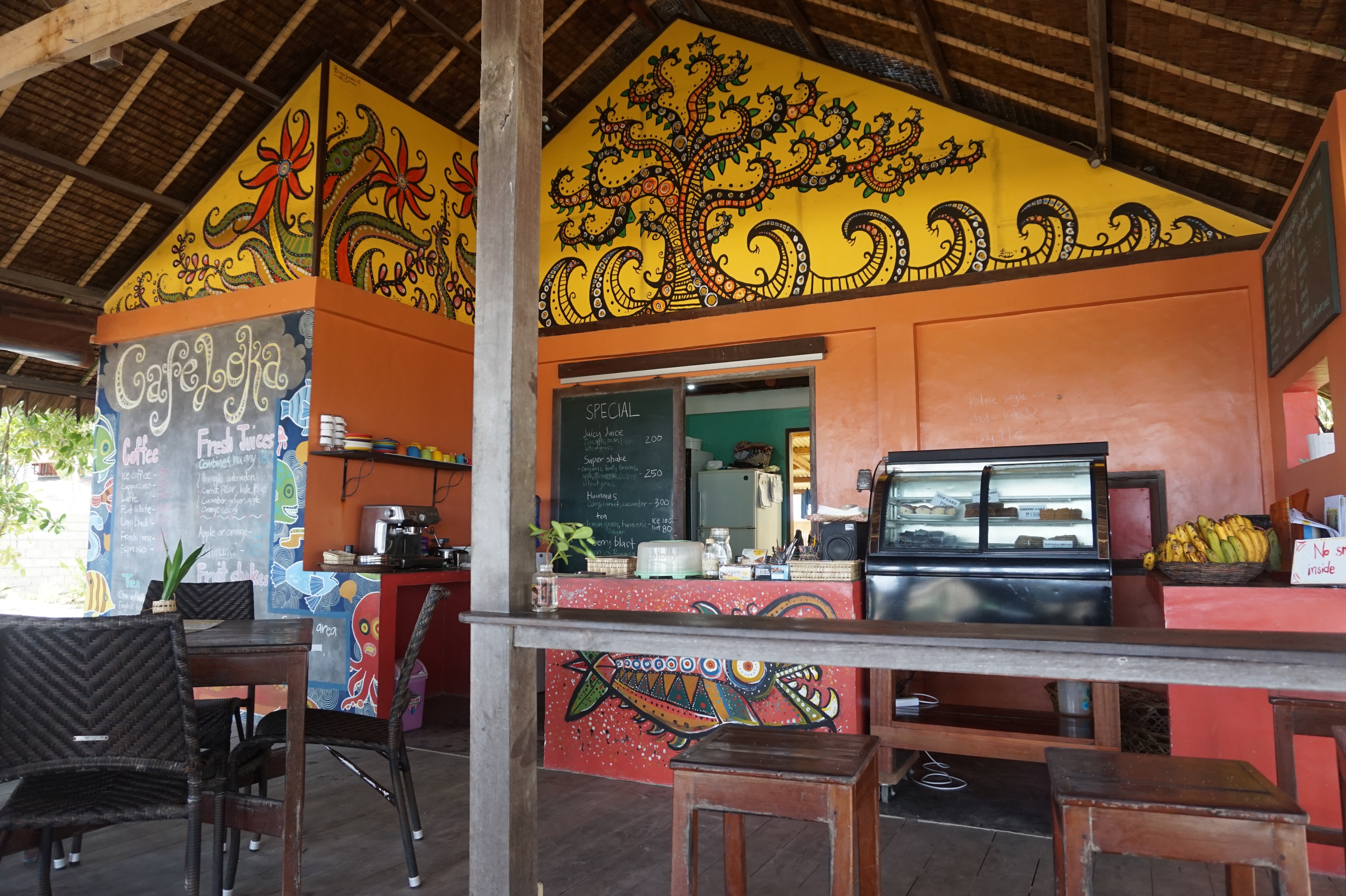 2. Magpupungko beach and tidal pool
At low tide, there's a formation of natural pools in the middle of the sea. It's absolutely wonderful! I went there at the end of the day around 5pm and I was able to enjoy this beauty. The only negative thing: too many people at that time!
To know also to get there you have to pay an entrance fee of 50 pesos (= 0,80 centimes d'euros).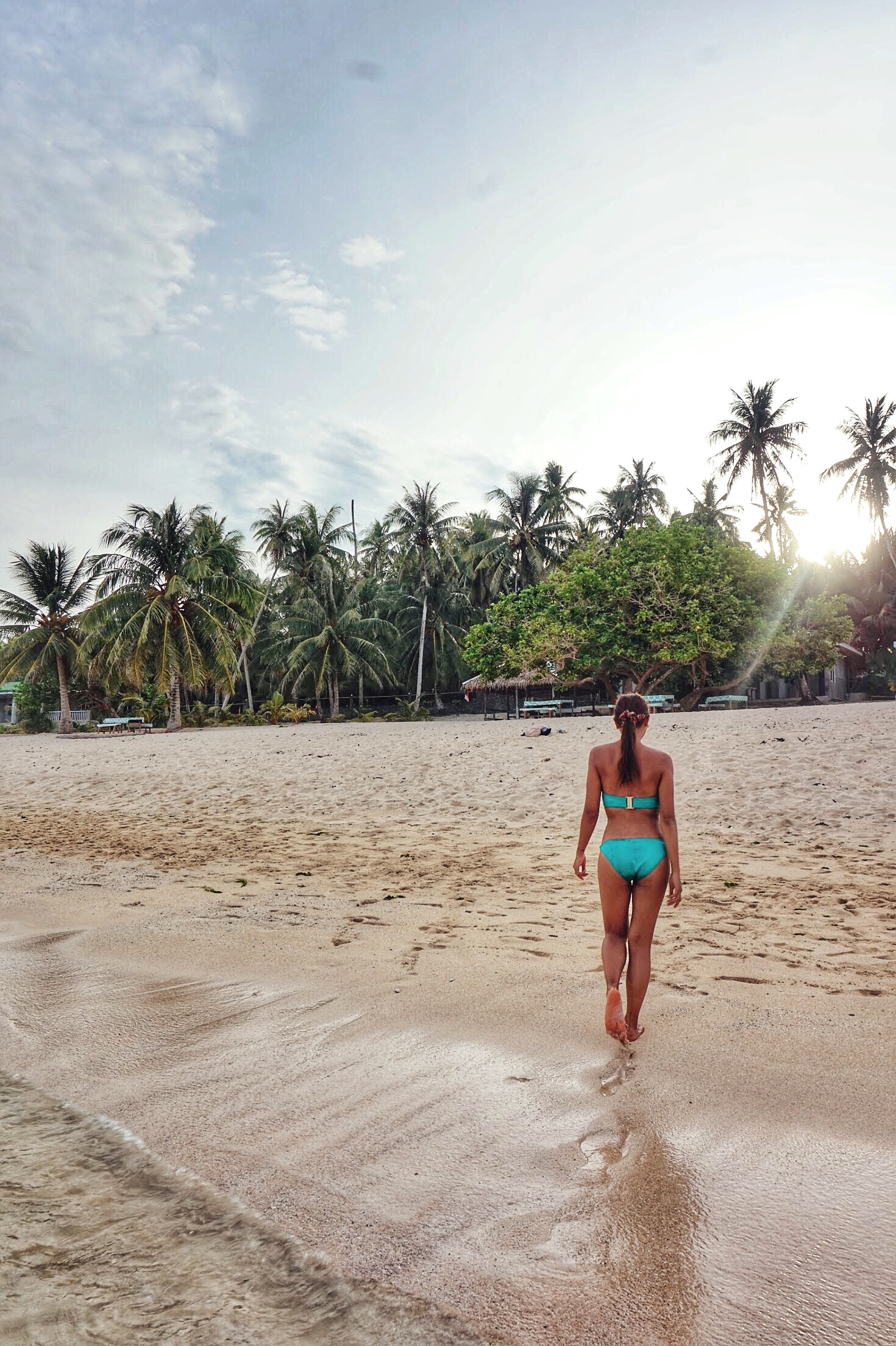 3. Secret sand bar island
I won't be able to tell you where this is exactly. We stopped here on our way to Sugba Lagoon.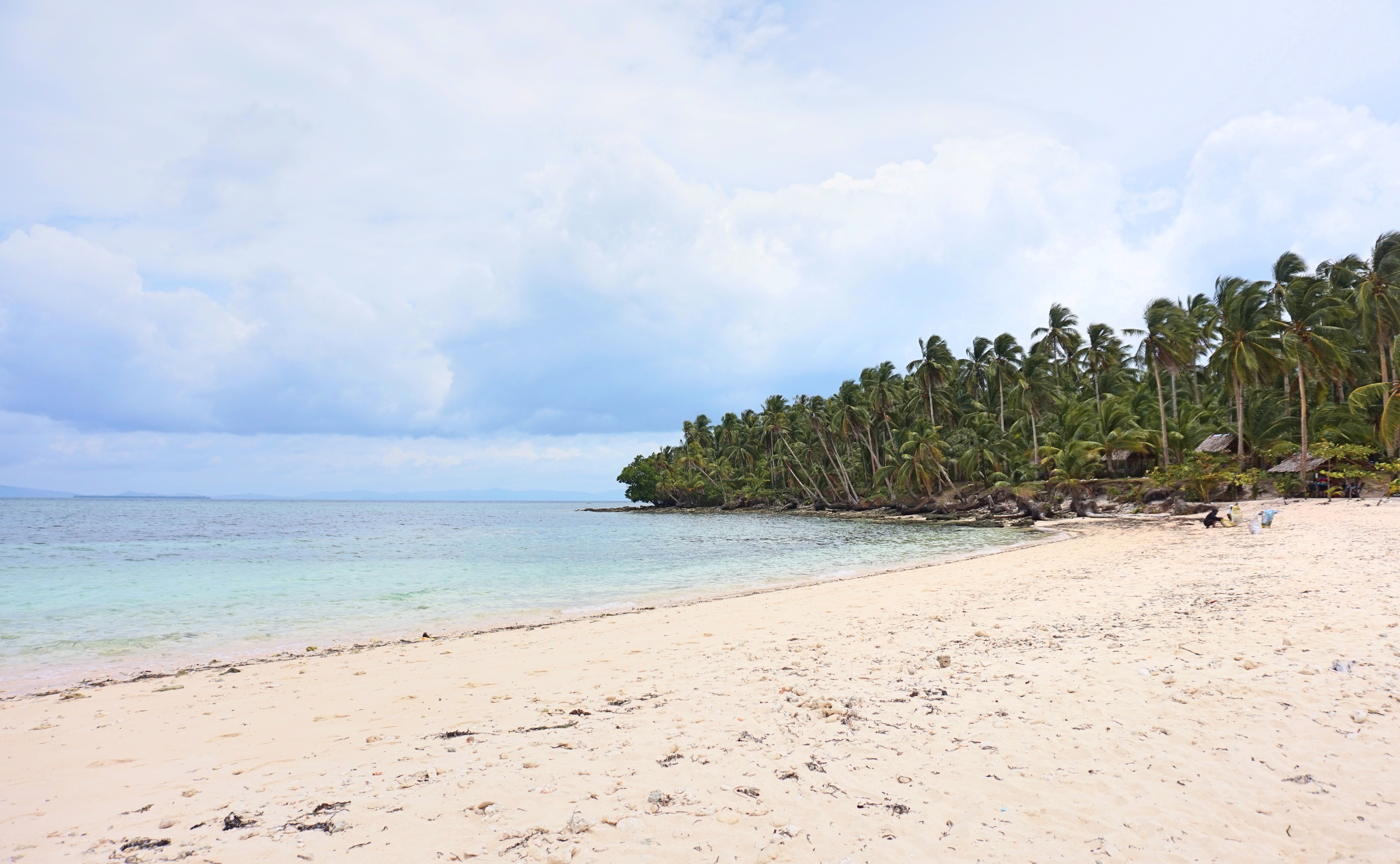 4. Guyam Island
If you're going for an island hopping, you can choose the Tour 1 as you'll visit the 3 main islands of Siargao. The tour costs 1000php (approx. 16 euros) the whole day. In general boarding starts from 9 am and ends around 5 pm. On the boat, the filipinos have food and drinks. You will stop to an island to enjoy a 100% pinoy cuisine – barbecue, grilled fisgh, noodles, rice, etc… prepared by your boat's hosts.
I booked the tour at Bravo beach resort, a day before but some of the other tours I recommend you to book 2-3 days in advance as the spots sold out very fast.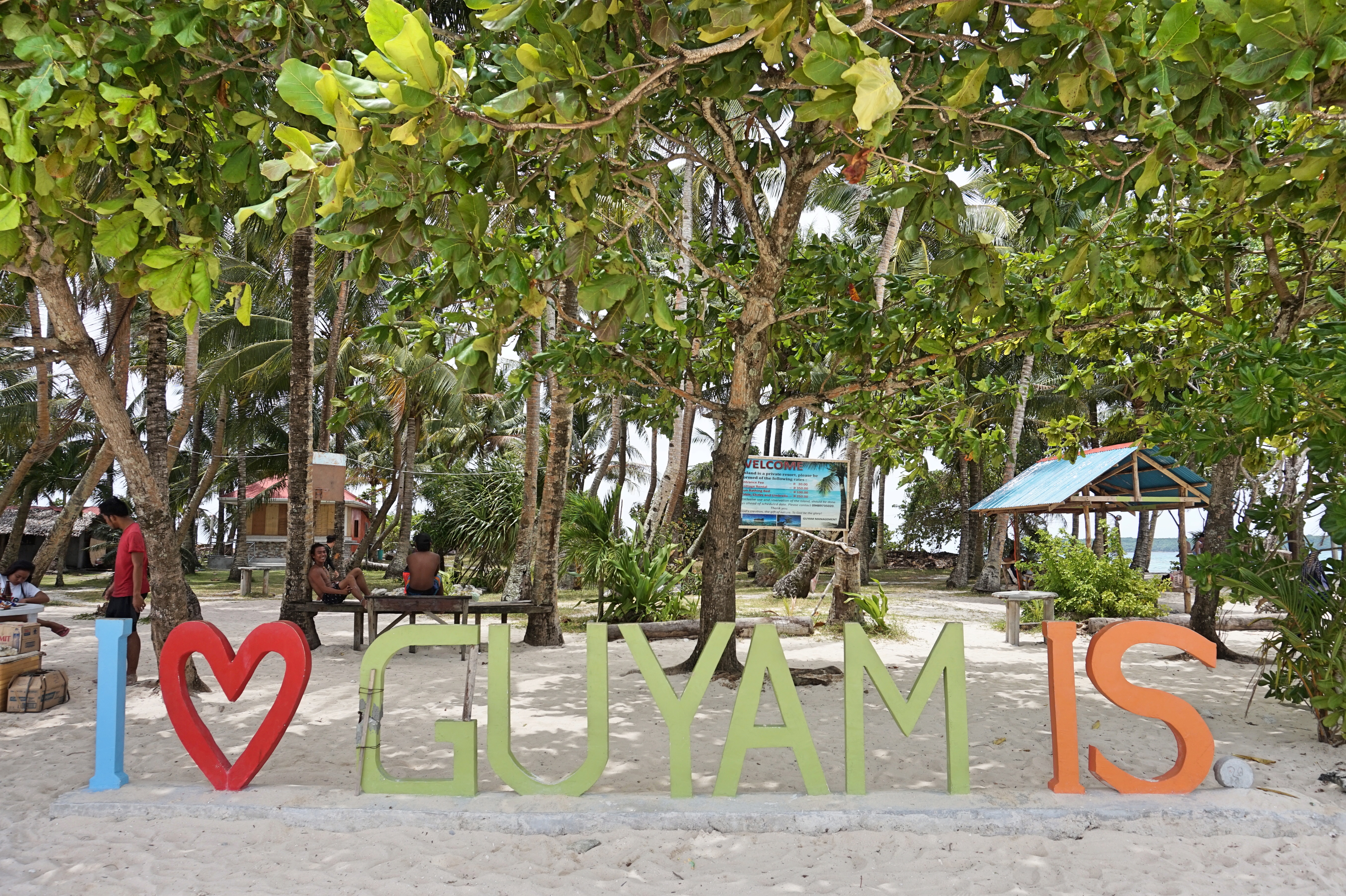 5. Sugba Lagoon
Probably one of my favorite spots in Siargao. If you stay in General Luna, this place is around 2 hours drive + boat. I highly recommend to go early in the morning if you don't want to bump into a massive group of tourists.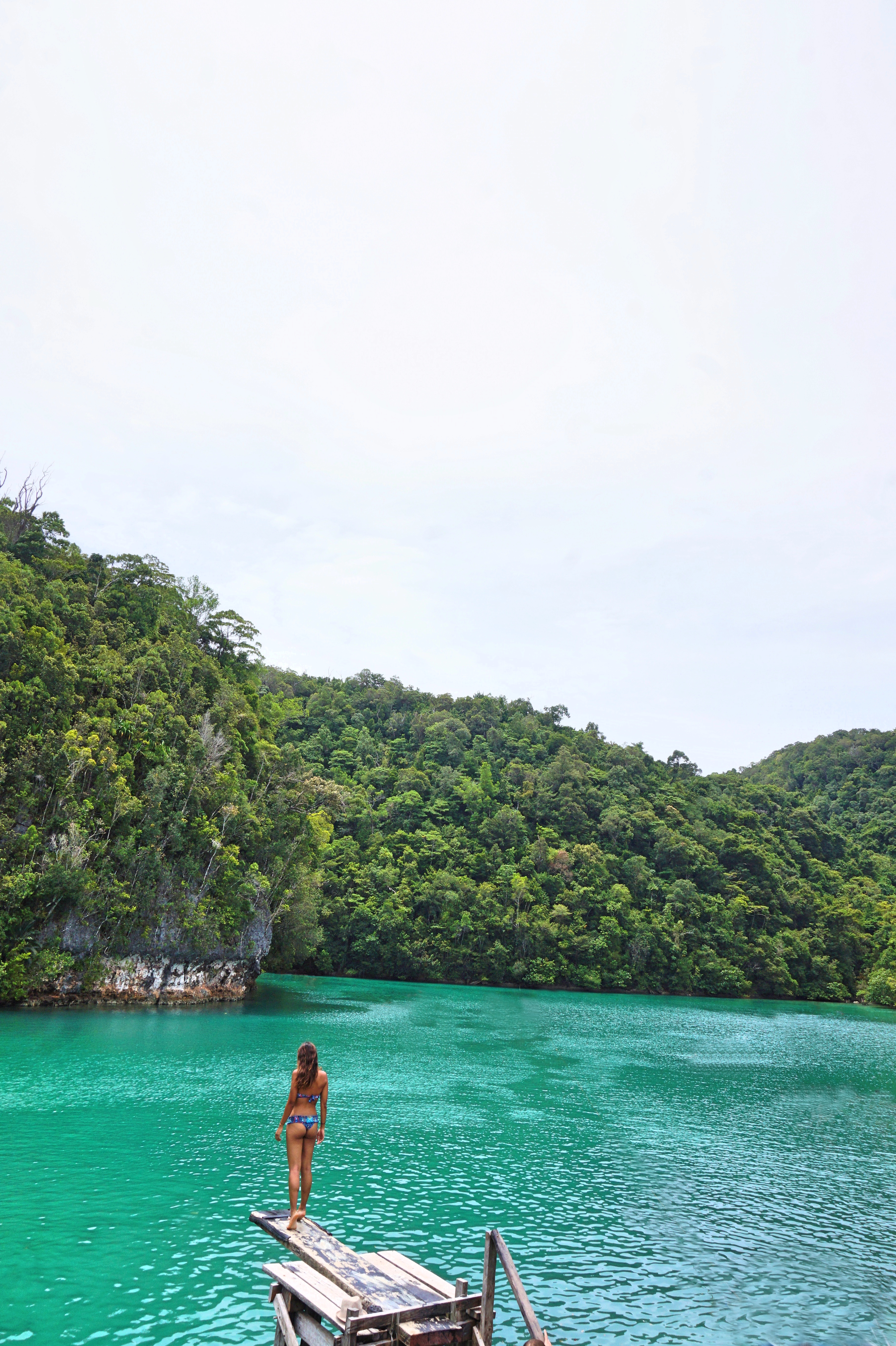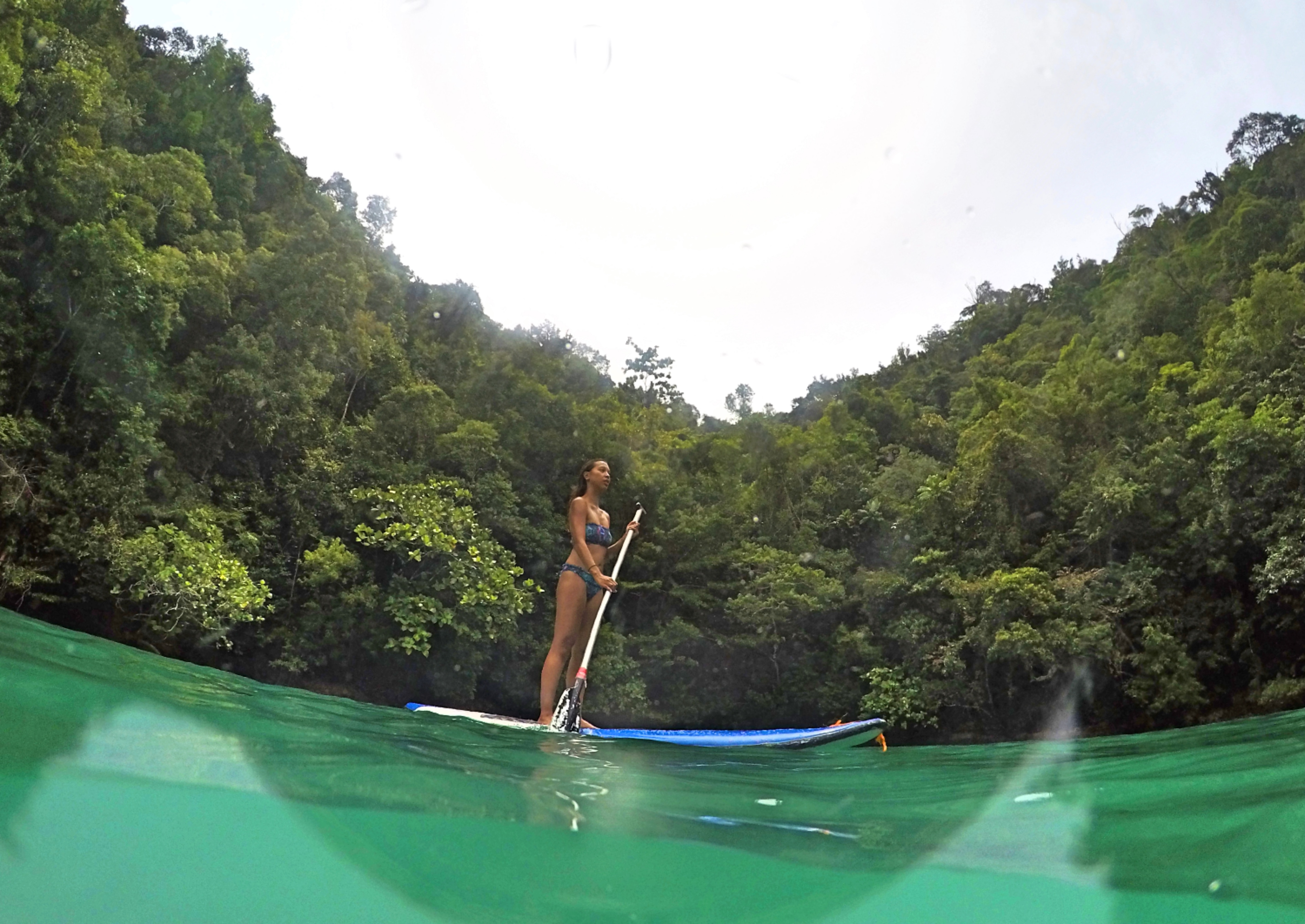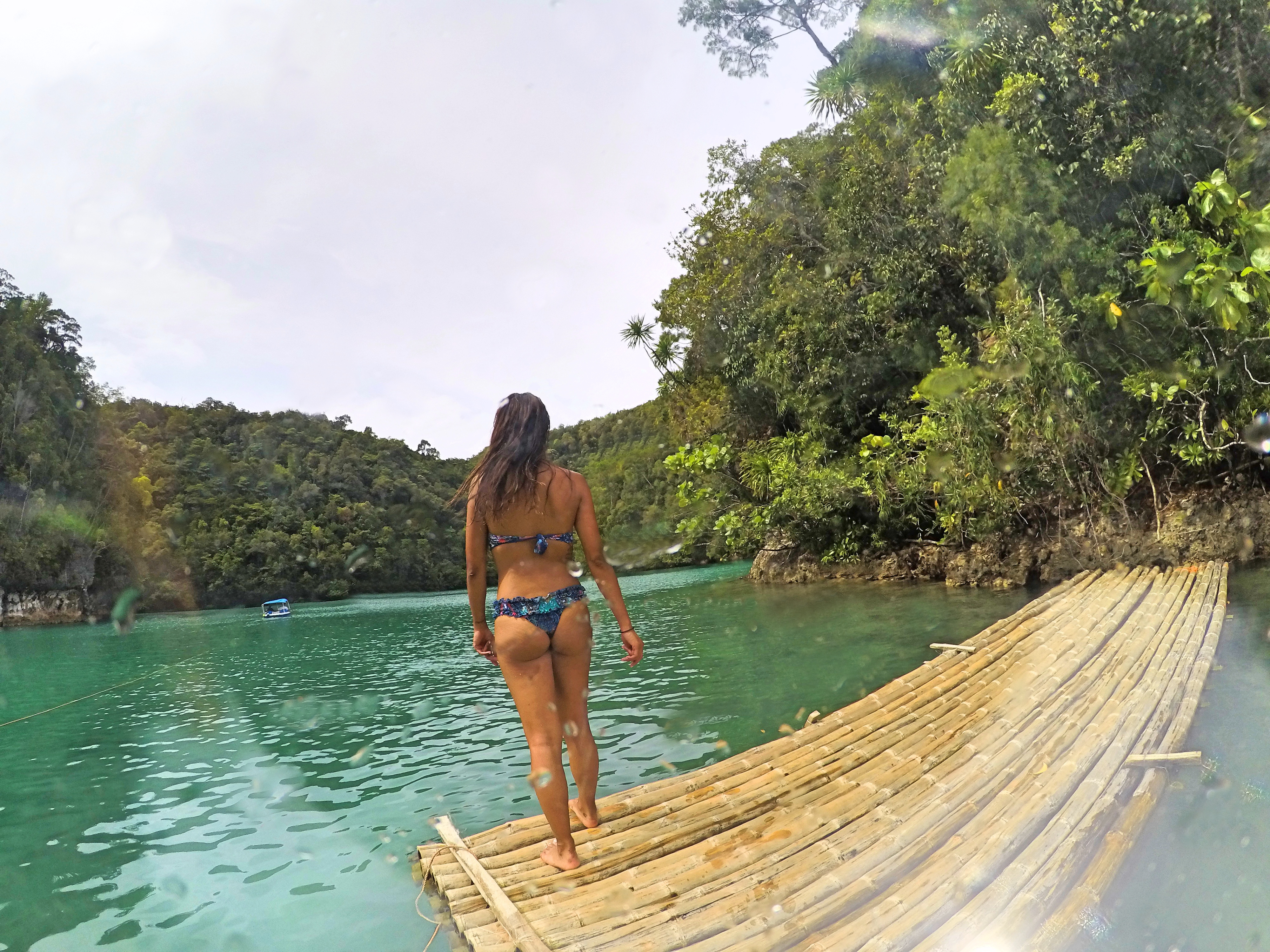 6. Pacifico beach
White sand with clear blue-greenish waters. I haven't been there but I've heard a lot about it and it's a must-go place!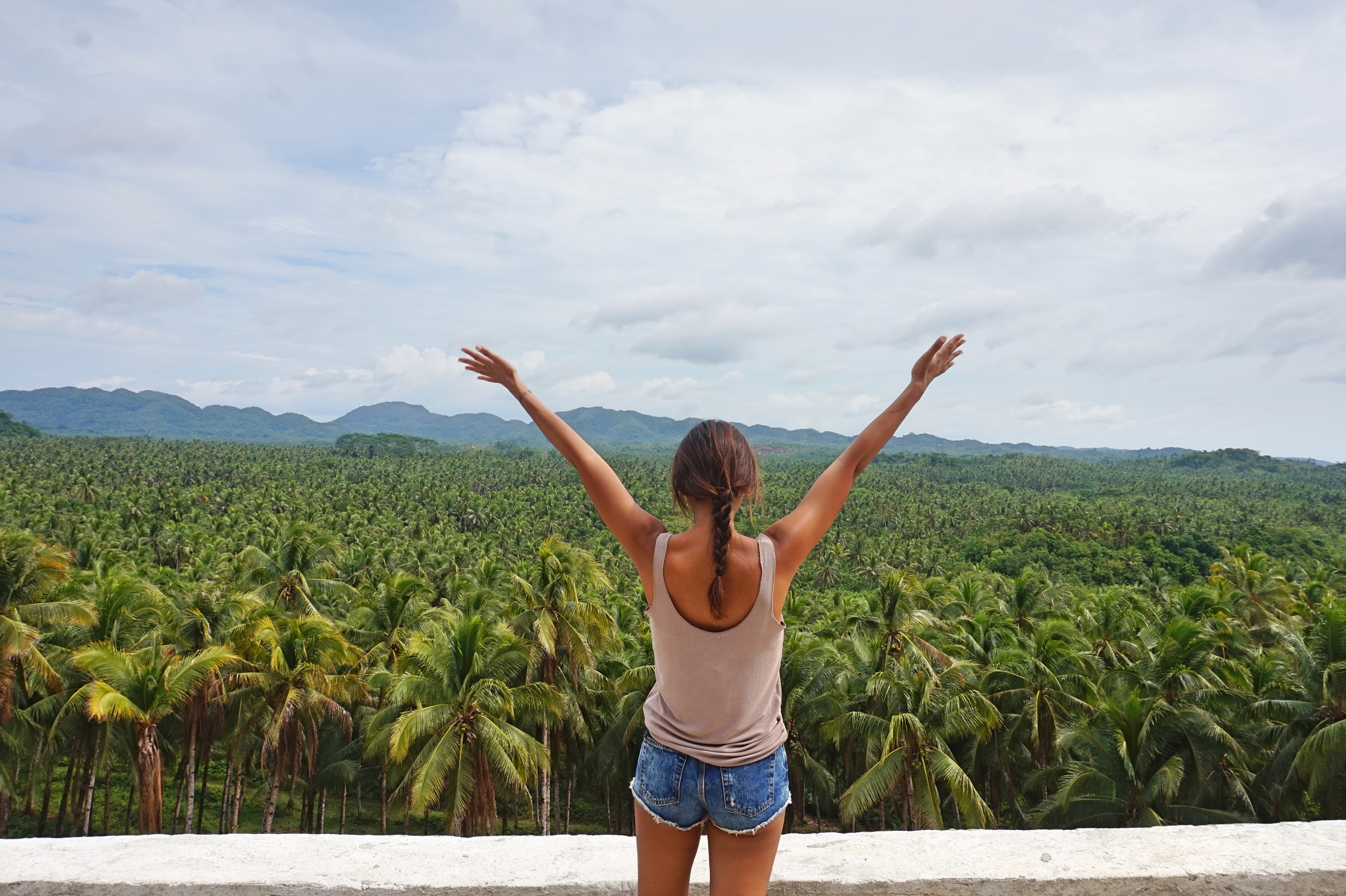 + RESTAURANTS
Kermit surf resort
Pizza specialities – the best of the island (for me)!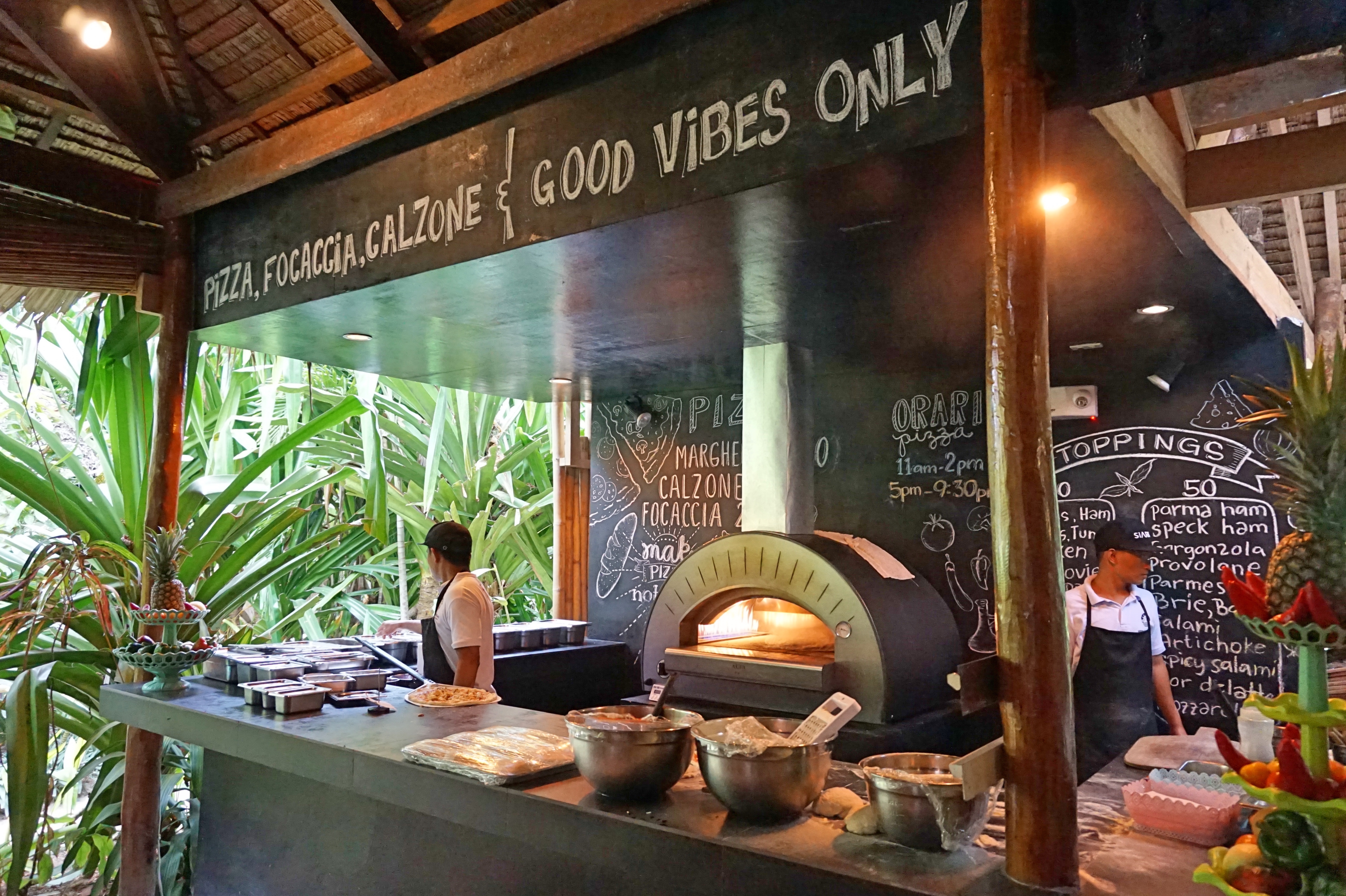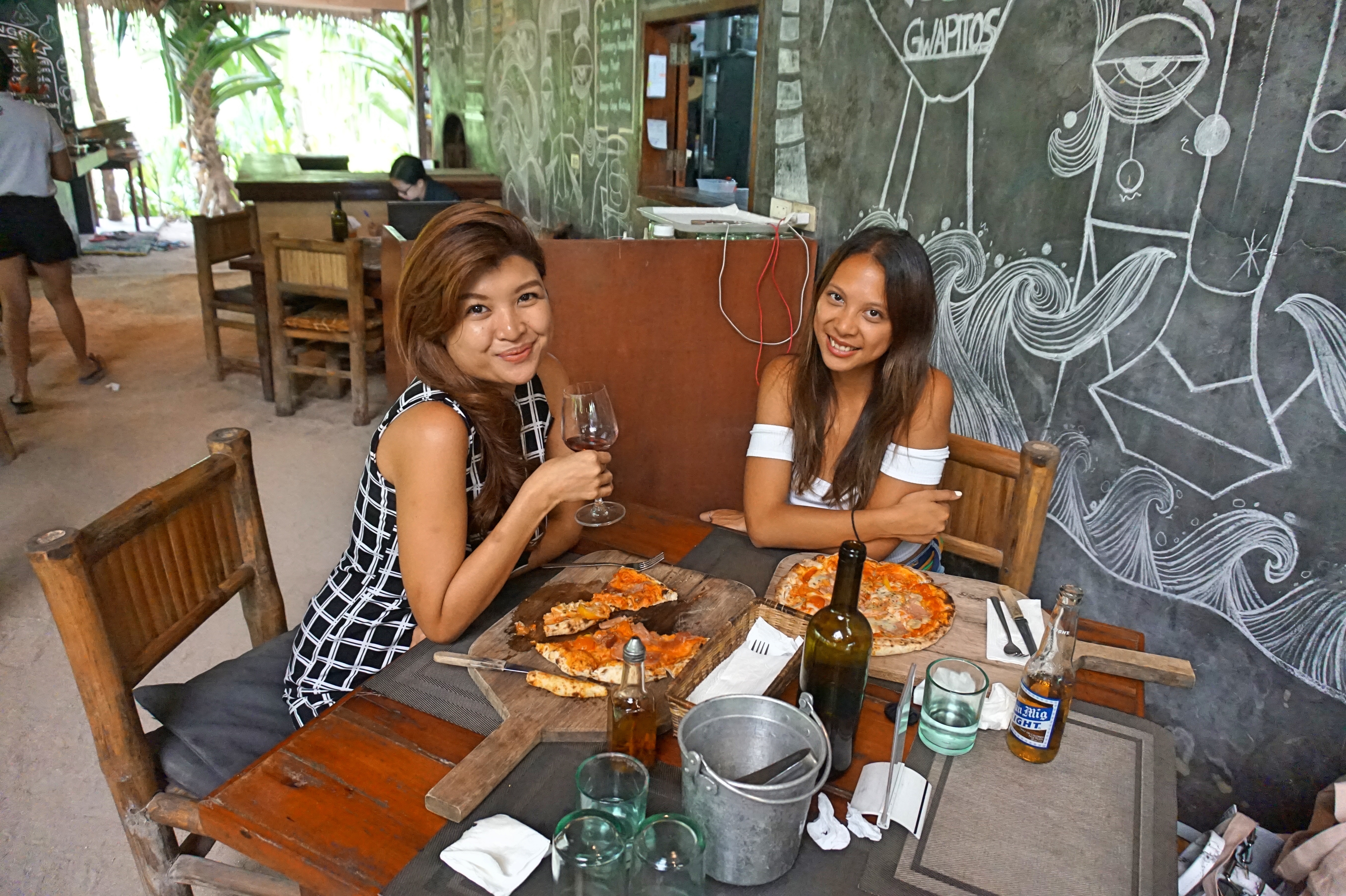 Isla Cabana Hotel Resort
One of the best places to chill by the pool and to enjoy the beach front view.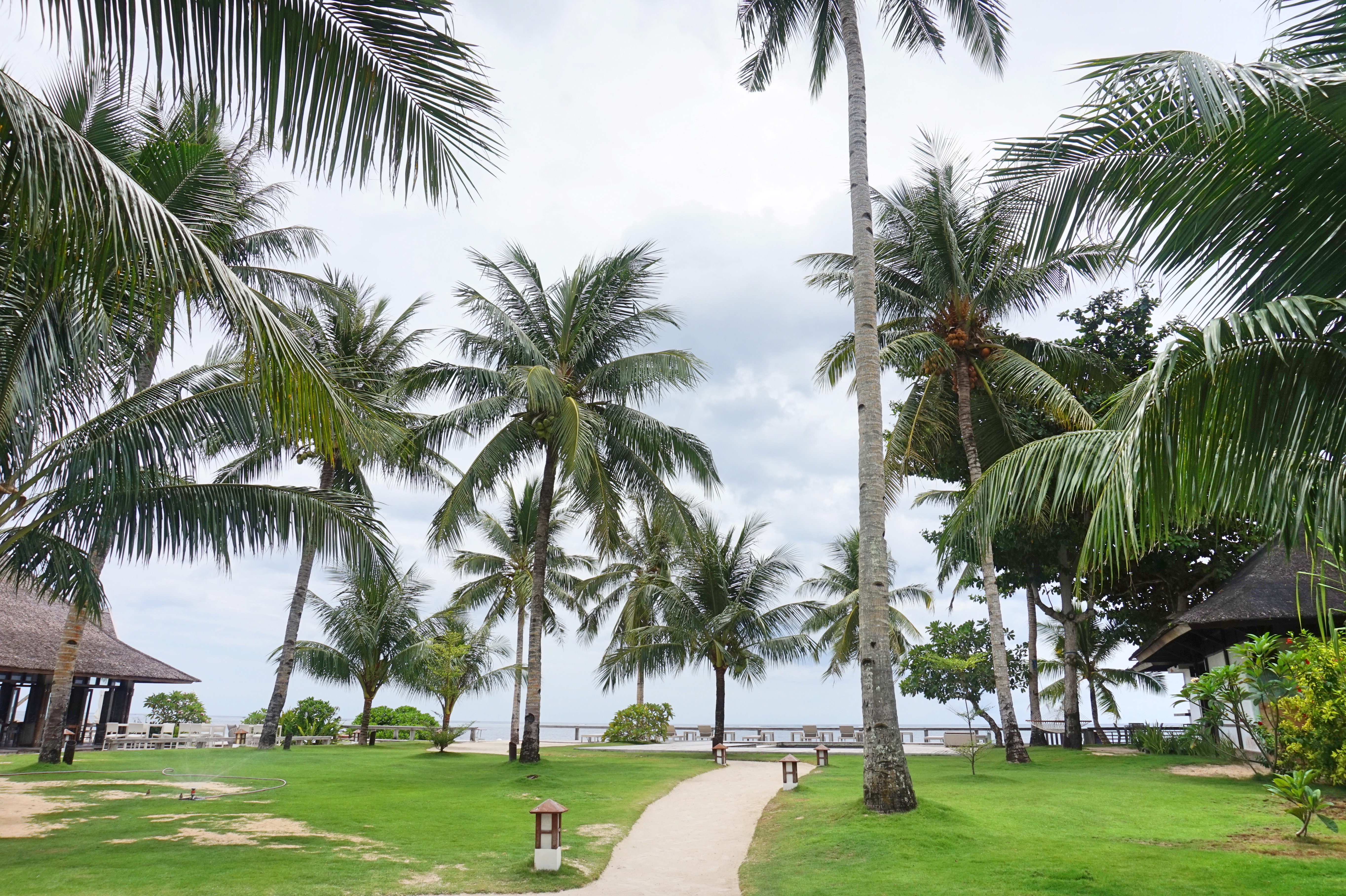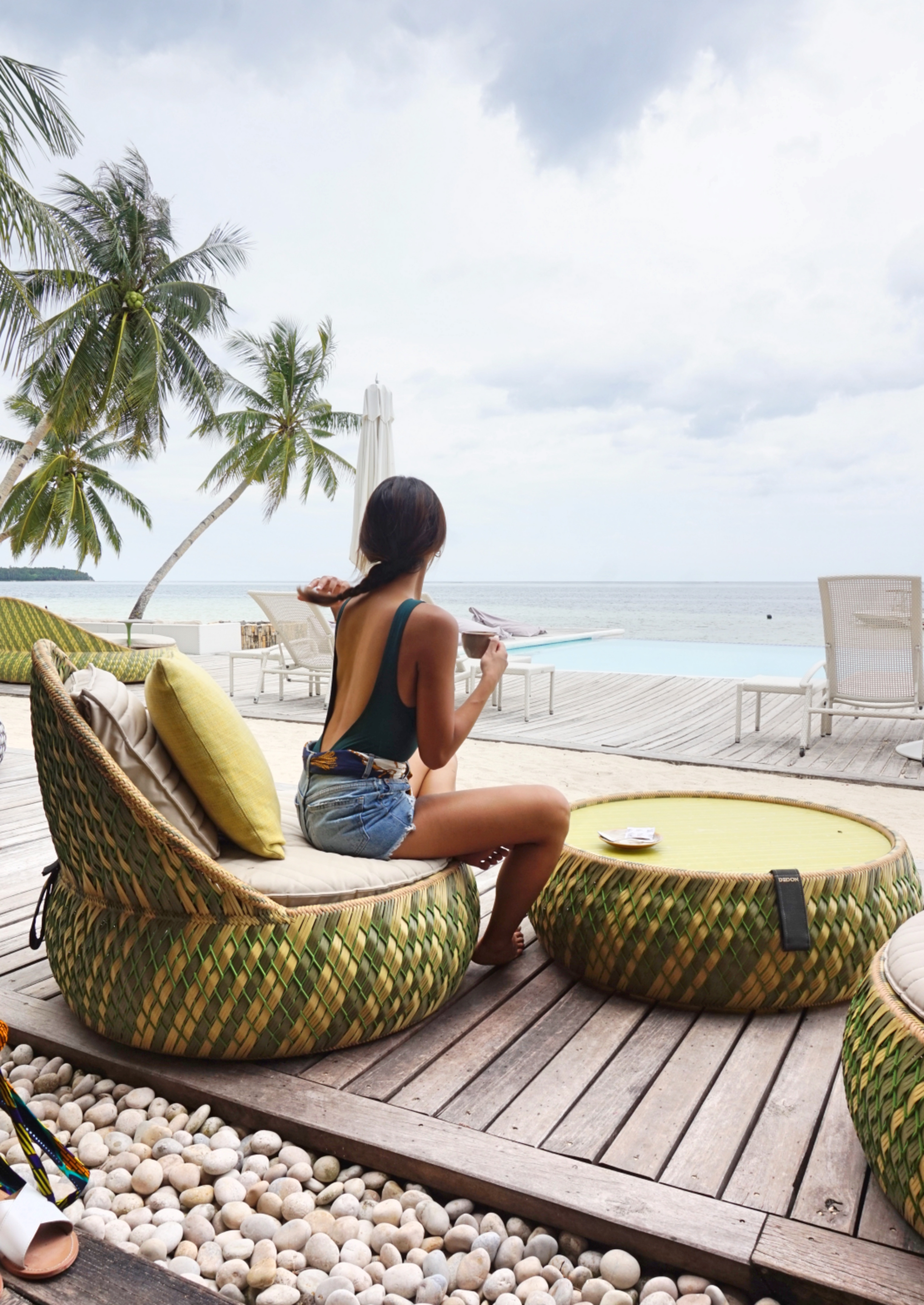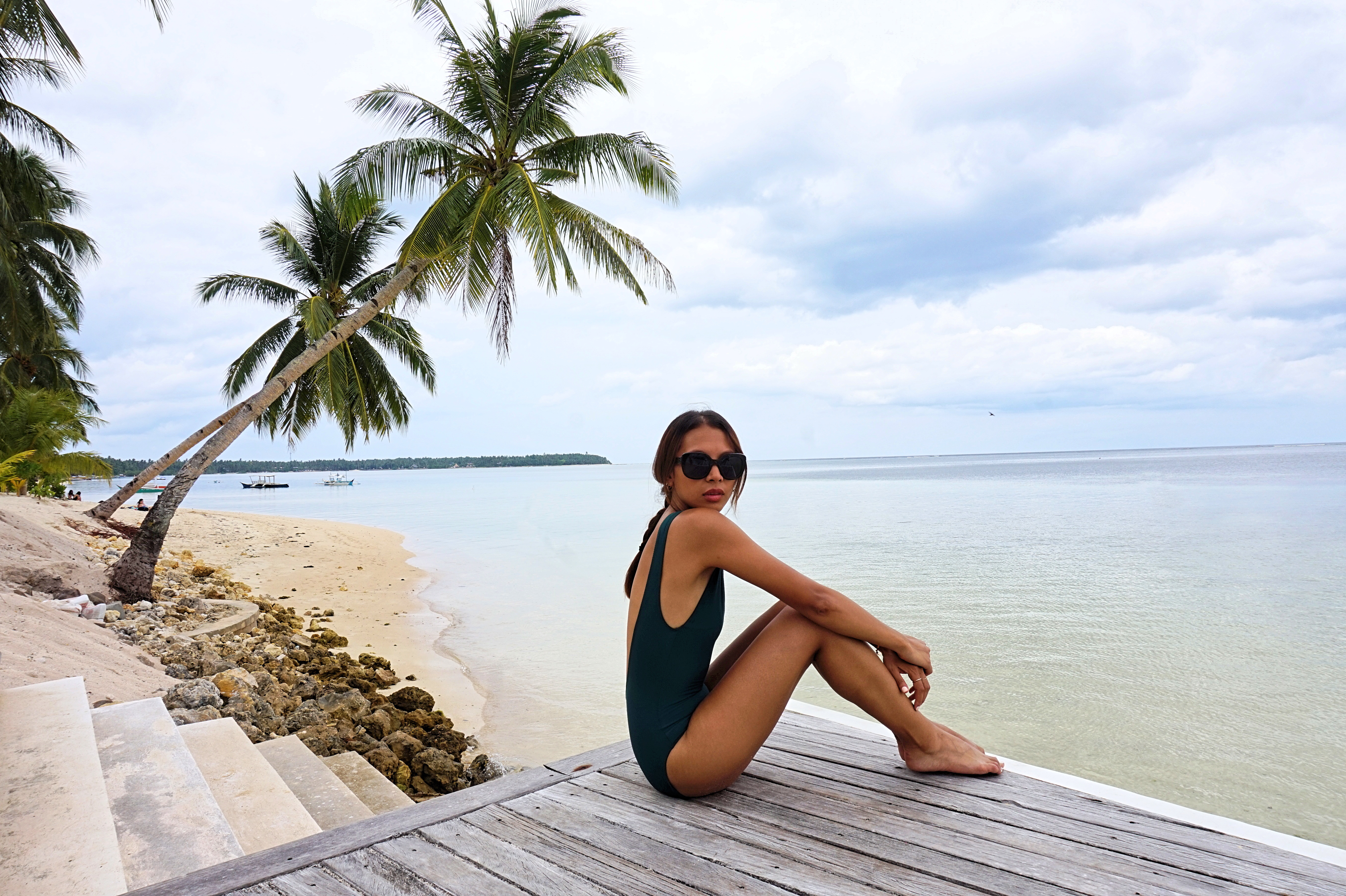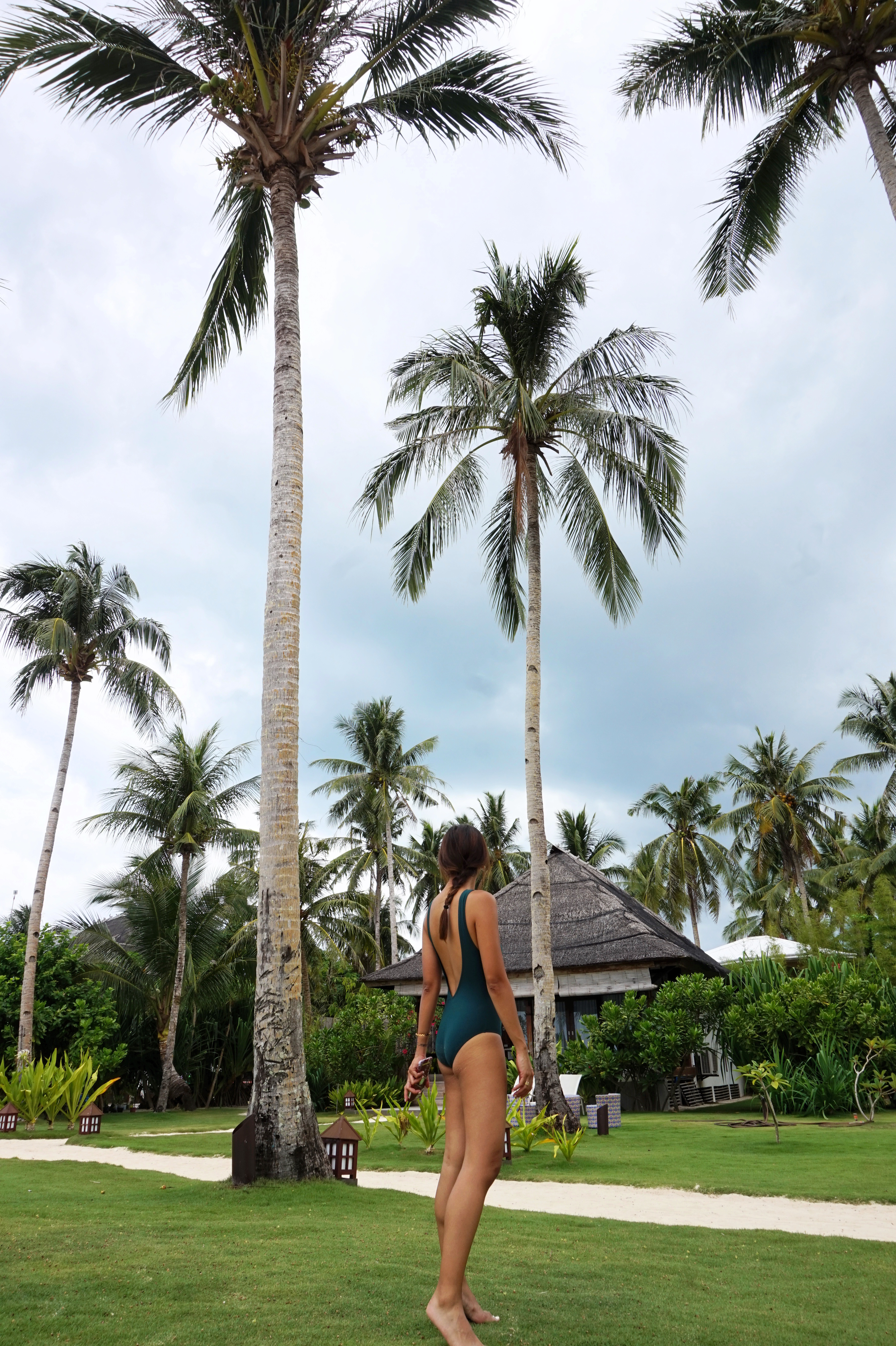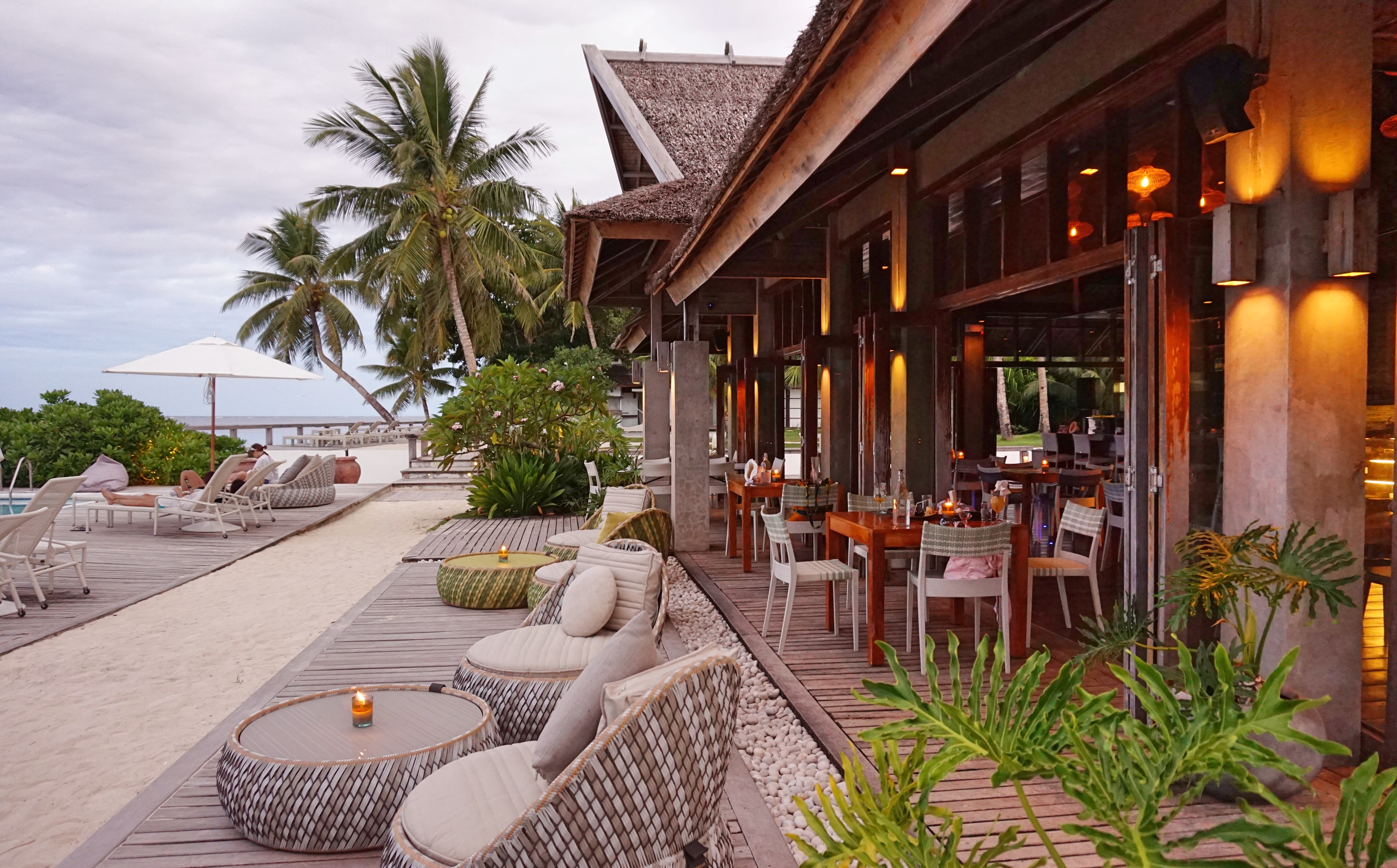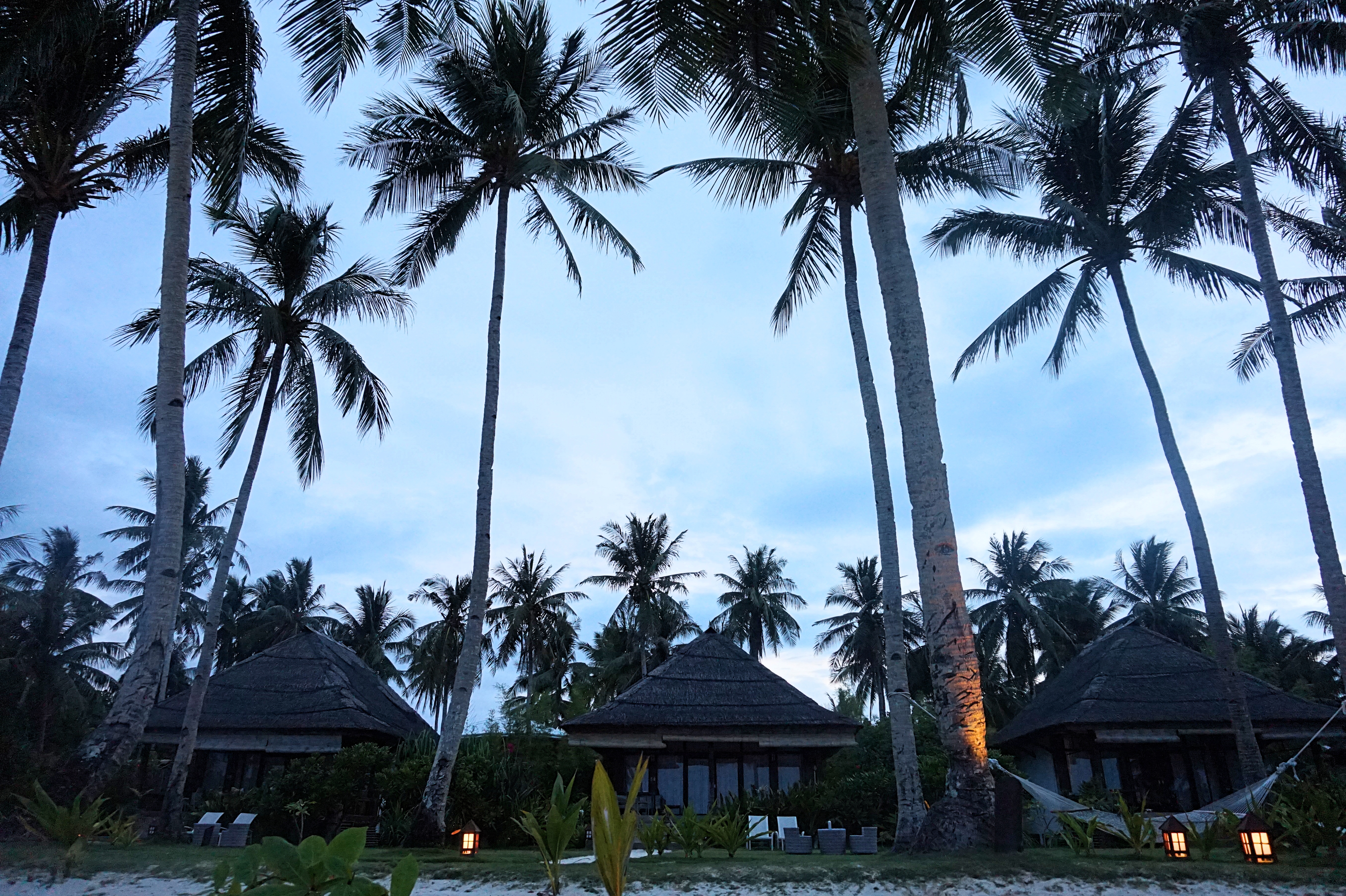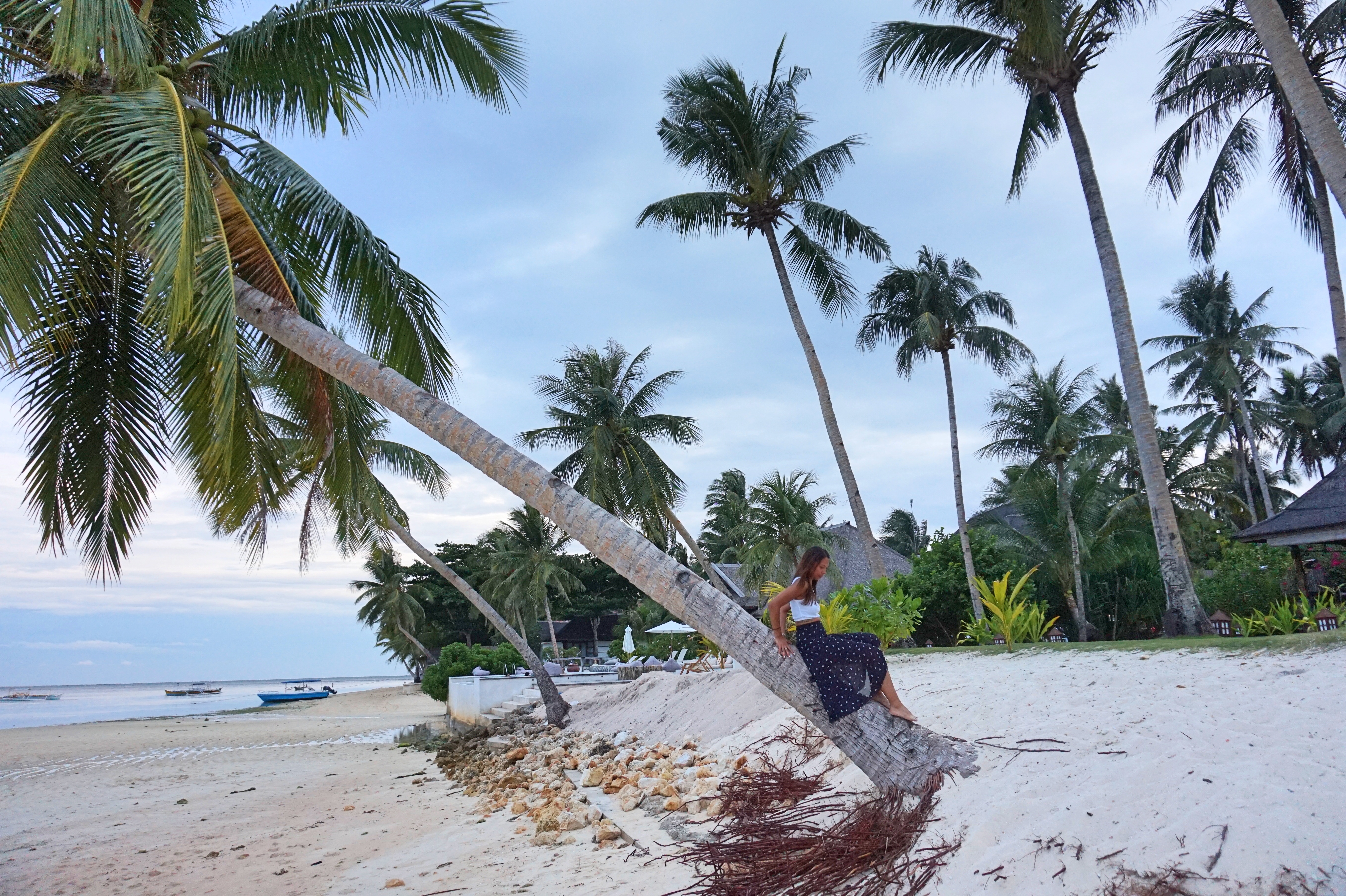 Siargao Blue Resort
A great place to dine in and to enjoy the pool.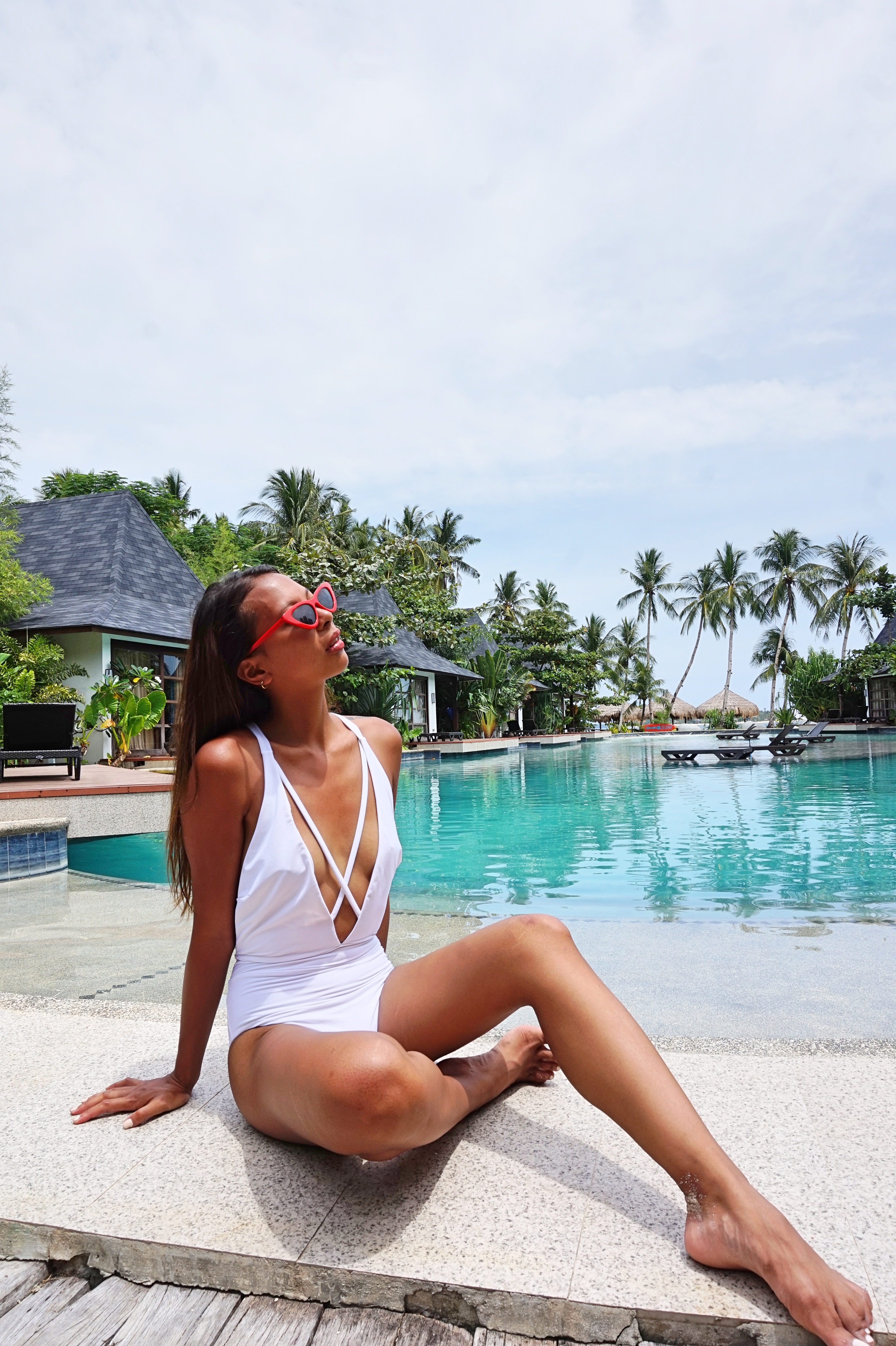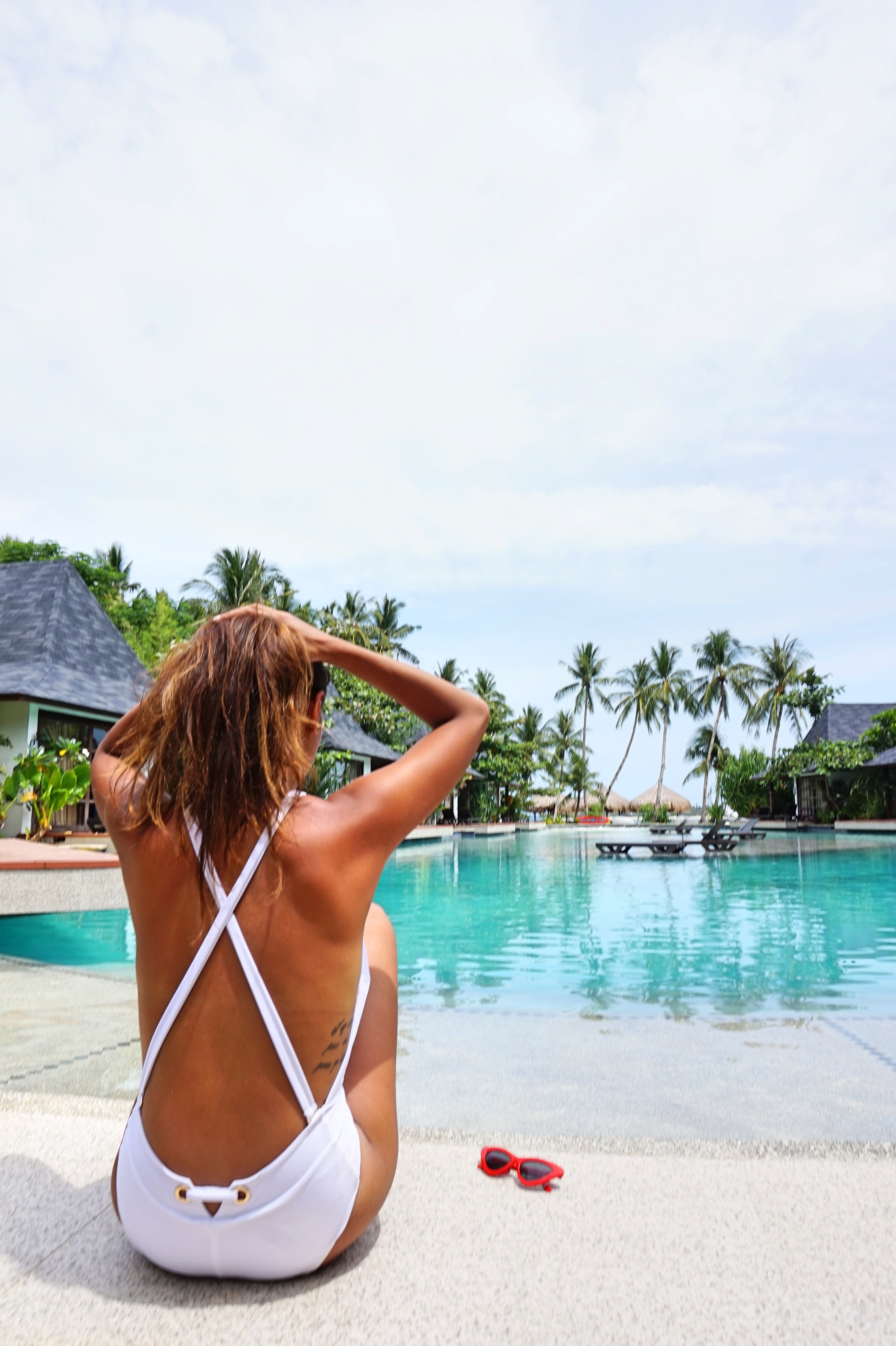 Bravo Beach resort
A resort located at the sea side, they serve really good Spanish cuisine. Sometimes they organize parties.
Harana surf resort
A resort with good restaurant and nice parties!
More about the Philippines here
More about my other travel trips, here