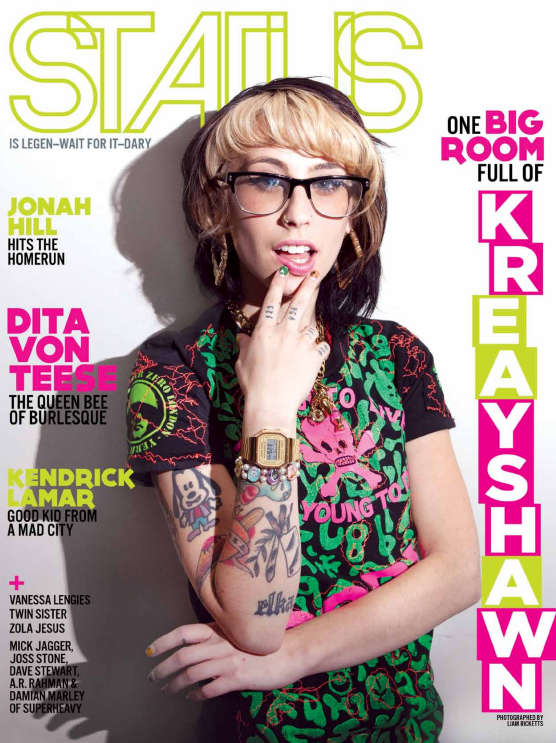 STATUS x Accessorize: Top It Off!
STATUS magazine et la marque Accessorize: Top It Off!
What's STATUS MAGAZINE: It's a monthly youth culture digital magazine, focusing on the future of fashion, music, art, and urban lifestyles–from Manila to Singapore, Seoul to Paris, LA to New York, and everywhere in between. STATUS features today's tastemakers and trendsetters from musicians, actors, directors, designers, photographers, and artists.
Qu'est-ce que STATUS MAGAZINE : C'est un magazine digital mensuel, visant l'avenir de la mode, la musique, l'art et le style de vie urbaine à Manille, Singapour, en passant par Séoul et Paris et de Los Angeles à New York. STATUS présente aujourd'hui des nouveaux talents et visages dans le milieu de l'art, de la musique, de la télévision et plus encore…

I was so happy when I heard that I will be one of the models for the Accessorize: Top it off fashion editorial. That was a great experience which is now years ago (in 2011, during my amazing time in Philippines).
So many wonderful memories!
J'étais très surprise et heureuse d'apprendre que j'allais faire parti du shooting photos pour la collaboration Status Mag et la marque de bijoux fantaisies Accessorize. Cela s'est déroulé en 2011, durant mon séjour au Philippines. C'était une superbe expérience, j'en suis ravie !