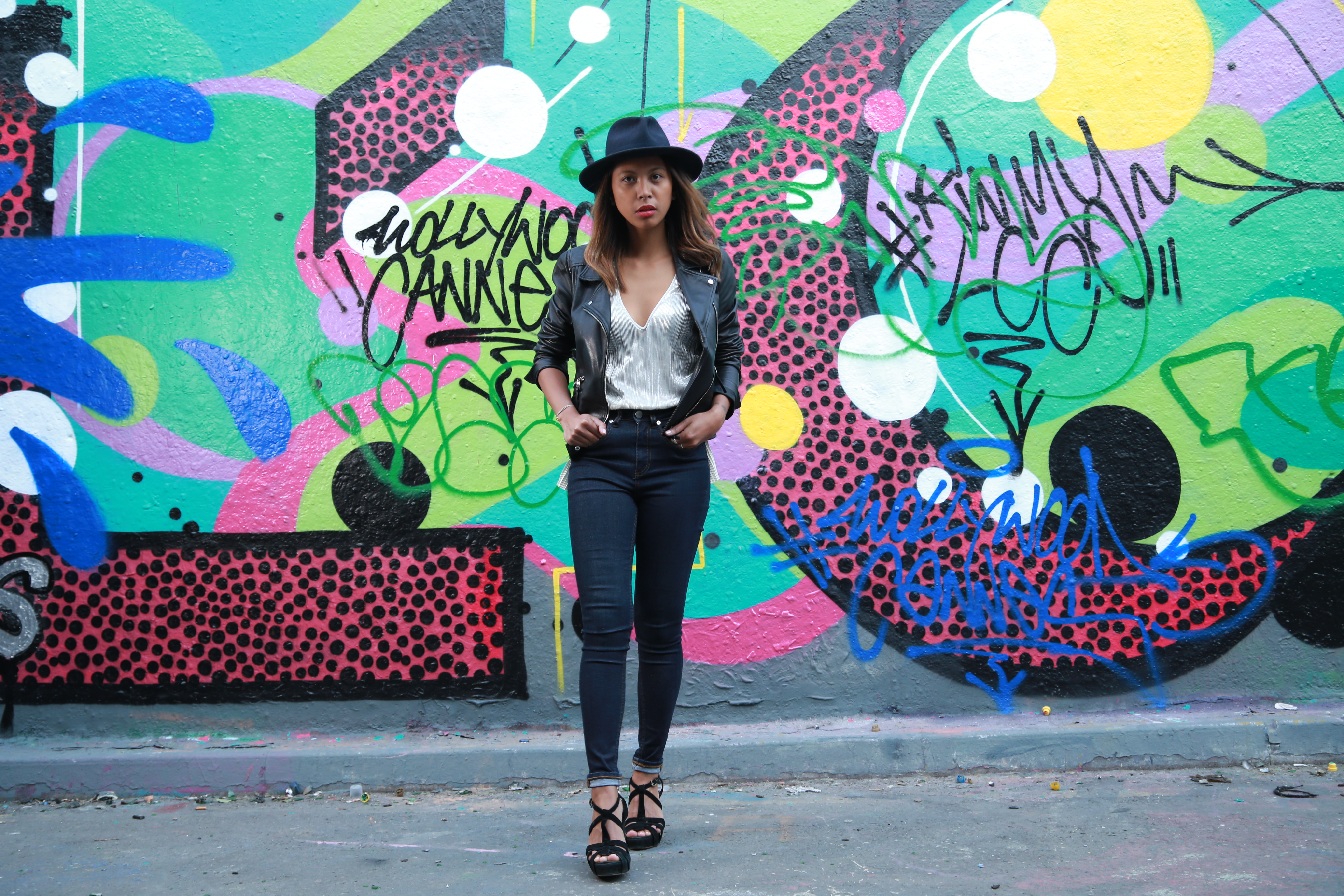 Street Style
ZARA leather jacket and top / REISS jeans / ASH shoes / Vintage hat.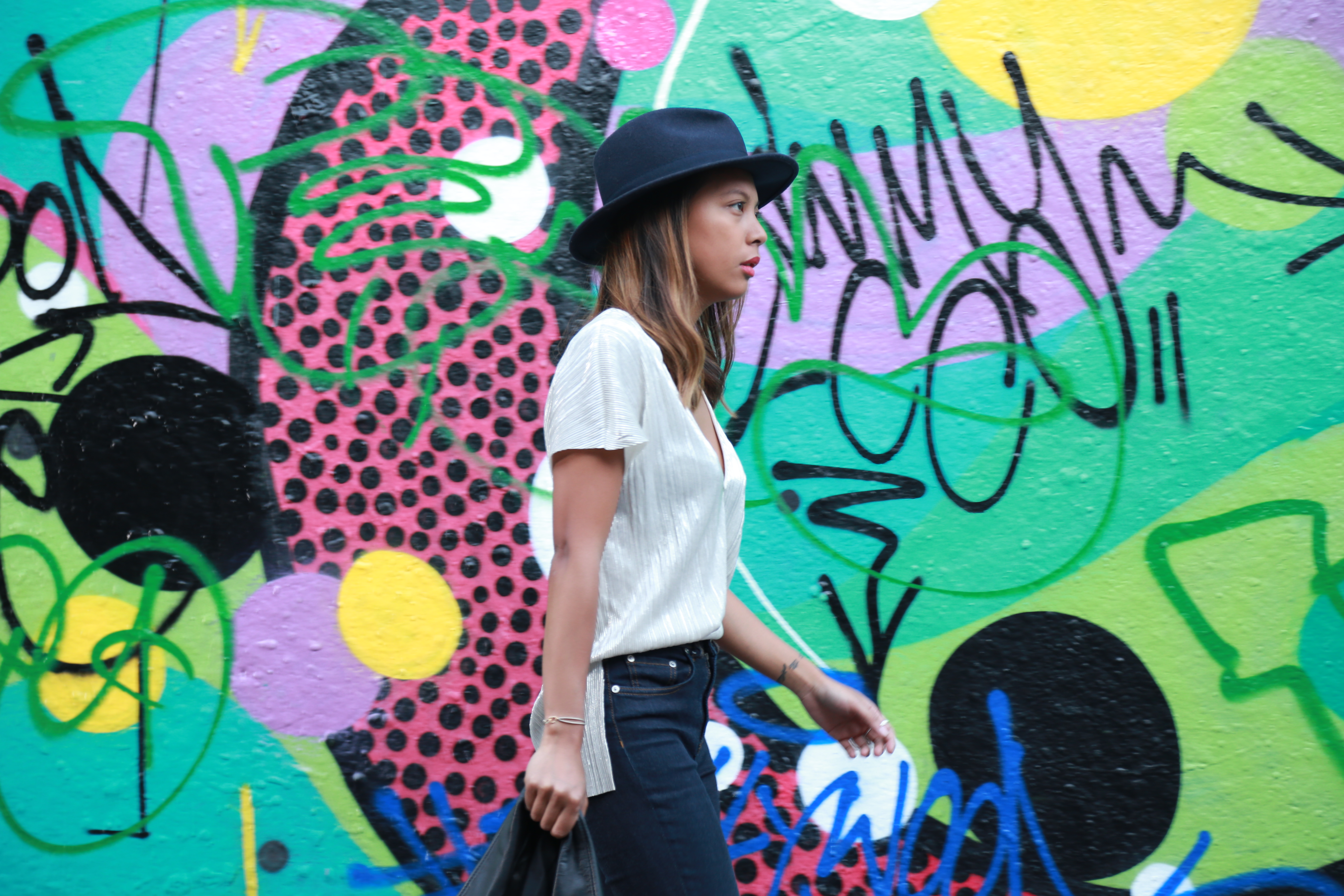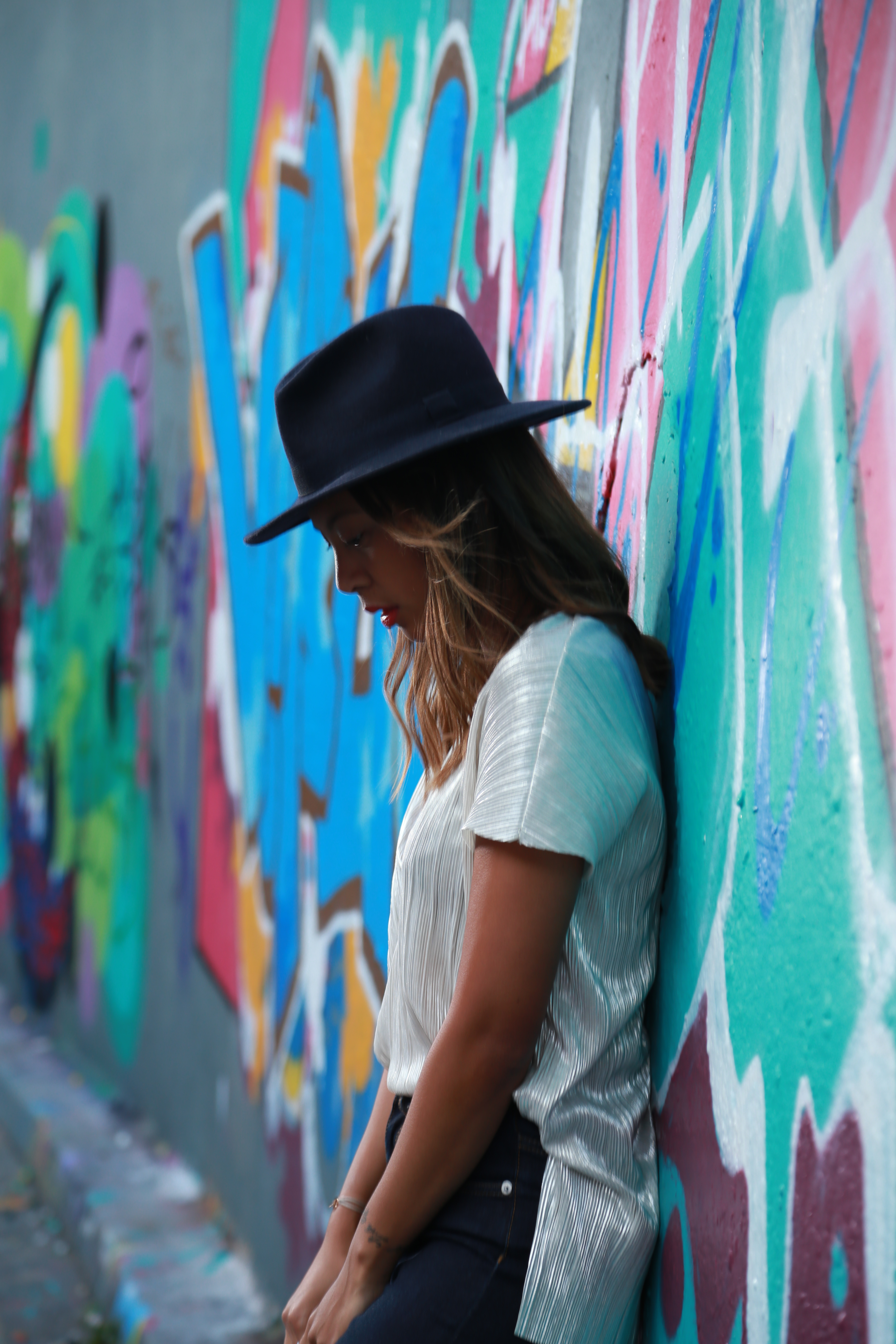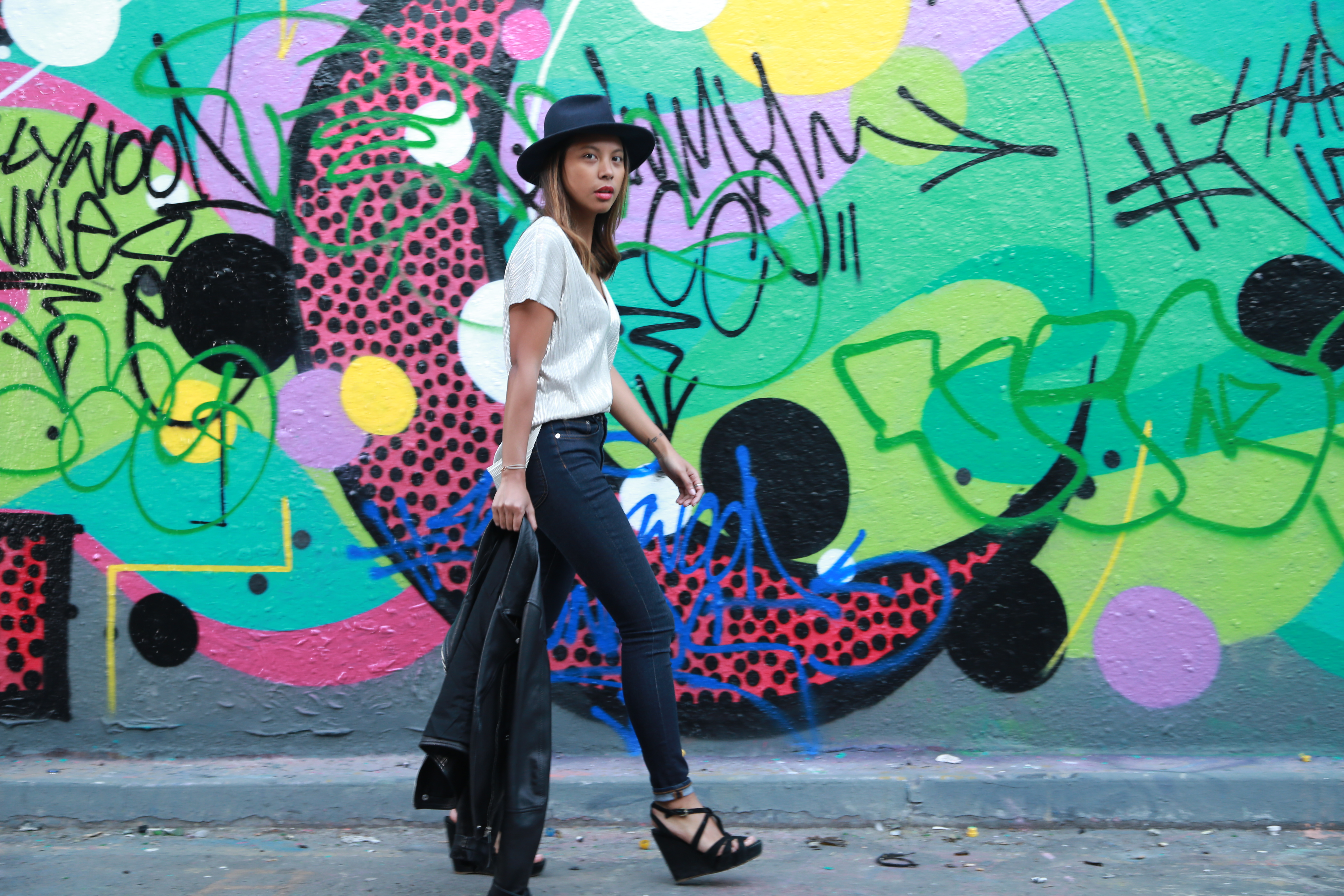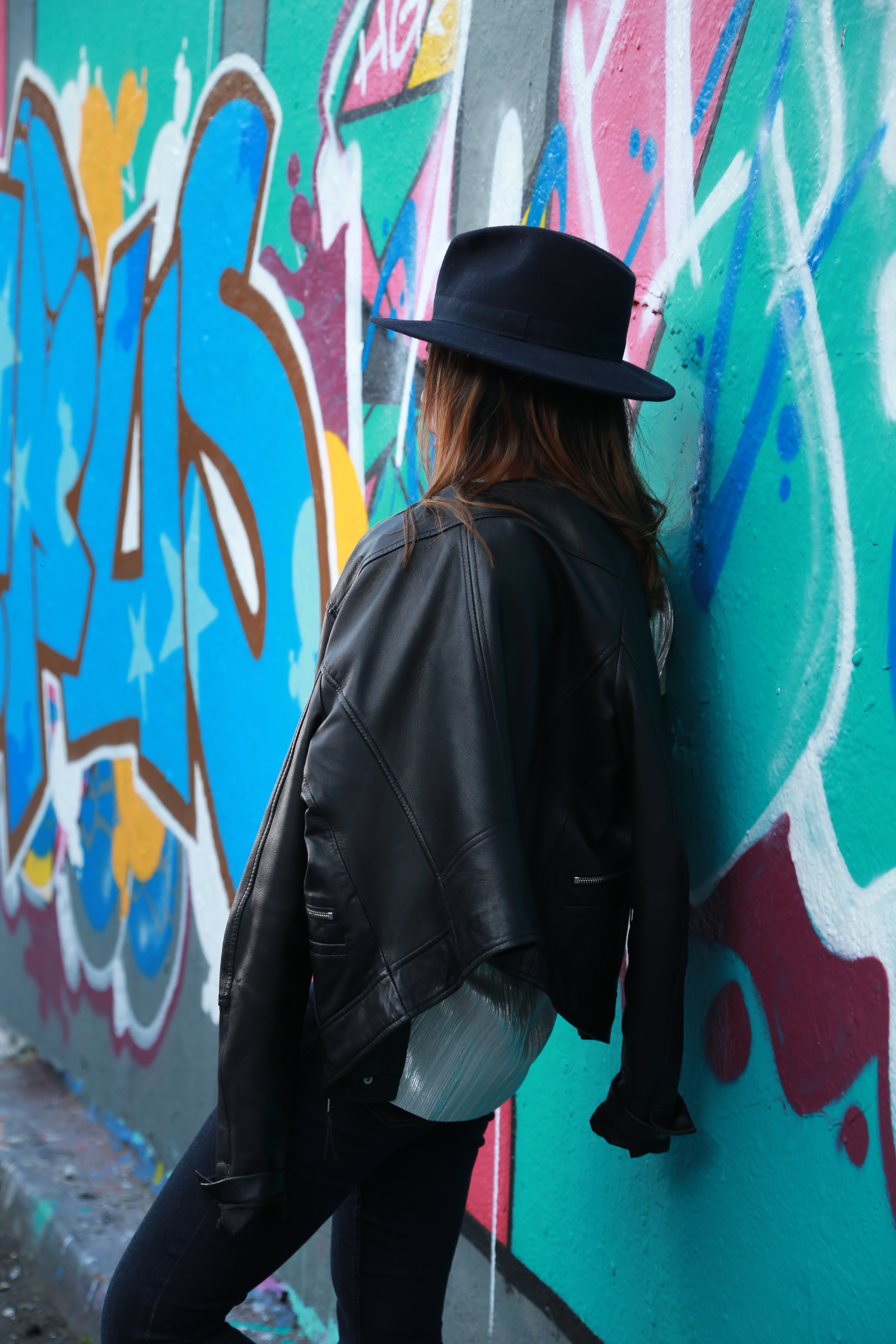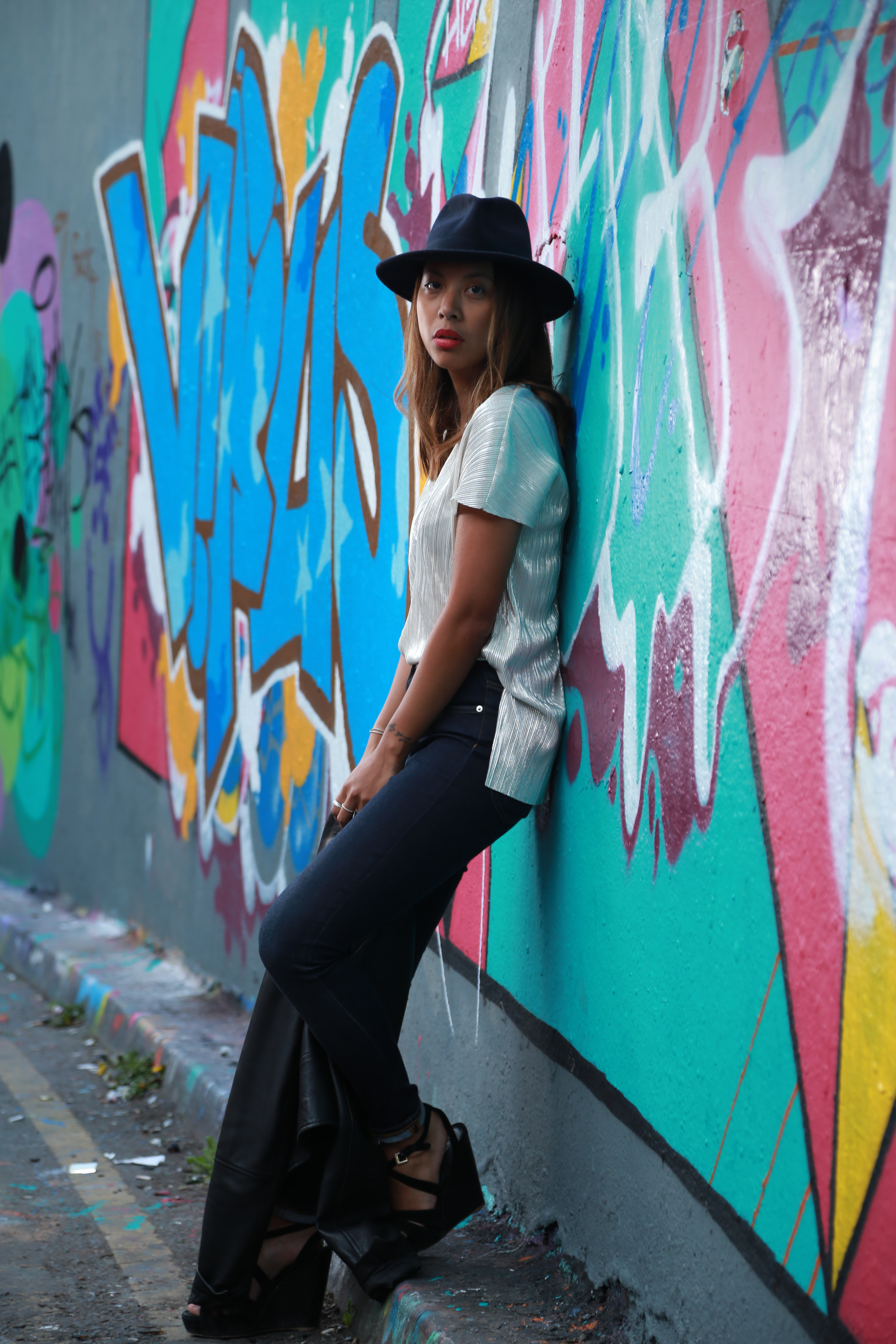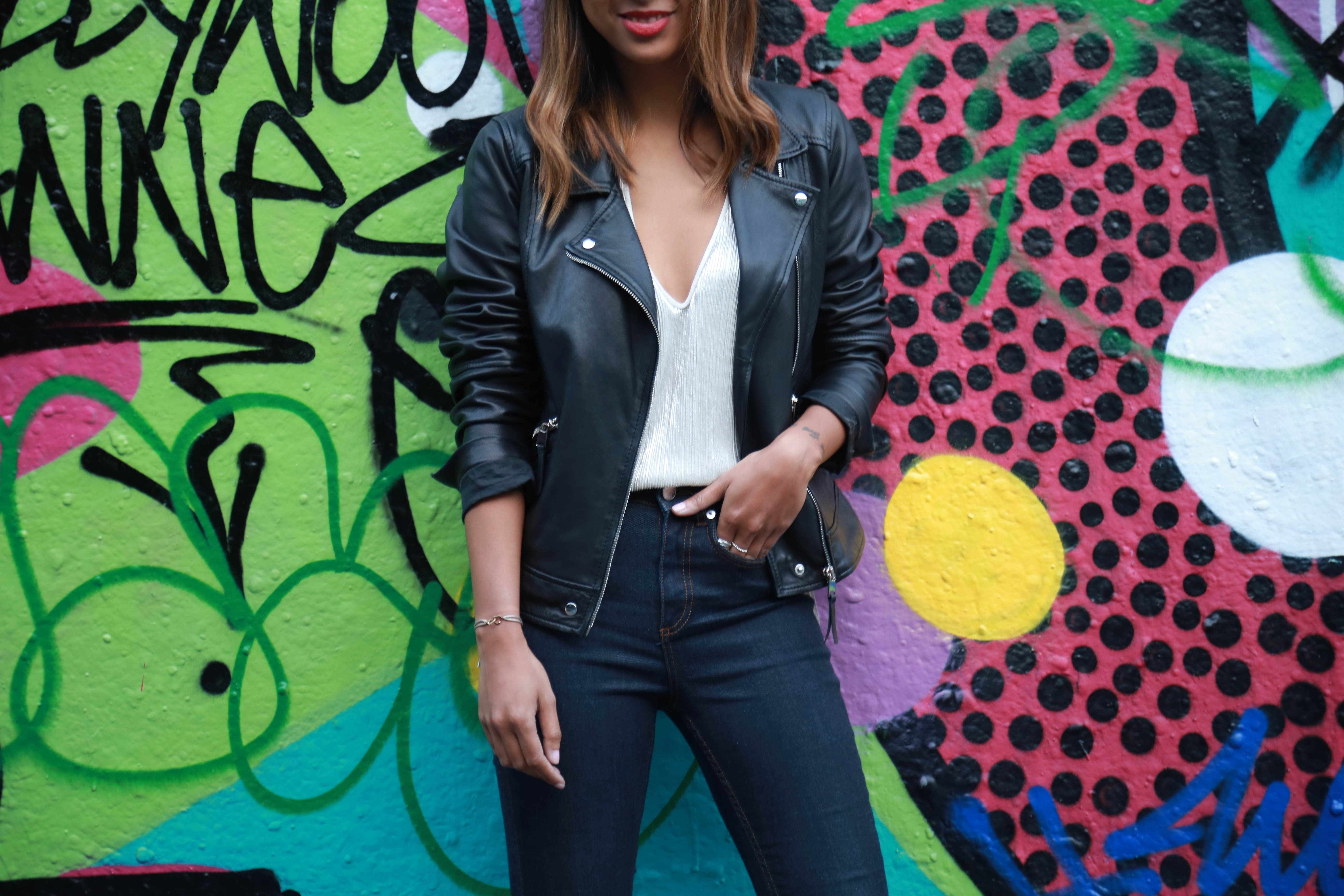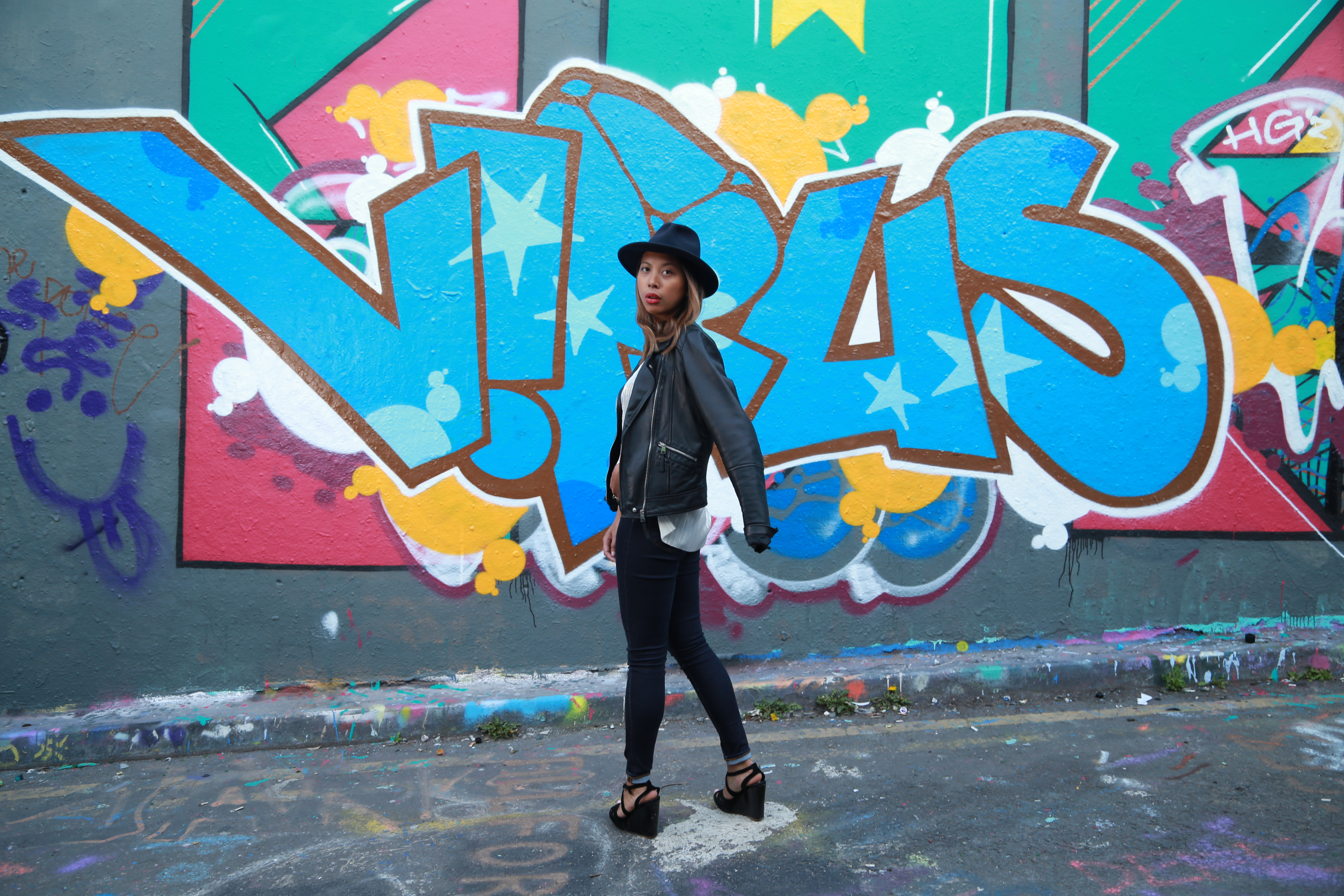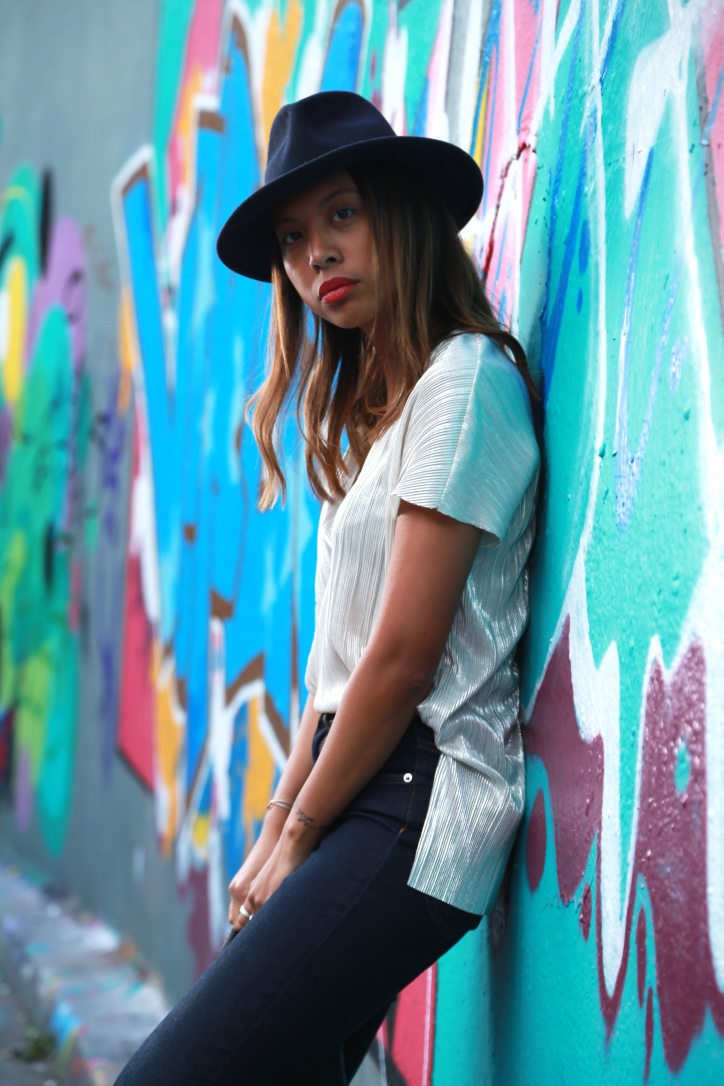 Pictures by George Banea.
Where: The Vaults (Leake St, London SE1 7NN), an A-MA-ZIIING arts space located in Waterloo Station.
Believe me, that's worth going out of your way to see! x
Thanks to Léa (www.secretsoflifestyle.com) for the post she made on her blog. French blogger talking about fashion, lifestyle, beauty and many more…
Oh and you will also discover my lifestyle and my day to day activities.
Have a look guys!
Merci à Léa pour son article sur son blog. Retrouvez ce look sur www.secretsoflifestyle.com ainsi que mon petit interview.