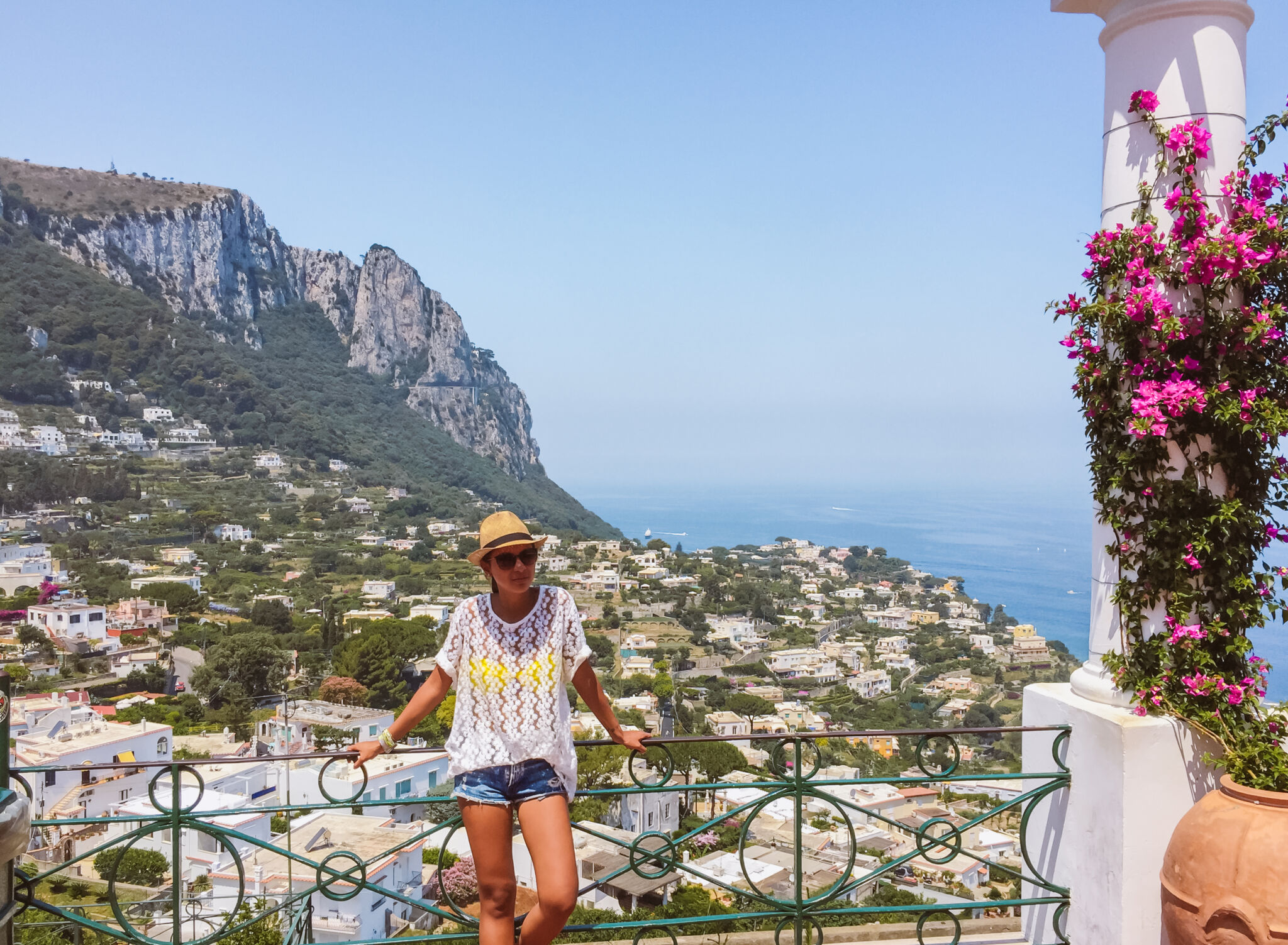 Buongiorno Italy! I've never been to Italy and I've always wanted to discover the world of pizzas and pastas! I'm totally a big fan of Italian food. So this summer I absolutely wanted to go there. Roma, Venice or Milan? Nope! Much better guys, I went to the Almafi coast: Capri & Positano. A journey of 5 days, short but you know what? Enough to fall in love with the country. My tips: Better to go with your love one!
So here you will find some things to do in the island, where to go, what to do.
PS: Sorry about the quality of the pictures, I use my iPhone during the whole trip.
CAPRI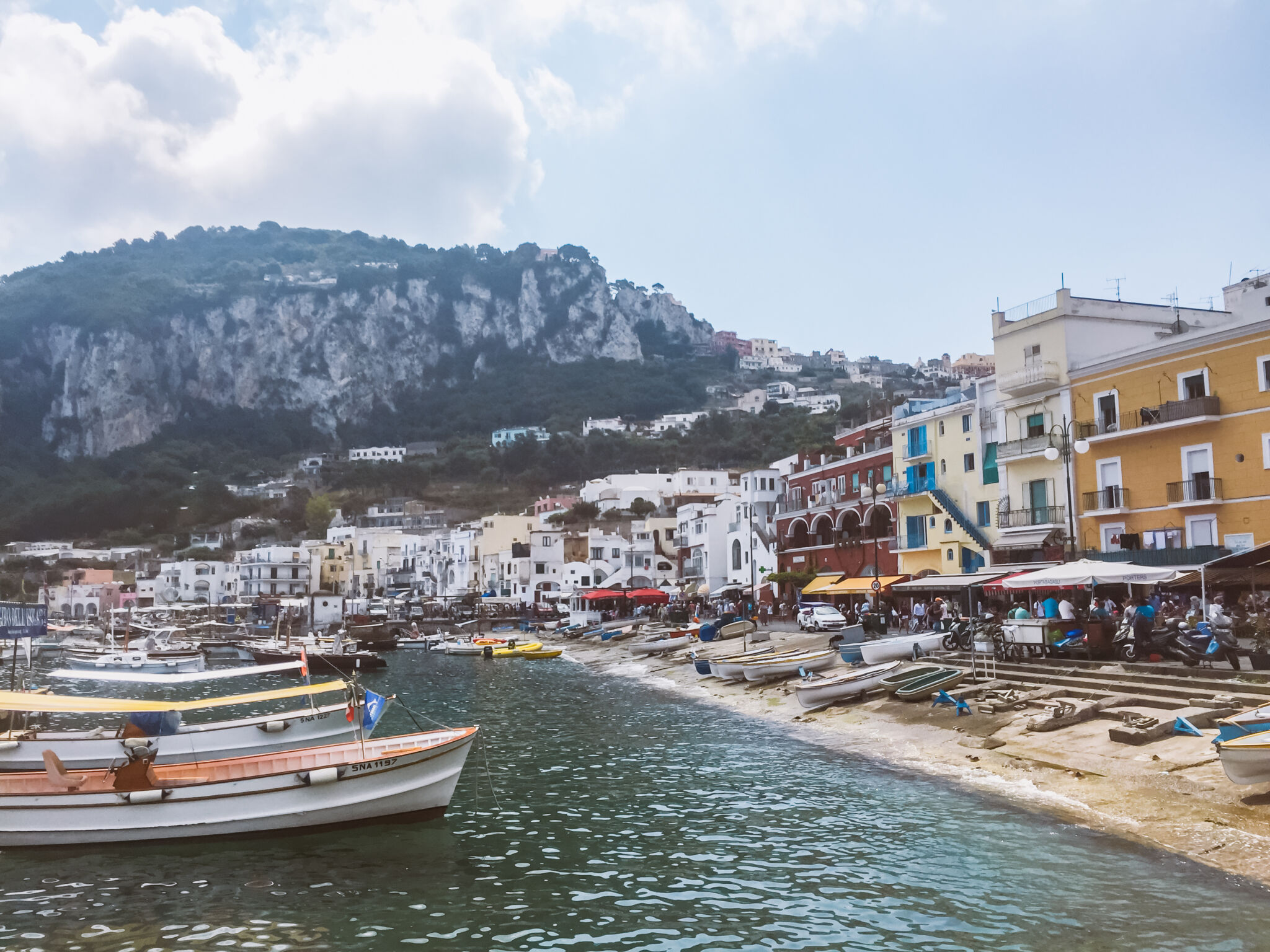 + THINGS TO DO
Ride up to the top of Monte Solaro by taking chairlift, see after 15 minutes : an A-MA-ZIIIIING view!!! For those who know me I am afraid of heights ; well it was my longest 15 minutes ever of my entire life, but definitely well worth it!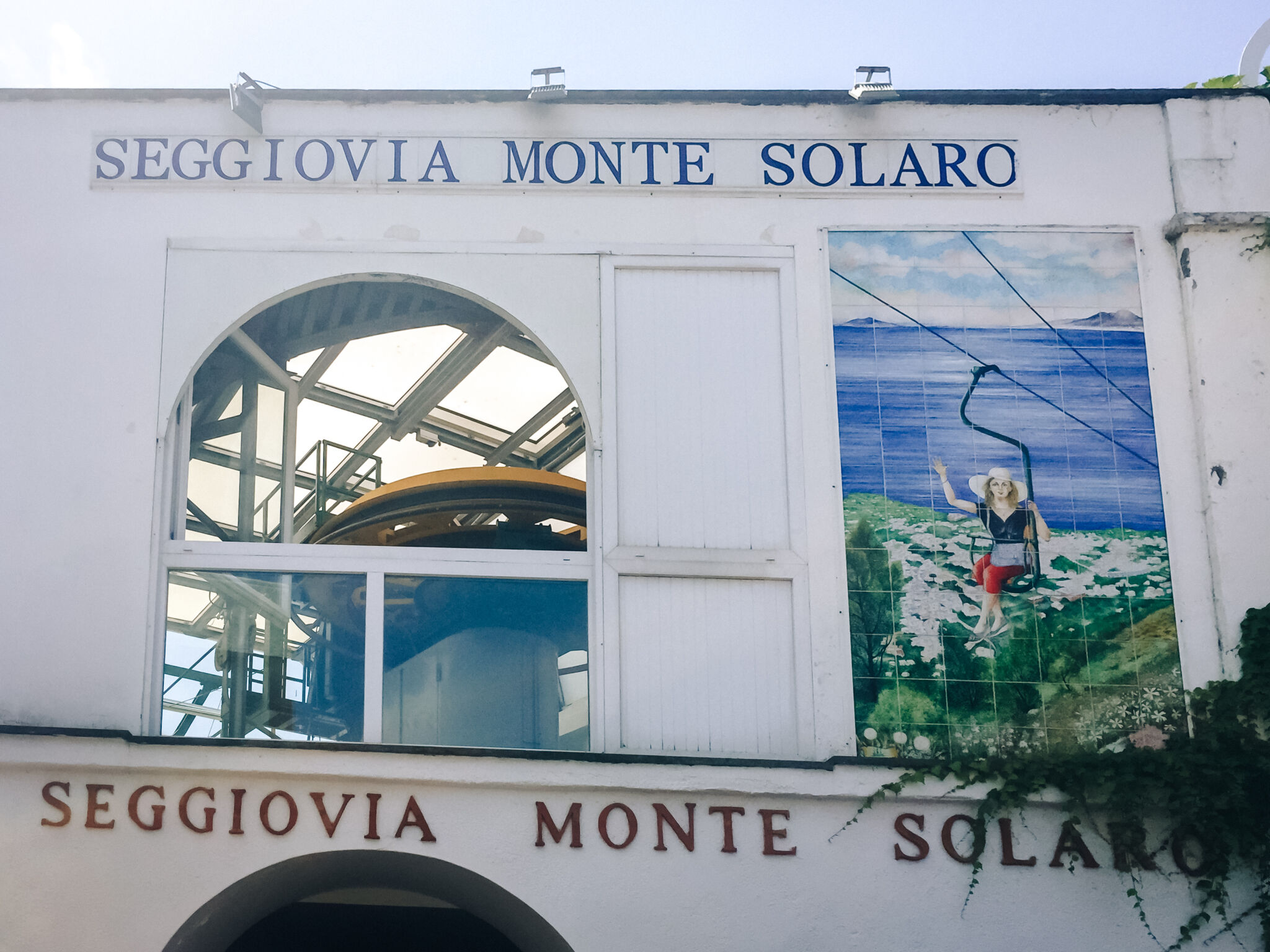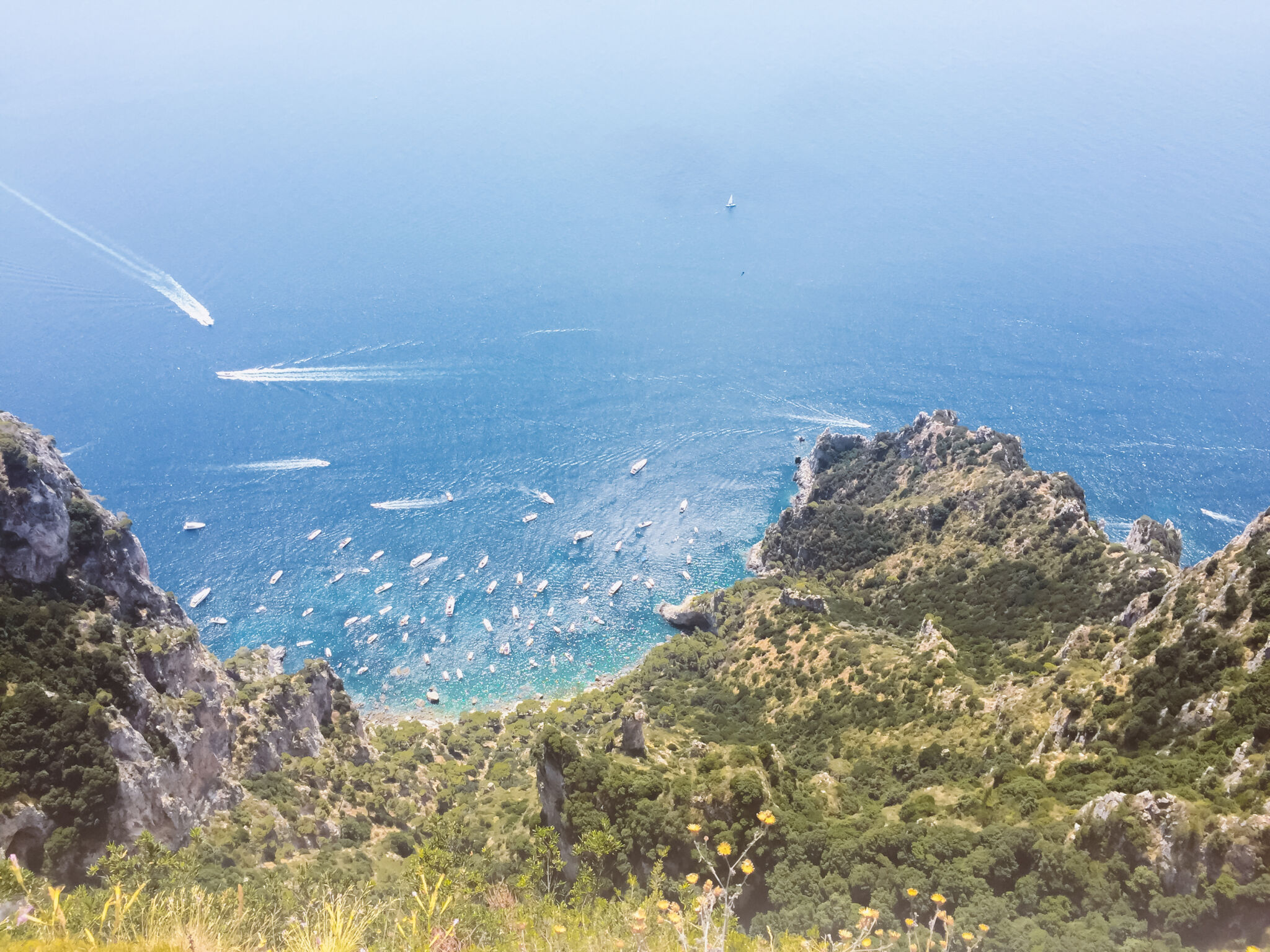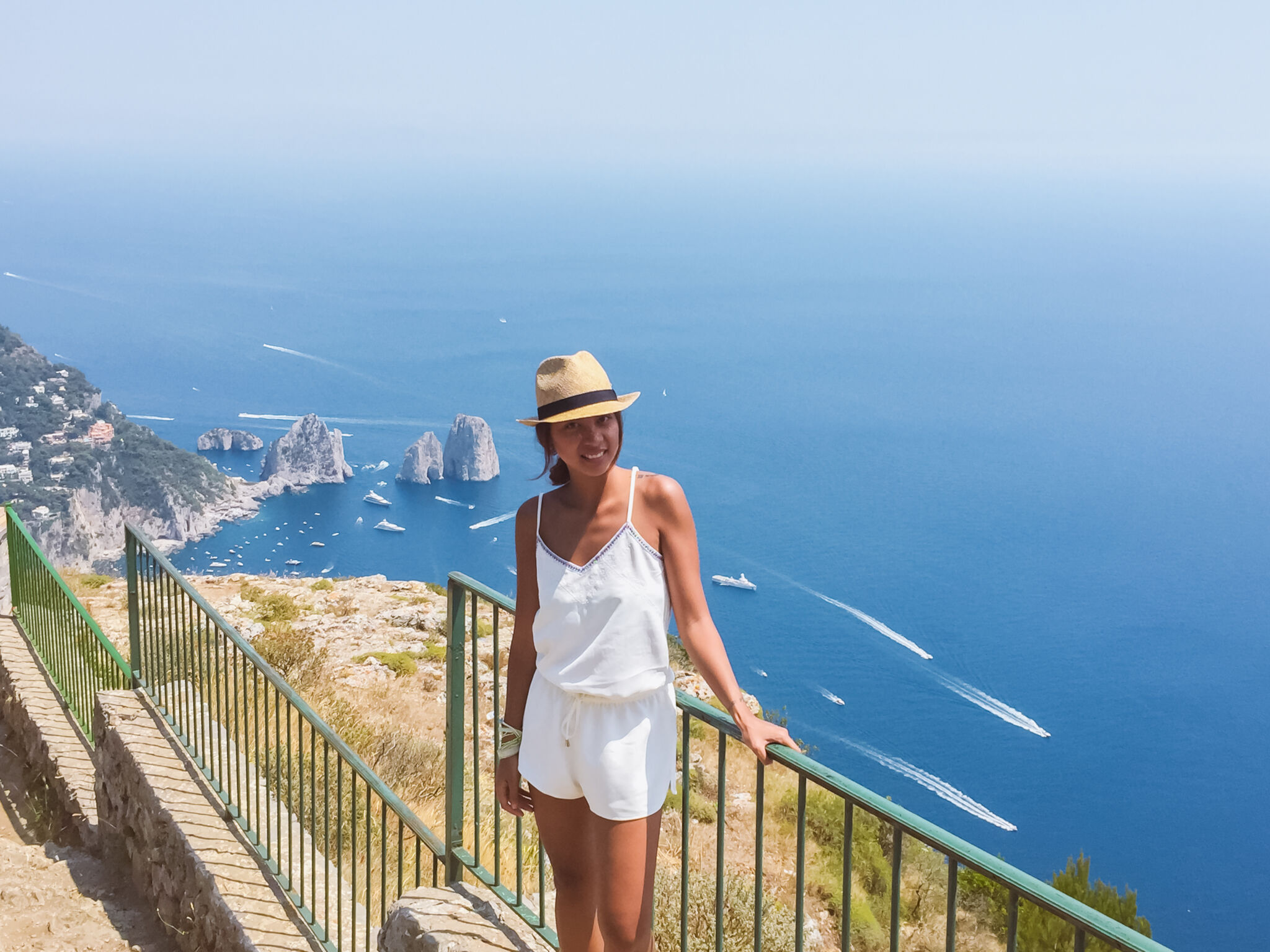 once at the top, contemplante the view, specially the view of Faraglioni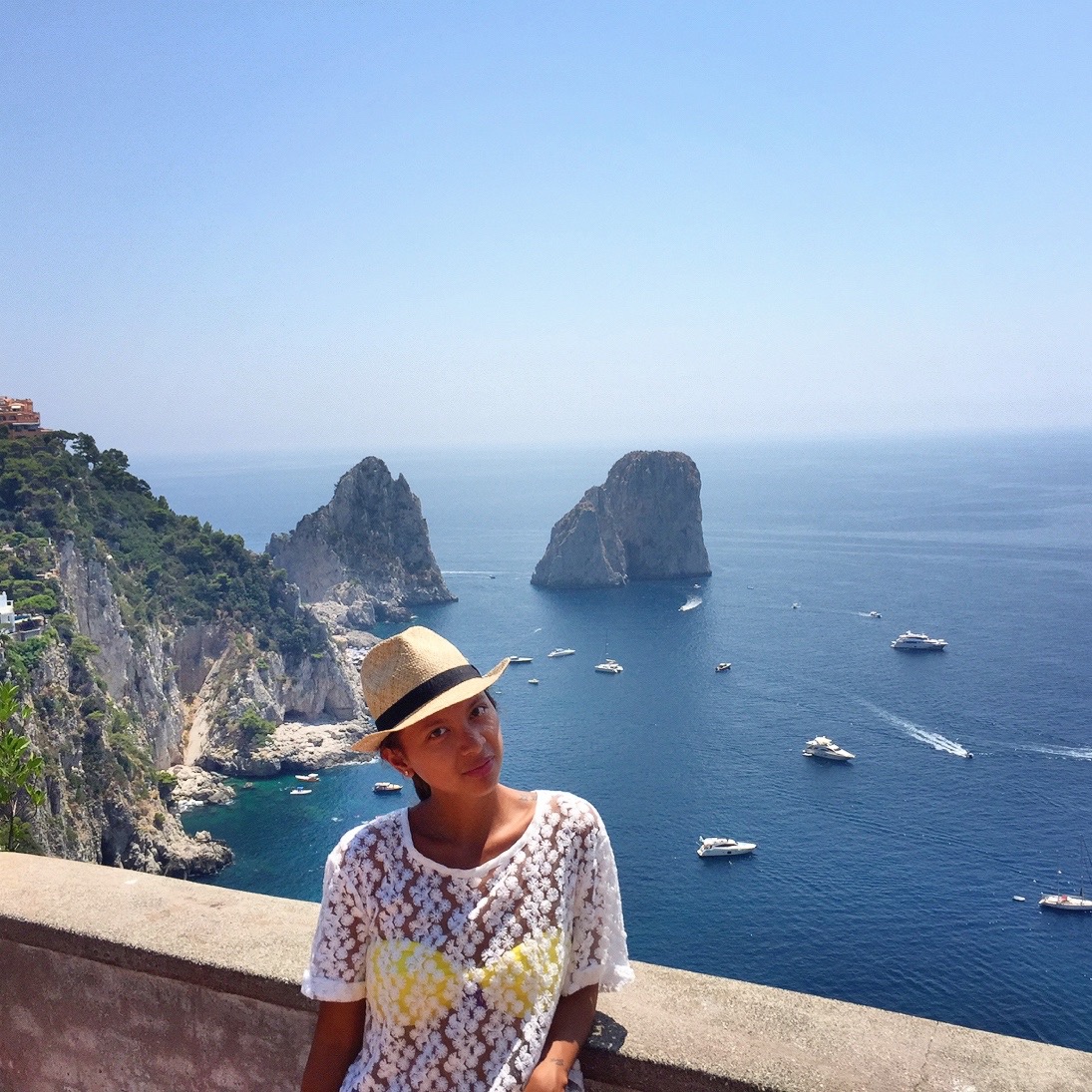 Appreciate the view of Via Krupp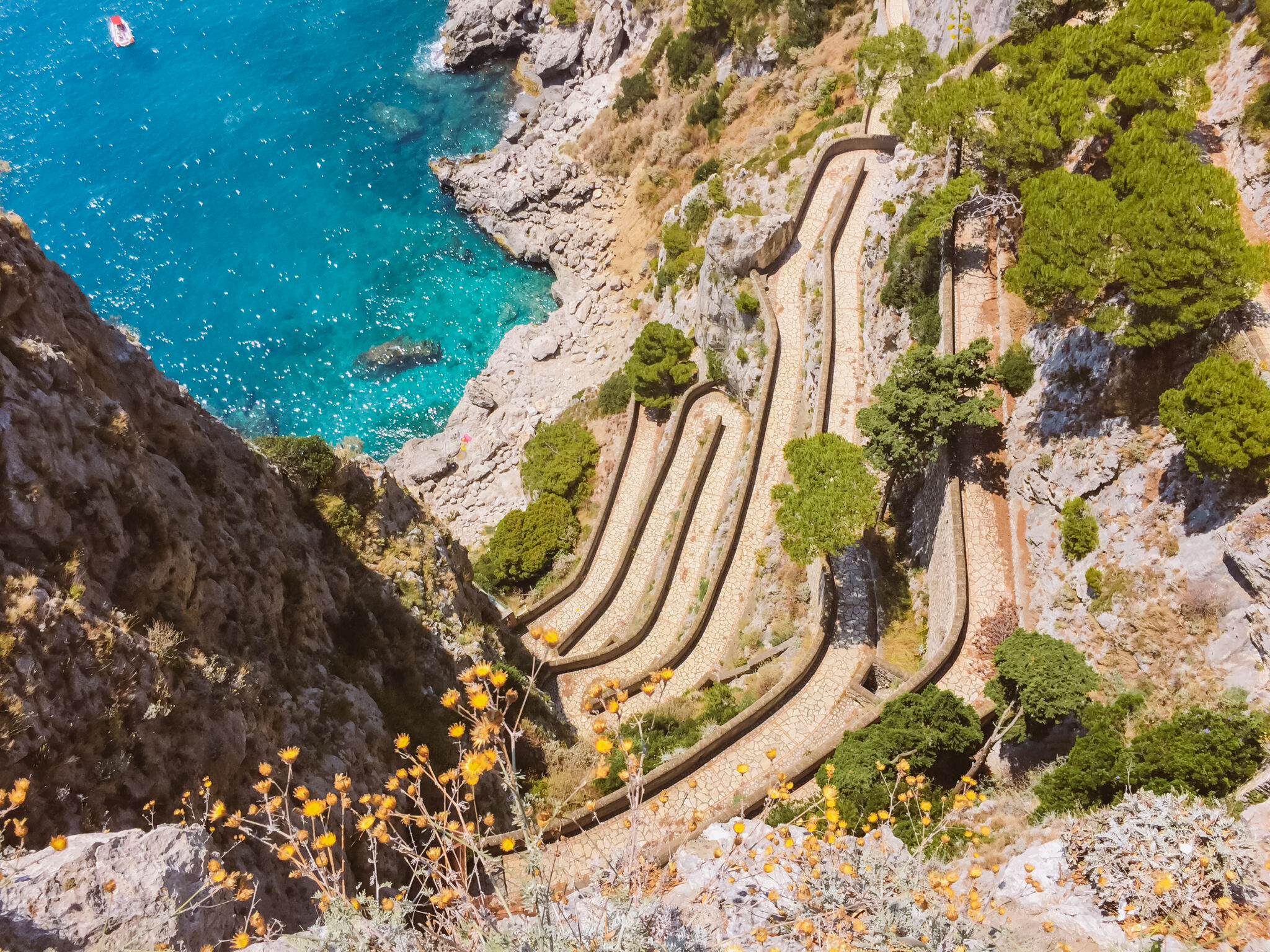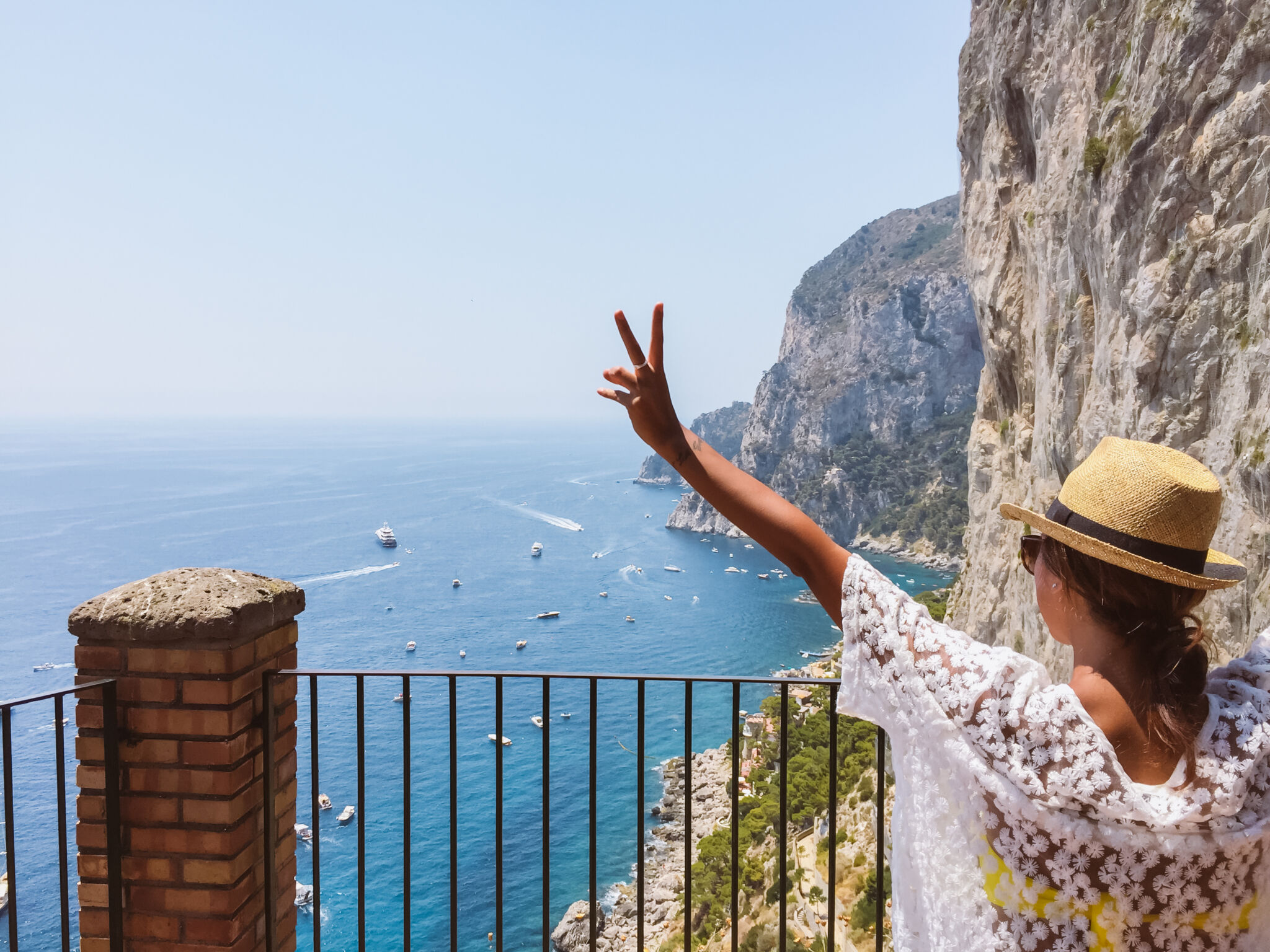 Freshen up with a lemon juice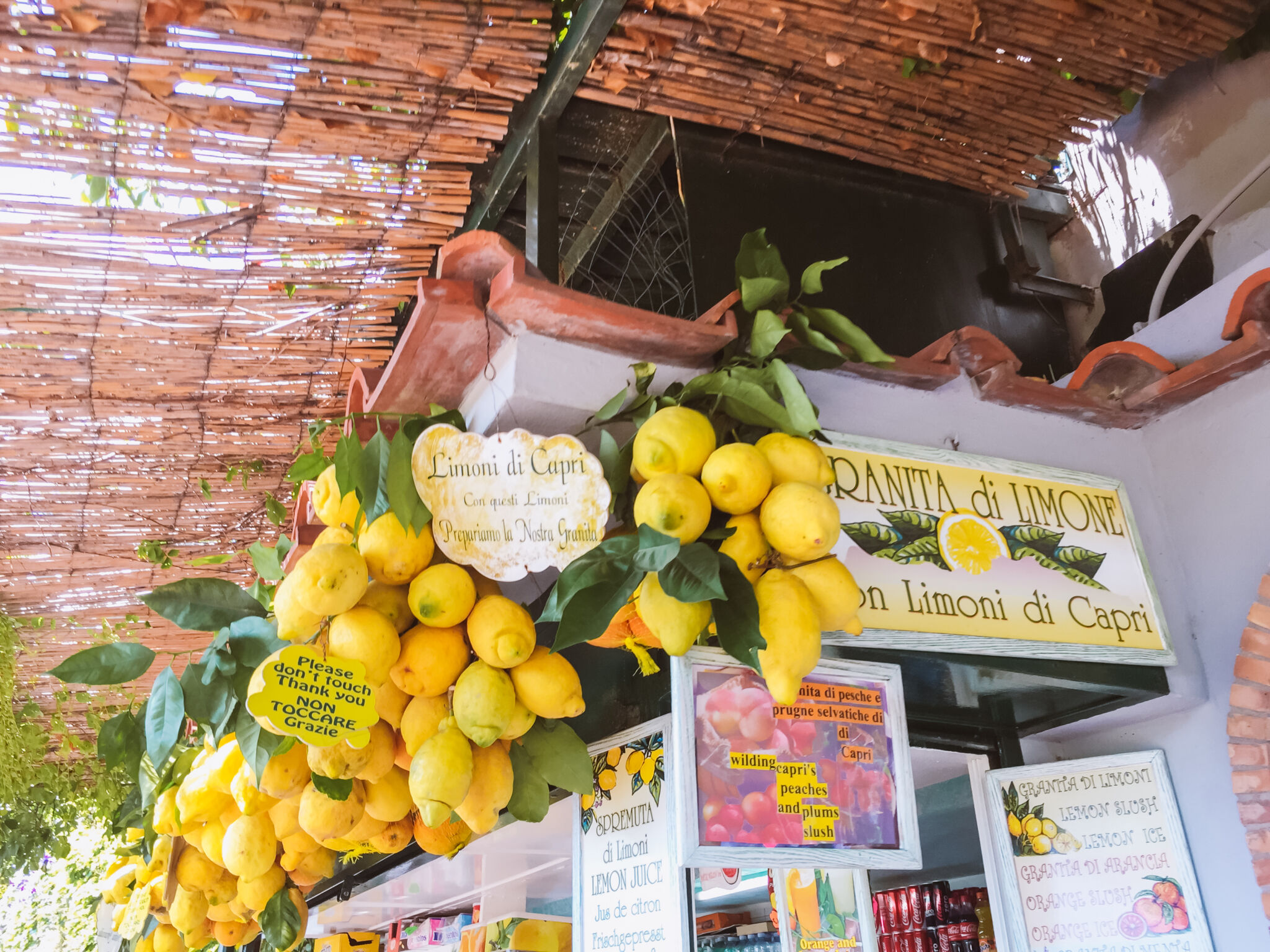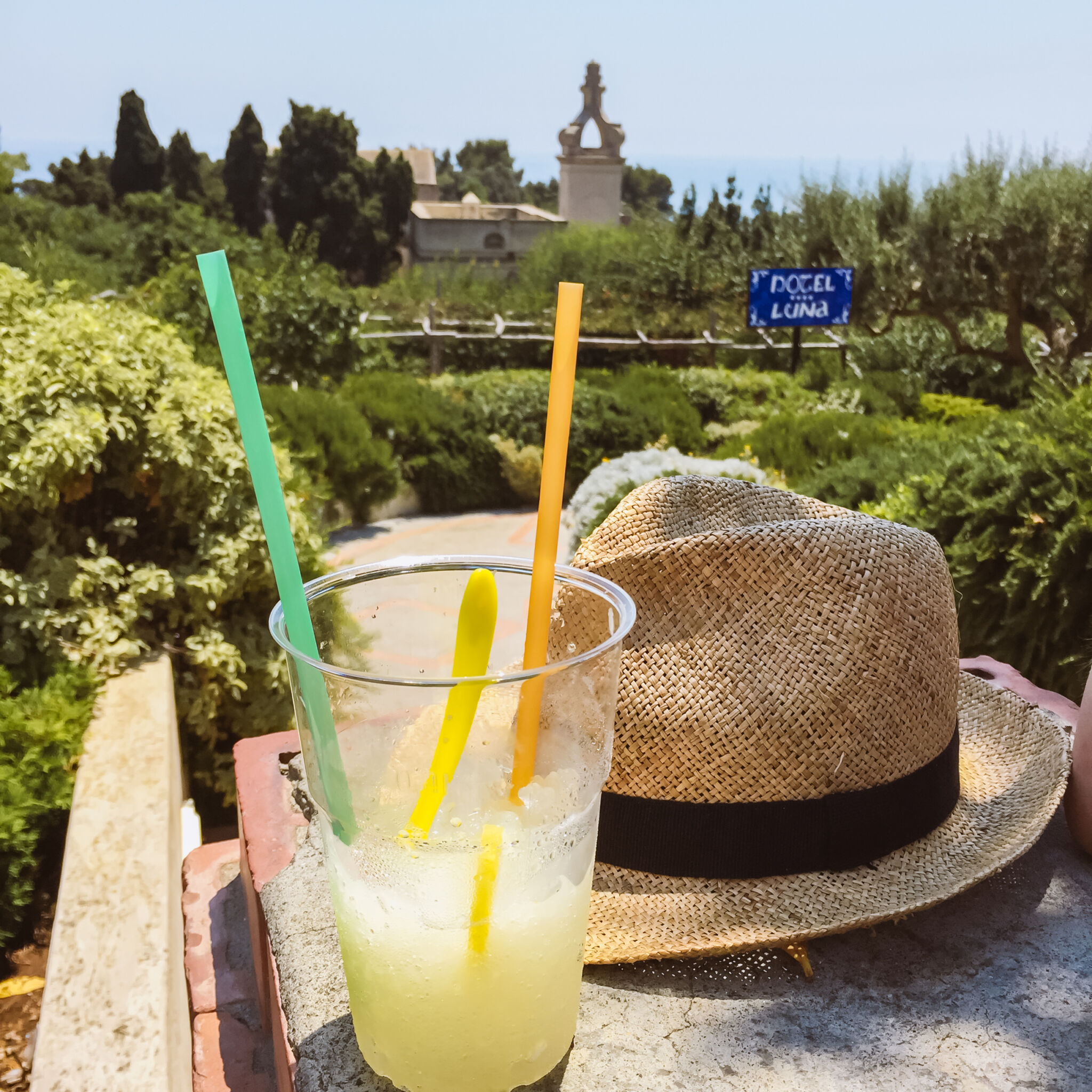 Rent a small boat to explore the island (no license needed)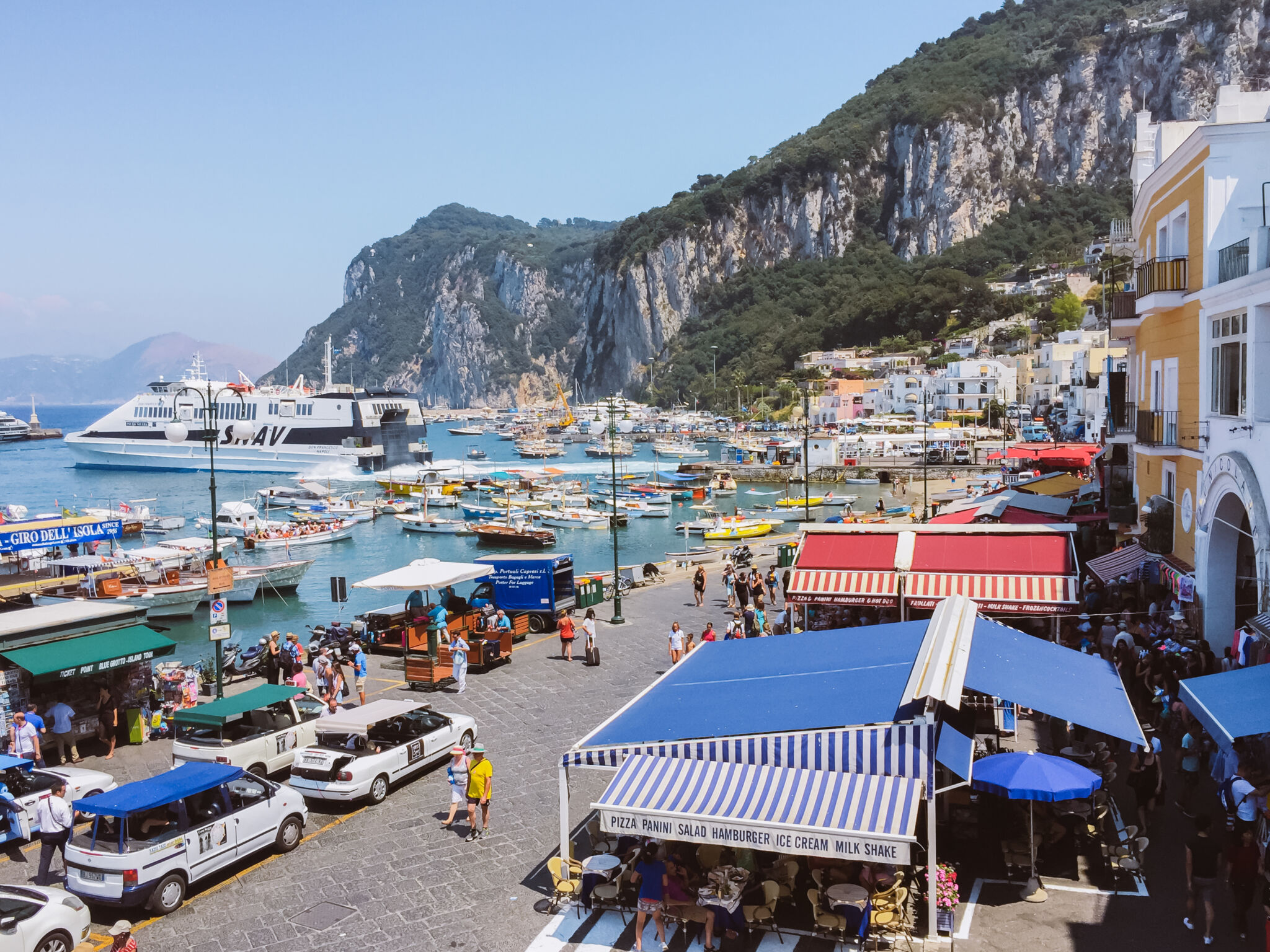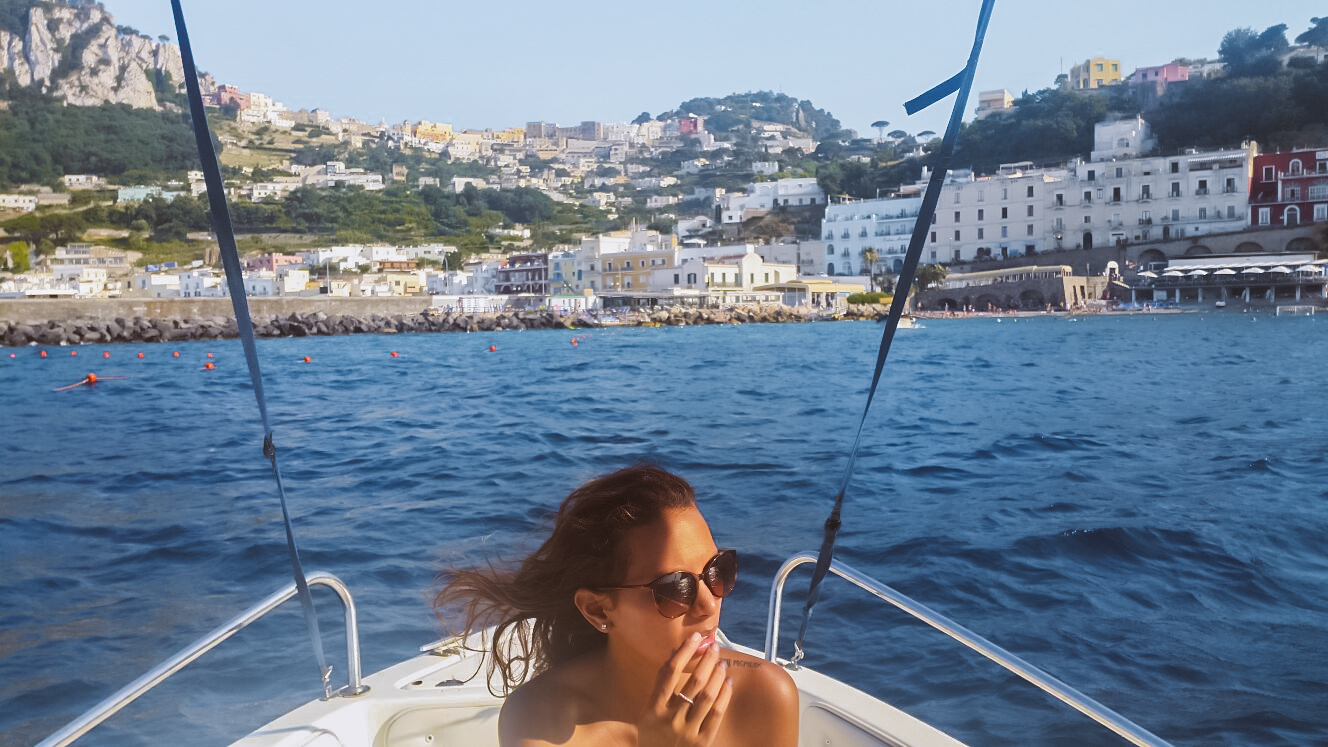 Stroll in the narrow streets of the island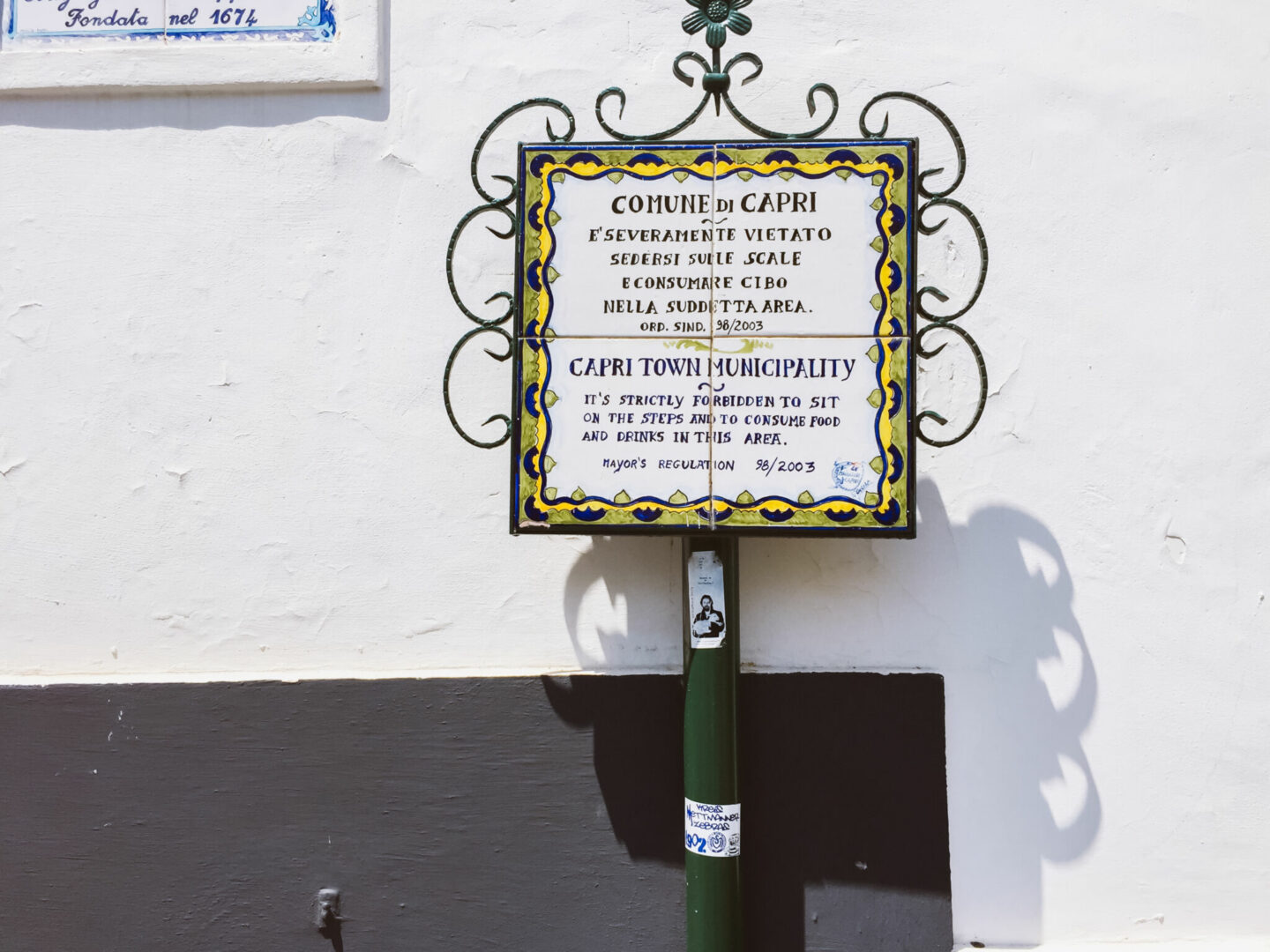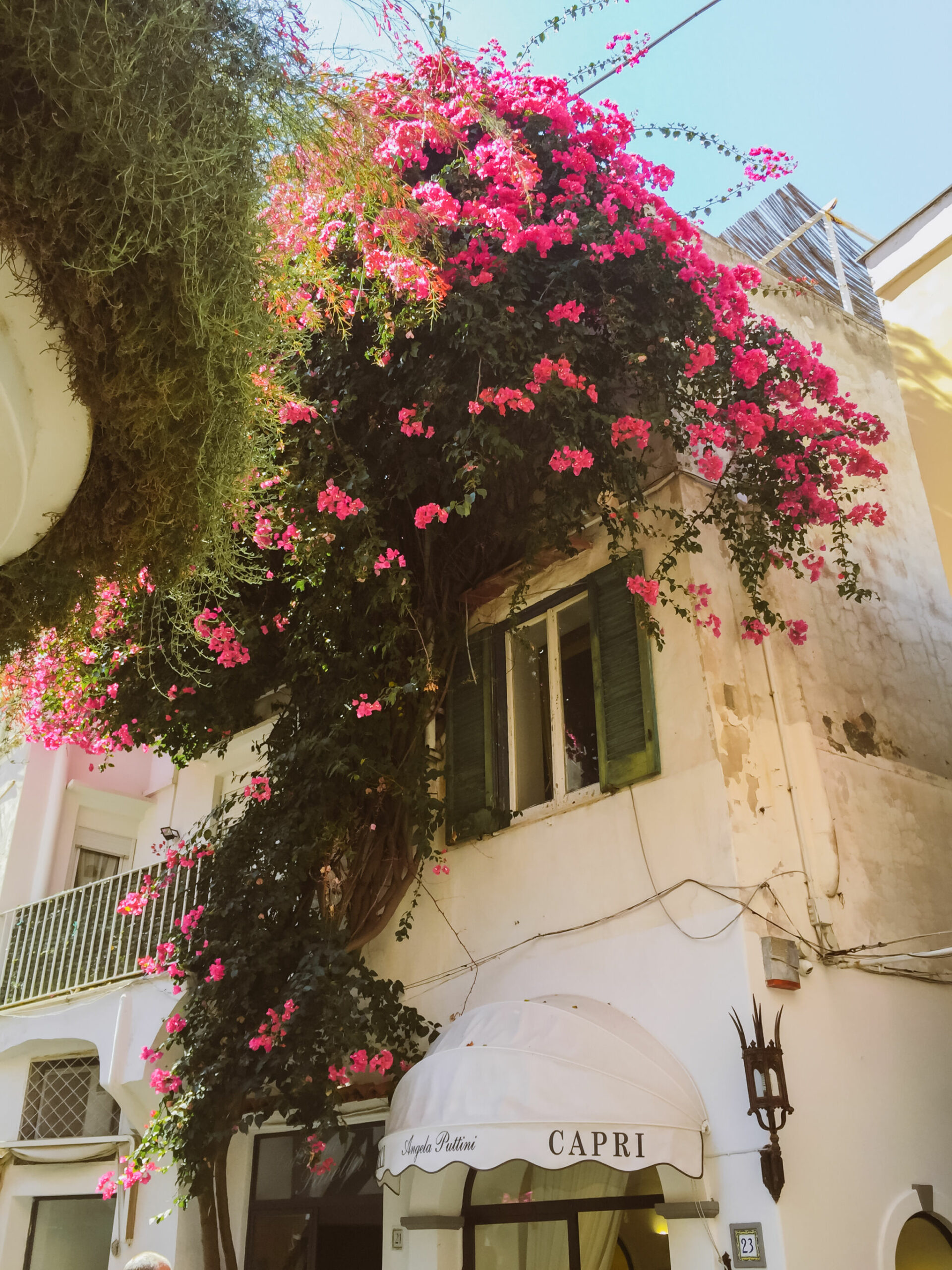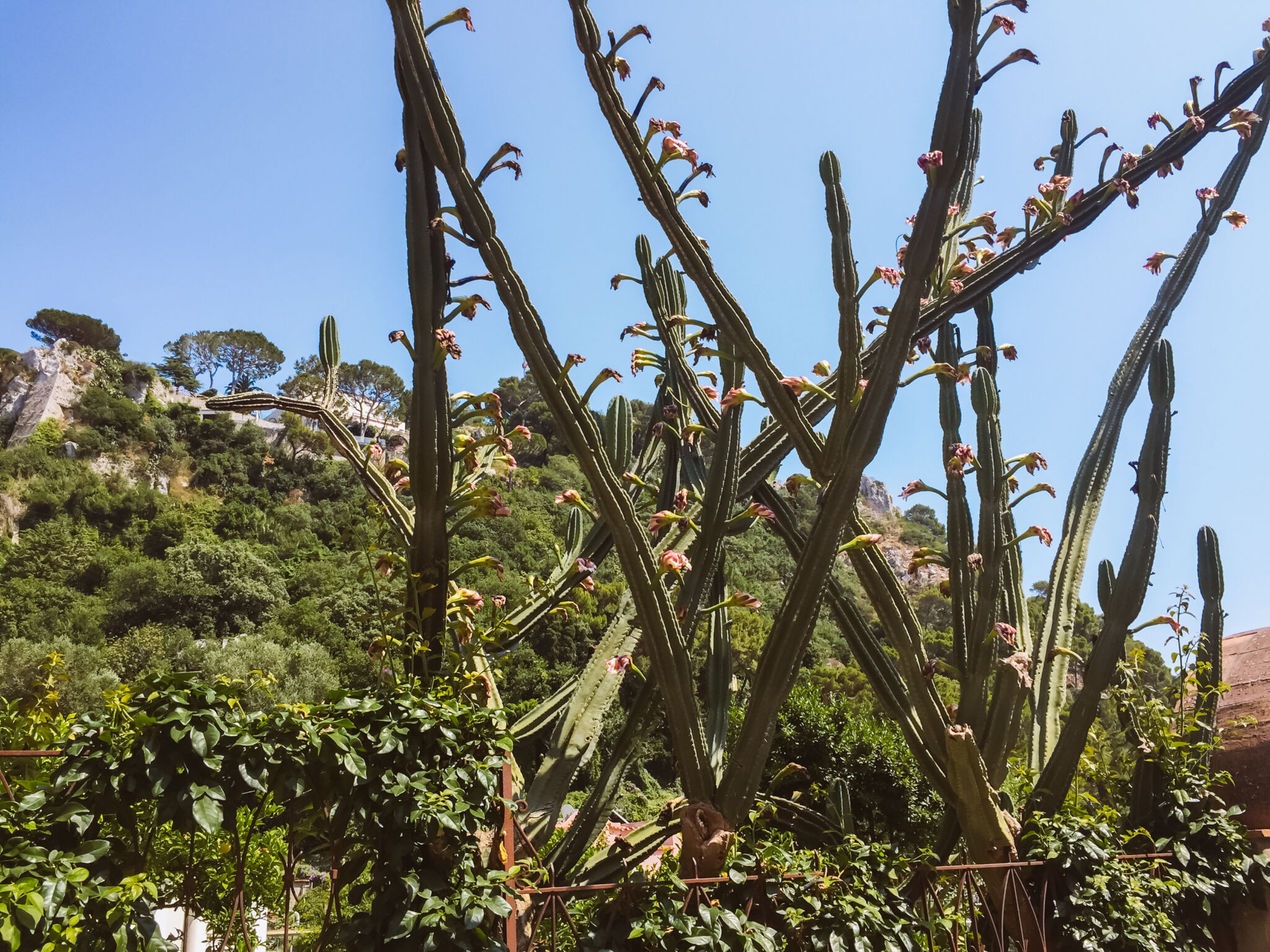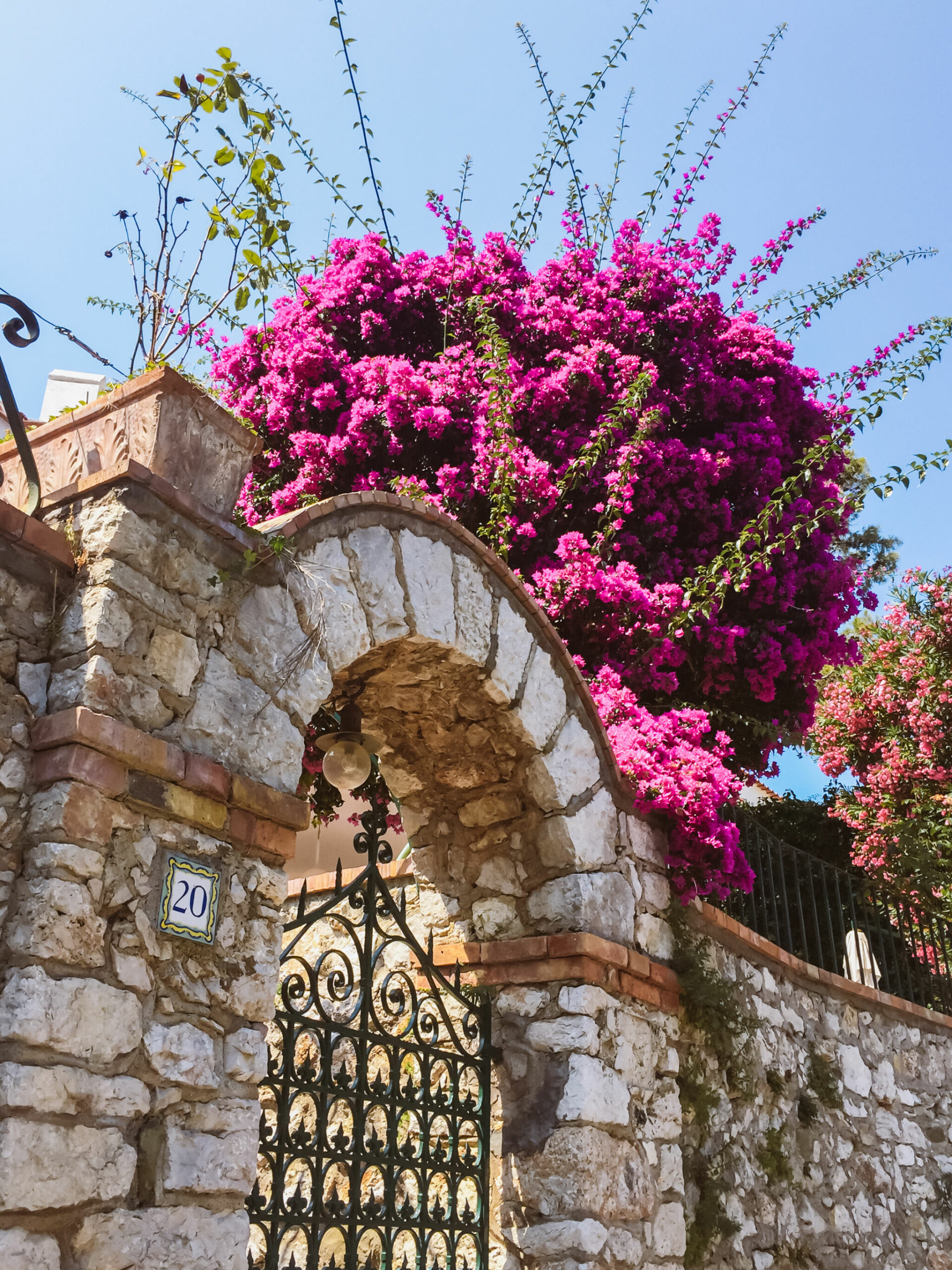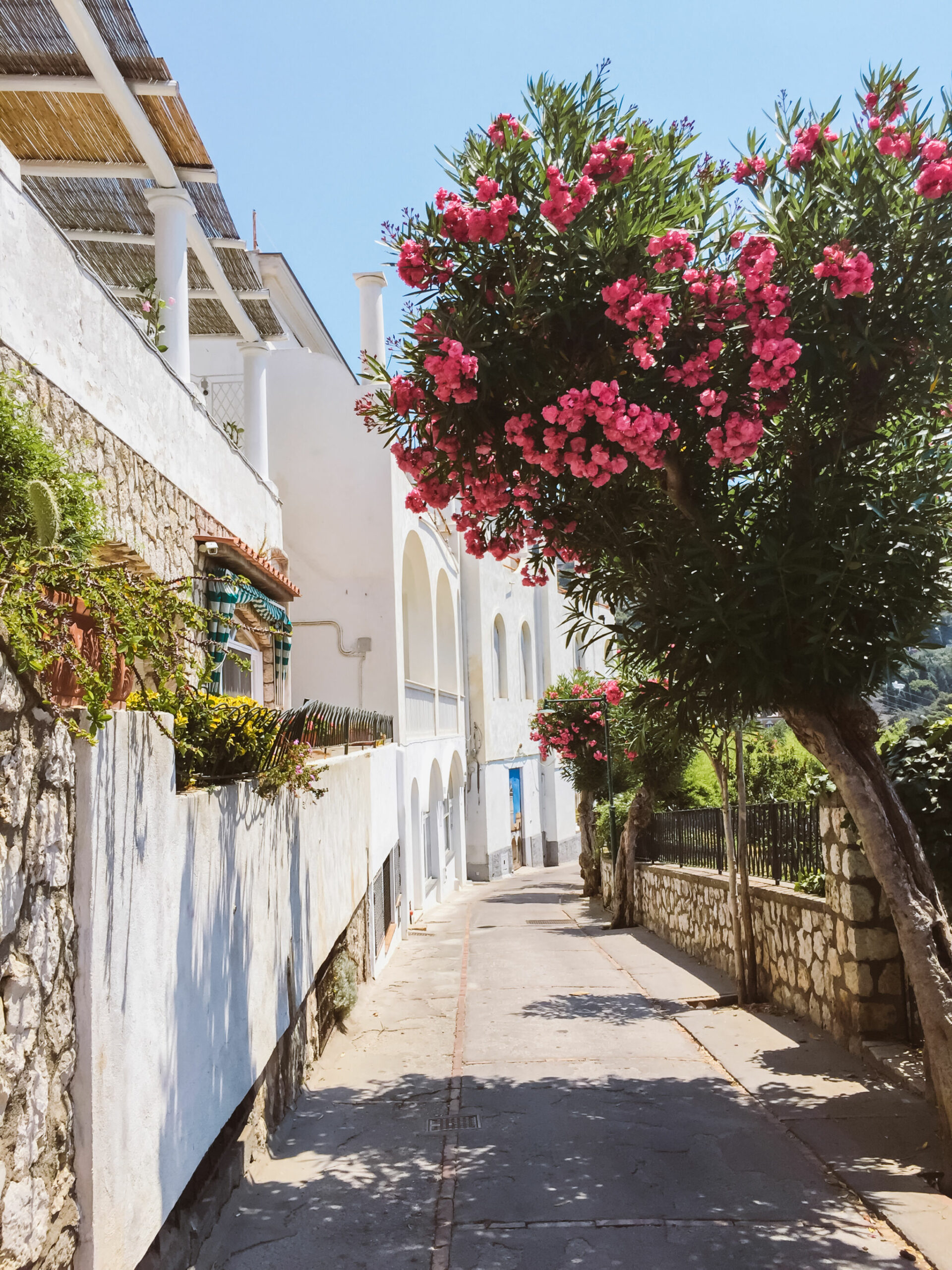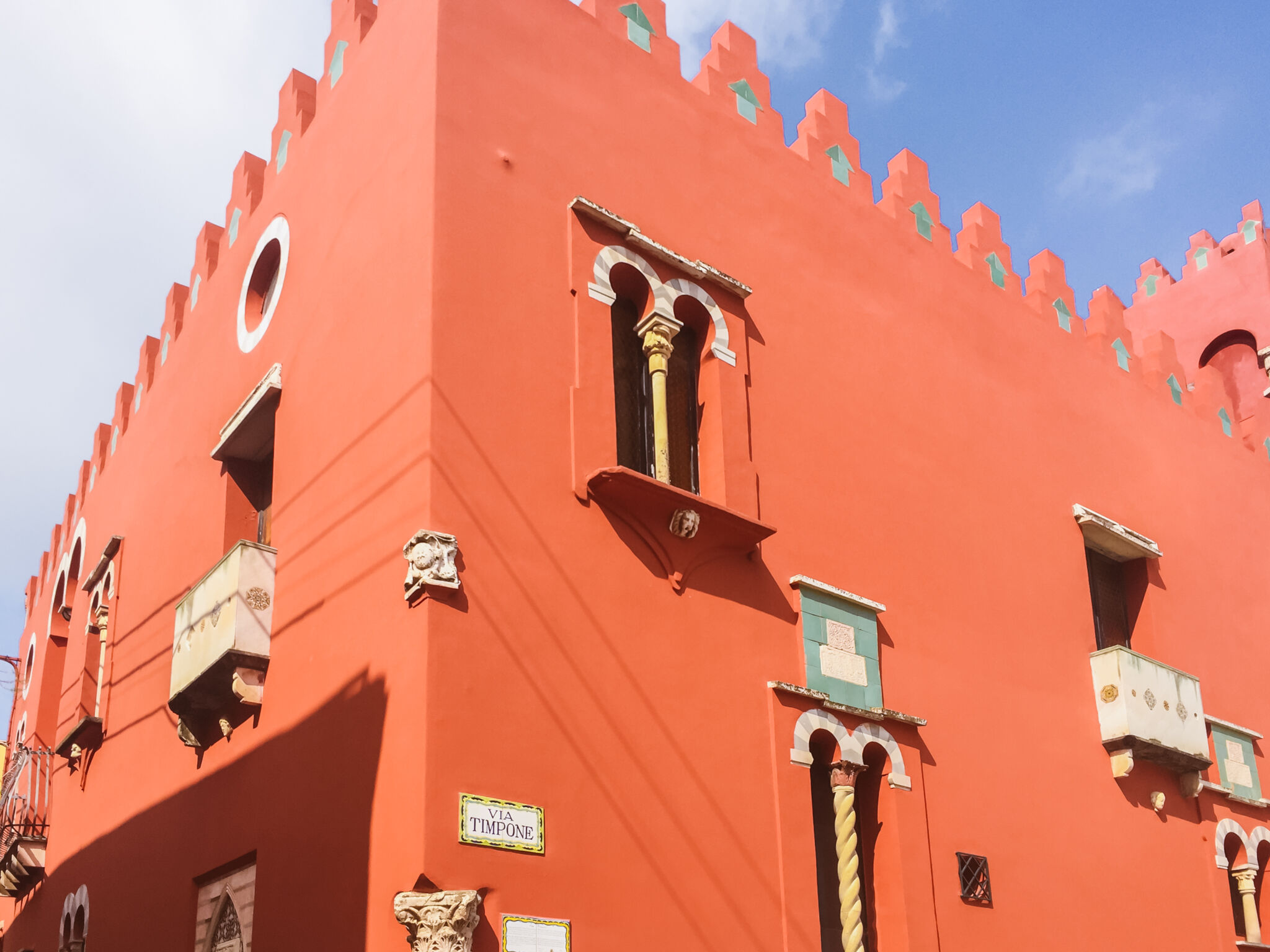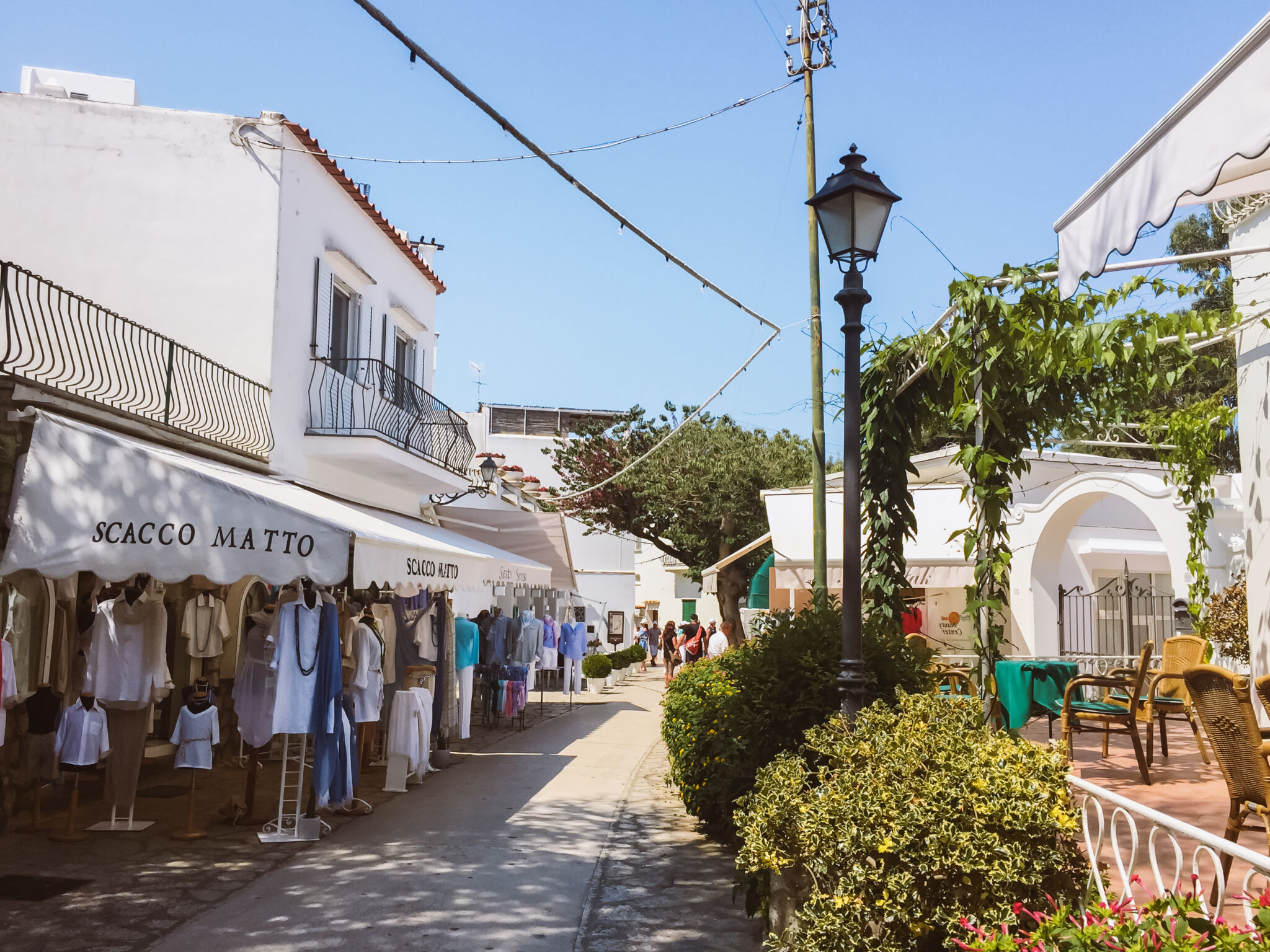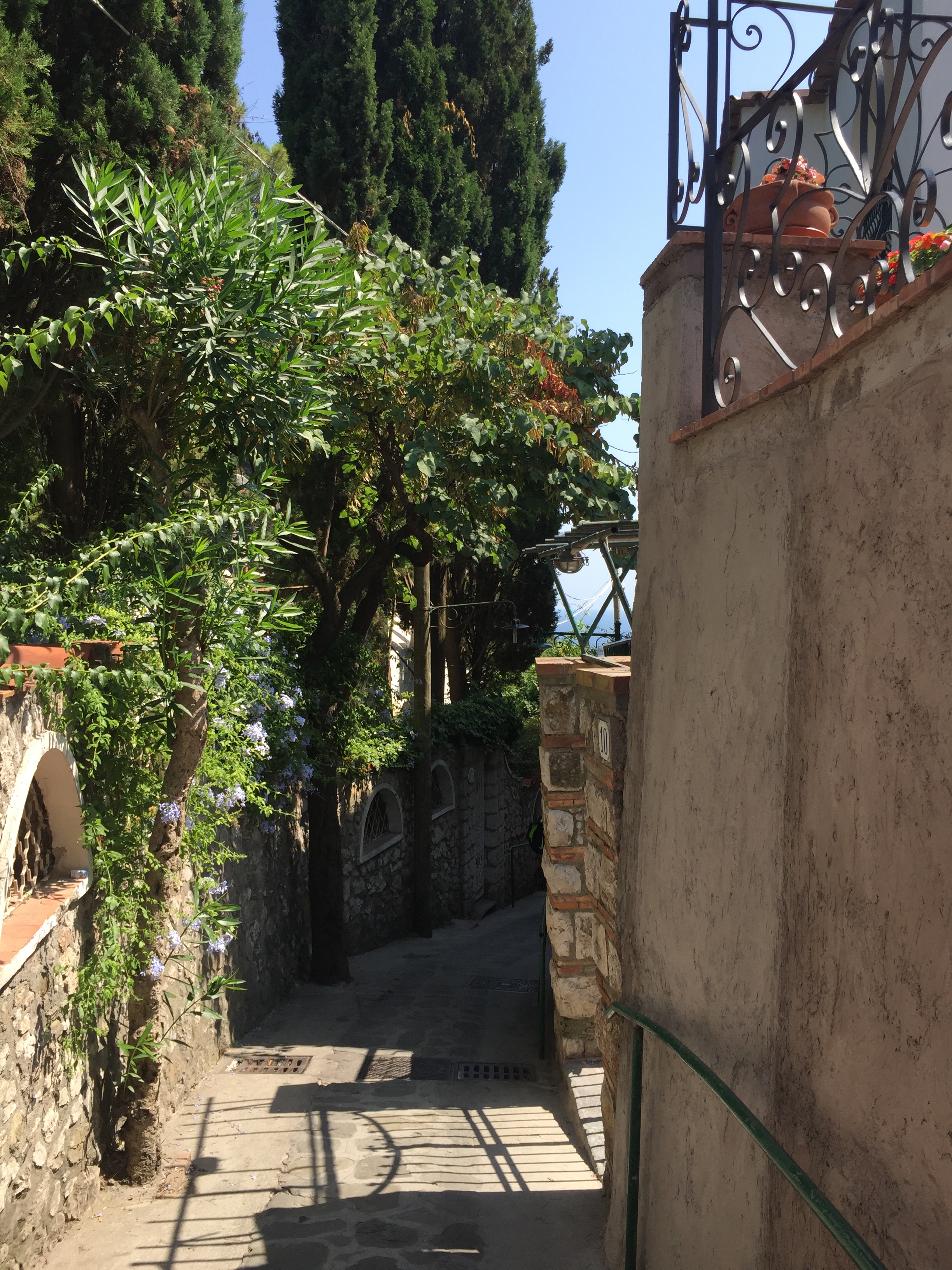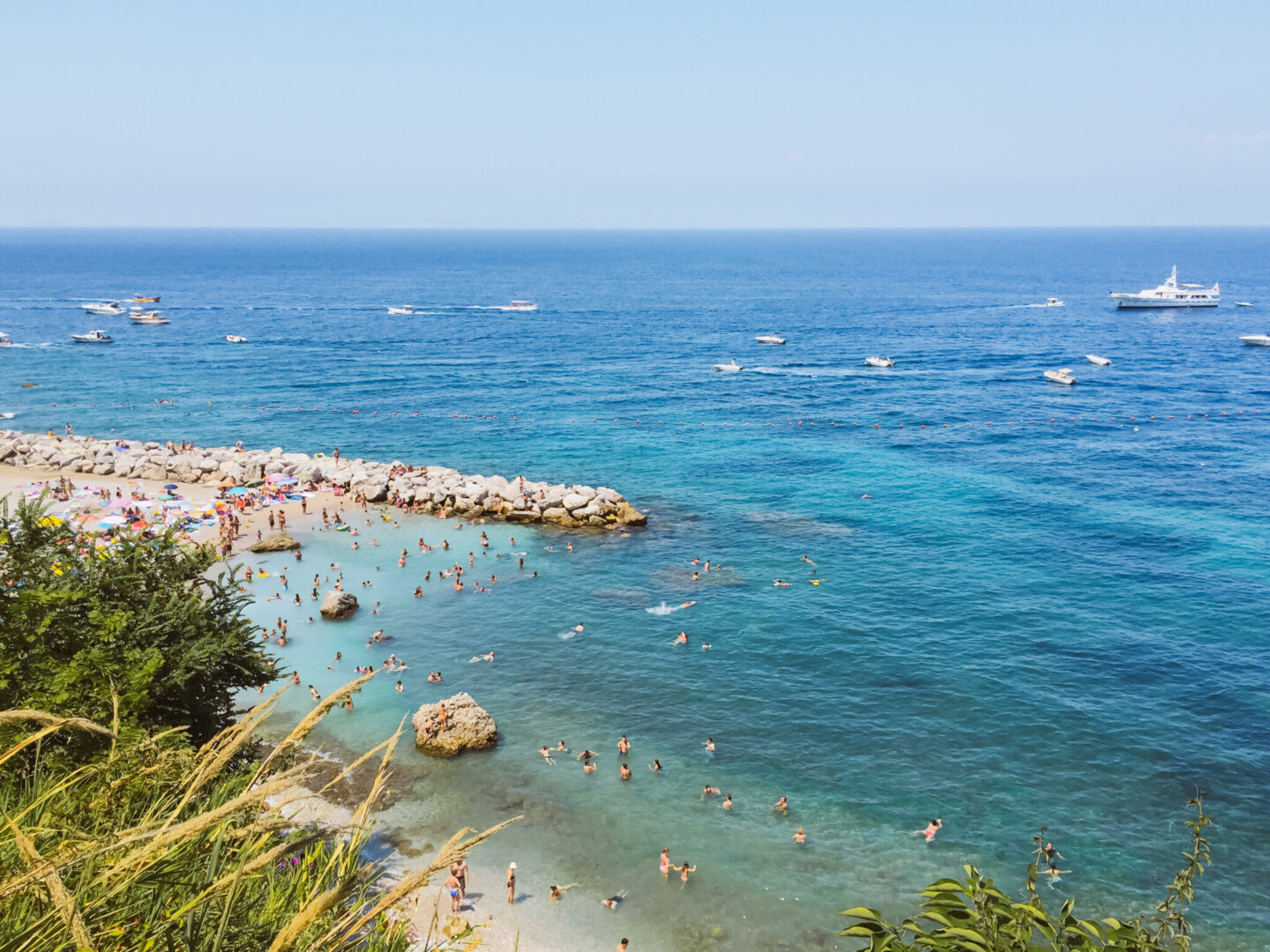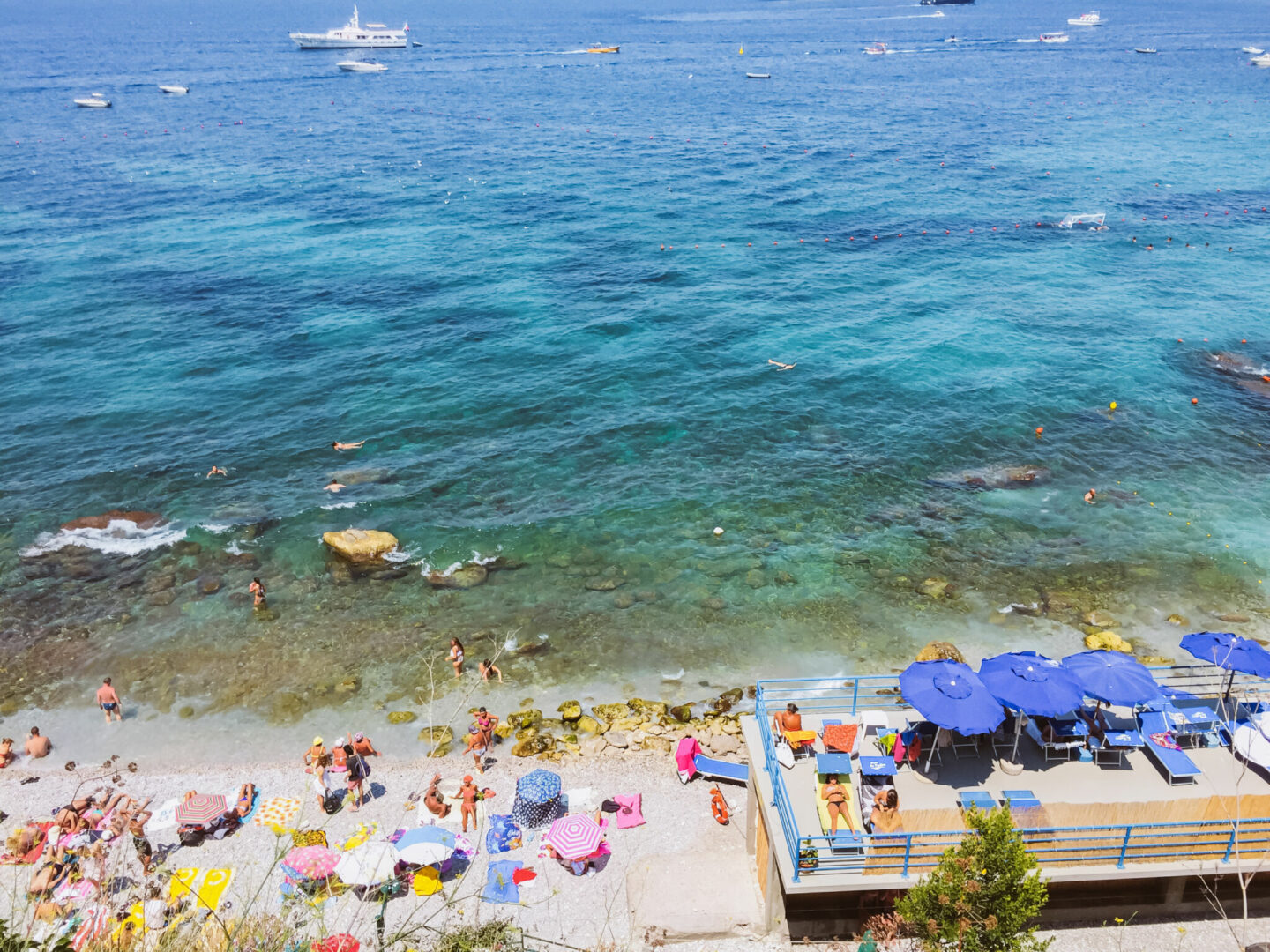 See the island by night – love the ambiance, it's so pretty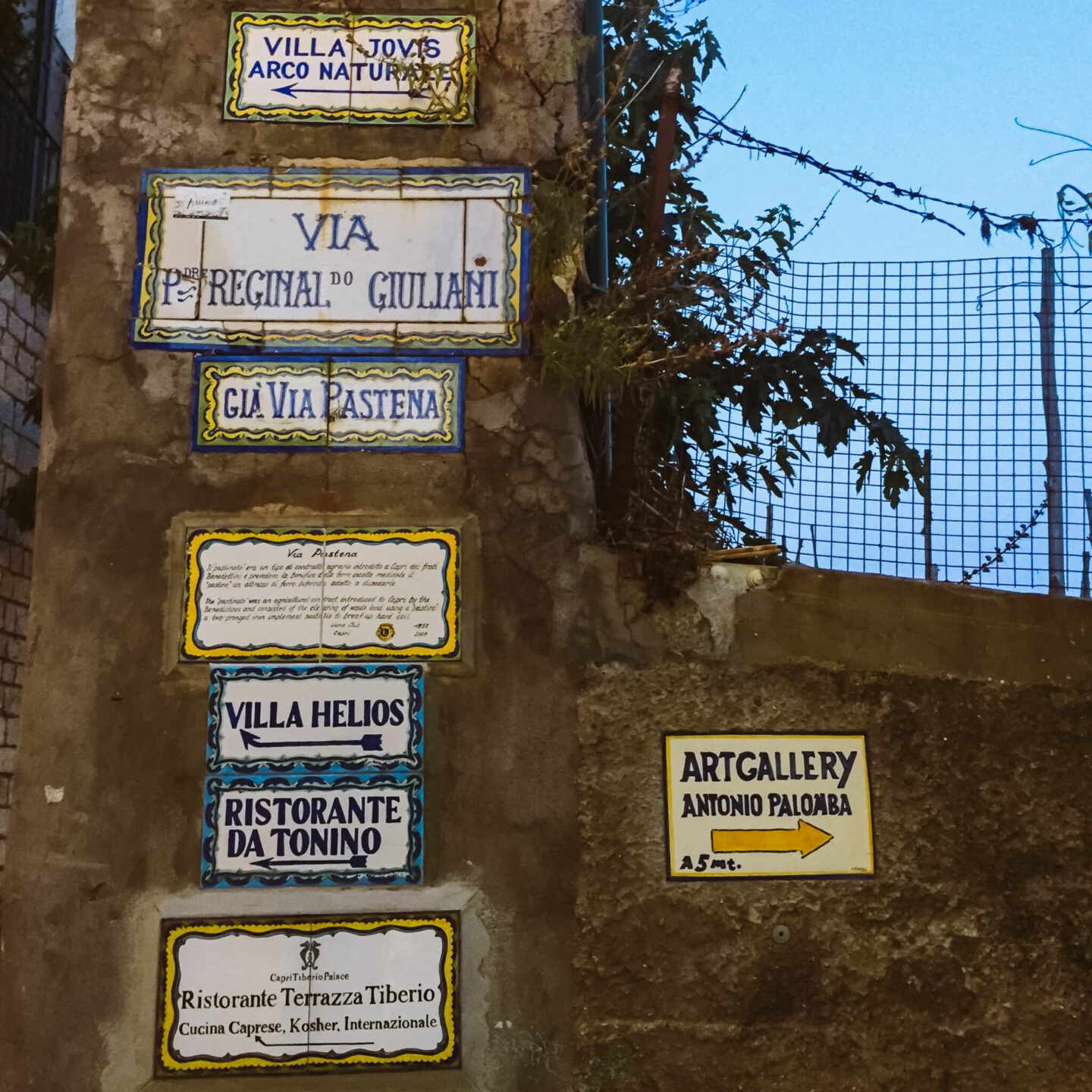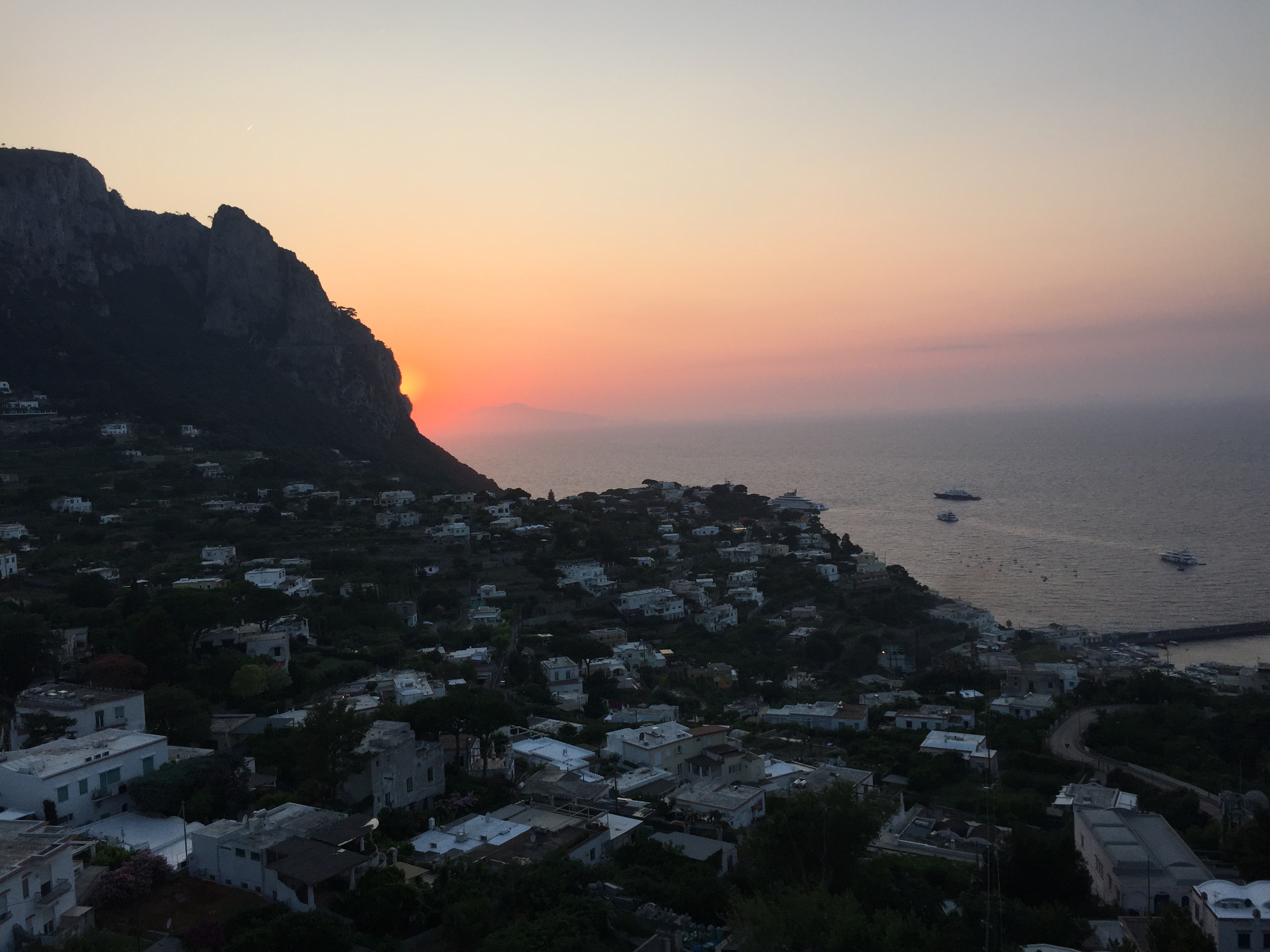 + RESTAURANTS
La Calzone del Mare – The terrace is overlooking to the swimming pool and the sea. In La Calzone del Mare you eat typically Mediterranean cuisine with fresh fish, seasonal vegetables and grilled meats.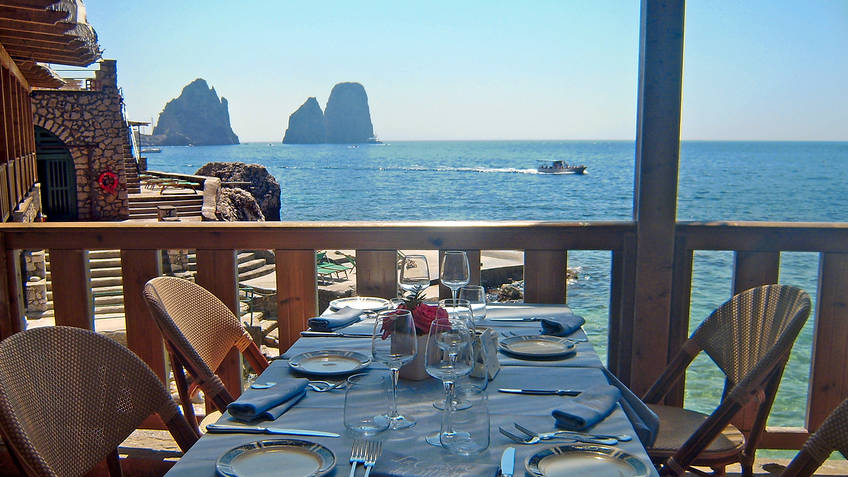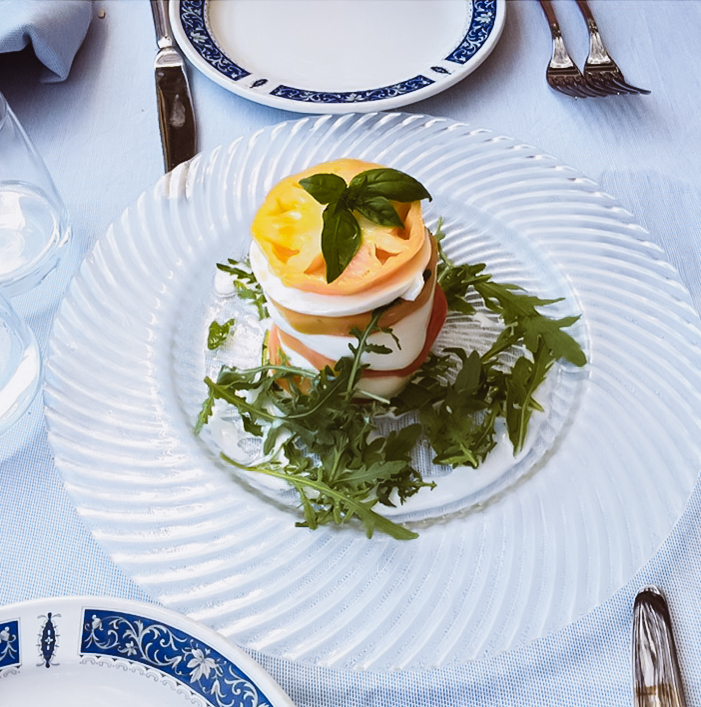 Restaurant Da Giorgio – the food and the place are amazing! You can see the sunset from there, it's wonderful!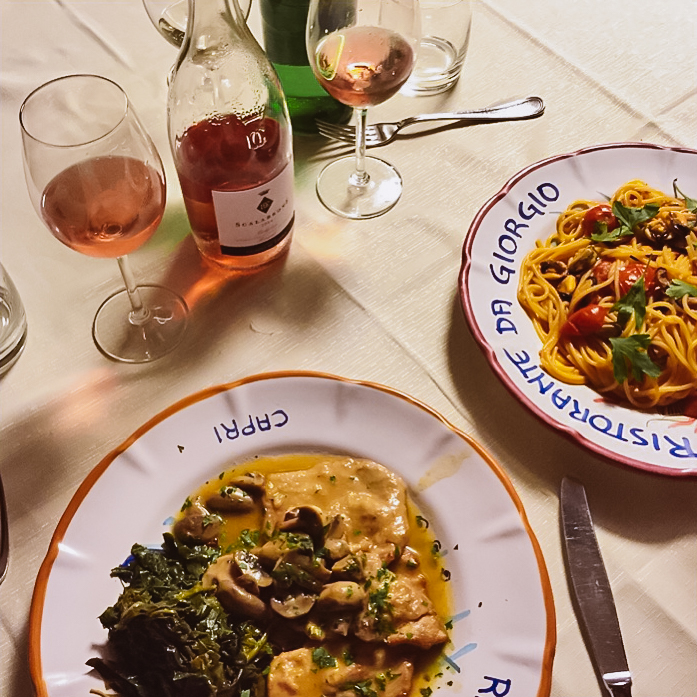 POSITANO
DAY TRIP – Take the boat from Capri to visit Positano, it costs around 40€ for a round trip and it lasts 30 minutes to go in the island. Book your tickets here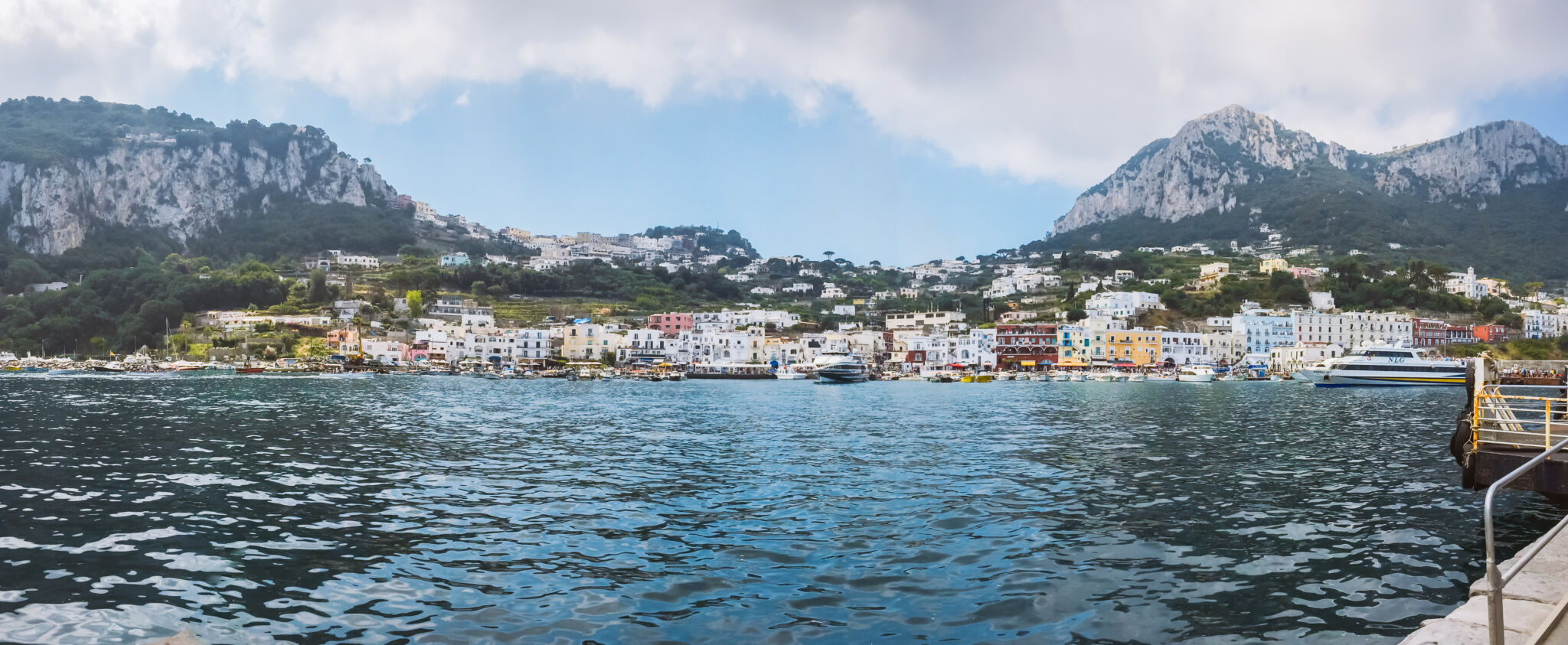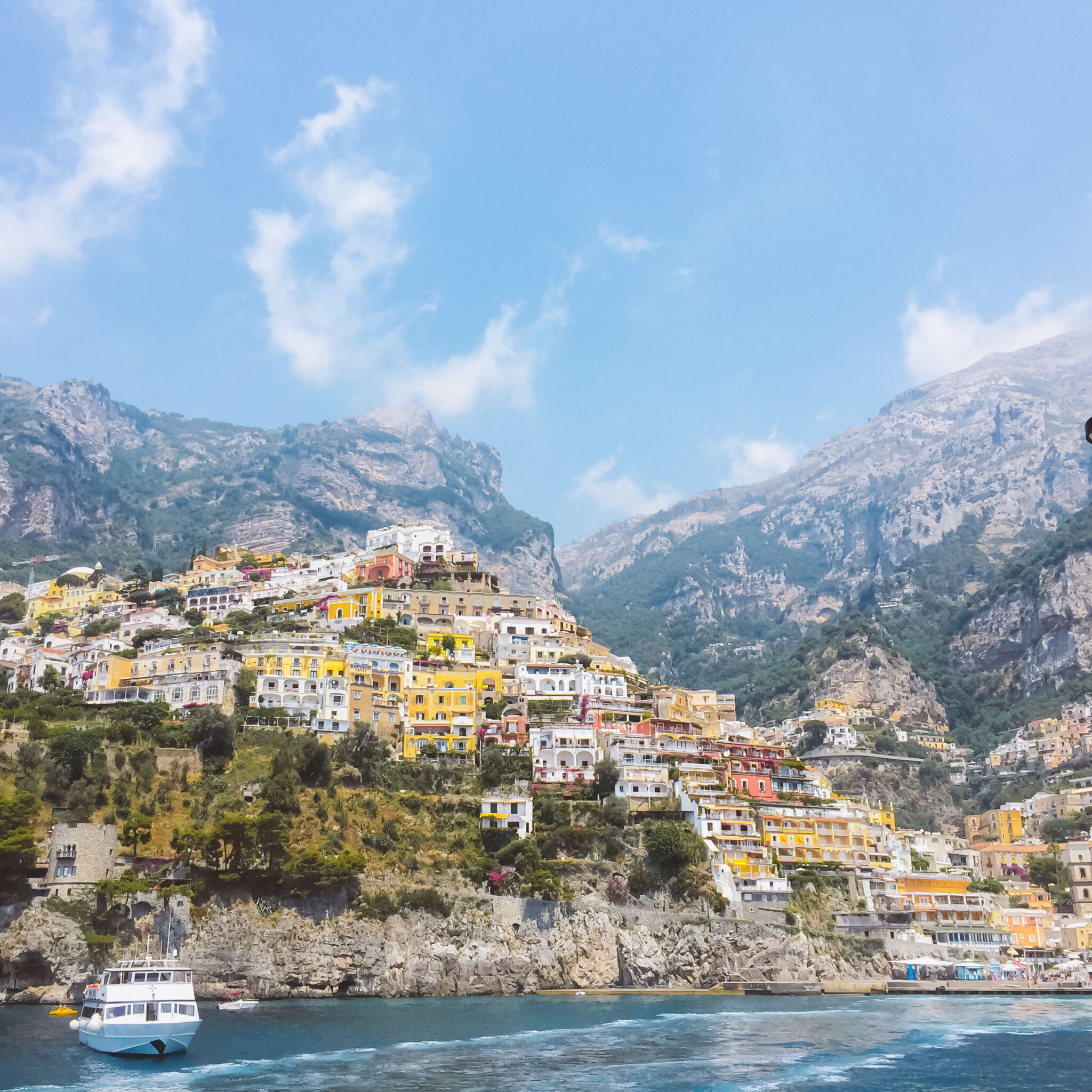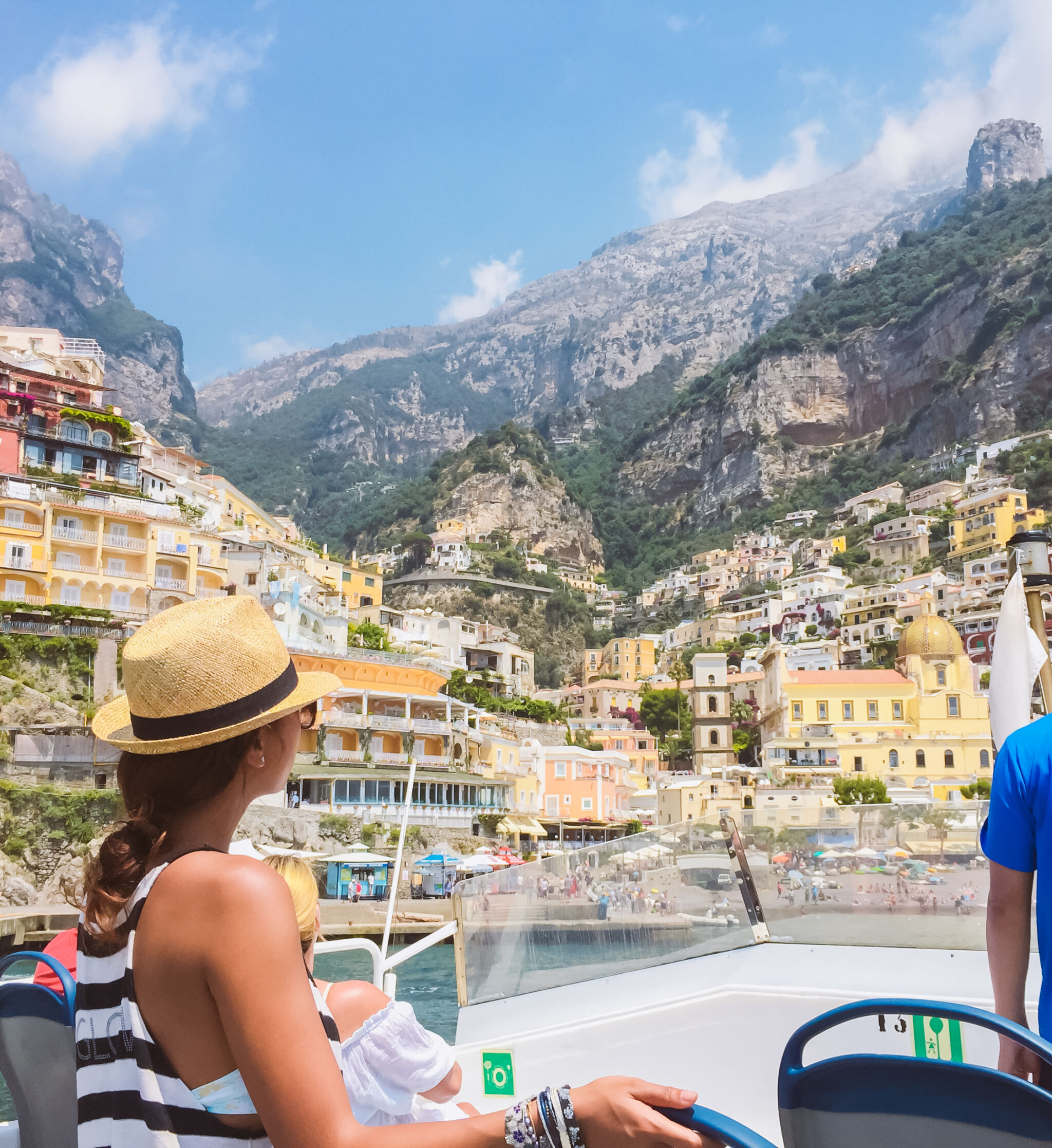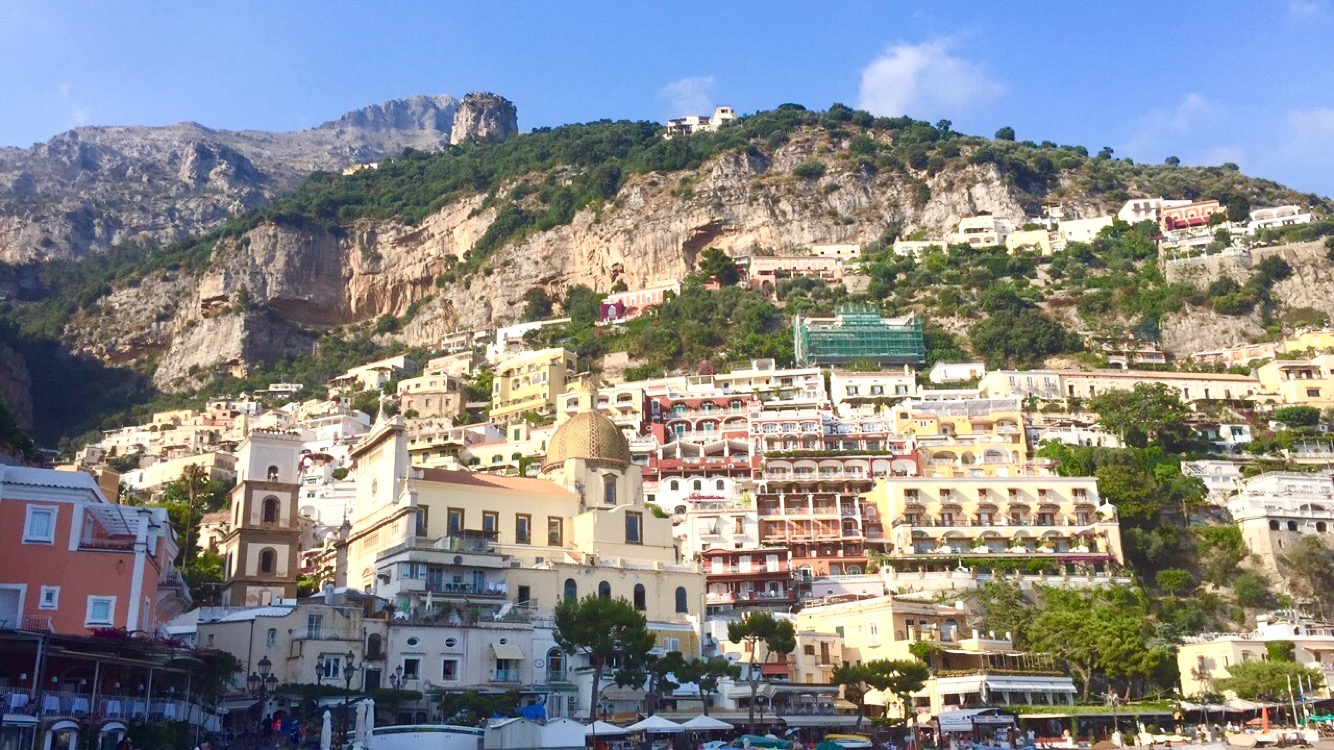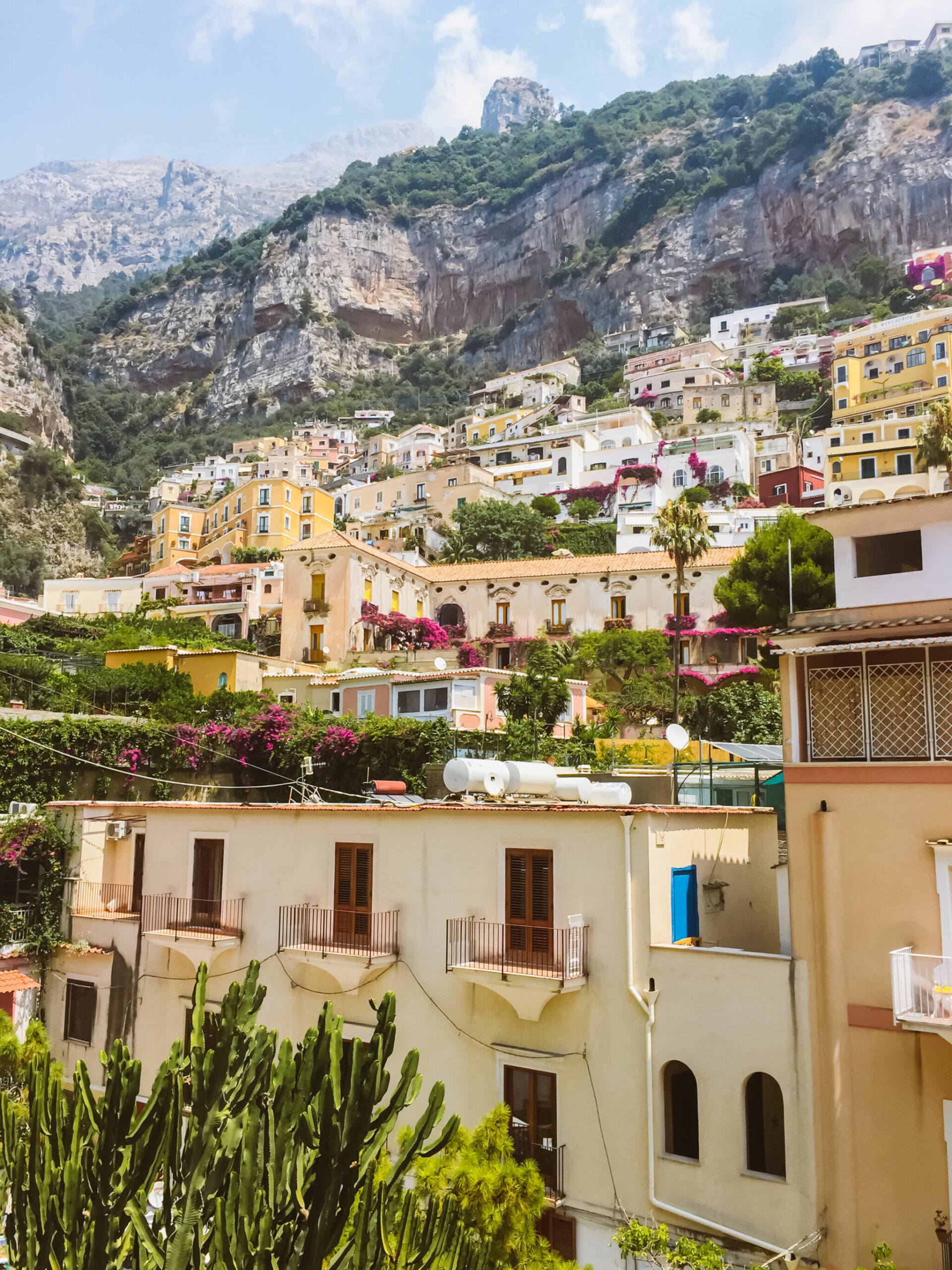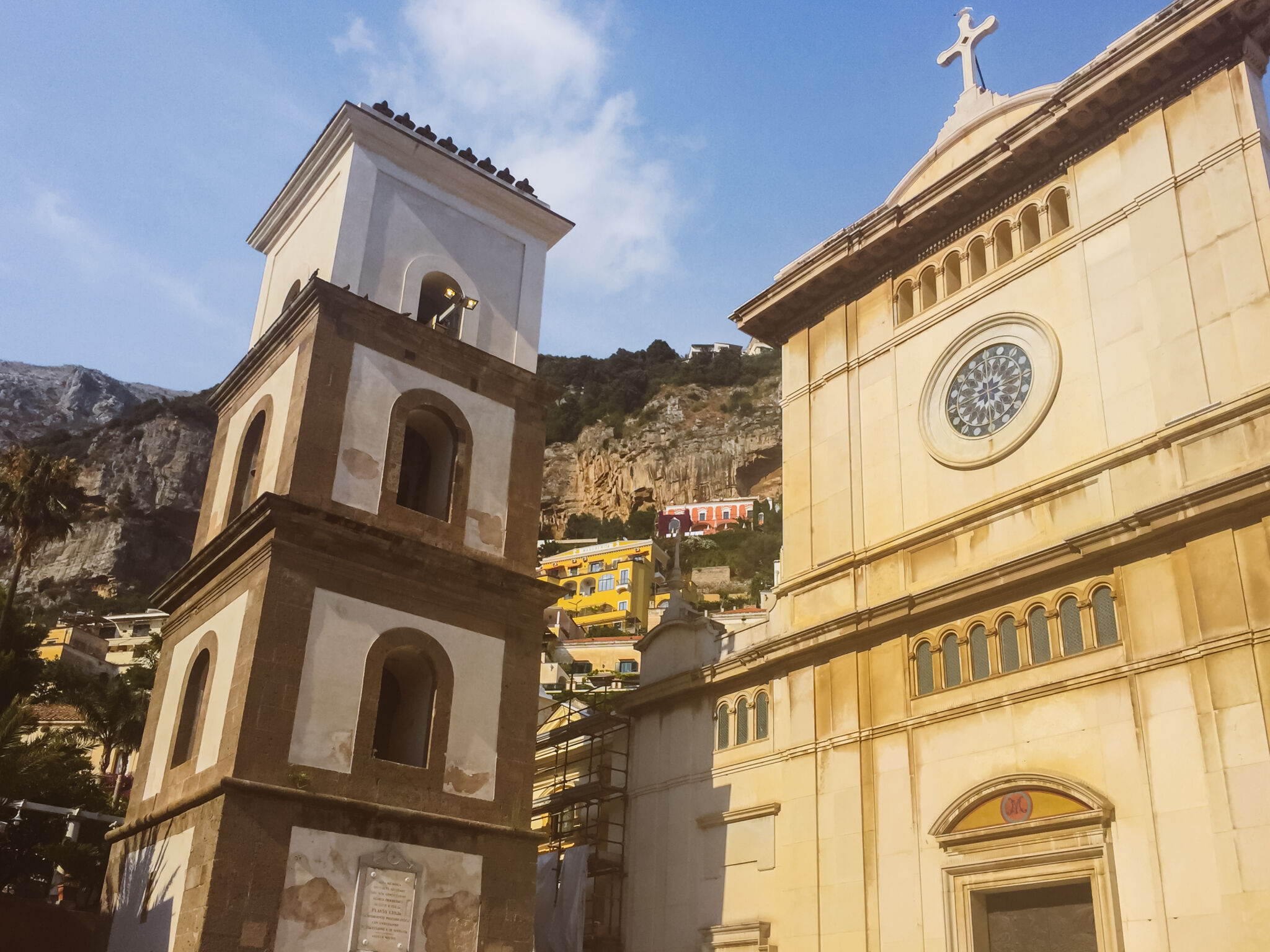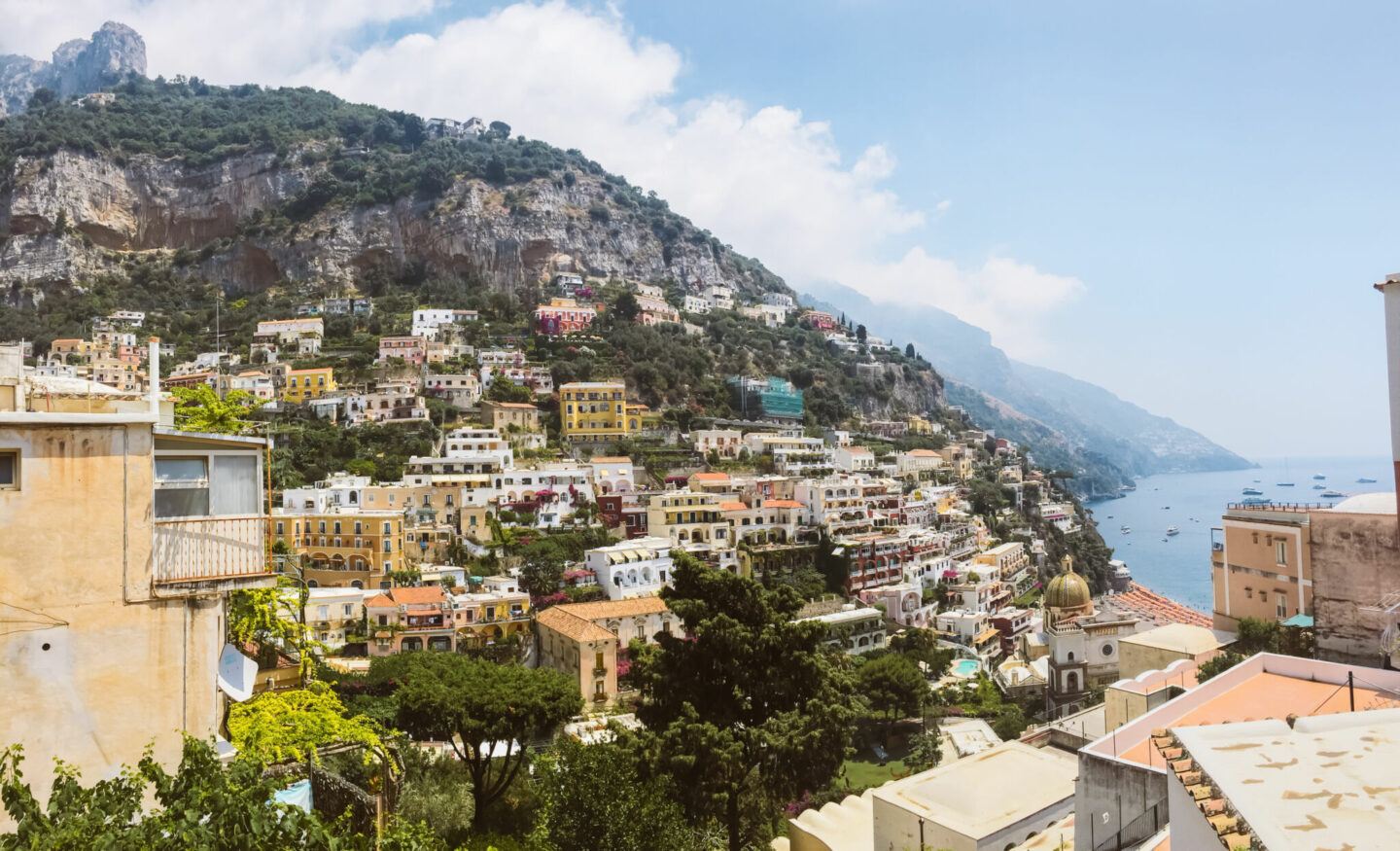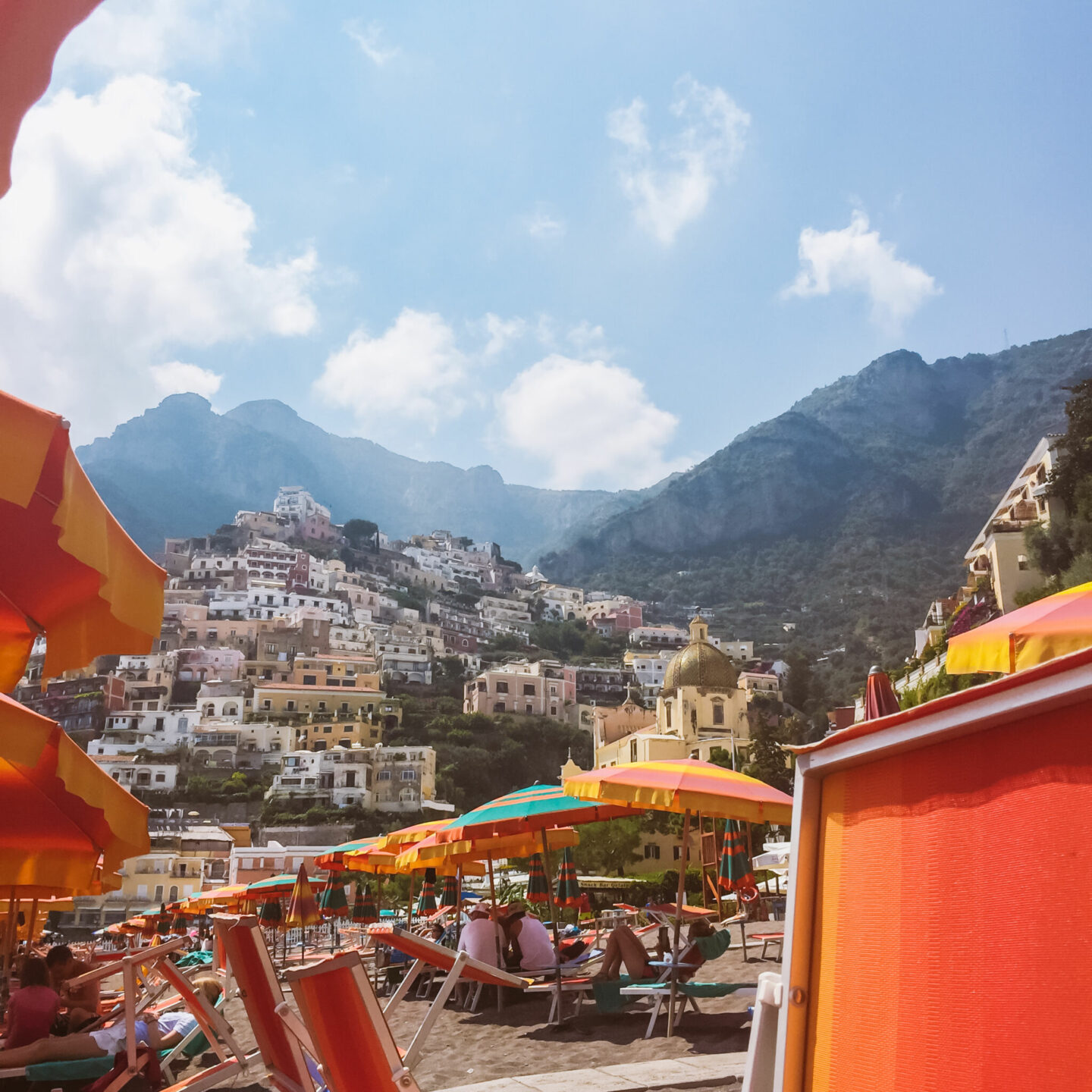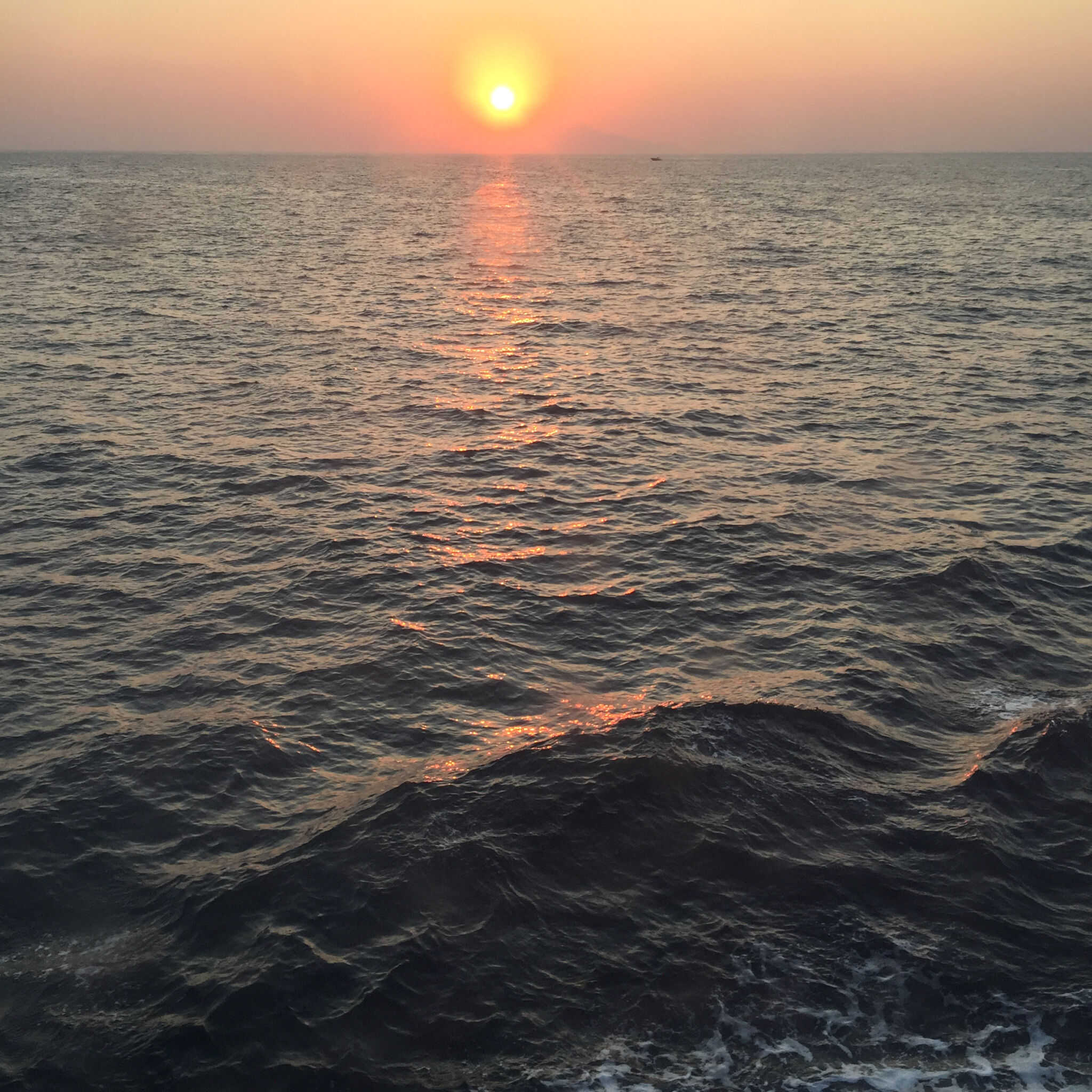 It was an amazing trip! In 5 days you can totally visit the island and go to Positano for a day trip. I will definitely come back!
Check out my other trip in Italy, here.