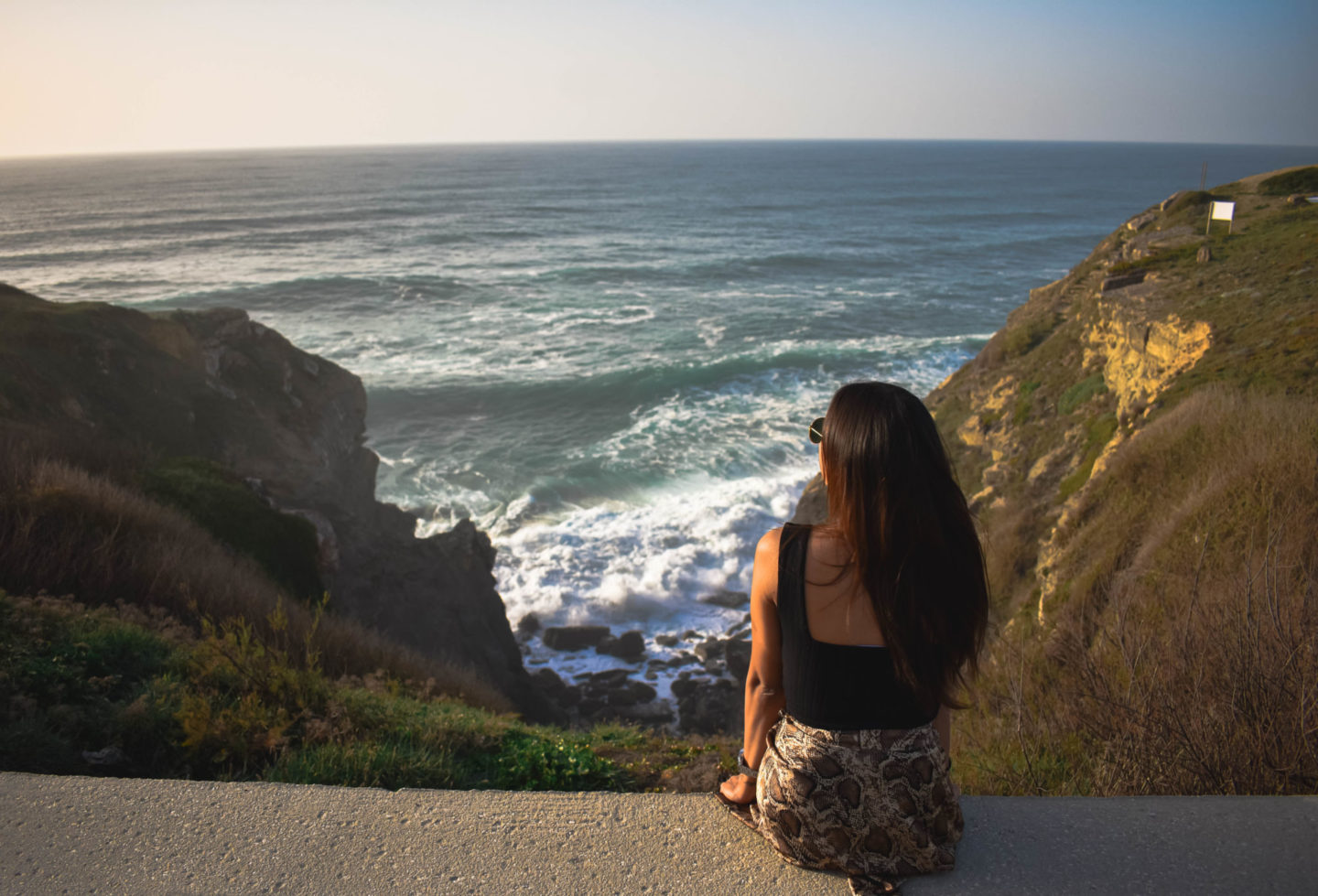 The TOP 3 of things to do in Sintra in one day! During our short trip in Portugal, we've decided to go to Sintra after Lisbon, which is just 25km far away from the city.
As we just had one day, we prioritized the places we need to see absolutely: Pena Palace, Quinta da Regaleira (we've missed this place but I still write it on here on top 3) and Azenhas do Mar.
+ WHAT TO SEE IN SINTRA
1. PENA PALACE
It's a wonderful place!
If you want to avoid the crowd, you must go early in the morning to find first a place to park your car which is very hard and to enter in the site before the others arrive.
I'm sure you will like this colored place 🙂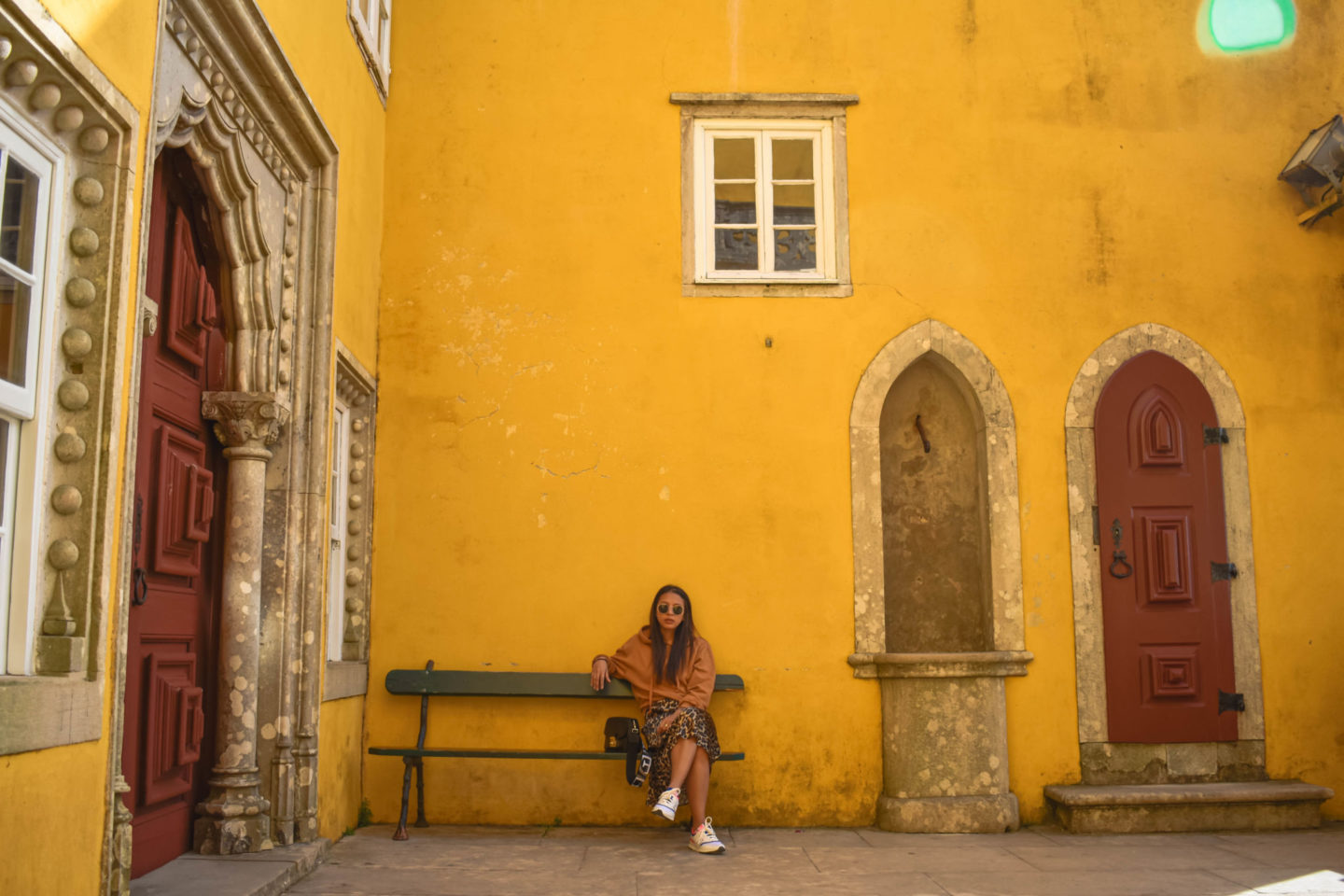 2. QUINTA DA REGALEIRA
A place which I would love to see! Unfortunately we've missed this place as we didn't find a place to park the car because there's only a few spots and it's kind of crowded.
Quinta Da Regaleira is a on the way to Azenhas do Mar ; so it's better to pass there after Pena Palace et before the coast.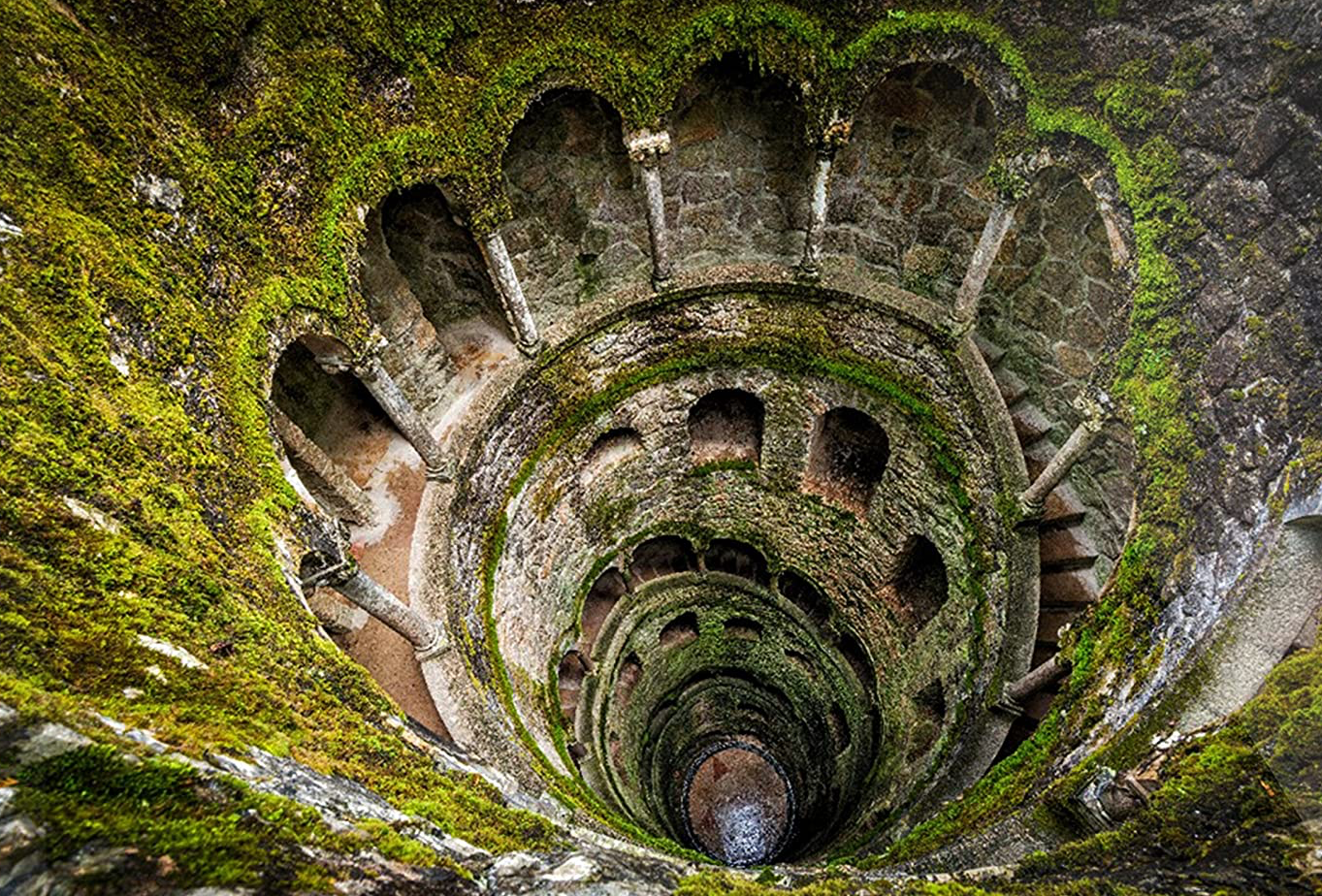 3. AZENHAS DO MAR
You don't want to miss this place in Sintra. The view is incredible as you can see on the pictures 🙂
After your visits at Pena Palace et Quinta Da Regaleira, you would love to walk and eat by the seaside (there's a lot of restaurants) and to end by walking along the cliffs.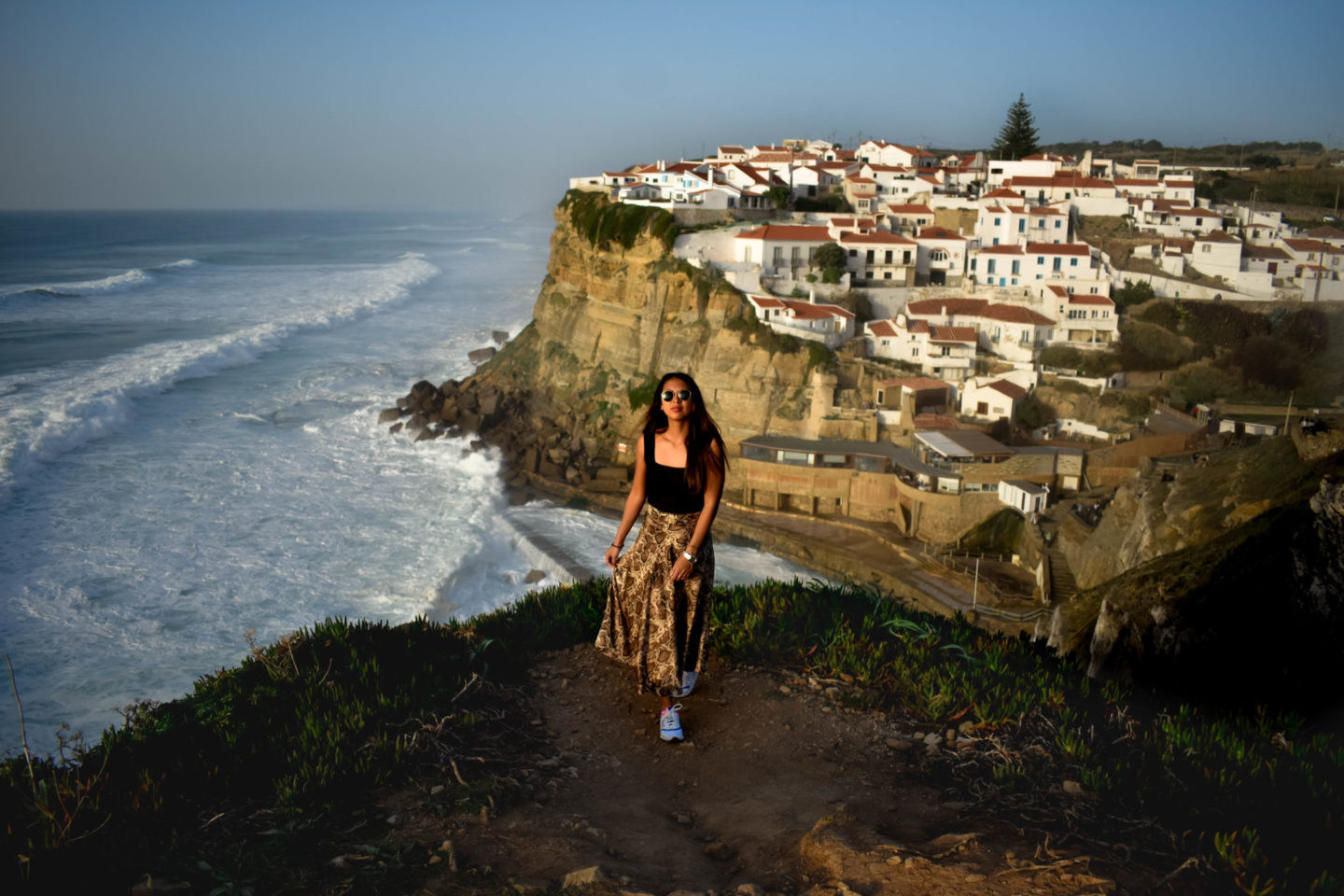 + HOW TO GO TO SINTRA
TRAIN
There are actually two tube lines from Lisbon to Sintra: 40 minutes from Rossio and 47 minutes from Oriente.
The one way ticket costs 2,25€ for adult and 1,15€ for children.
Once you arrived at the gare of Sintra, there is around 15 minutes by walk to join the historic center.
Other way, you can take the bus 434 that it will bring you to the touristic spots.
BUS
From Lisbon, there is possibility to go to Sintra by bus ; for that you have to take it from one of the railway stations: Oriente or Sete Rios.
It will cost you around 4€ and last 50 minutes in general to go.
CAR
To go in complete freedom, the car is the best alternative.
The location price at Lisbon is around 15€ per day in low season and 35€ per day in summer.
It will be just complicate to park your car during your visit at Pena Palace because it's always crowded, the better is to go very early in the morning.
I highly recommend these top 3 of things to do at Sintra if you'll go just for a short time.
If you want to stay overnight, you have to check the hotel comparison tools on internet ; Sintra is very small and so just a few accommodations. I think one day is enough to visit the city and all these touristic spots.
Discover the places to visit in Lisbon here
Other travel guides to discover across the world here