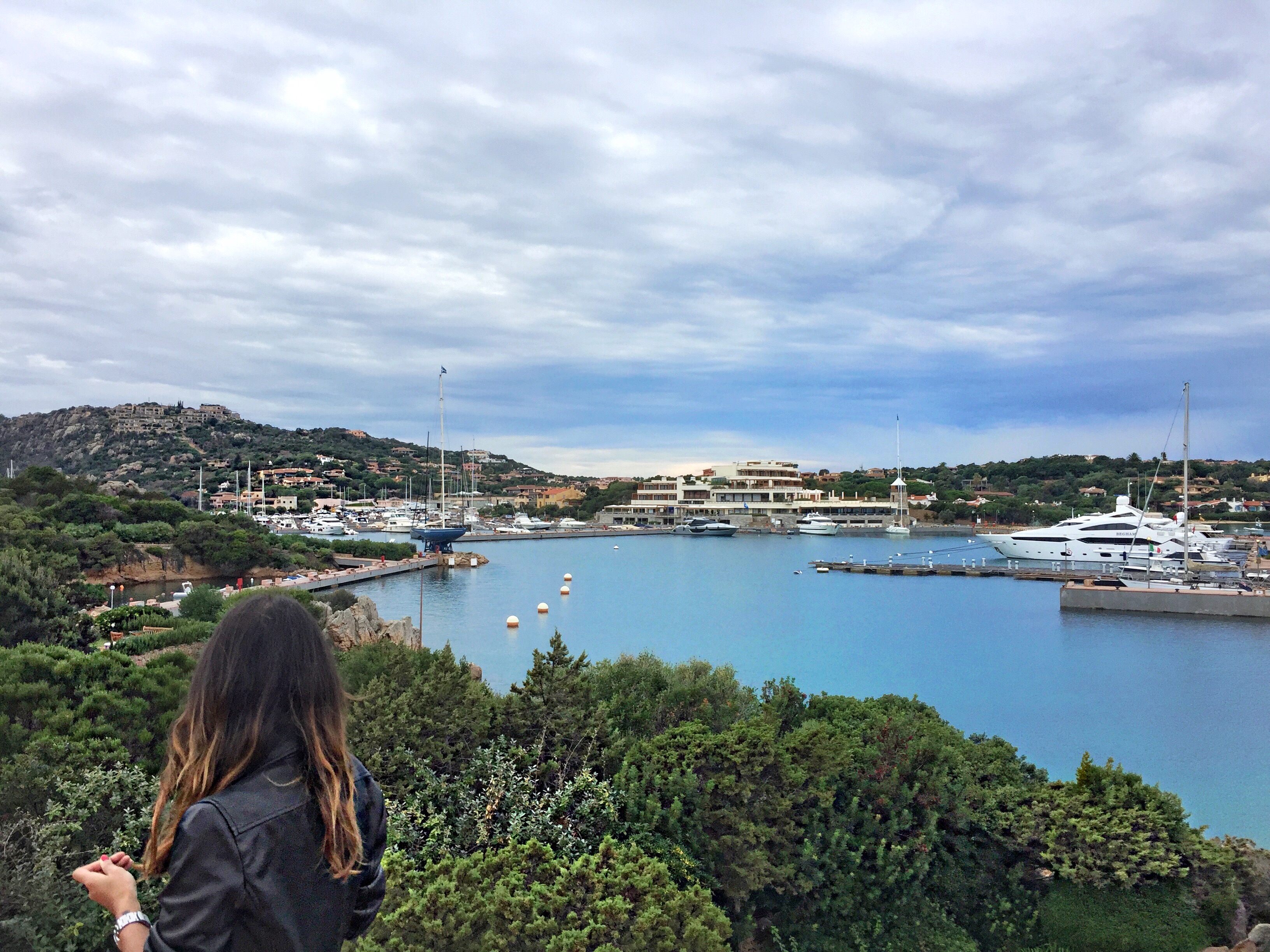 Buongiorno Sardinia! Happy to spend 7 days at the beach, far away from the greyness of Paris. Unexpected and last minute trips are the best! Don't you think? Mostly if you're going away in the middle of October when the weather starts to be a little bit chilly.
In this article, find out my adventure, my discoveries and some great towns to visit in Sardinia!
Totally out of the season, it was quiet, or may I say completely DEAD! Chilling day everyday like going to the beach, exploring the small towns around while listening to some Italian music and eating good typical Sardinia cuisine.
In this article find out my adventure, my discoveries and some great towns to visit in Sardinia.
+ TOWNS TO VISIT IN SARDINIA
We explored the island, from Porto Rafael to Porto Cervo passing through Porto Pollo, Palau and Porto Rotondo (mostly the Costa Smeralda, the Northern of Sardegna).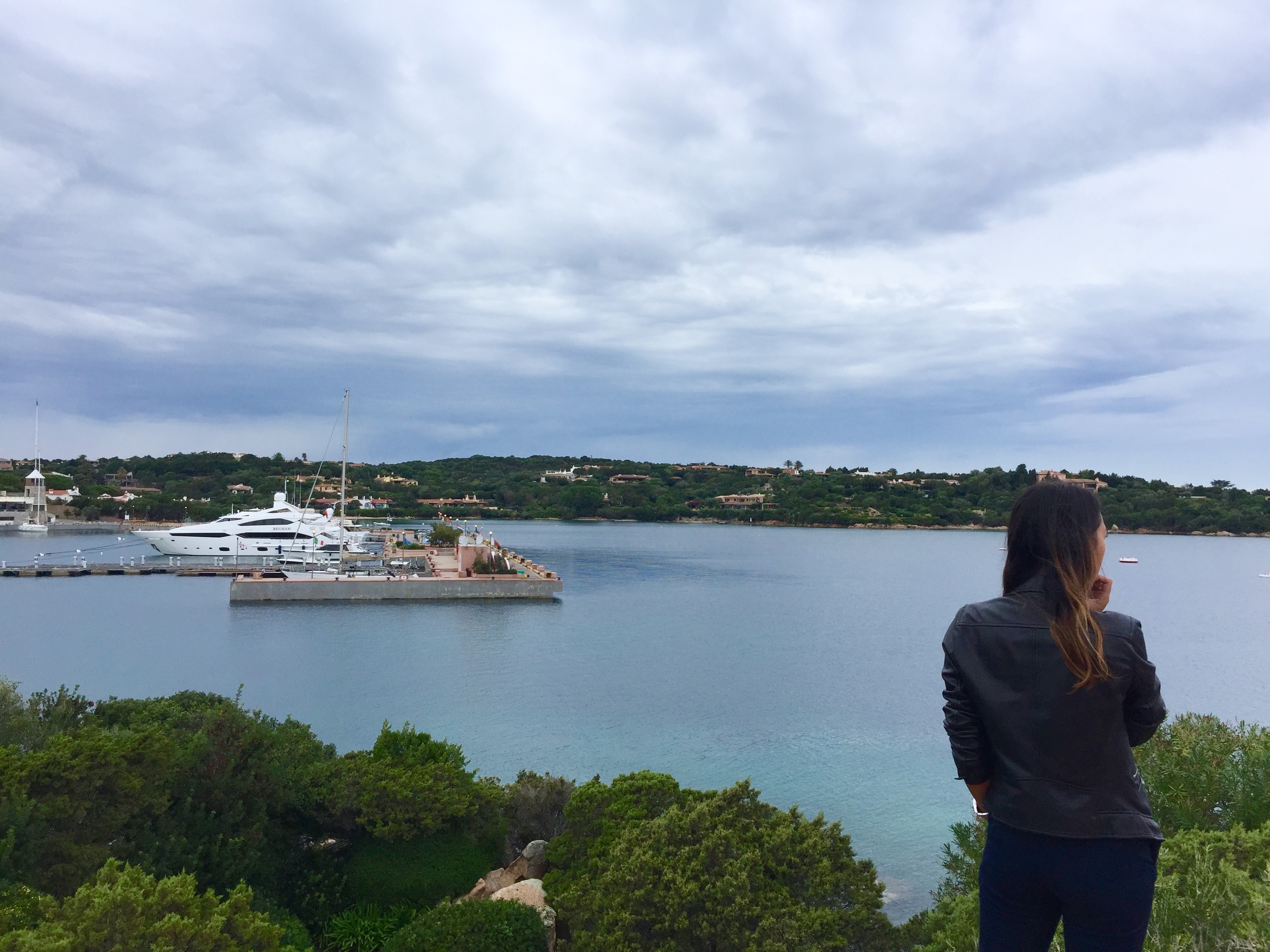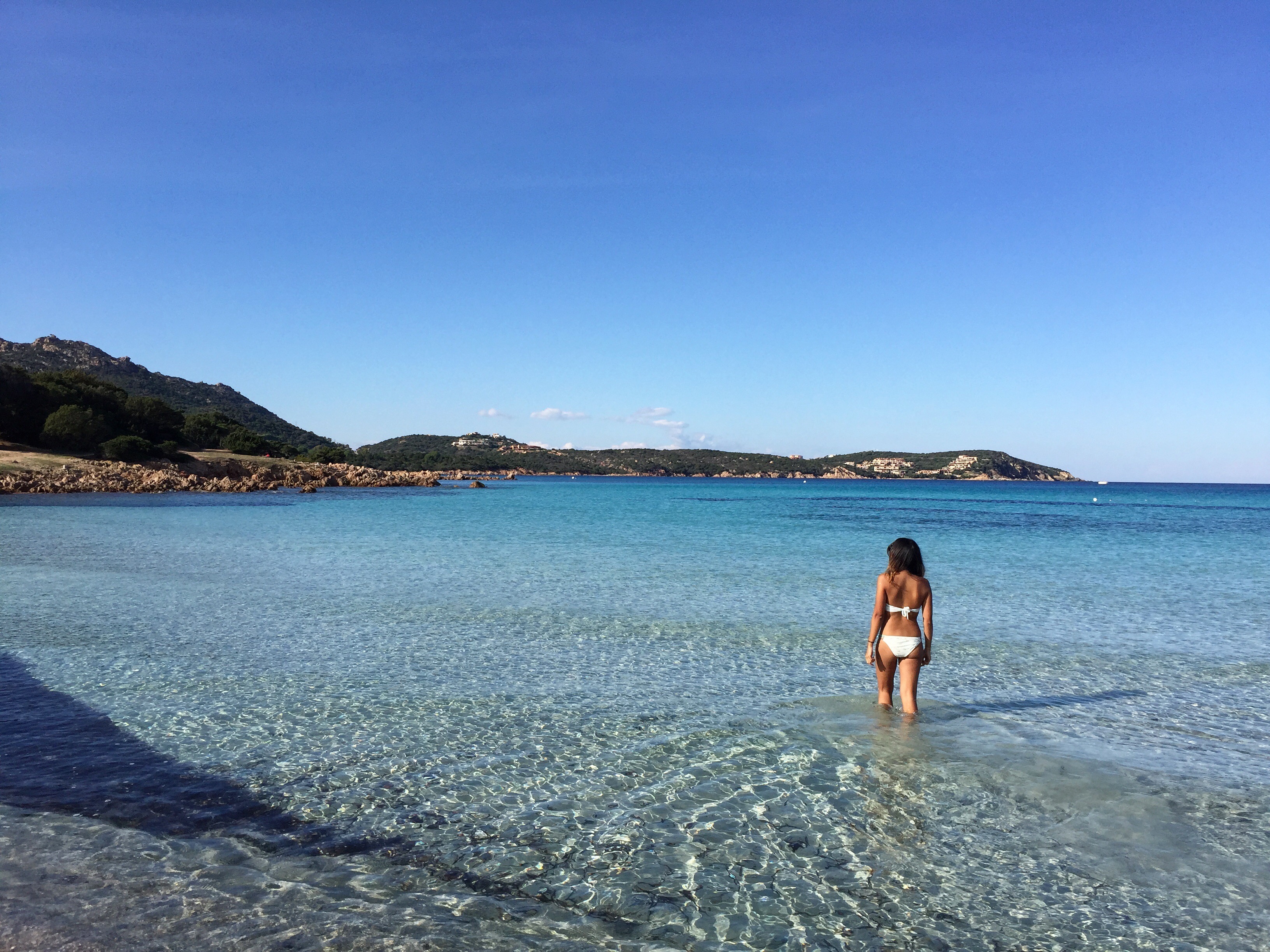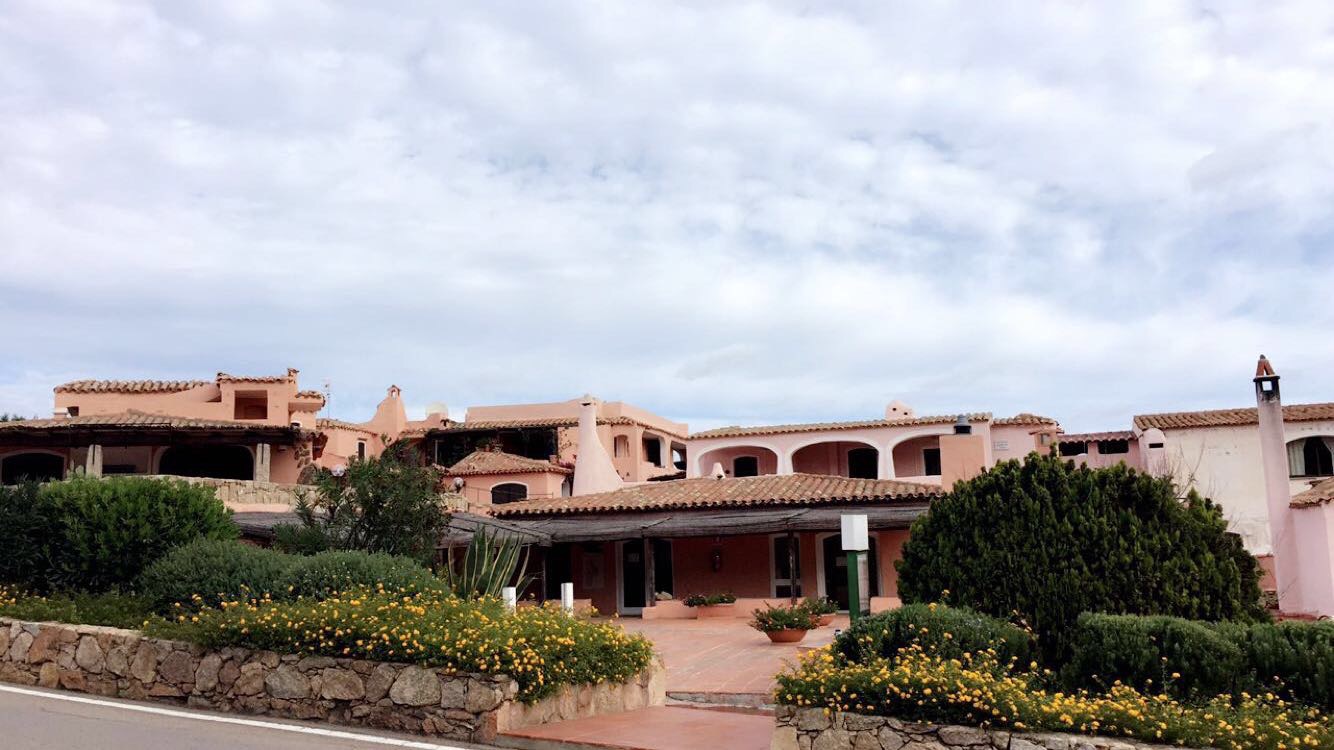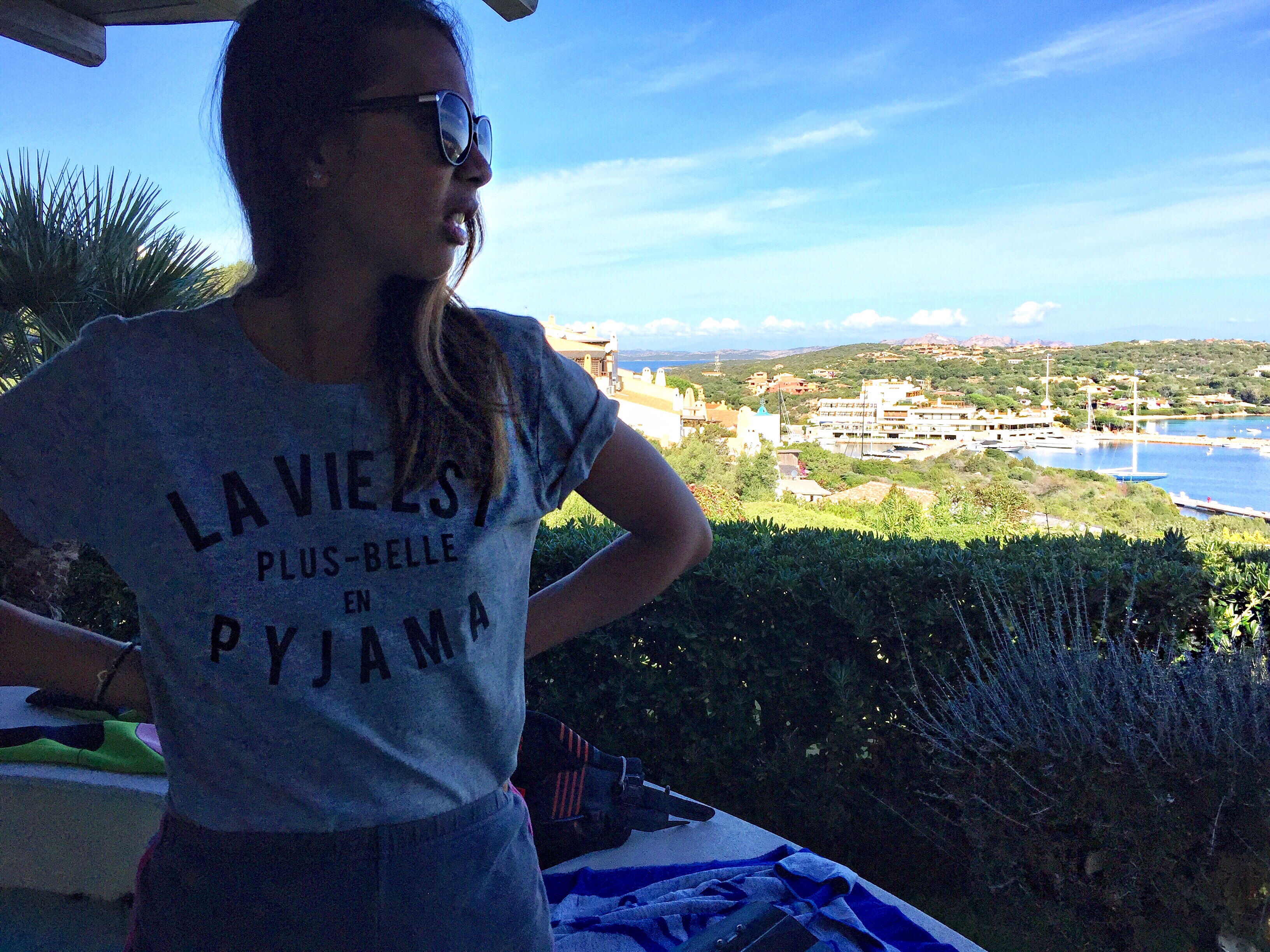 PORTO RAFAEL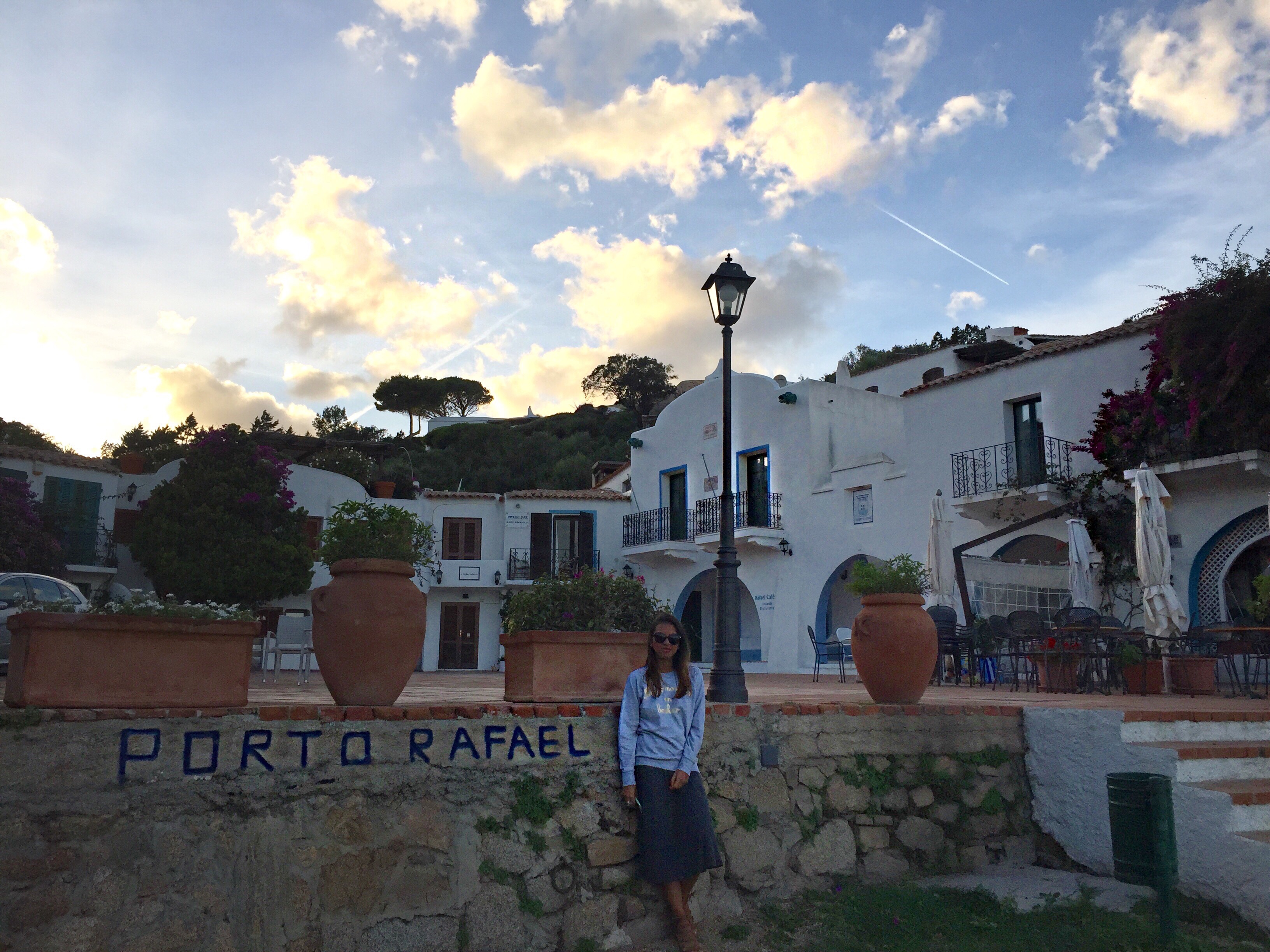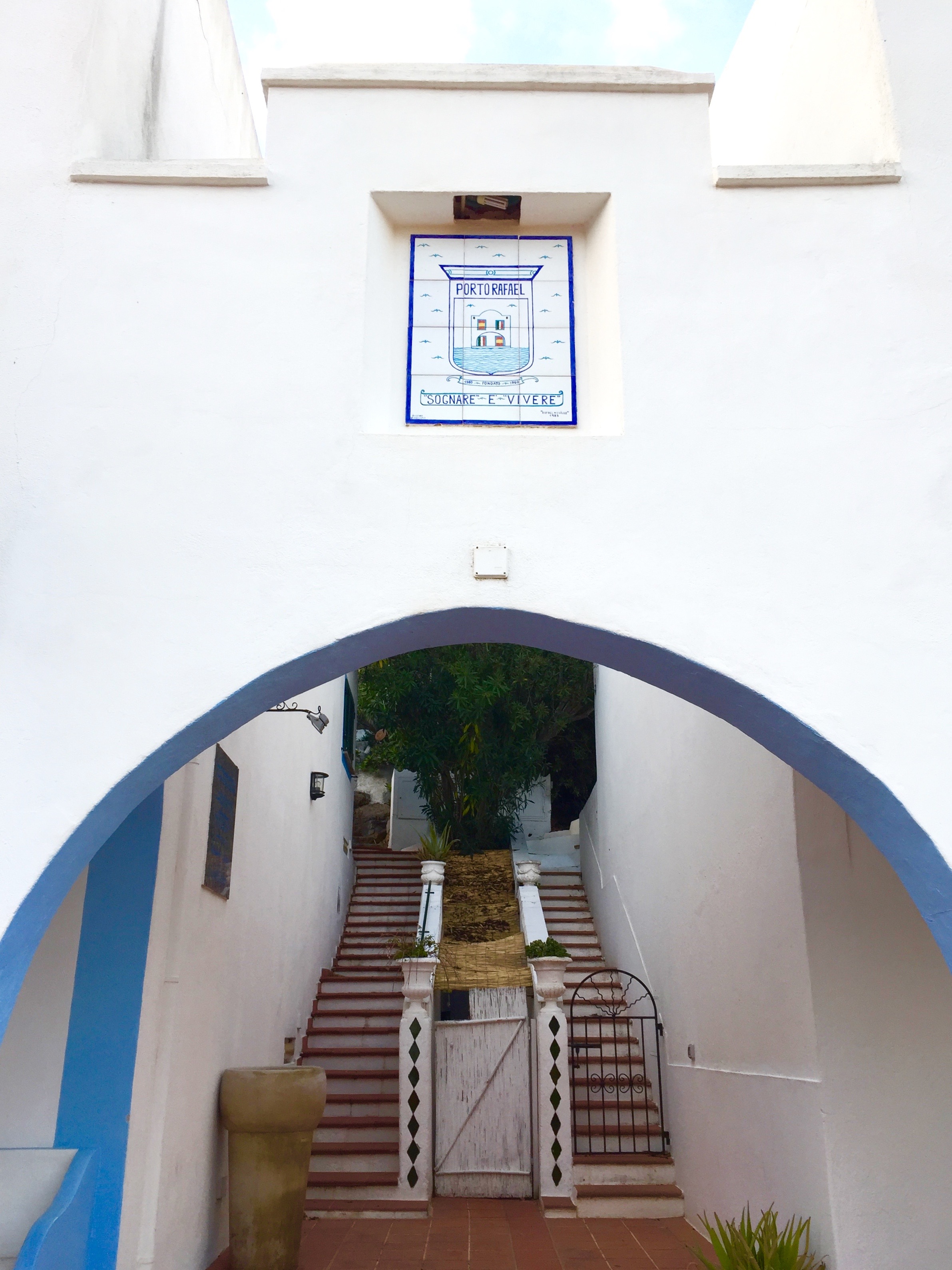 PALAU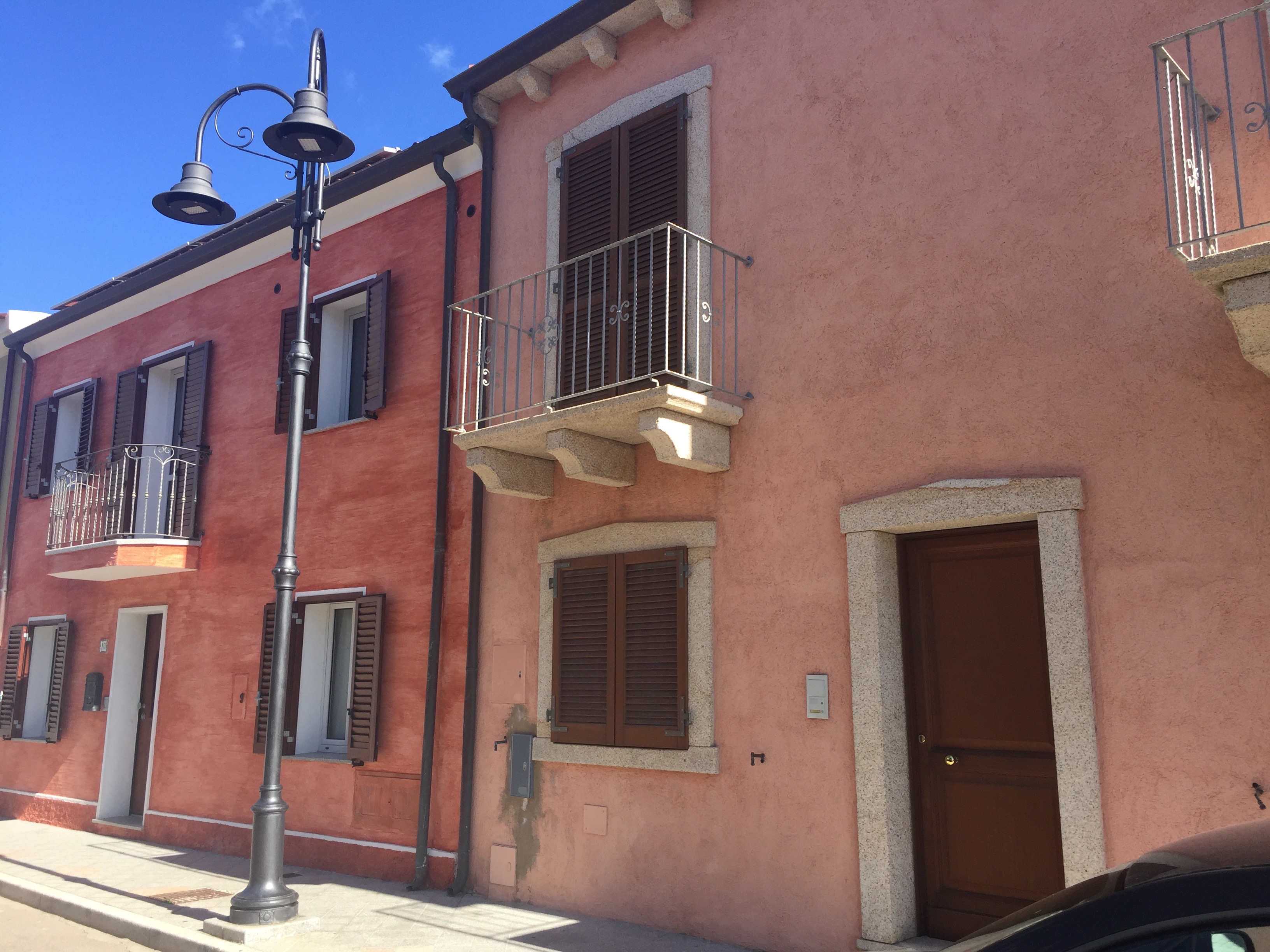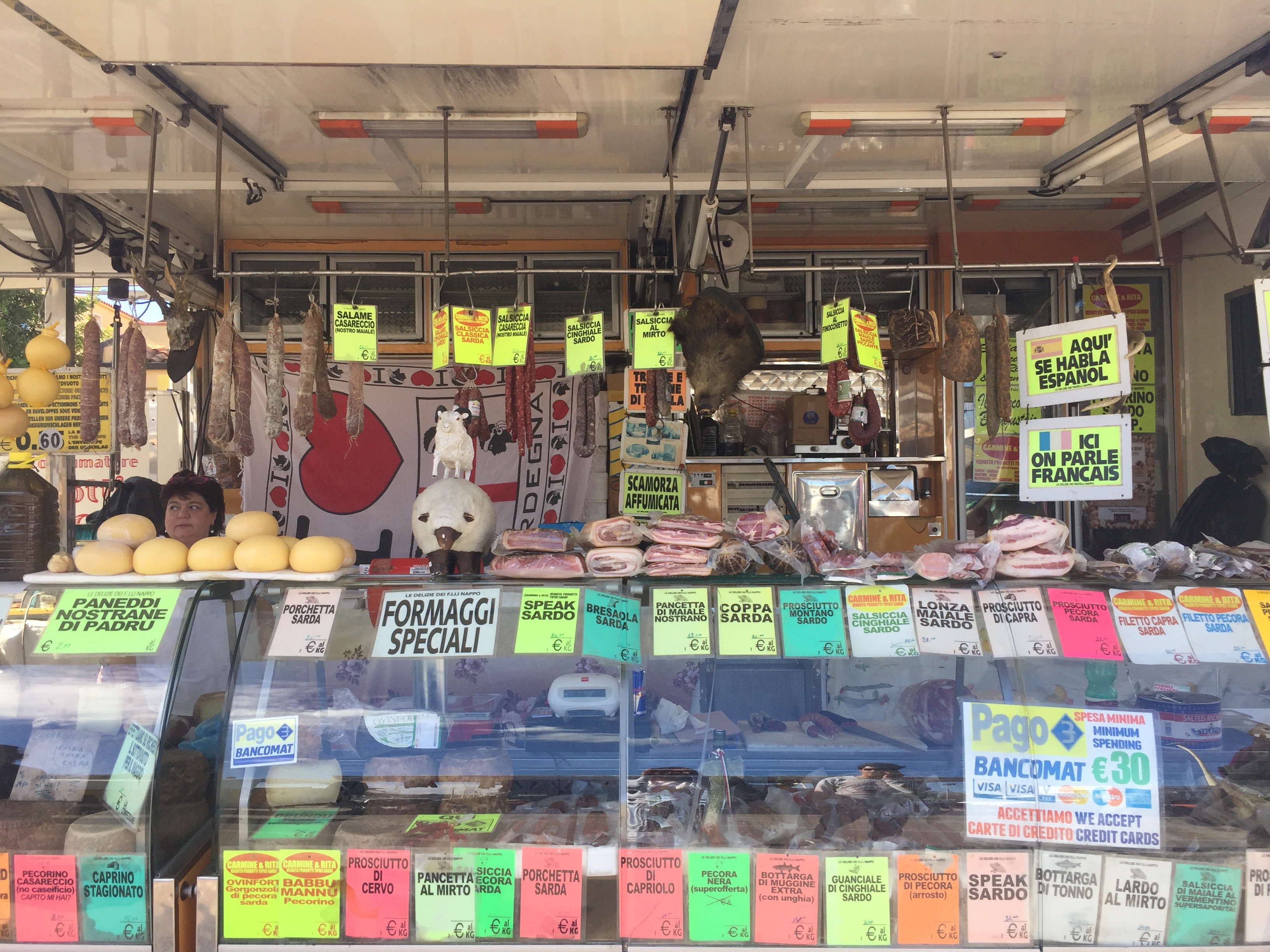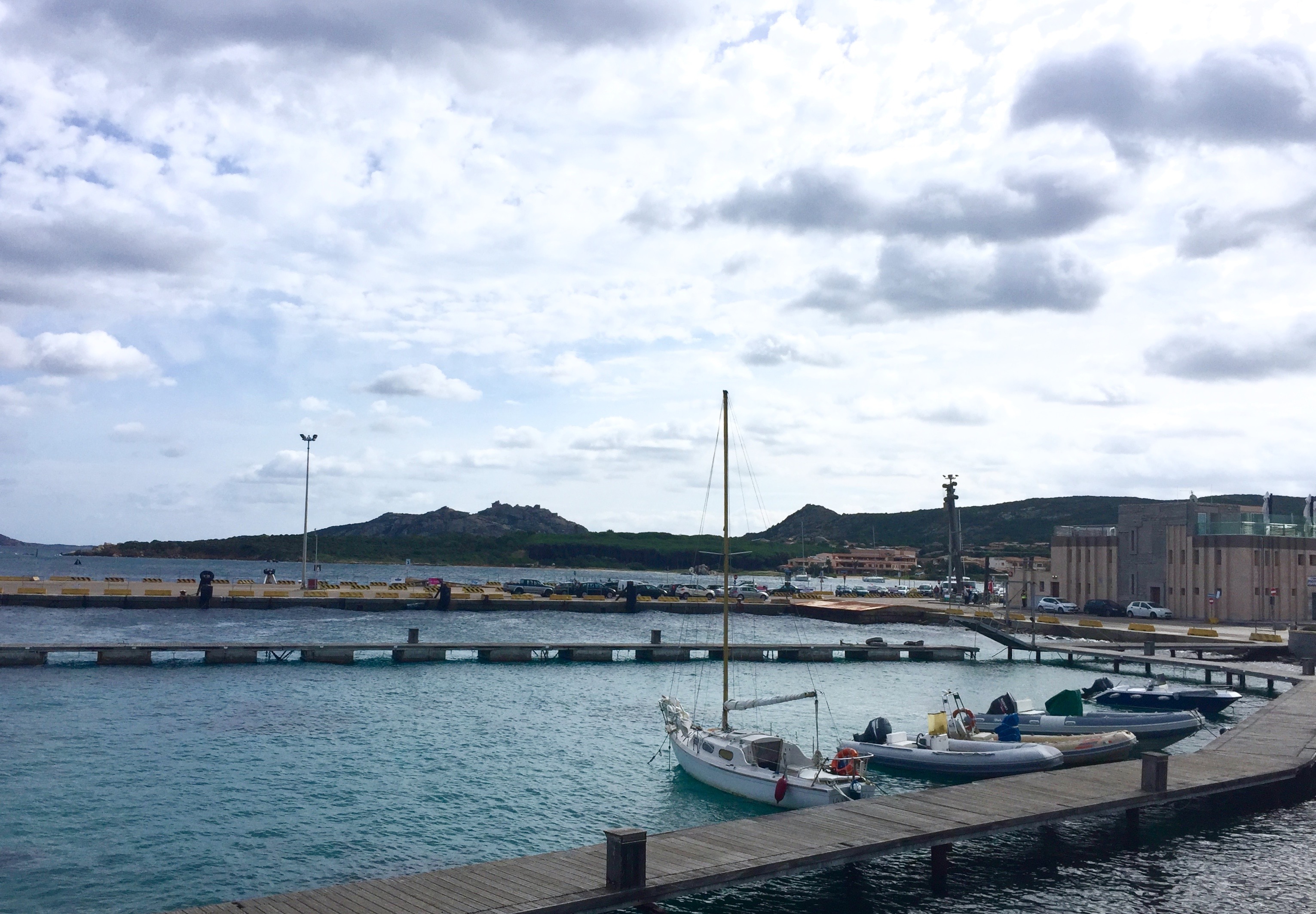 PORTO POLLO – Windsurfers and Kitesurfers' beach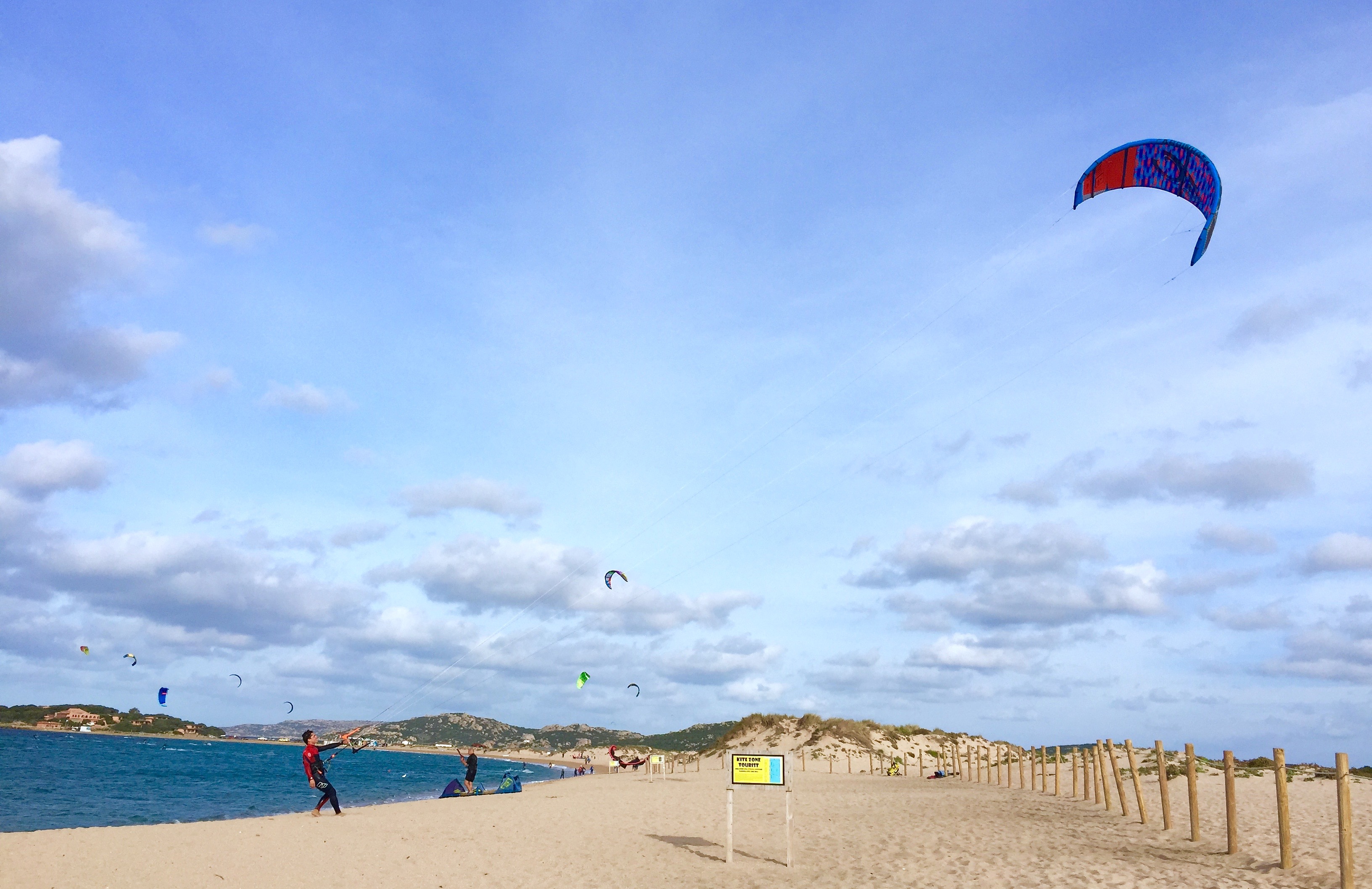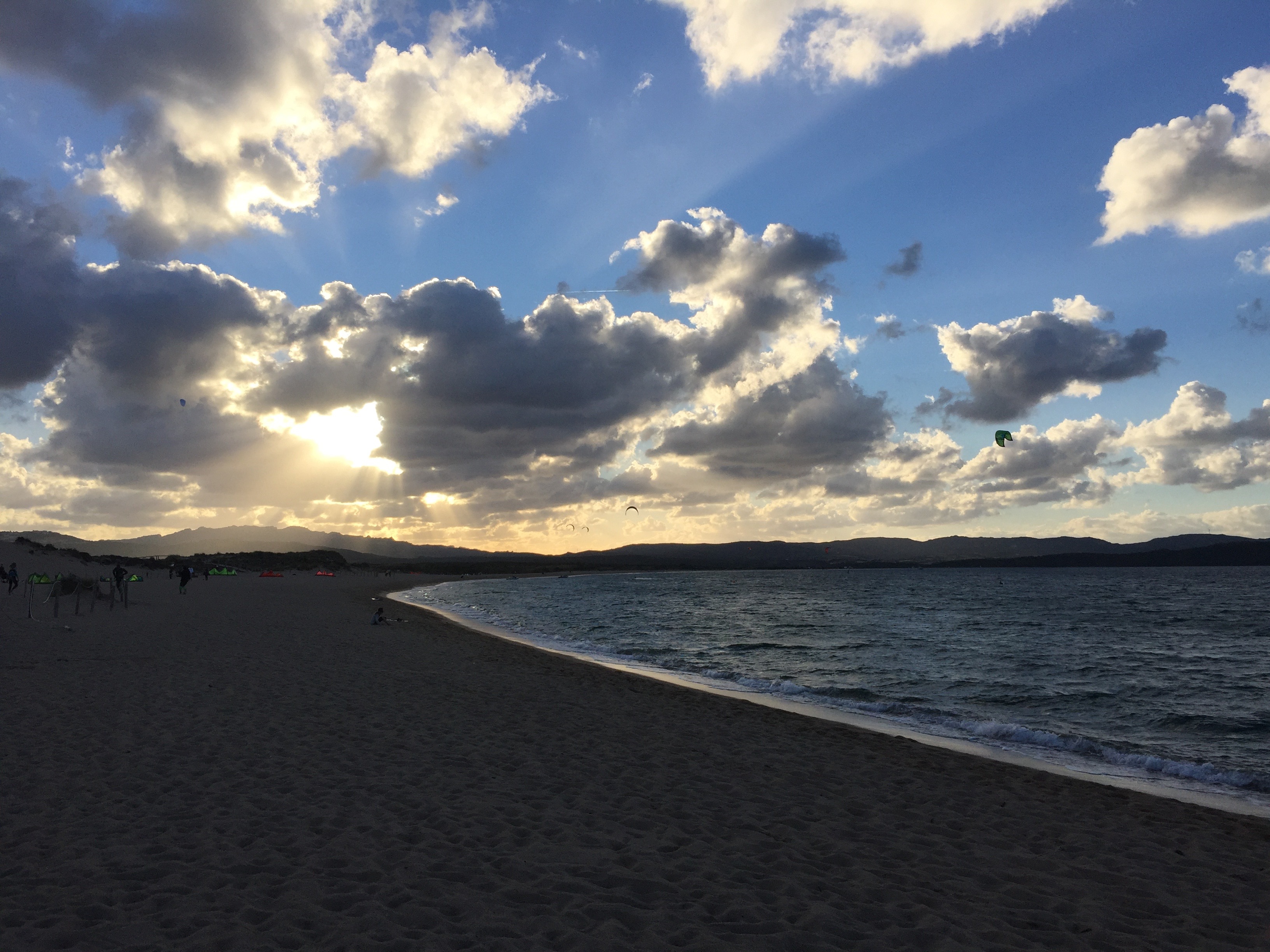 PORTO ROTONDO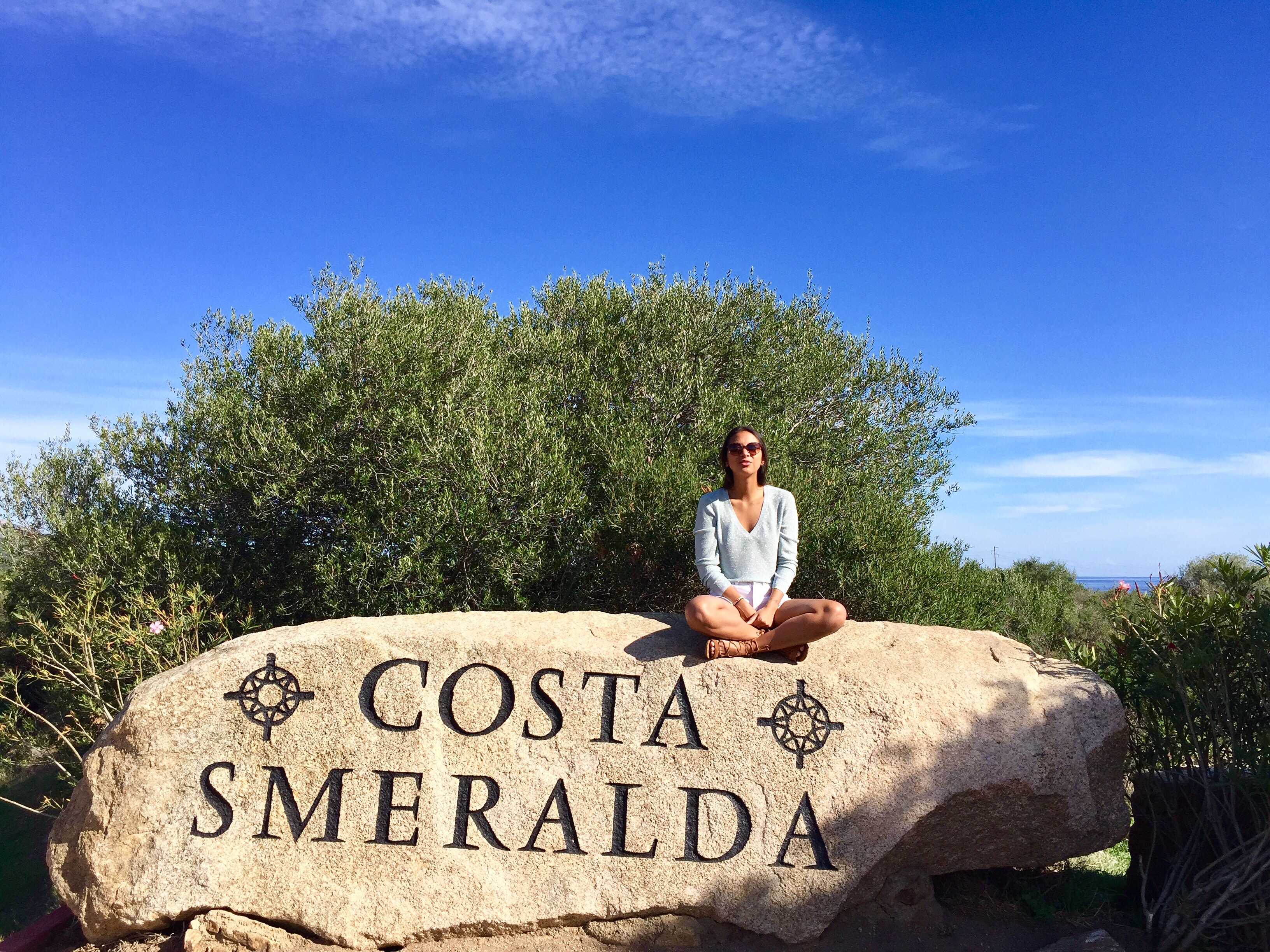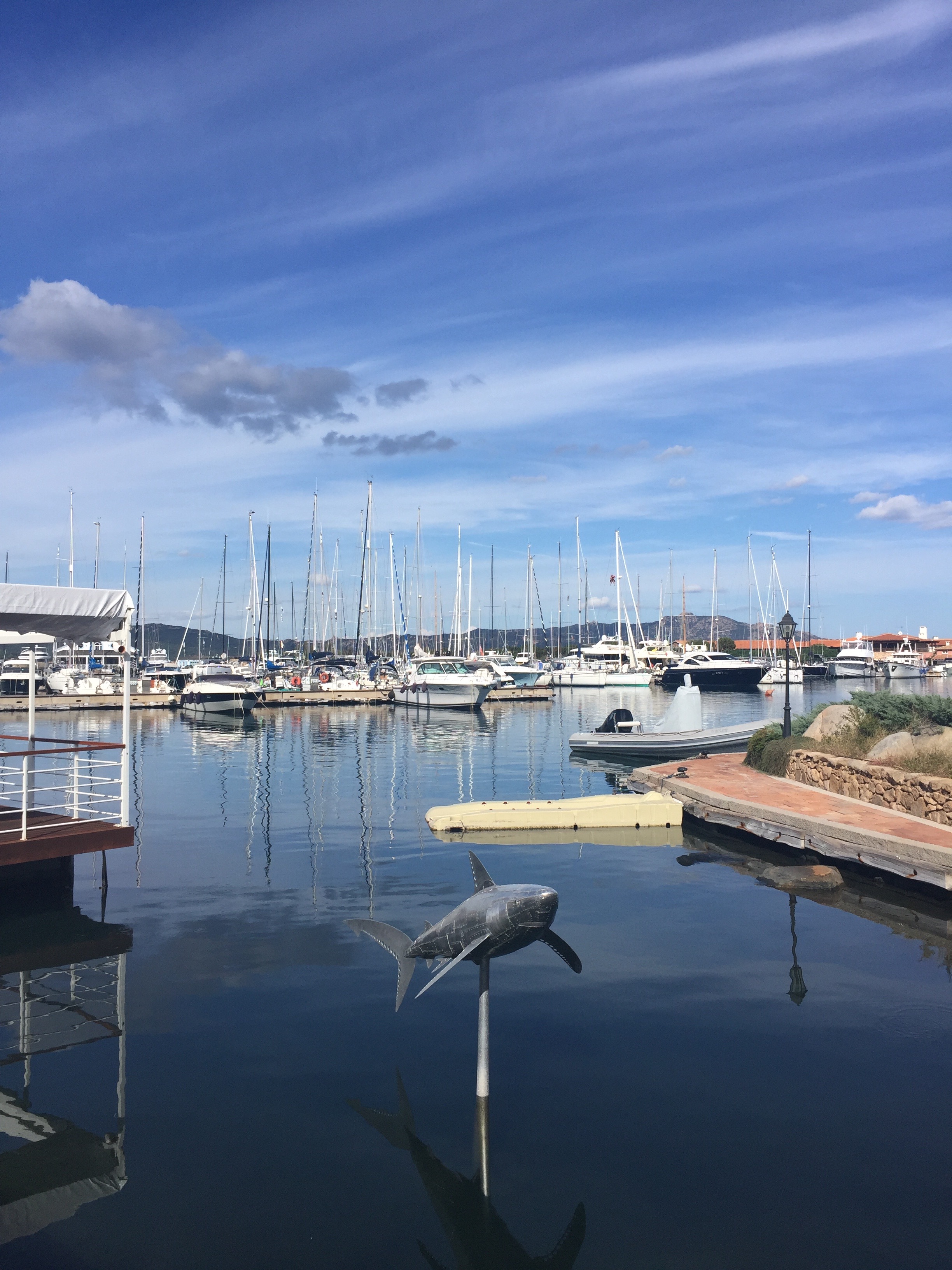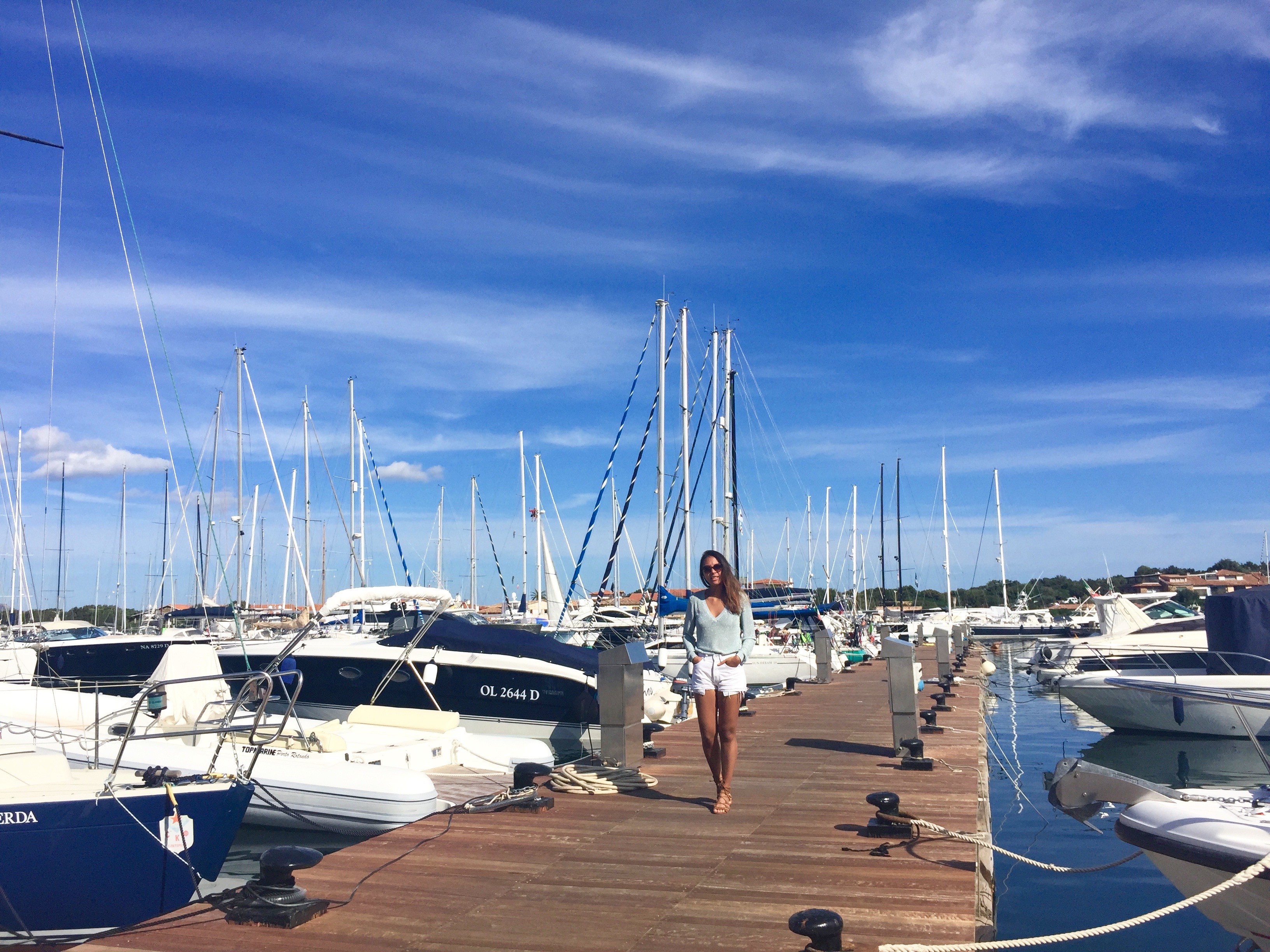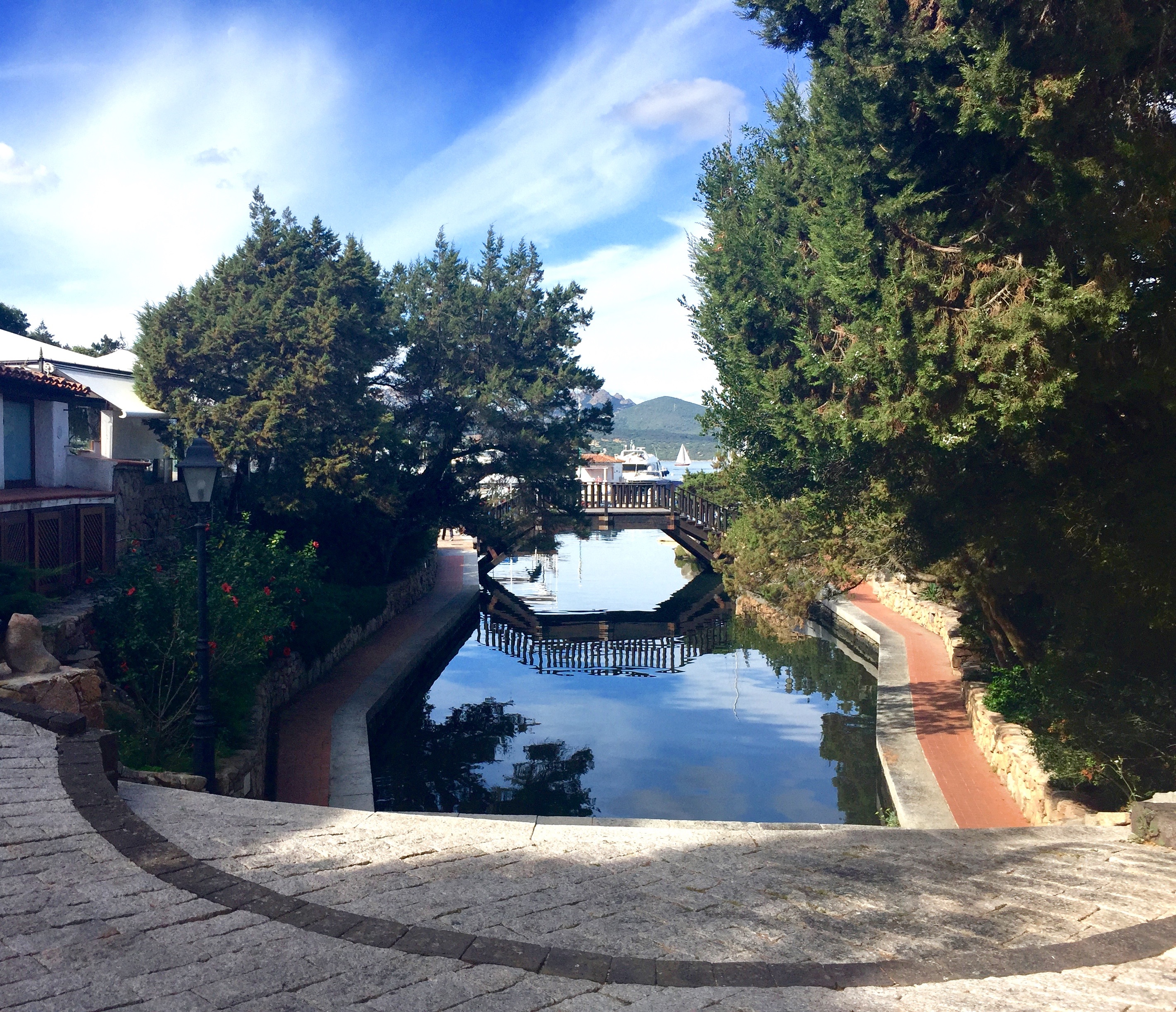 CAPO TESTA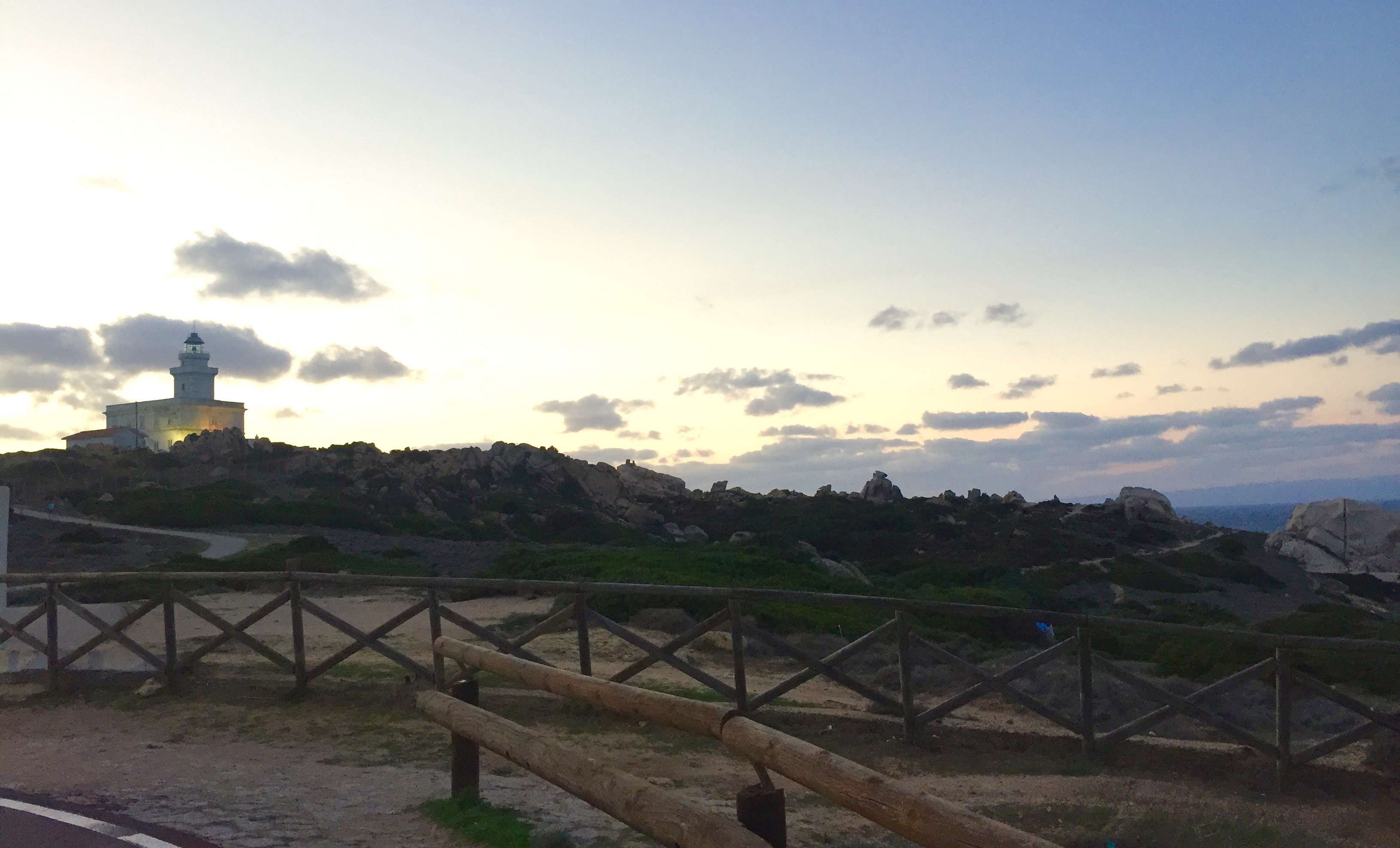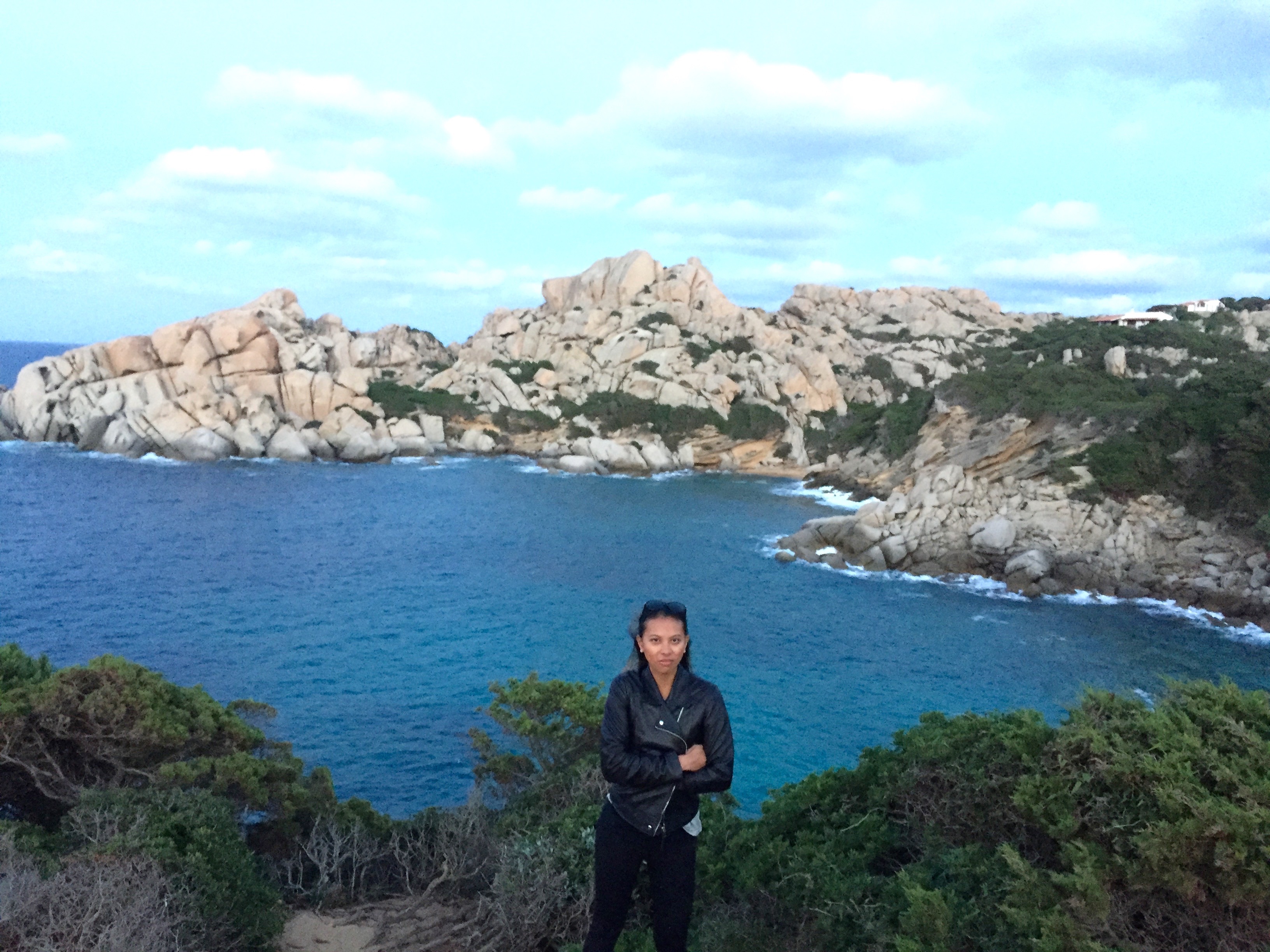 PORTO CERVO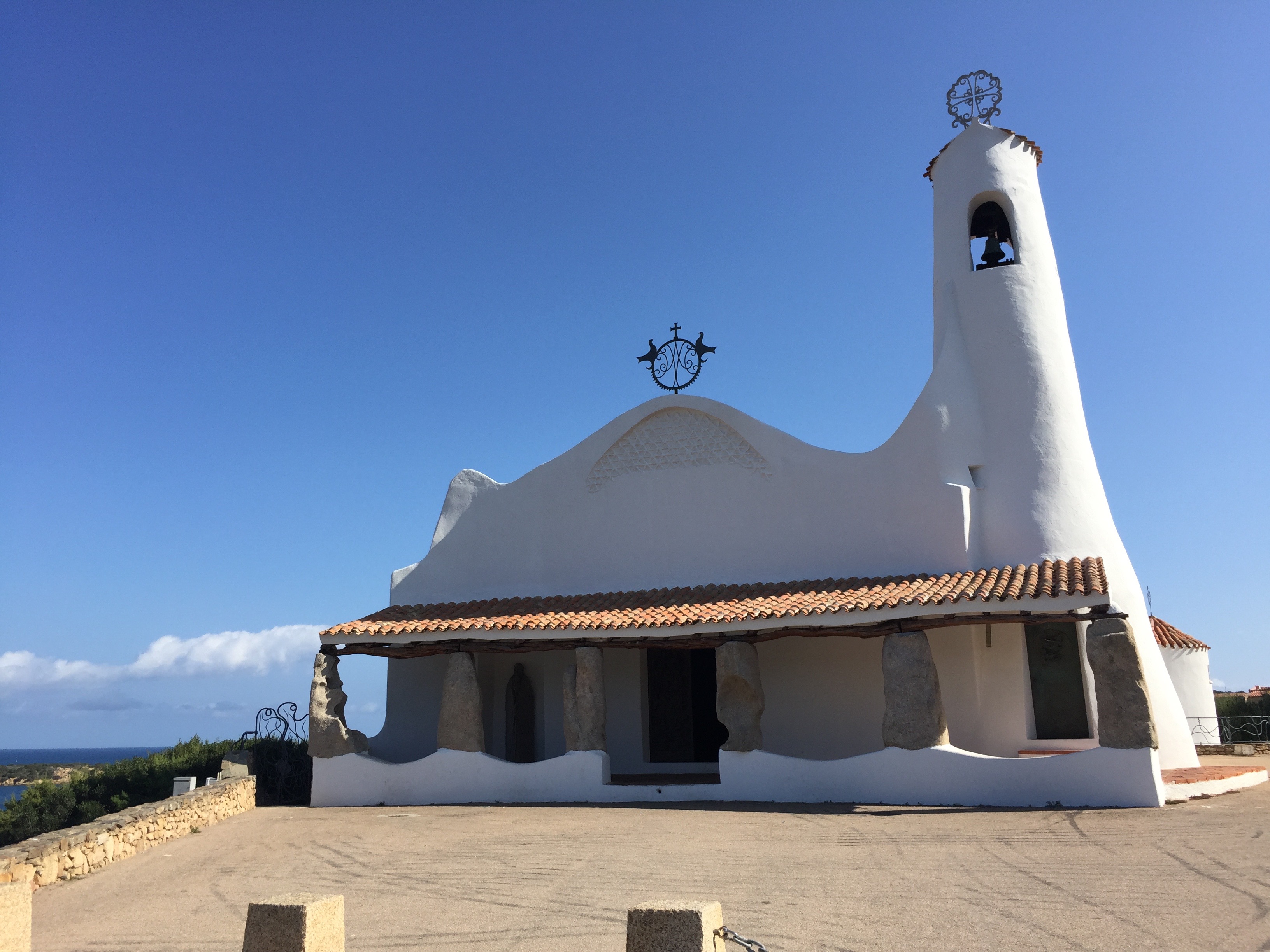 Stella Maris, the cutest church I've ever seen, located in Porto Cervo with an incredible view.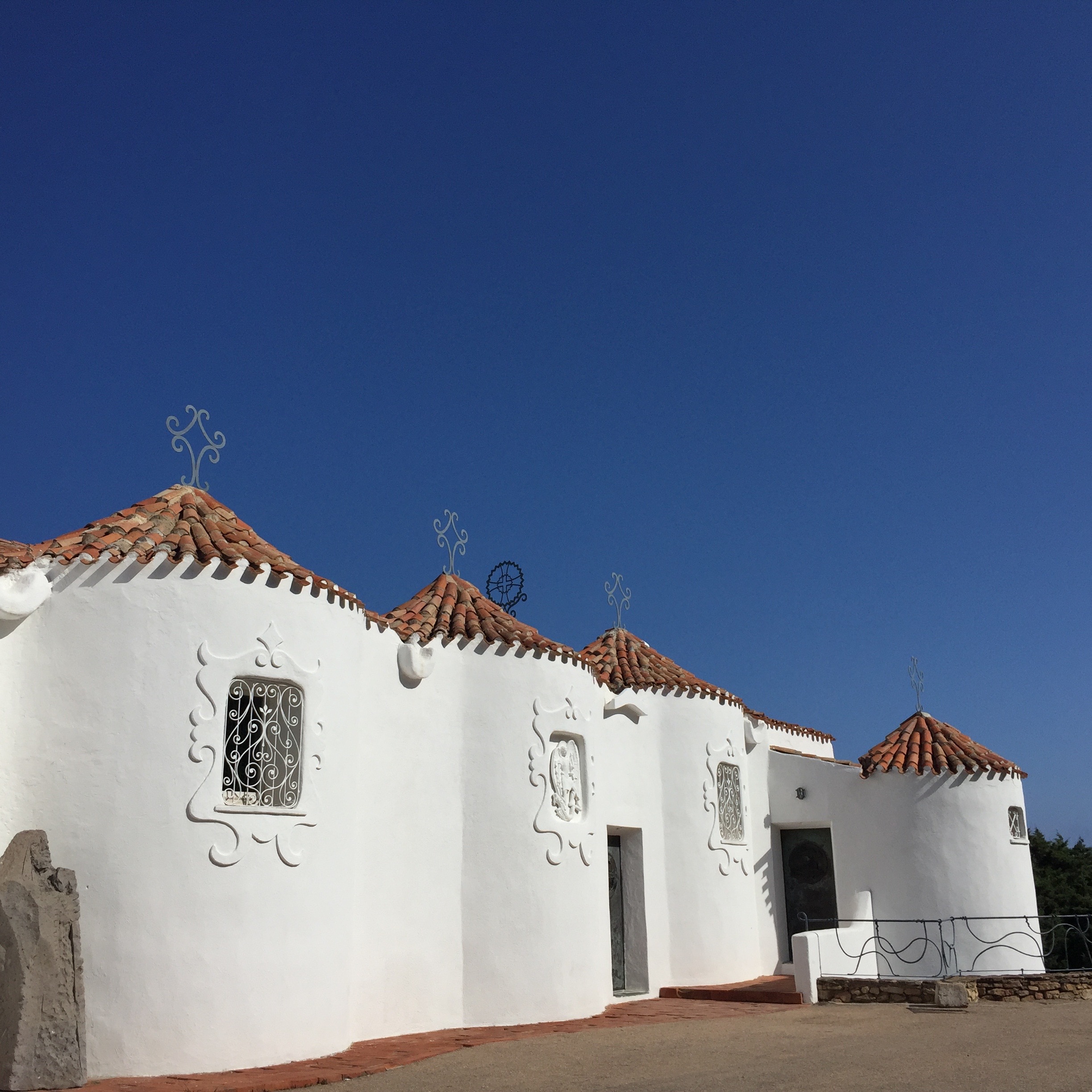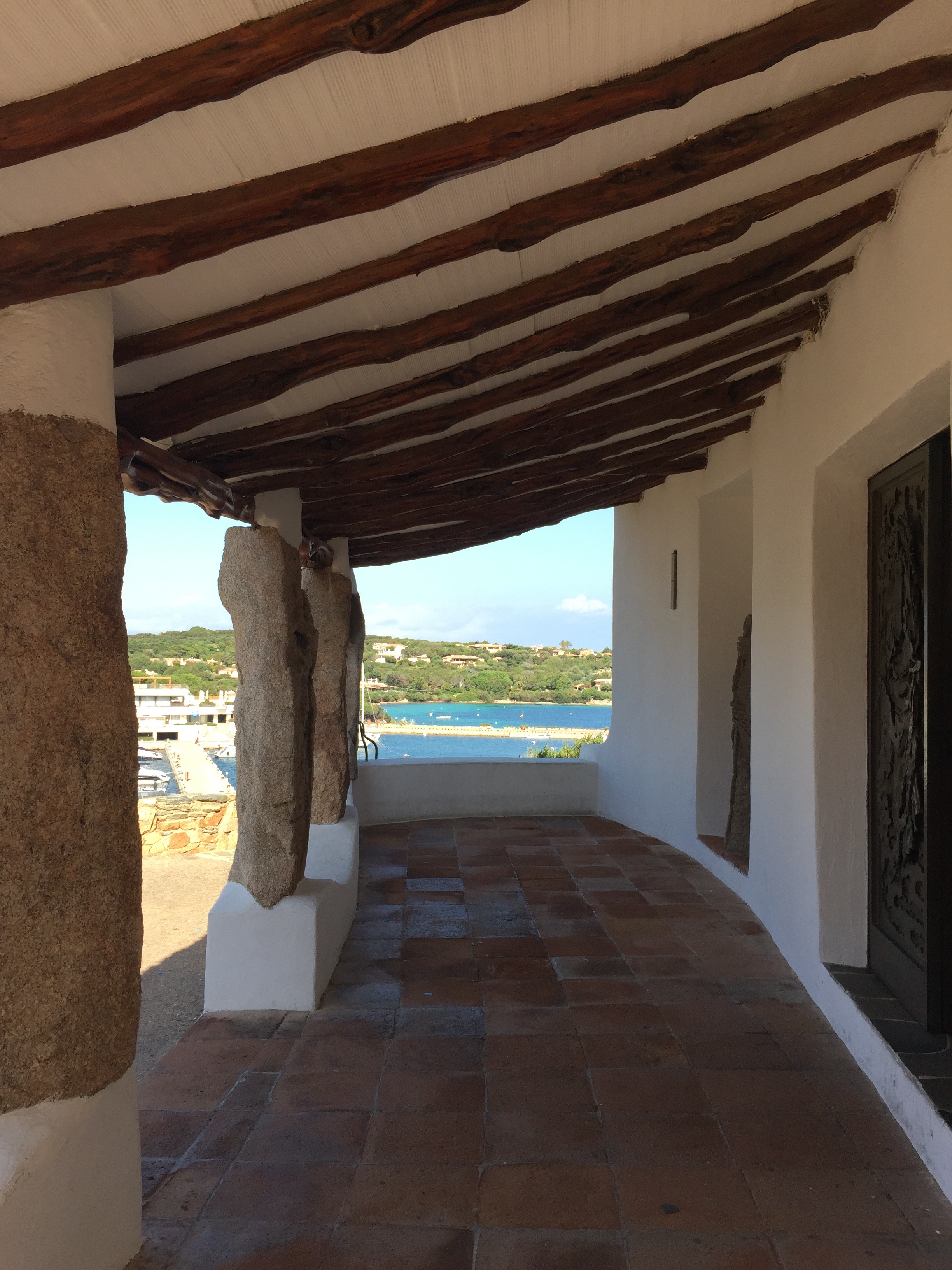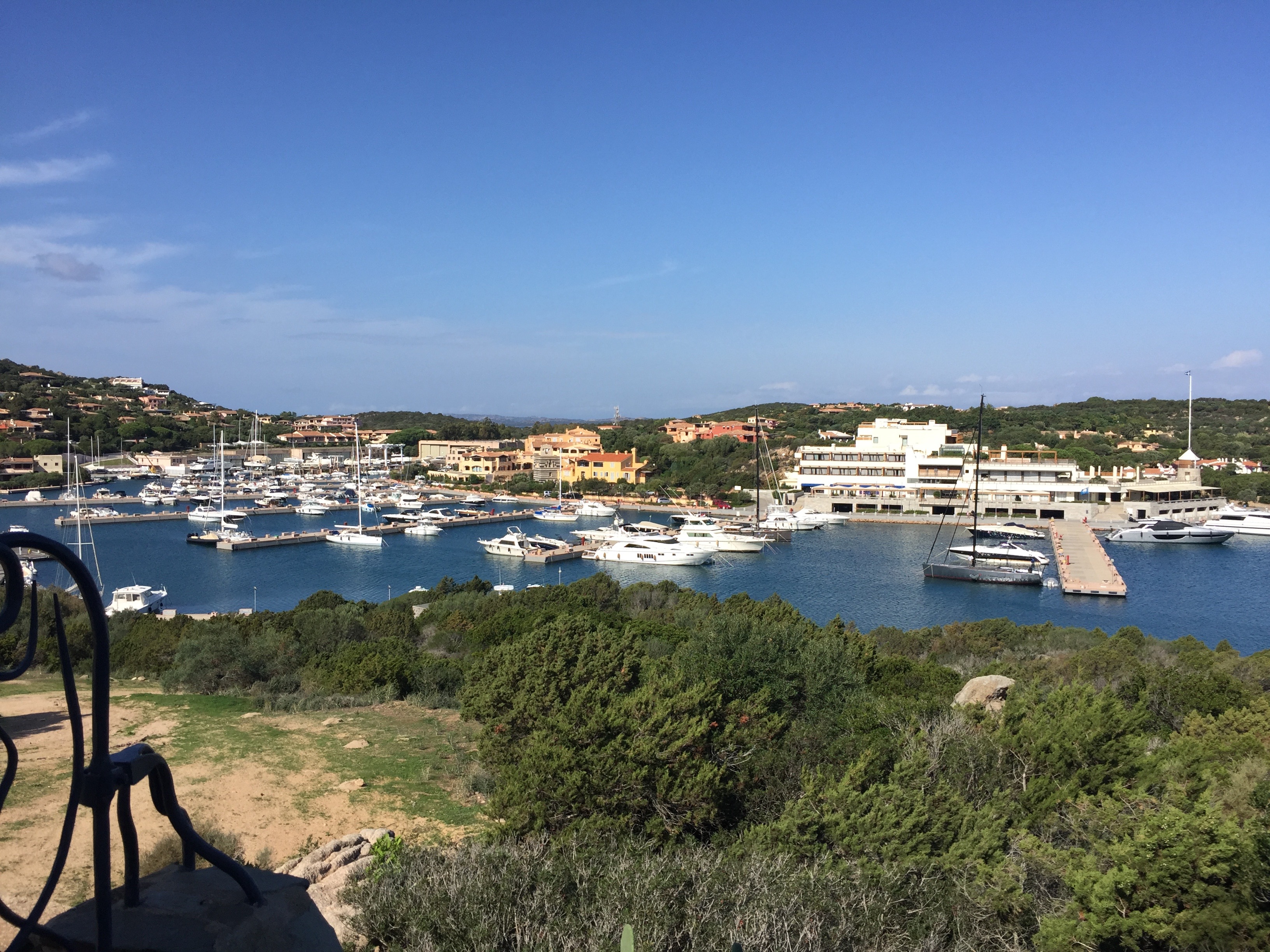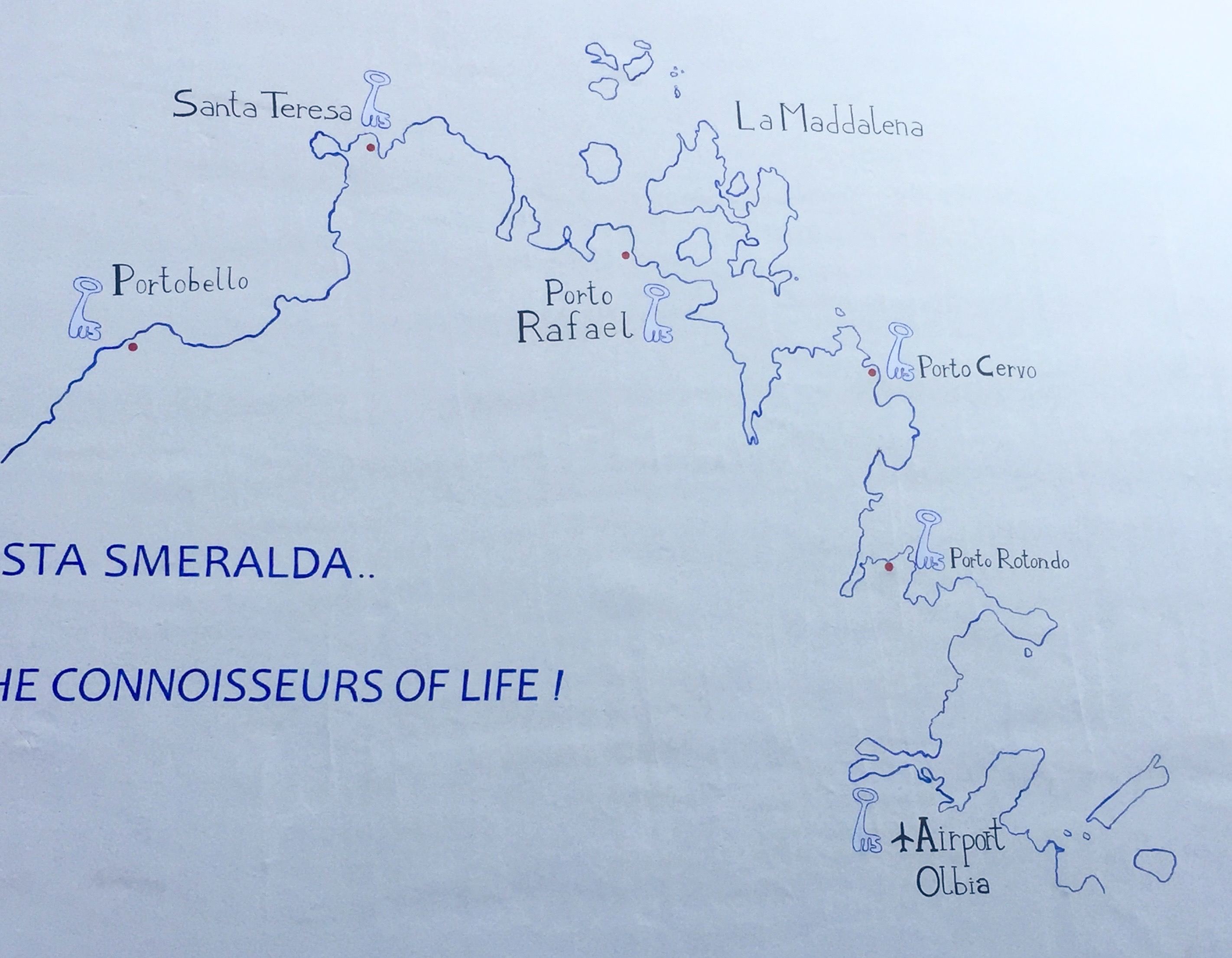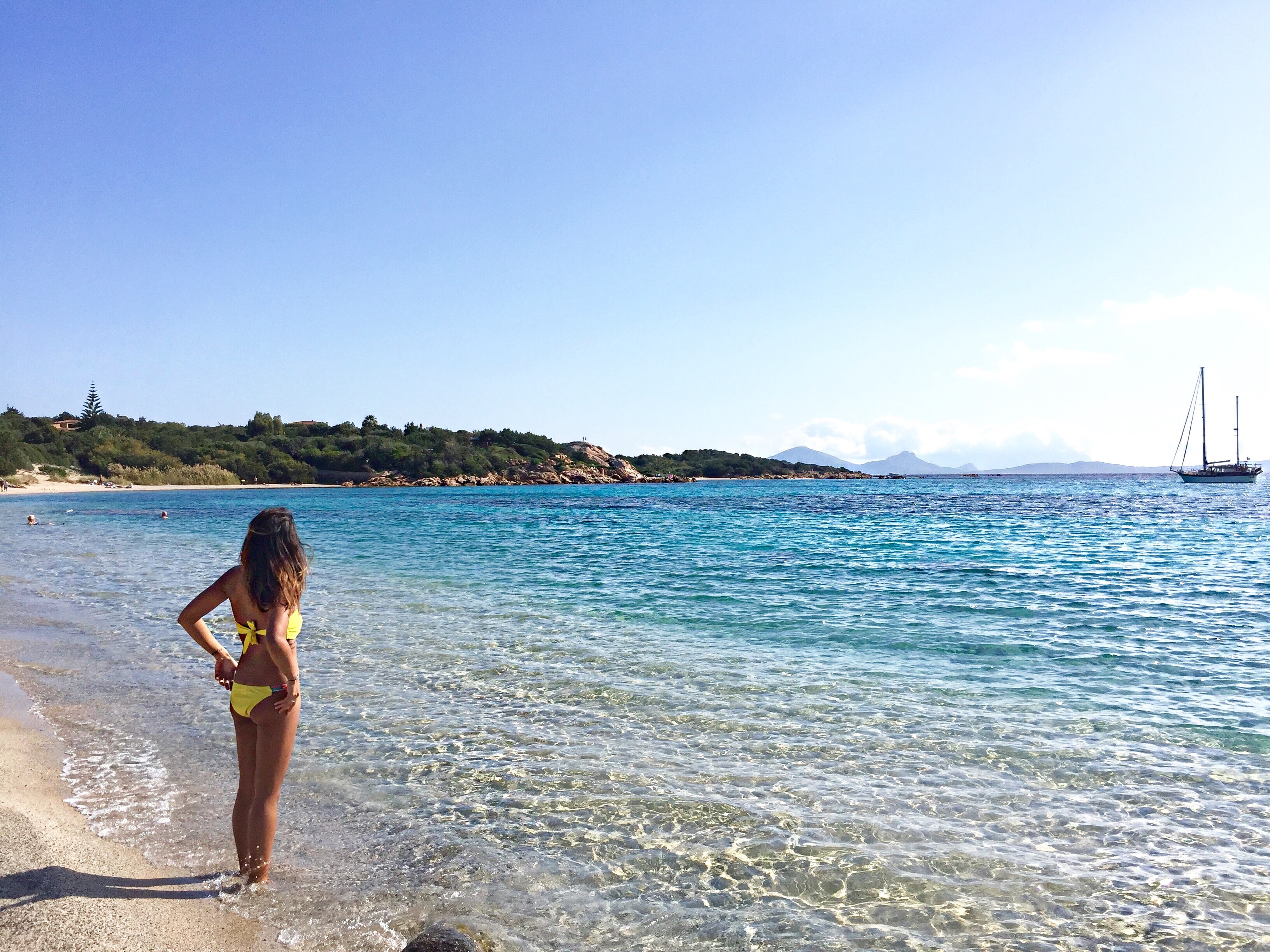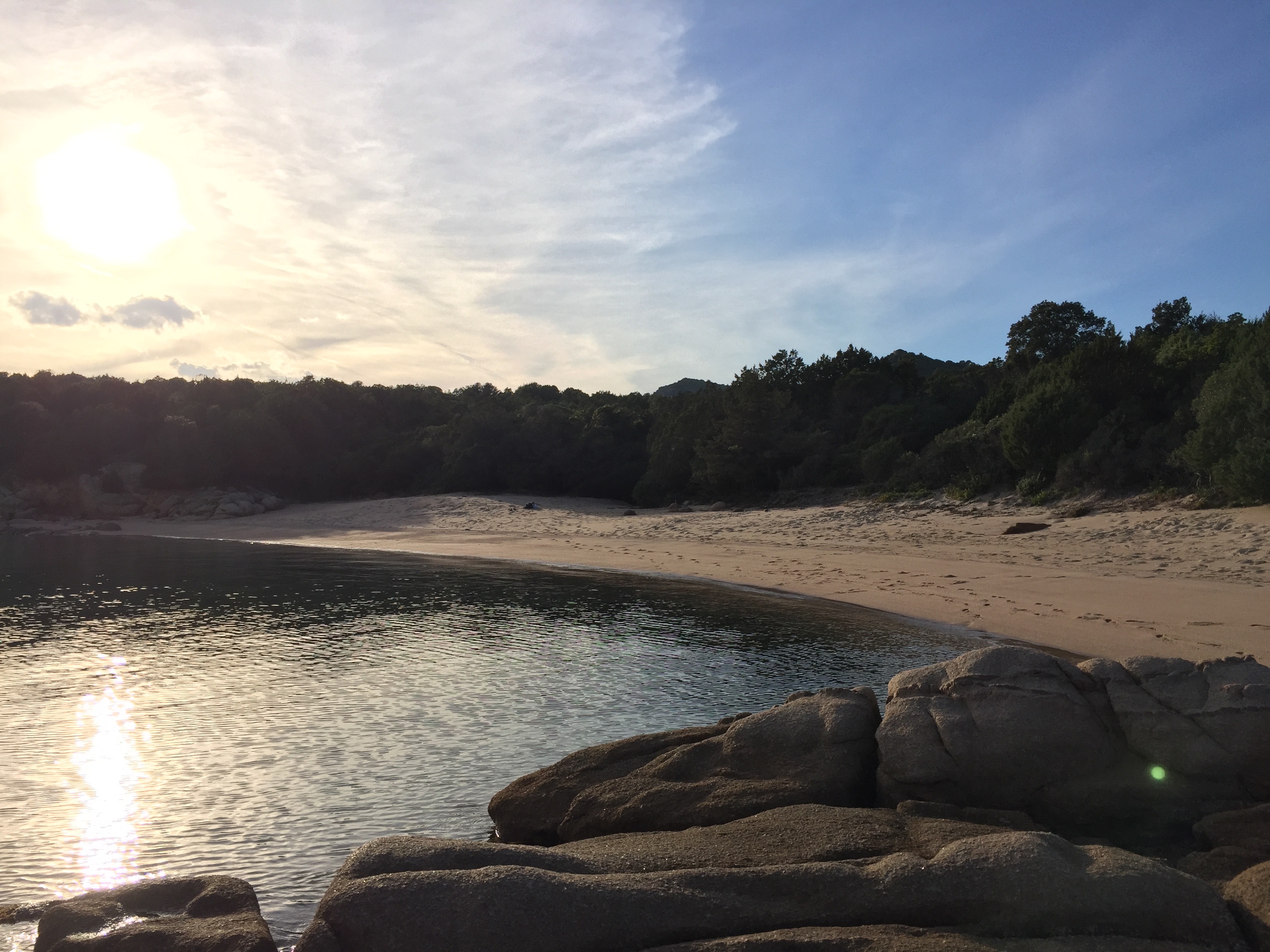 + RESTAURANTS
Forget the beach one second and come to revitalize in the middle of the nature and the quiet countryside of Sardegna. Tenula Pilastru is a restaurant to try, located in Arzachena a 25 minutes drive from Porto Cervo. Serving delicious Sardinian cuisine and good wine in an elegant and cosy environment.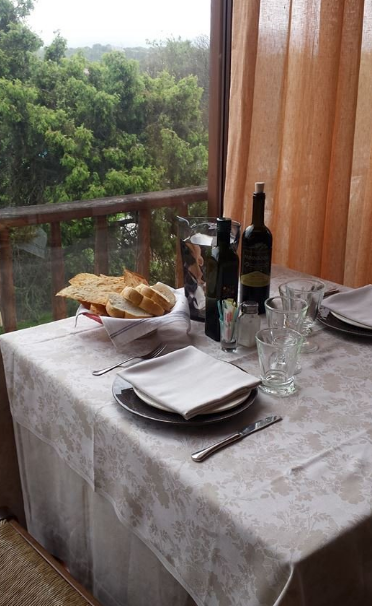 The restaurant offers a unique full set menu for just 35€ per person which includes:
Antipasti della Tenuta – Starter
Primi Piatti – First course
Secondi Piatti – Main course (including 2 meats & 2 different sides)
Dolce – Dessert
Frutta – Fruits
Caffè e Digestivi – Coffee and Digestives
without speaking of the huge servings, really… Even me, I love eating but this time I haven't finished my plate. It's an amazing place where they serve good cuisine, cooked from fresh products coming from their backyard.
We were also very surprised about the very reasonable price. Imagine it was only 70€ for 2 with the starter + 2 courses + dessert and drinks (btw very good red wine and digestives).
I was very pleased about this discovery and my experience in this place was perfect, even the service was excellent, friendly and always smiling! That's why I highly recommend this place if you're around Costa Smeralda and Olbia.
Tenuta Pilastru is first of all a modern hotel, if you feel very full after the delicious dinner and too lazy to ride, just stay in one of their lovely rooms. I haven't slept there but I'm sure the place is lovely. Then when you'll wake up, why not to enjoy their outdoor swimming pool and the spa.
I will also recommend Il Vecchio Mulino, a good restaurant where offers a large choice of delicious meals for affordable prices. The food is delicious and there's a great ambiance!
Il Vecchio Mulino – Address: Statale 125 KM 338,000 | Localita Moro – 07021, Arzachena, Sardegna
Check out my other trip in Italy here
Check my other adventure across the world here