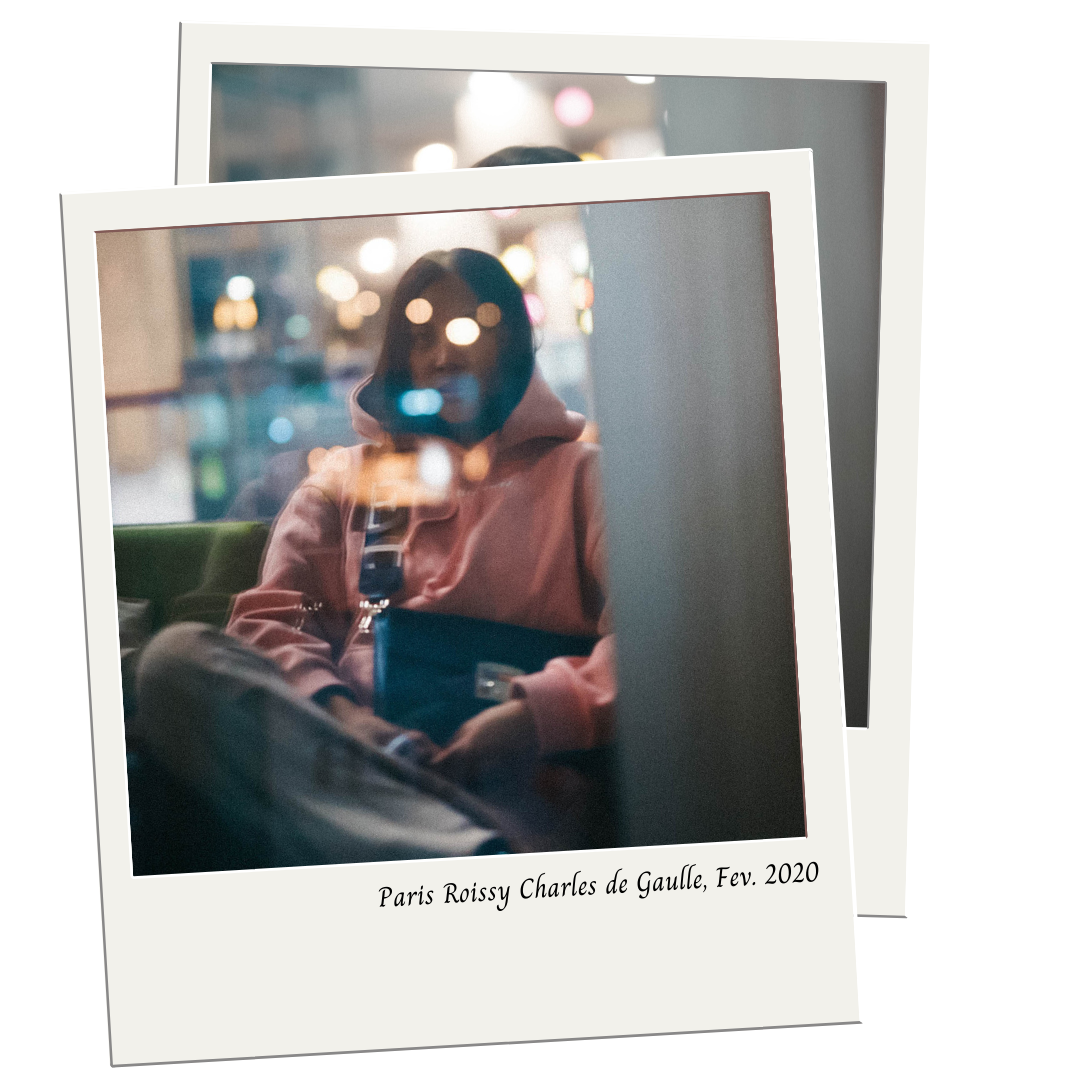 I waited impatiently for this month of February 🙂 it had been a while since we went on vacation with Vincent! I'm talking about real vacation of several weeks far, far away.
We only booked our tickets a month before, we had been talking about for months and months; plus in February it's the perfect season and the ticket prices are very attractive and really affordable: approx. 800 € minimum in August VS 350/450 € in February.
OUR ITINERARY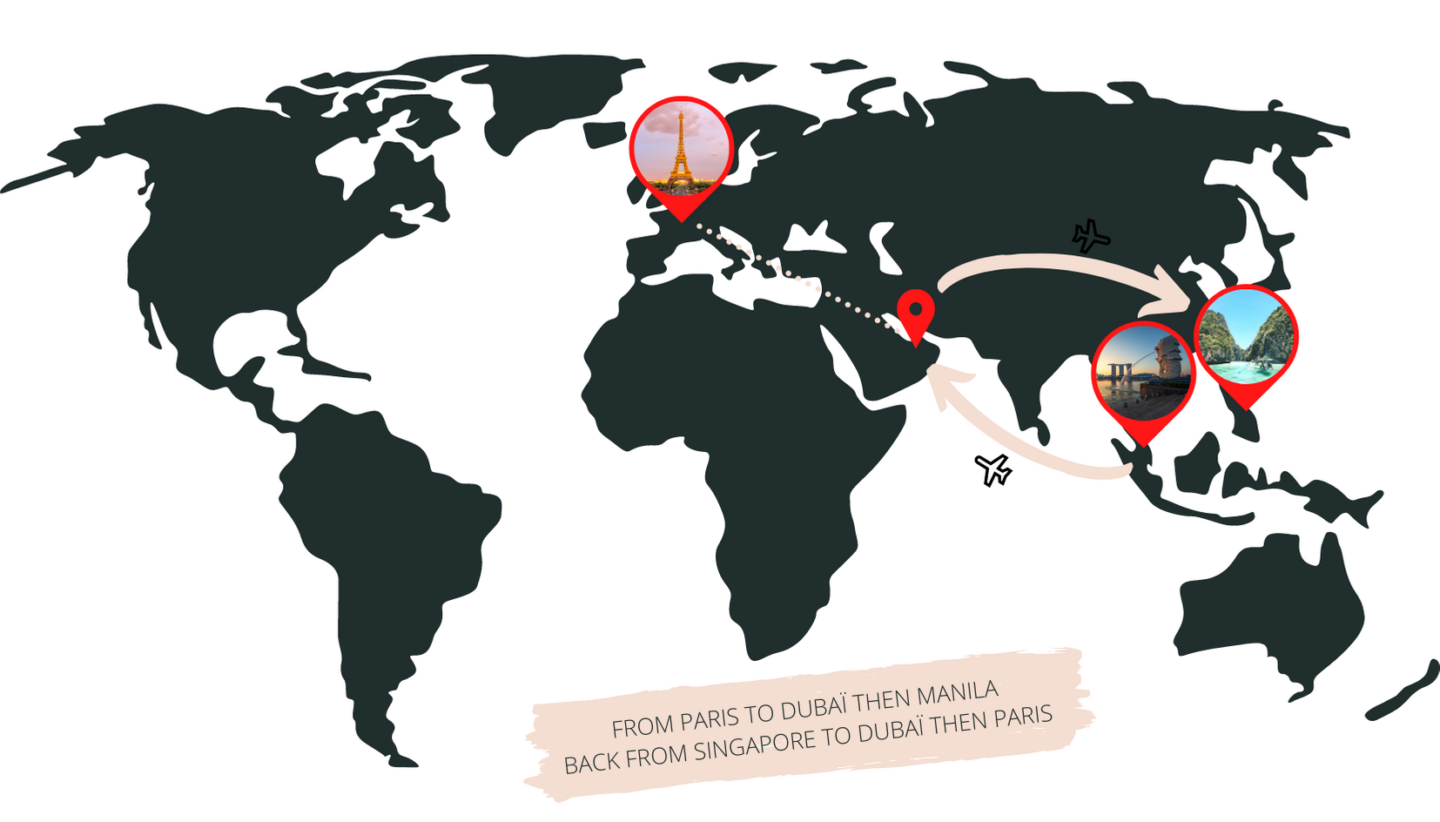 We booked tickets with skyscanner for a multi-destination flight and tickets purchased one month before the departure at 574 € with the Emirates company.
Book a flight tickets here
So what we did, we took a one-way flight from Paris to Manila and then a return flight from Singapore airport to Paris CDG.
The price was more interesting than doing a Paris-Manila straight. Then as Vincent never visited Singapore before and also because I love this place, why not spending a few days there before returning to France.
We had planned to stay there for 3 days but we were very hesitant to change the dates of our tickets because of the Covid-19 which was gradually spreading in these Asian countries, it was very risky!
Finally, we decided to go for this trip but very, very carefully!
TRIP TO THE PHILIPPINES
But first let's talk about this beautiful trip in the Philippines! It was paradise (as usual), we loved all the discoveries we made, more adventures, exploring the nooks and crannies of the two islands we had planned to visit: Boracay and Tablas island (in the Romblon region).
I already did third times in Boracay before the big clean of the city.
However about Tablas island, I didn't know at all! & I can say it's wonderful !!!
In general, when I go back to the Philippines I try to do many islands mostly where I've never been. There are so many things to see that even though I know the country I still have an impression of change of scenery and new discoveries.
MANILA RECOMMENDATIONS
What to do in Manila? Where to stay? Where to eat, etc. I share with you here my few recommendations in Manila if you're there for a very short time.
Regarding my other destinations, I invite you to read these articles regarding Boracay > here
Tablas Island and Singapore articles are coming soon.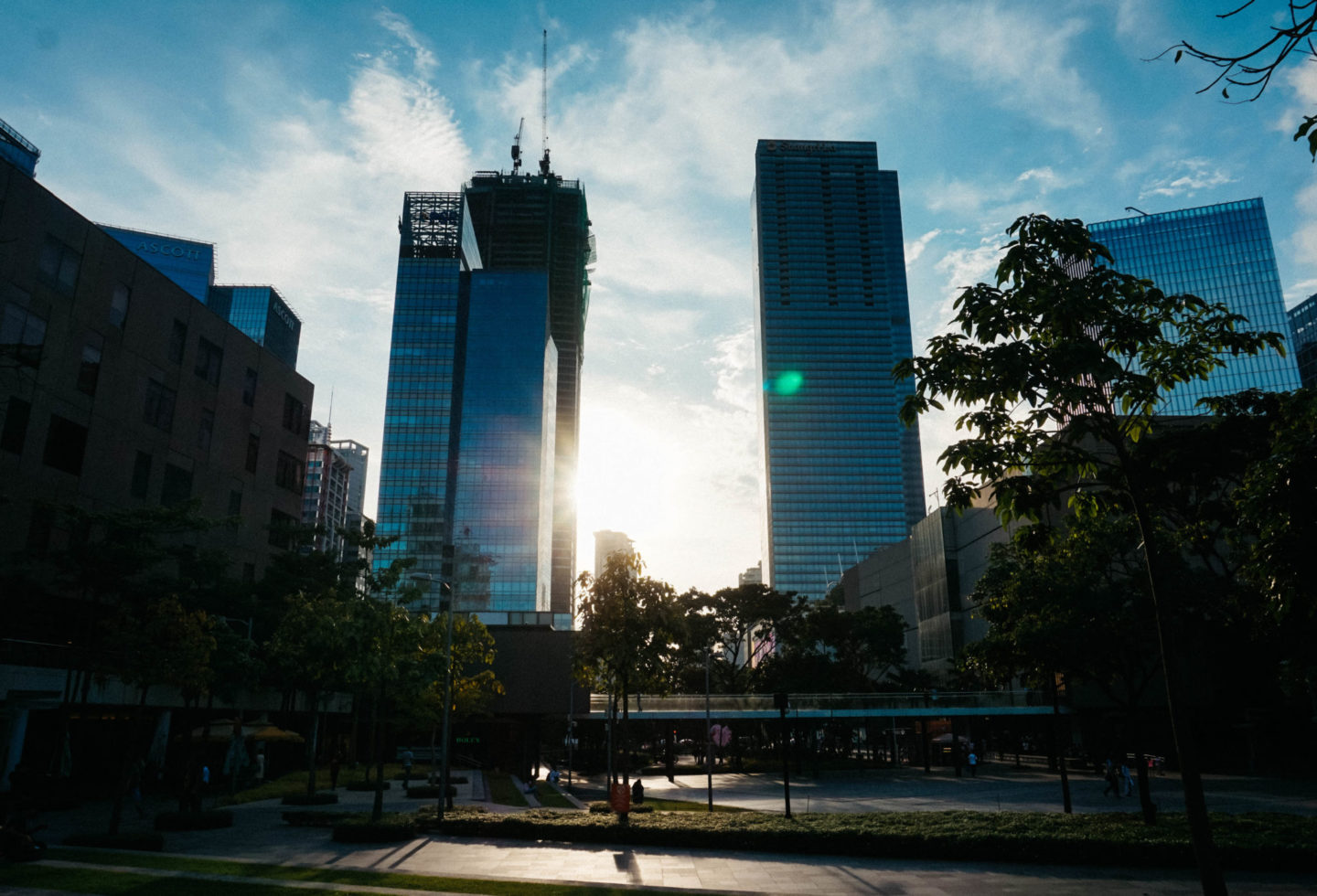 We had planned 1 day and 2 nights in Manila cause we wanted to stay shortly in town so we can fully enjoy the beach. We stayed in the BGC Taguig area one of my favorite neighborhoods.
I have two favorite places: Makati and BGC Fort Bonifacio. It's safe, clean (depends on the area in Makati area), these are popular and trendy districts! There's everything and we almost do everything by walk.
+ IN WHICH AREA TO STAY IN MANILA
I recommend you to book an Airbnb in a condominium, it's as good as a hotel with its services but cheaper.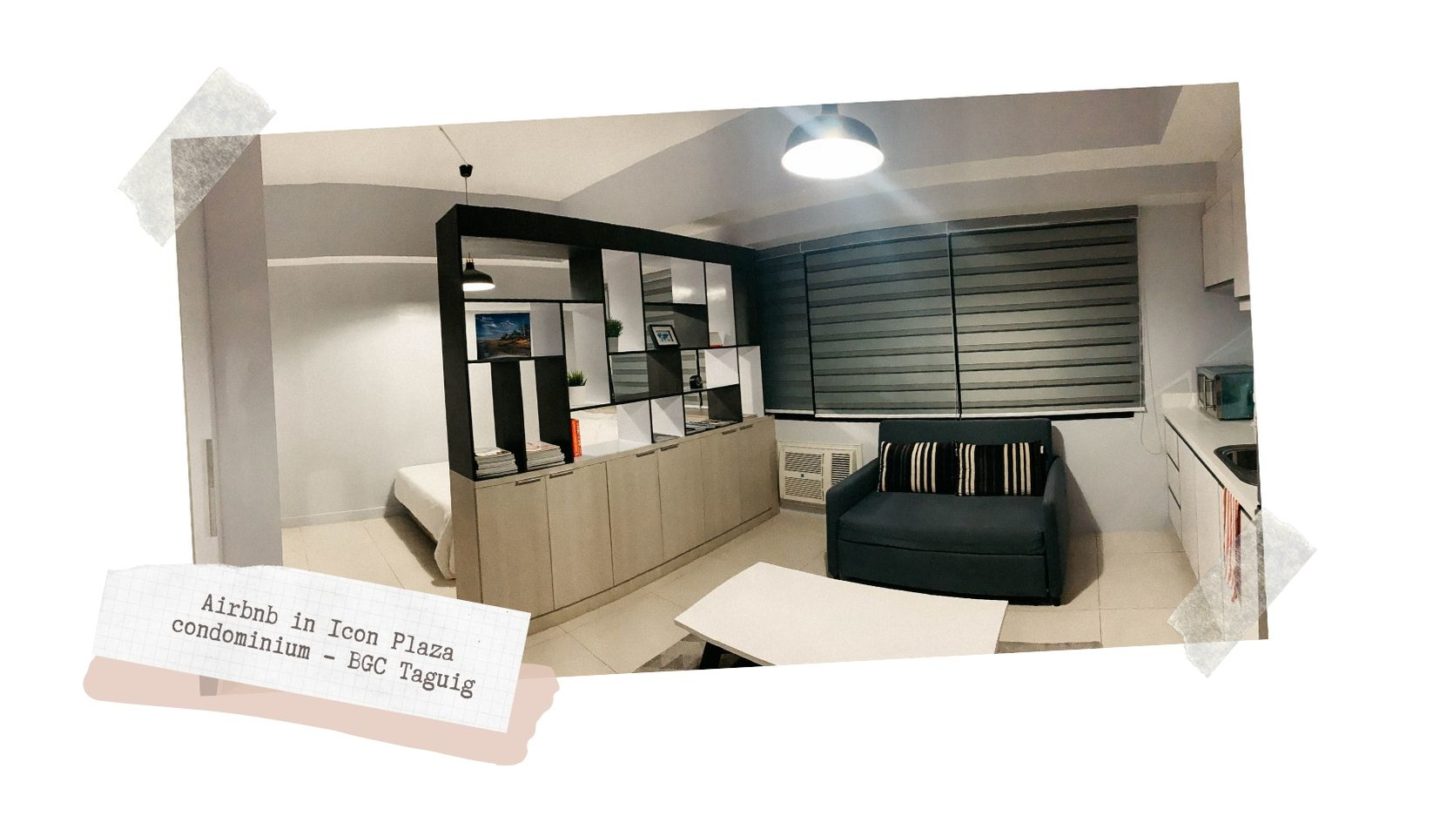 + THE MOST RESTAURANTS TO ABSOLUTELY TRY
There's so many restaurants in Manila, but here's some I tried that I found so good!
Din Tai Fung (Taiwanese cuisine)
Manam (Filipino food) – my favorite!
Mesa (Filipino food)
Mendokoro Ramenba (Japanese food)
Mercato Centrale (street food market)
Soru Izakaya (sushis)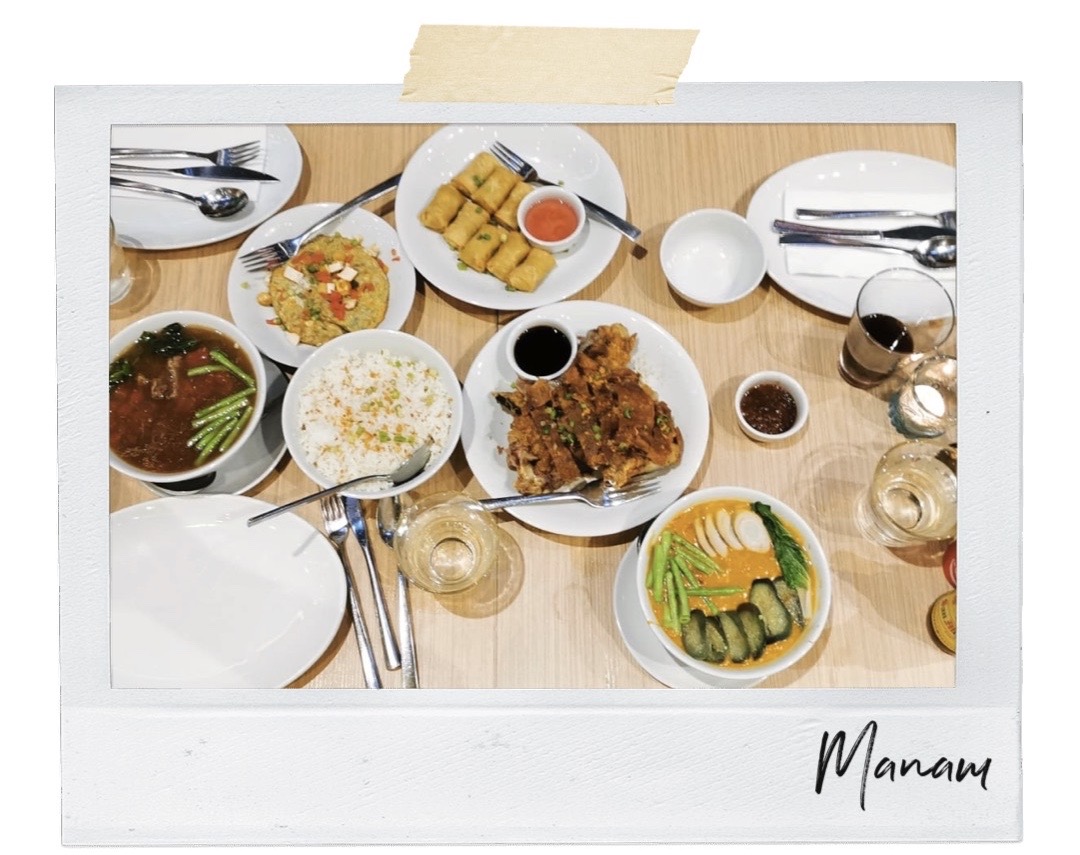 We had lunch at Din Tai Fung and Manam for dinner. No special recommendations of what to eat, absolutely everything we ordered was delicious! We took several dishes from the menu to taste a bit of everything.
For me probably the best Filipino restaurant I've ever eaten in Manila. Really!

What we ordered:
– Lumpiang bicol express
– Tortang talong (like an eggplant omelet) Sinigang na beff w / watermelon soup (beef and vegetable stew, grapefruit and tamarind flavor)
– Lechon kawali (my favorite! It's grilled pork) Garlic rice (the base)
– Kare Kare (a peanut flavored dish with beef and vegetables)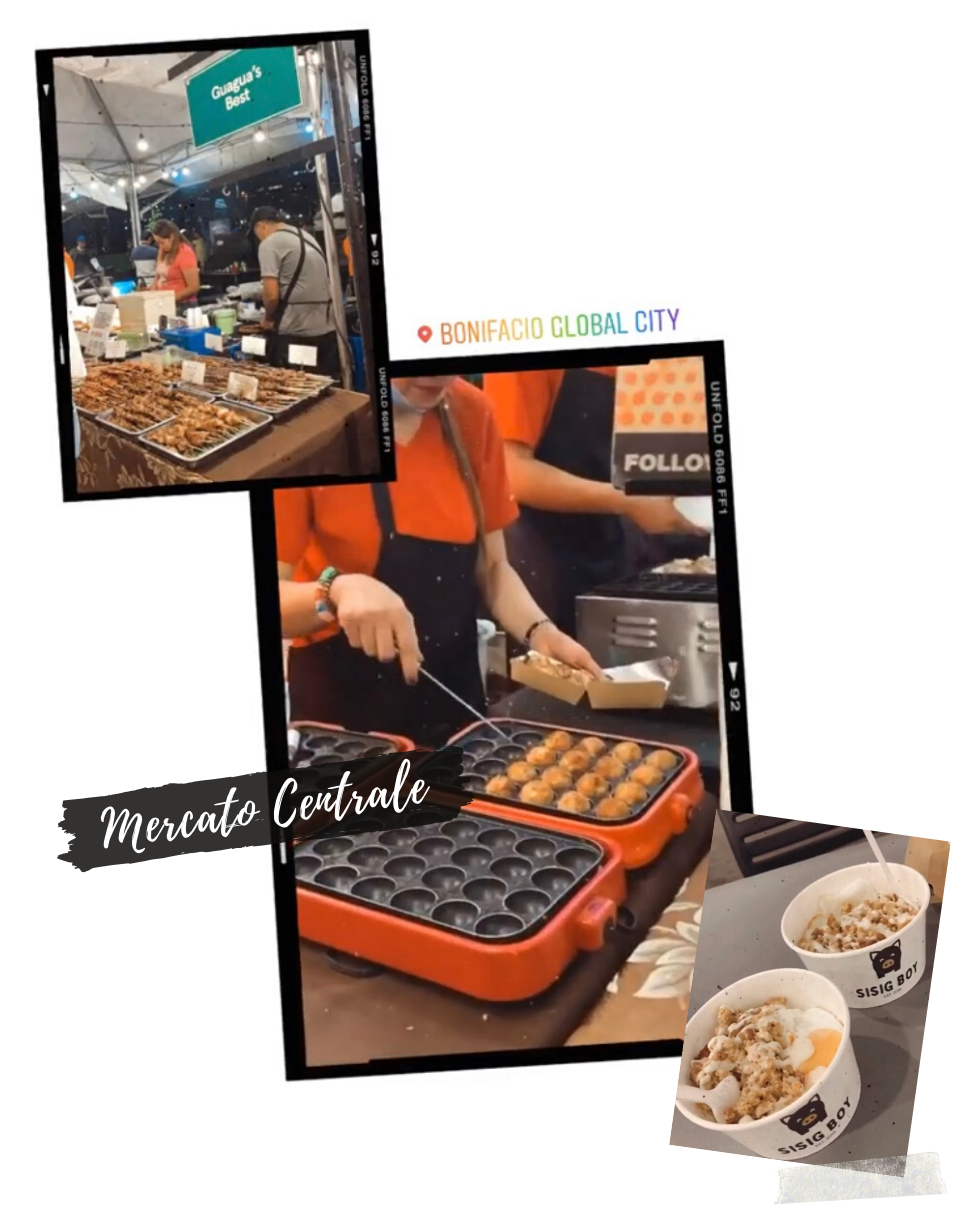 + WHAT TO DO IN MANILA (MAKATI & BGC TAGUIG AREA)
→ Shopping in Makati – SM, Glorietta, Landmark & ​​Greenbelt malls
→ Stroll in Little Venice – a mini Venice like in Italy where you can take a gondola ride
→ Walk on High Street in Taguig
→ Get a massage at the Shangri-La hotel from BGC (good deal: Monday to Thursday, 1 p.m. to 4 p.m., spa massages are half price with access to the sauna, for a 5-star experience), or at the Big Apple Express Spa
→ Eat, drink, chill at the Mercato Centrale food – a night market in BGC (open from 6 p.m. until 3 a.m.)
→ Go to the Salcedo Village market in Makati on Saturday morning
+ WHERE TO PARTY IN MANILA – BGC TAGUIG (BARS & CLUBS)
Yes please
Bank bar (Speakeasy bar)
Seda Rooftop
Secret bar 7/Eleven
The Island, The Palace, Revel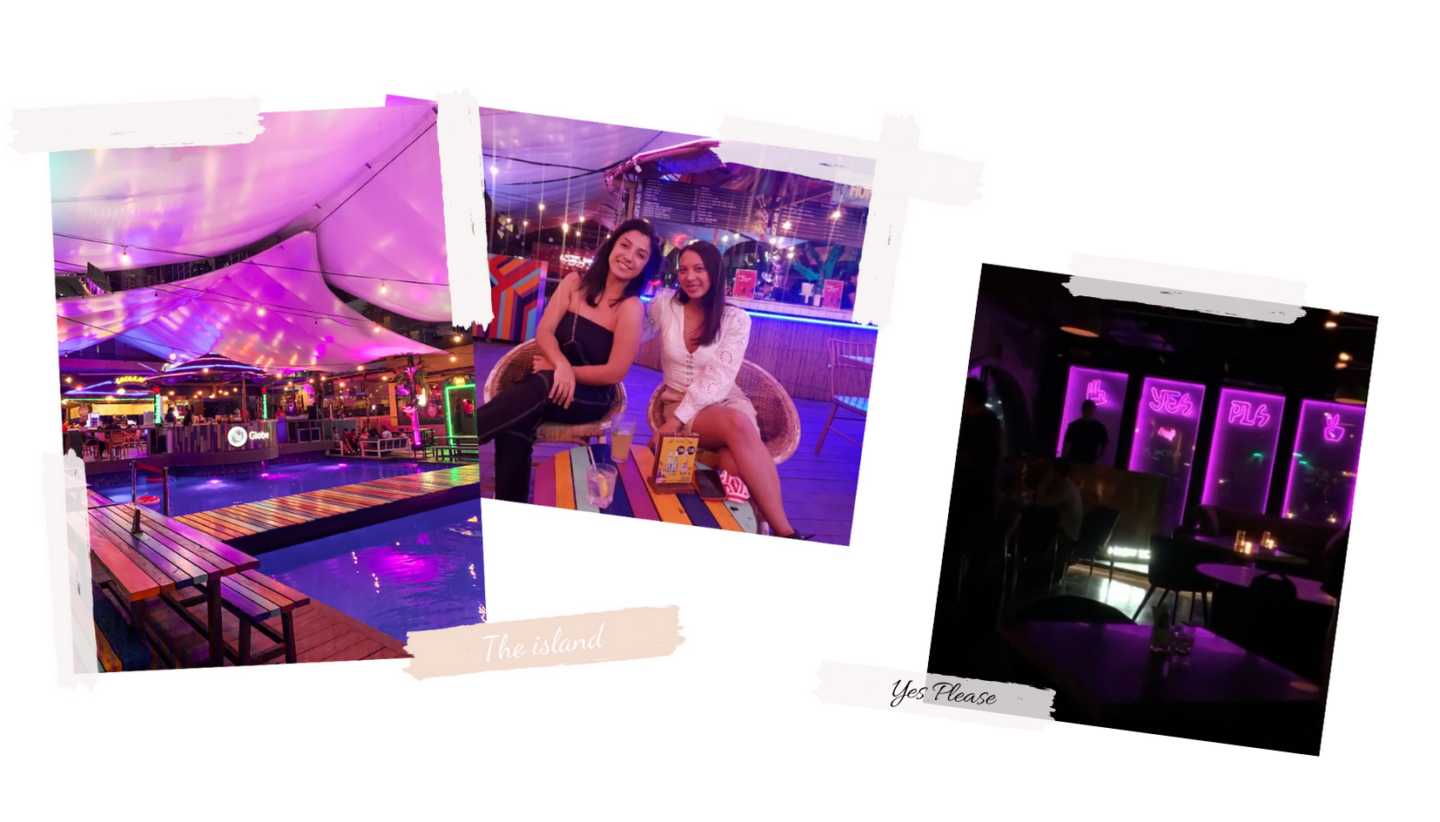 I hope this Manila recommendations will help you to enjoy your trip in the capital of the Philippines.
---